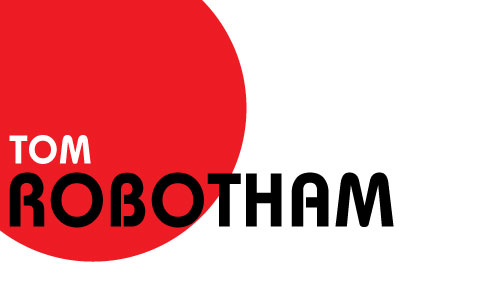 By Tom Robotham Last December in this space I wrote an essay about my renewed interest in studying French with an app called Duolingo. I'd fallen in love with the language while taking it for two years in college and have always wished I were fluent. Alas, I...
read more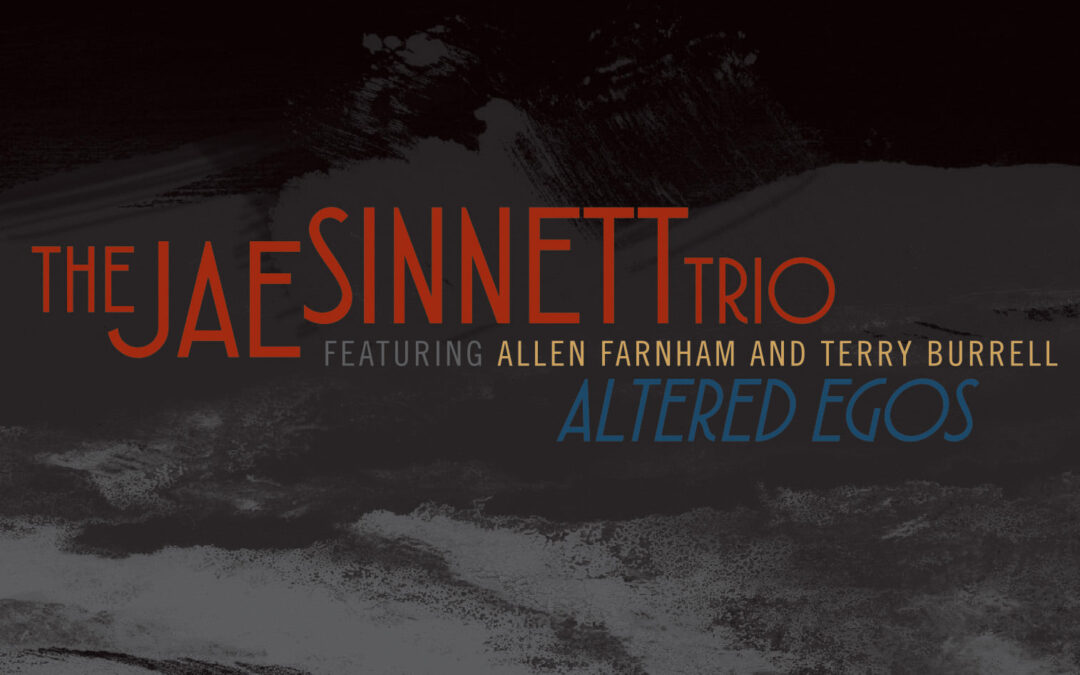 The Jae Sinnett Trio "Altered Egos" (J-Nett Music) Jazzman Jae Sinnett has a new studio recording, suburban home, and culinary video show. All are relevant here as Sinnett's trio brings the house on "Altered Egos," a 10-song album that's absolutely cooking. ...
Every King & Commoner "Pioneers! Oh, Pioneers!" (Self-Release) Look out! Every King & Commoner are back in a big way with their long-awaited, epic sounding album, "Pioneers! Oh, Pioneers!."  "Money" was the first track released to the public in the form of a...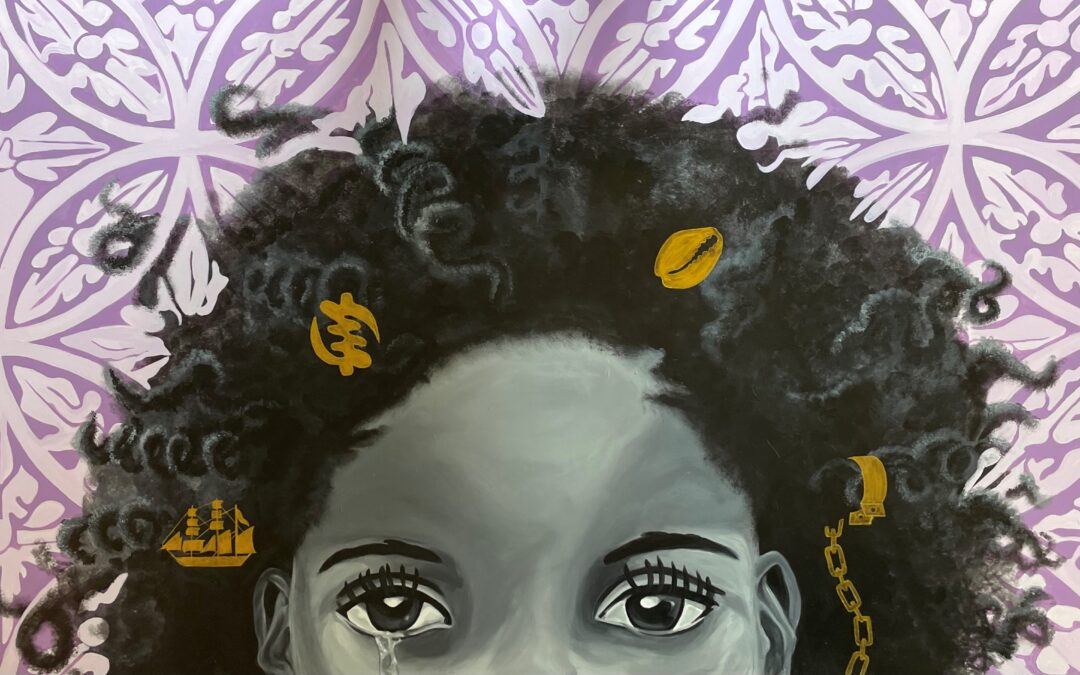 (Jowarnise Caston, Tangled Roots) By Betsy DiJulio George's Floyd's death last summer, the resulting Black Lives Matter (BLM) protests and counterprotests, and the aftermath, which continues to reverberate, have been the catalysts for all kinds of conversations...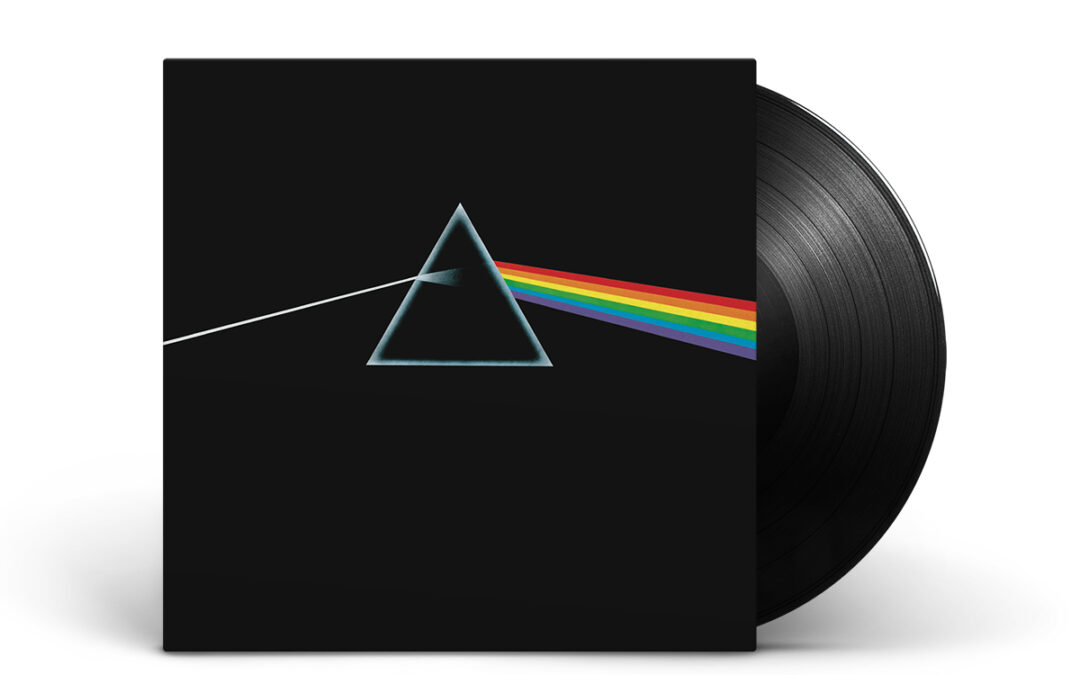 (Pink Floyd's landmark album "The Dark Side of the Moon" remained on Billboard's Top Album chart for 957 weeks.) By Jeff Maisey On July 1, Black Jacket Symphony — a full rock band with strings — will perform Pink Floyd's landmark album "The Dark Side of the Moon" in...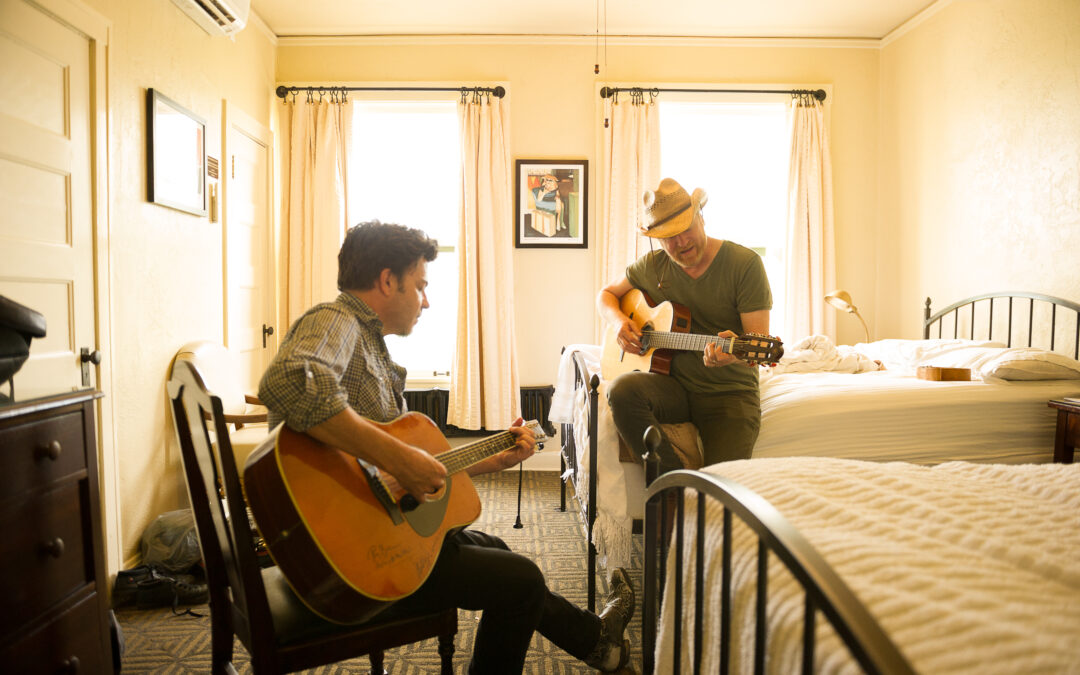 (Cracker members Johnny Hickman and David Lowery rehearse.  Photo by Bradford Jones) By Jeff Maisey Alt-country outfit Cracker will be one of the first national level concerts to hit Hampton Roads since the pandemic shut large event gatherings down, and best of all...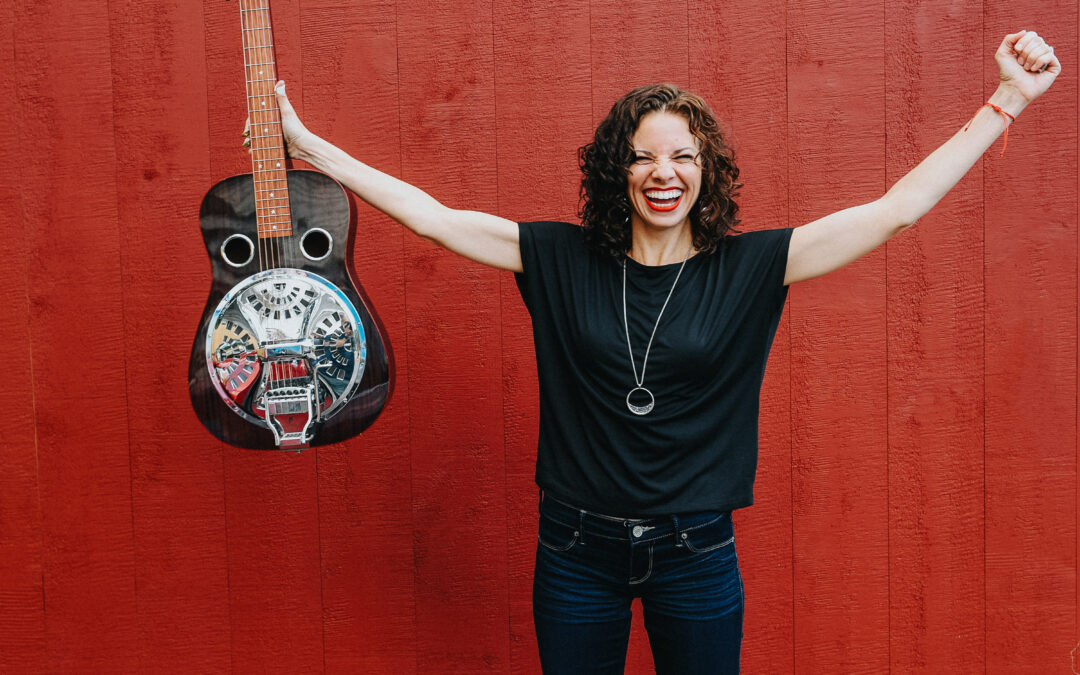 (Red Molly guitarist/singer Abbie Gardner. Photo by Tim Rice.) By Jim Morrison Like so many artists, Abbie Gardner discovered not doing shows for a year led her down some unexpected paths. She set up a home recording studio. She created a TV studio streaming shows...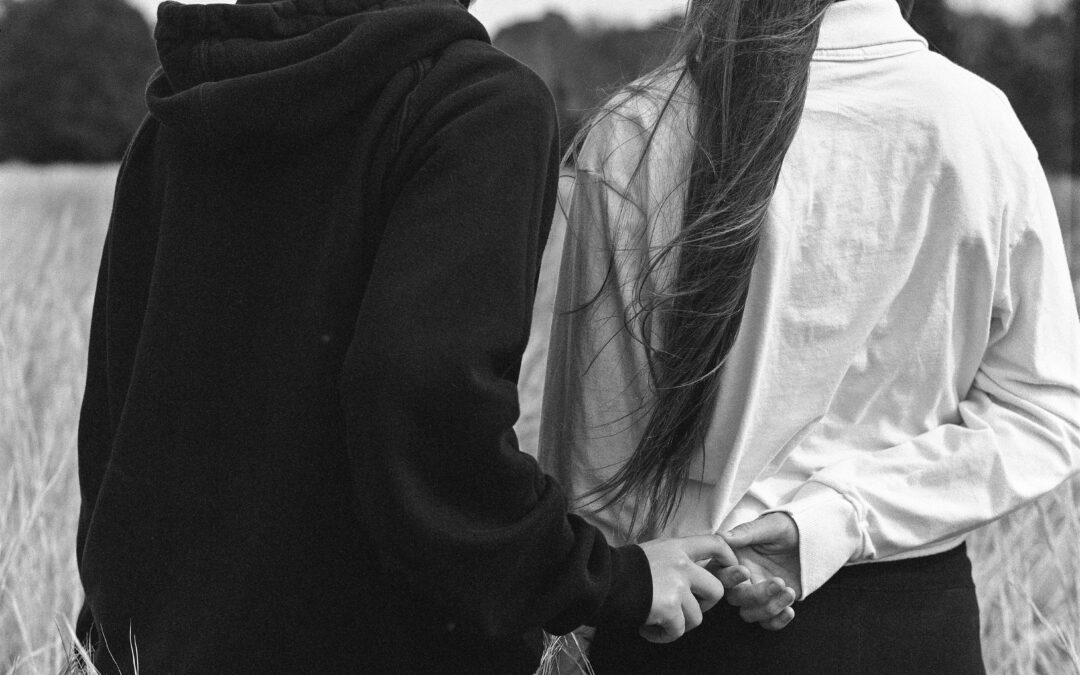 "Untitled (Us in the Field)," Iris Wu By Jeff Maisey Something caught the eye of John Lee Matney, the curator and owner of Linda Matney Gallery in Williamsburg — the photography of recent William & Mary graduate Iris Wu. Matney, a photographer himself who cut his...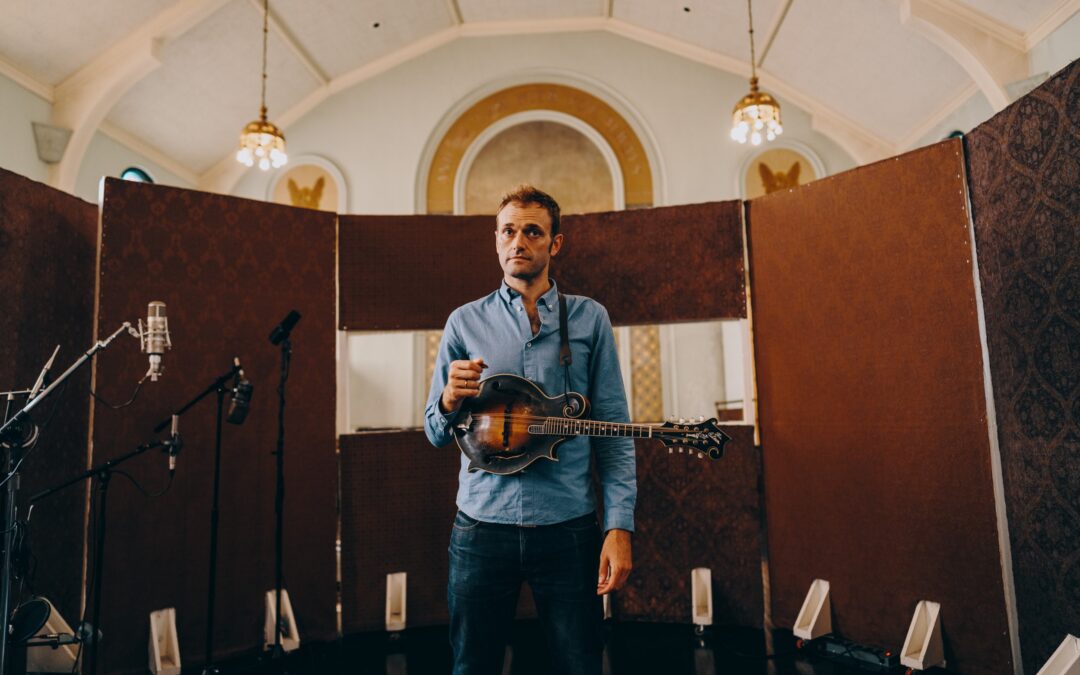 By Jim Morrison Chris Thile's first solo album started with a conversation with Bob Hurwitz, the former head of his record label, Nonesuch, backstage after his now-canceled "Live from Here" did a show focused on God. "He's like, man, I dig what happens when...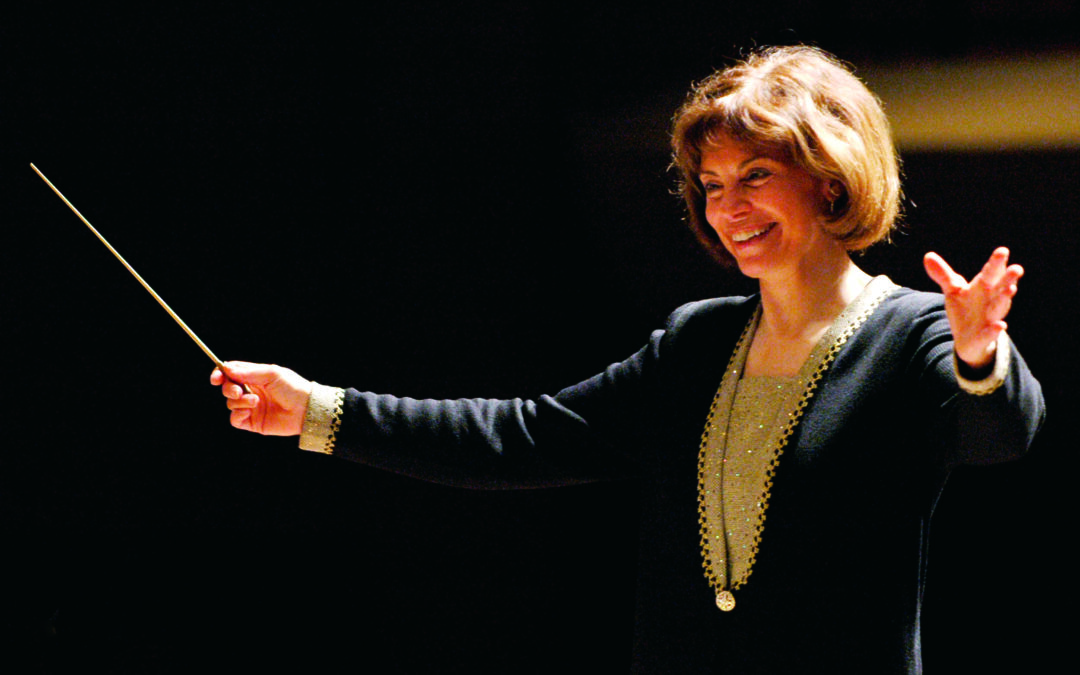 (Maestro JoAnn Falletta bids us farewell with Beethoven. Photo by David Beloff.)  By Montague Gammon III Celebrating Beethoven by polishing off a couple of Fifths, JoAnn Falletta, formerly Music Director of our Virginia Symphony Orchestra and now appointed to the...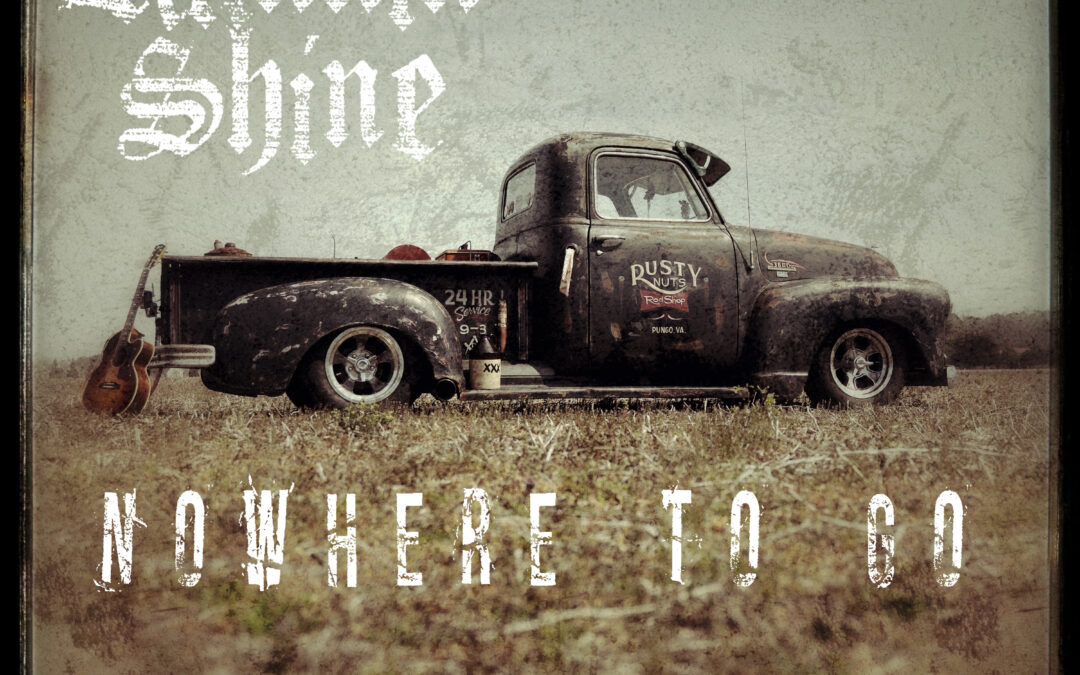 Runnin' Shine "Nowhere to Go" (Self-Release) Award-winning contemporary country band Runnin' Shine have another excellent album to be proud of with the 13-song "Nowhere to Go." Rockin' country requires some upfront guitar and they are keen to deliver it on songs like...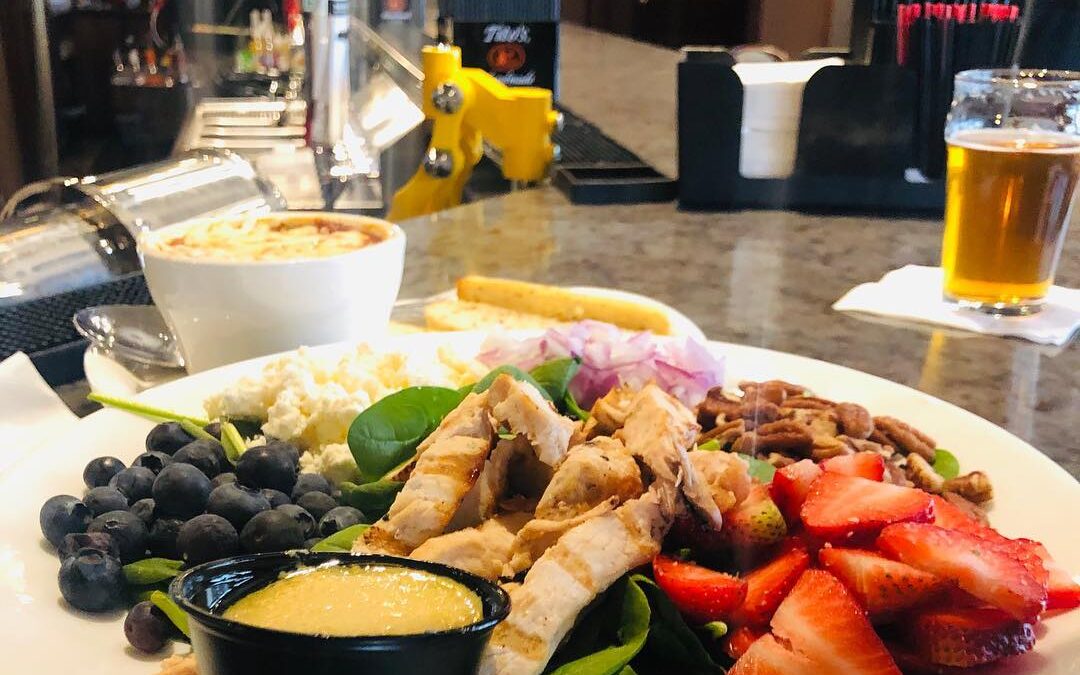 (Brick Anchor Brew-House offers a variety of pub fare and healthy options) By Jeff Maisey From January 17-24, Downtown Norfolk will be presenting its winter Restaurant Week. This year, in the midst of the ongoing pandemic, it is a welcomed promotion for restauranteurs...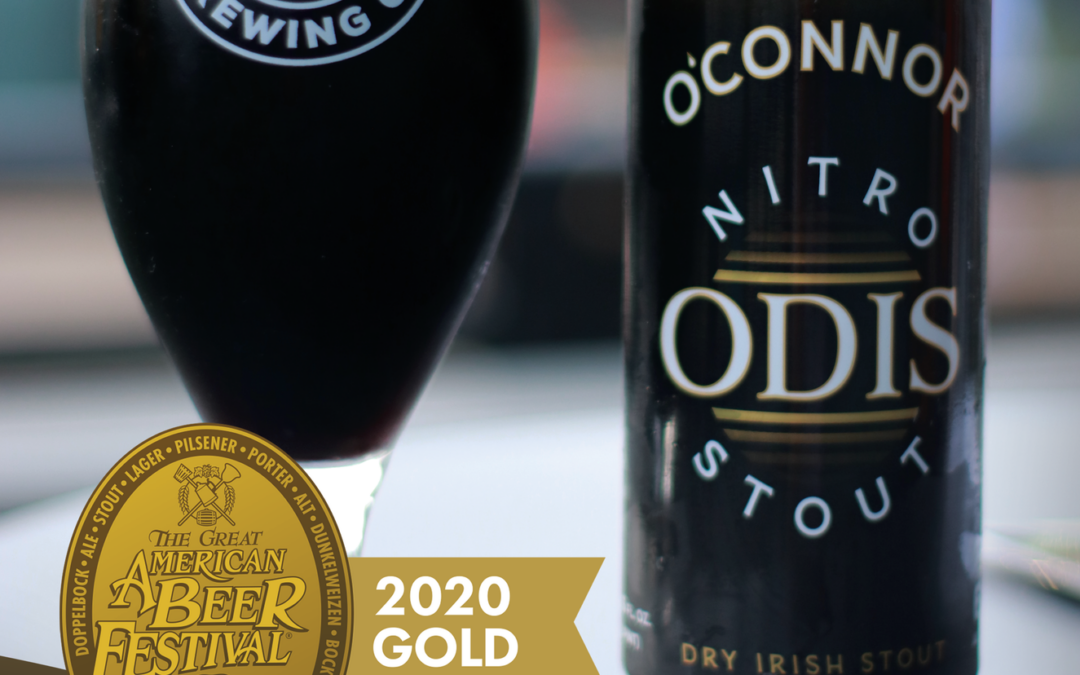 By Jeff Maisey Norfolk-based O'Connor Brewing Company and Smartmouth Brewing Company each scored gold medals earlier this fall when the Brewers Association held a virtual version of the 34th annual Great American Beer Festival in Denver. In total, 1,720...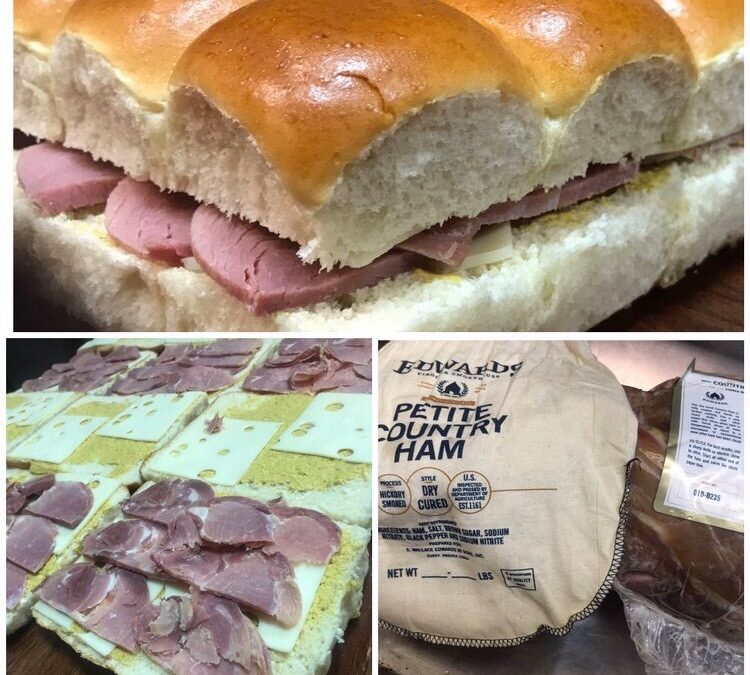 (Thanksgiving to-go includes delicious Edwards' ham biscuits from Chef Kevin Sharkey at 1608 Craft House in Virginia Beach.) By Marisa Marsey I can't blame infectious disease expert Dr. Anthony Fauci for squashing big family gatherings at home this Thanksgiving. Even...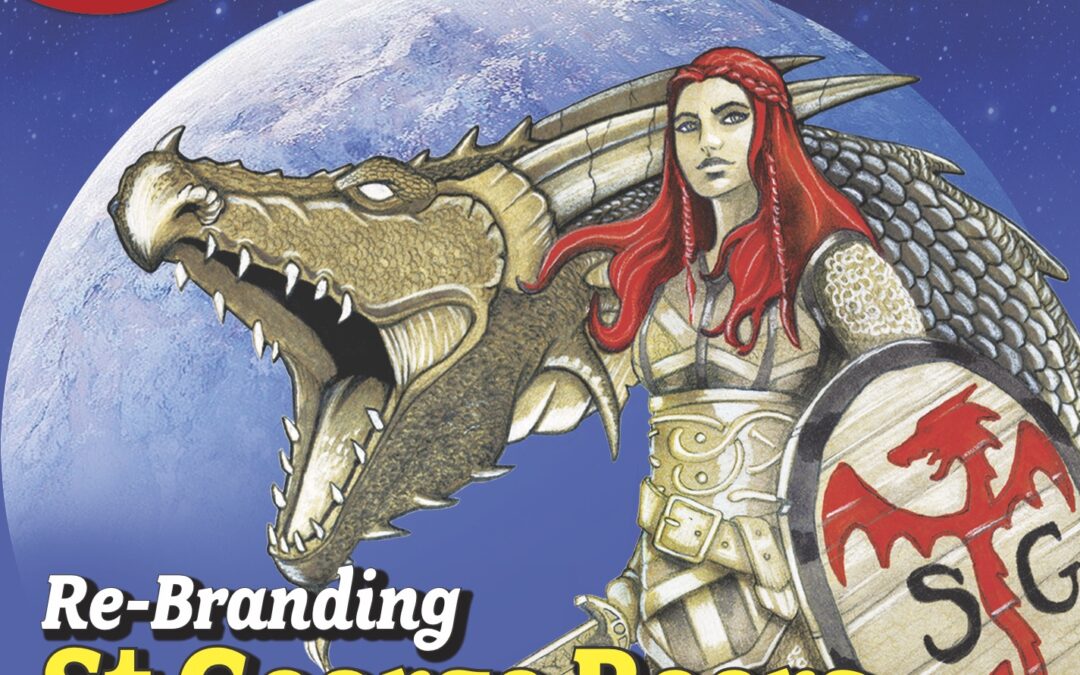 By Jeff Maisey Knights, castles, dragons — oh my.  I've always been drawn to the imagery, symbolism and concept of St. George Brewing Company in Hampton.  From the prominent red cross on white background crest of St George and the weaponry of Medieval British...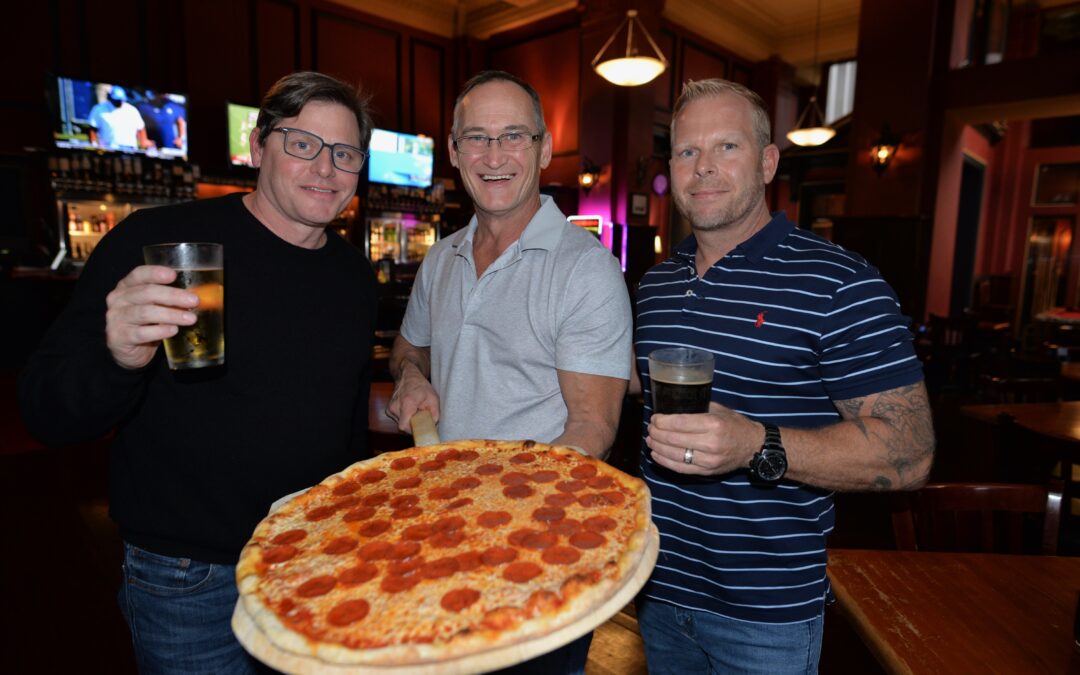 (Vincent Ranhorn, Todd Craig, and Todd Leutner)  By Jeff Maisey Back in the 1980s and '90s, I used to make my way up to New York City for concerts, shopping in SoHo and the Village, and an authentic slice of the Big Apple — pizza.  When some old school music friends...
(Dana & Kevin Kern bring delicious bistro fare to the north end of Colley.) By Jeff Maisey I pony my hungry self up to the Coach House, ask for a Soggy Dollar Painkiller to relax my mind a bit, and peruse the menu while I await the arrival of two amigos.  It's...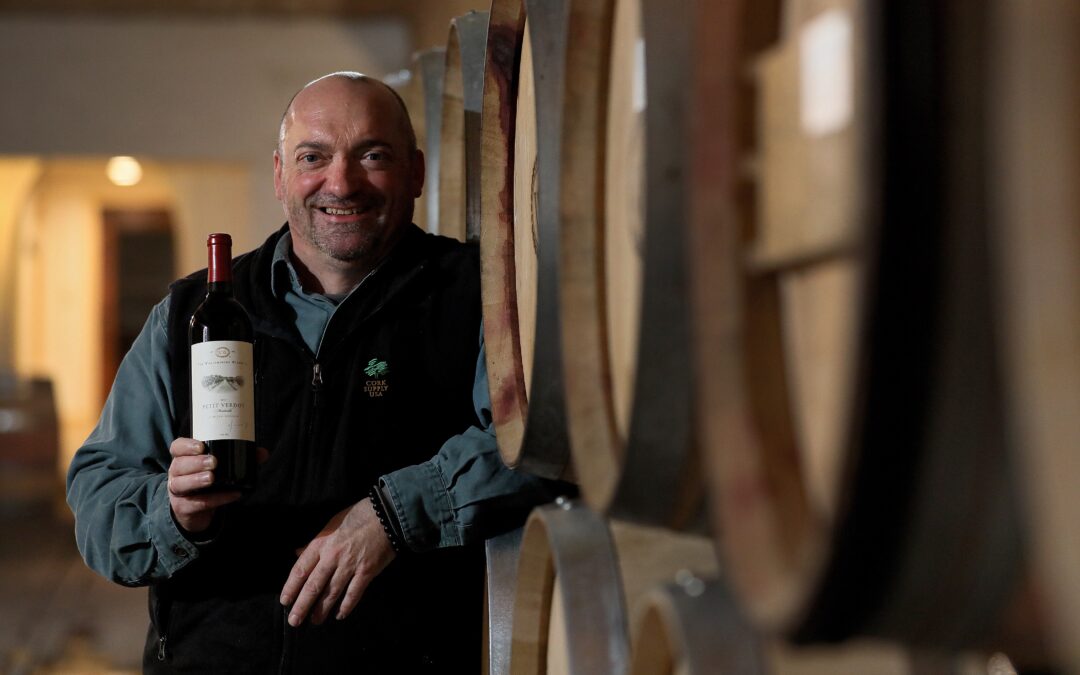 (Winemaker Matthew Meyer stands proud of his gold medal winning 2017 Petit Verdot Reserve. Courtesy photo.) By Jim Roberts In spite of the COVID-19 pandemic, 2020 is turning out to be a vintage year for the Williamsburg Winery. In January the winery won 11 medals at...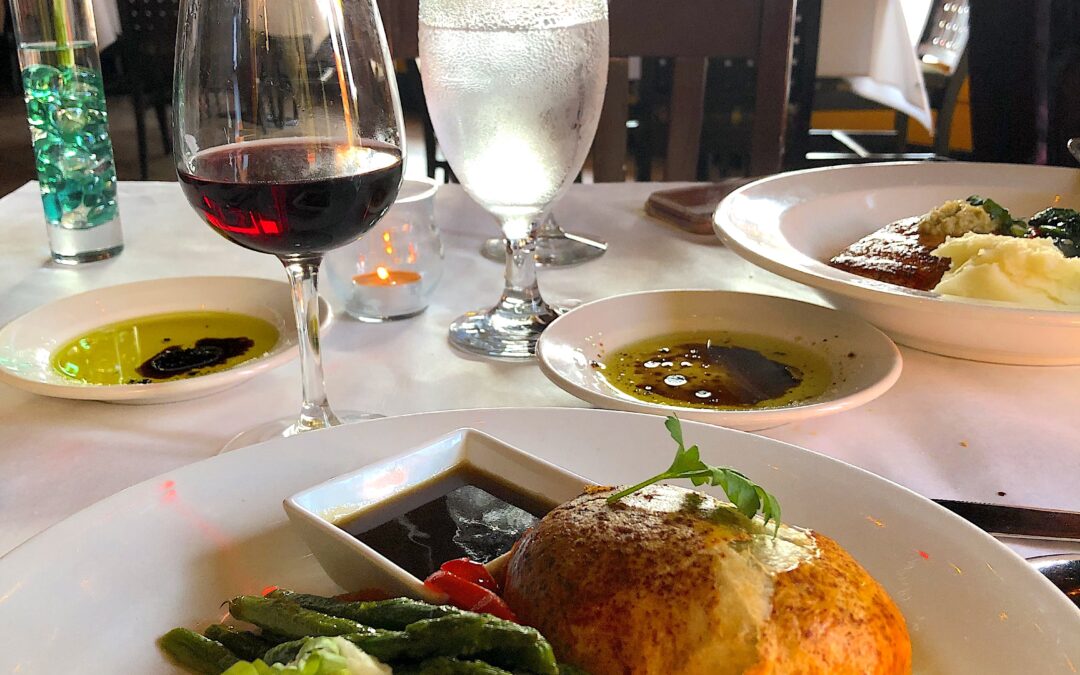 (At Voilà, delicious red wines from South Africa, Sonoma, and the Burgundy region of France pair perfectly with the ever-popular entree, Beef Wellington.) By Marisa Marsey When 2020 began, the biggest headaches in the wine world were tariffs and hard seltzer. Then...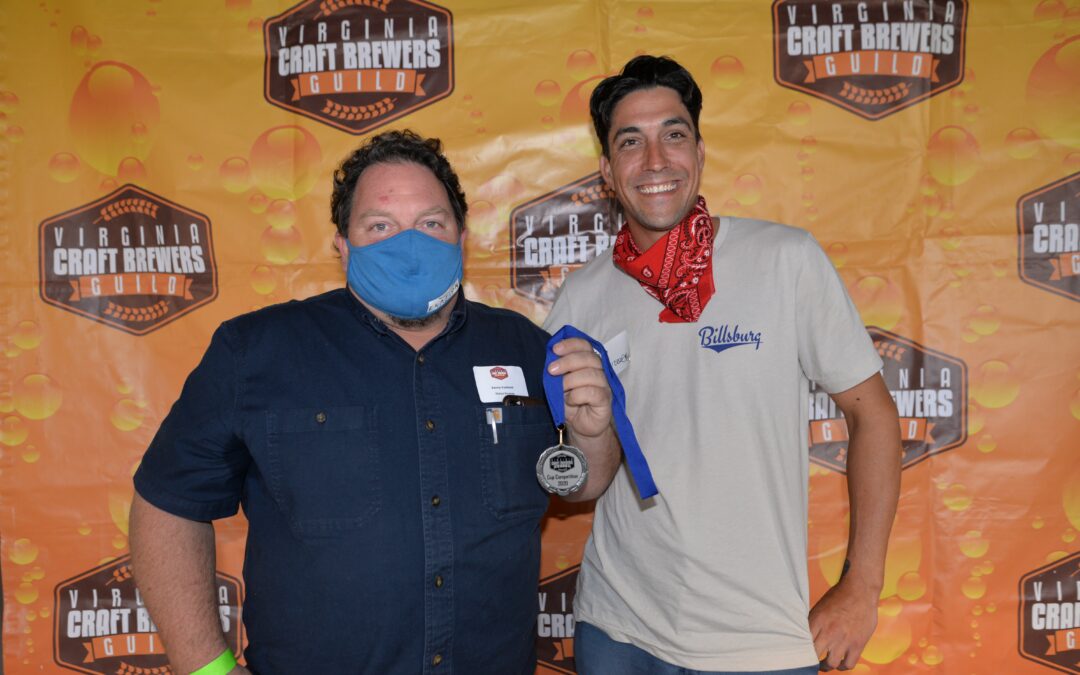 (Elation Brewing Company of Norfolk scores a silver in the Fruit/Vegetable category) By Jeff Maisey Breweries from Hampton Roads scored medals in Richmond on Monday where the Virginia Craft Brewers Guild announced the 2020 winners in its ninth annual statewide...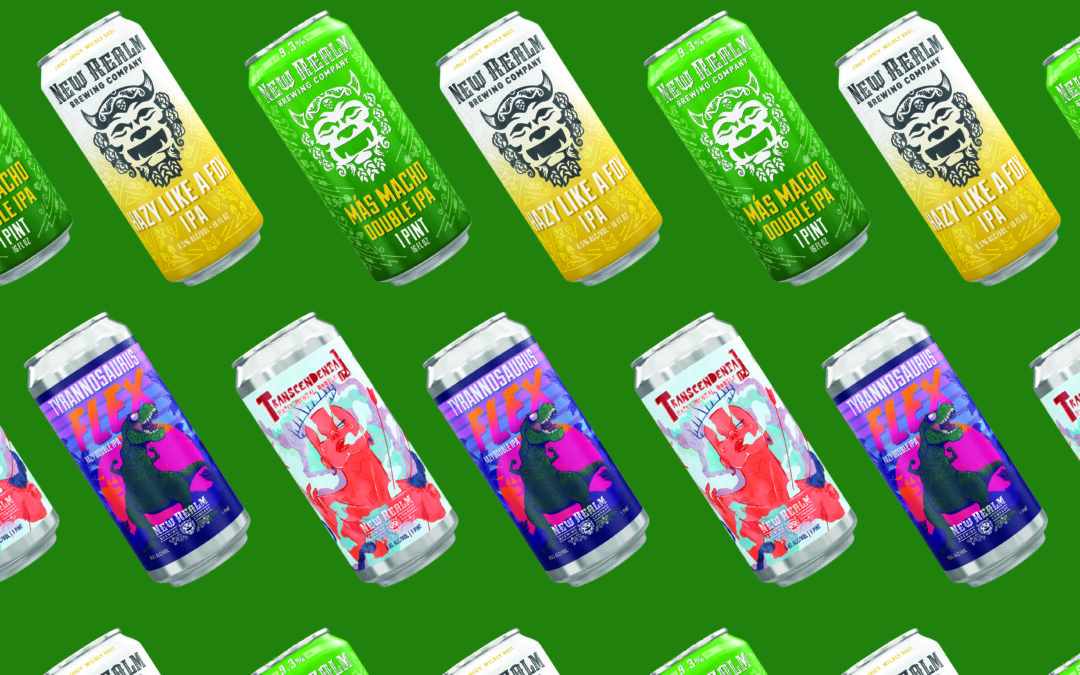 (New Realm's canned beers are everywhere these days in the Hampton Roads region)  By Jeff Maisey One year after opening its production brewery in Virginia Beach, New Realm Brewing Company conquered the Commonwealth by winning the 2019 Virginia Craft Beer Cup when...