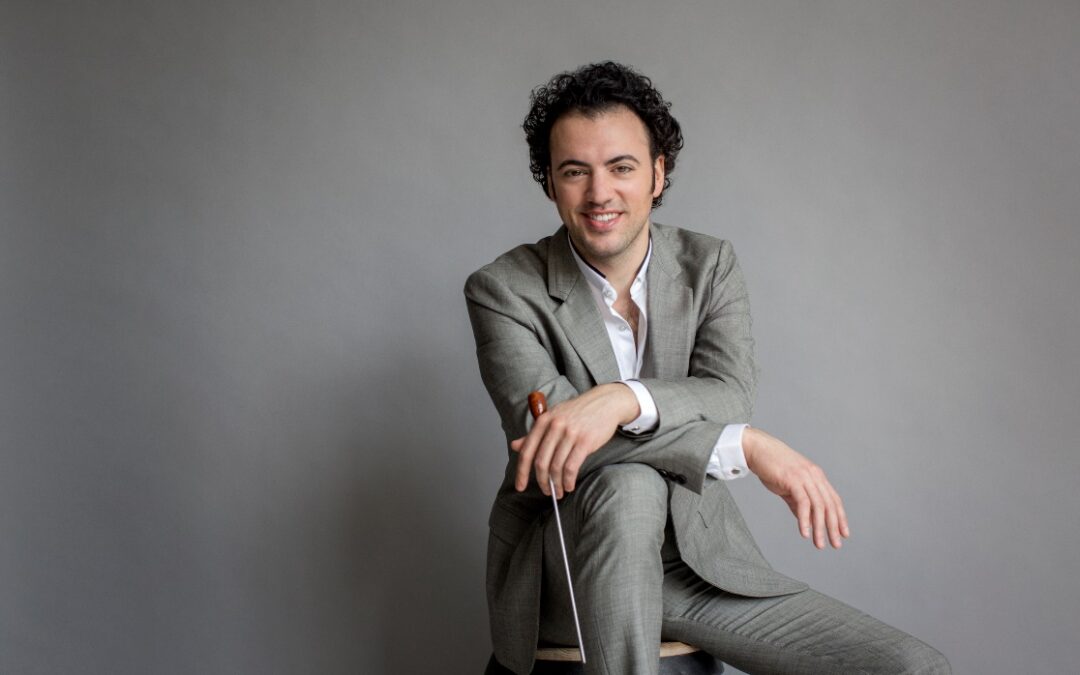 (Virginia Symphony Orchestra's new music director Eric Jacobsen) By Tom Robotham  Recently, for another publication, I wrote a piece about the dawn of a new era for the now 100-year-old Virginia Symphony. As of July, the orchestra has a new music director—cellist and...
read more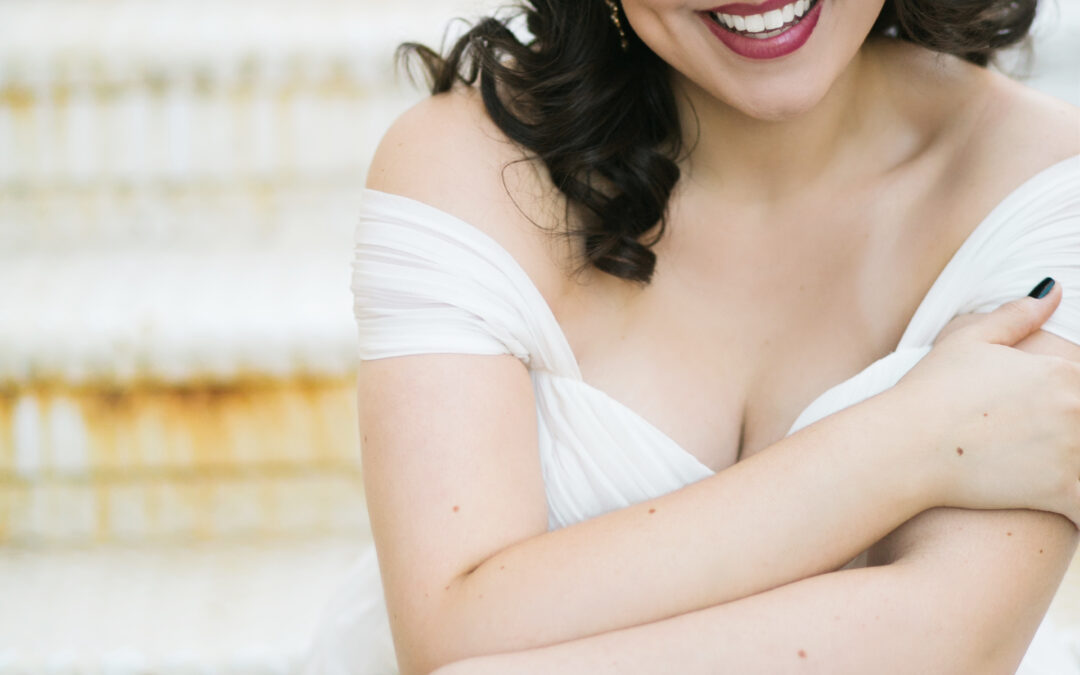 (Raquel González stars as Mimì.) By Montague Gammon III The Virginia Opera's La Bohème: Rodolpho Remembers, a concentrated, intensified staging of what a poet can say about a girl who died, was born to the San Diego Opera a year ago, conceived by the necessities of...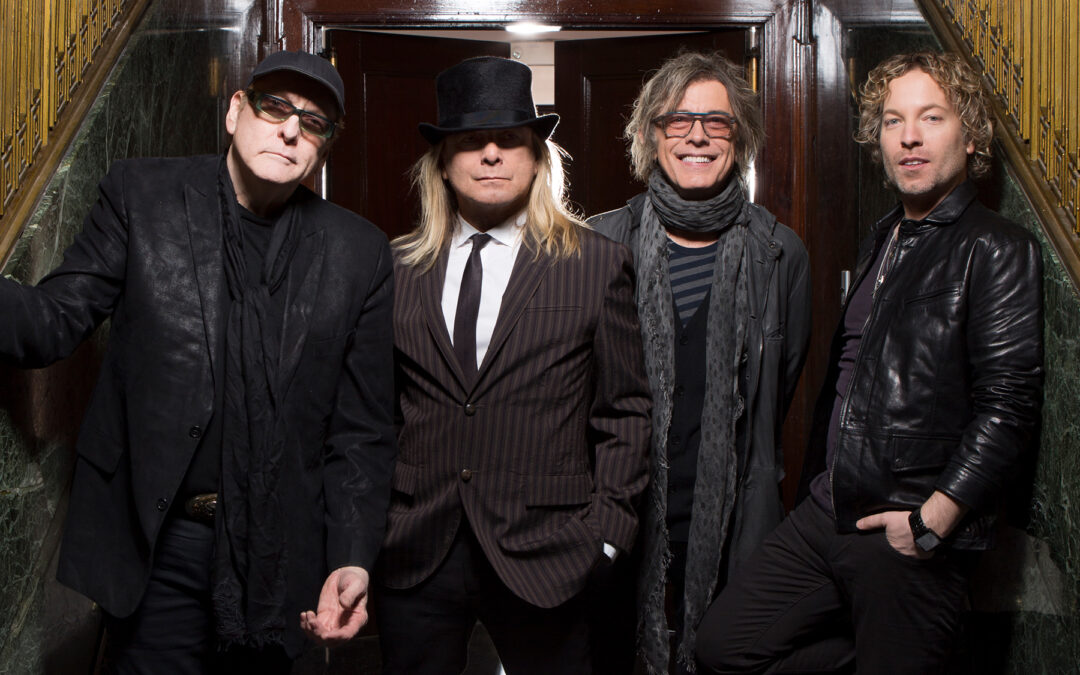 By Jim Morrison Rick Nielsen of Cheap Trick has had his third COVID shot and he's happy to finally be back out on the road. It's not the 300 dates a year the band played back in the day. More like 150 to 175, but then they're not young anymore. The guy who...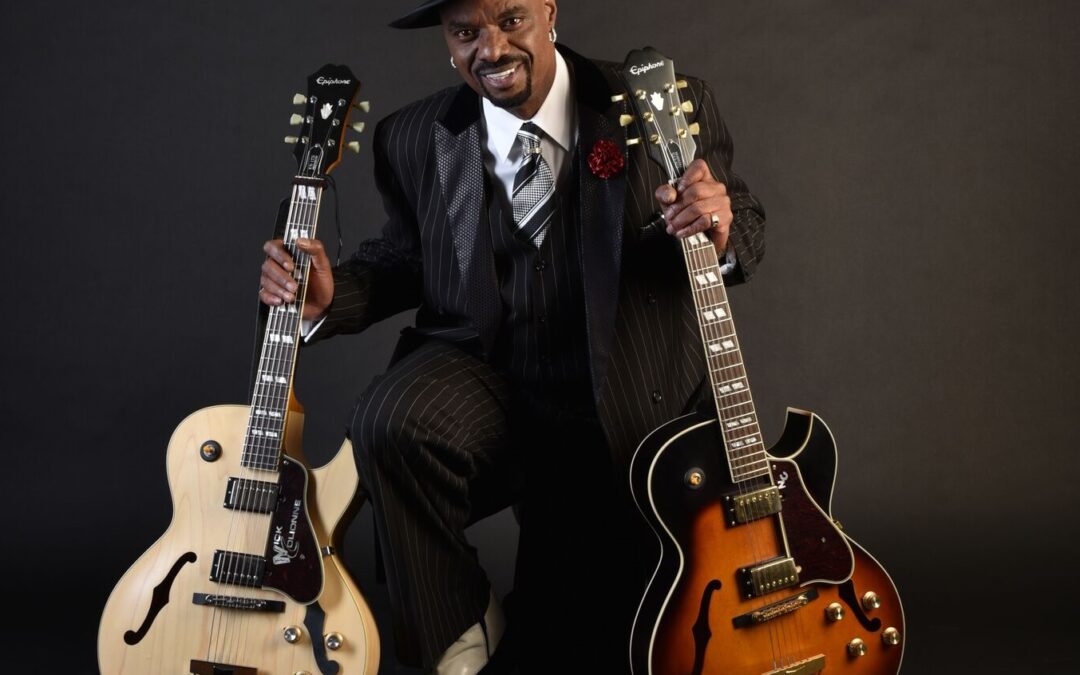 By Jeff Maisey The release of smooth jazz guitar artist Nick Colionne's album "Finger Painting" went on as plan in April 2020. The tour in support of the 10-song studio recording was delayed and then canceled due to the pandemic. Jazz venues across the world...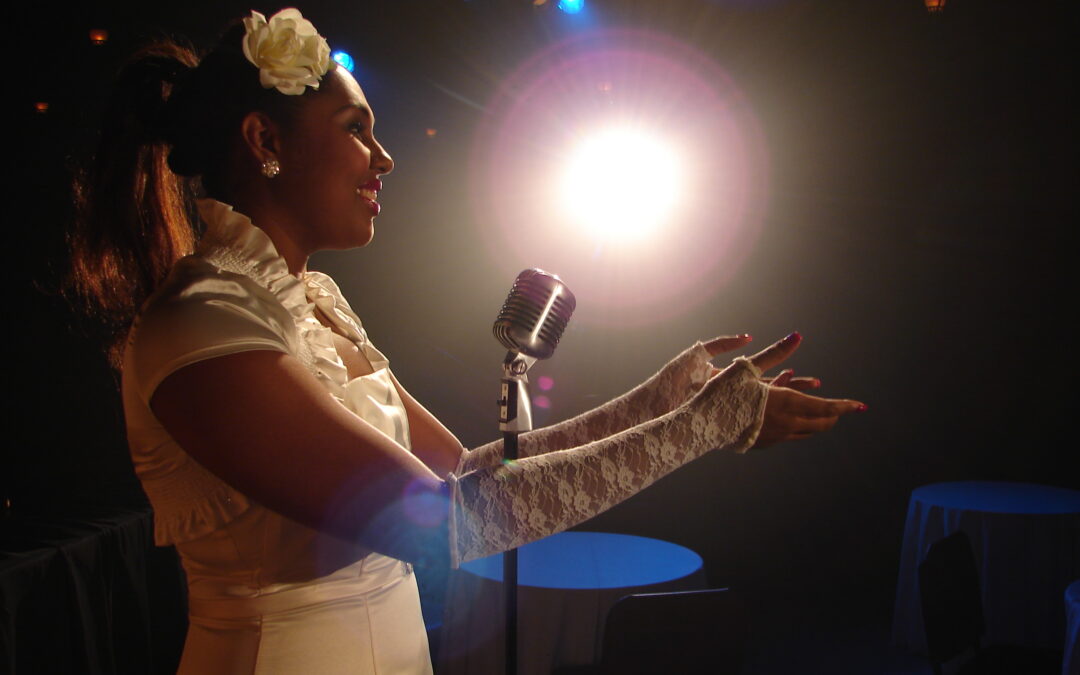 By Jerome Langston "You literally feel like...when you walk into that theatre, that you are right there in 1959 with Billie Holiday and her band," says Georgia native Ashley Bishop-Diggs, who portrays the iconic jazz singer in Lady Day at Emerson's Bar & Grill,...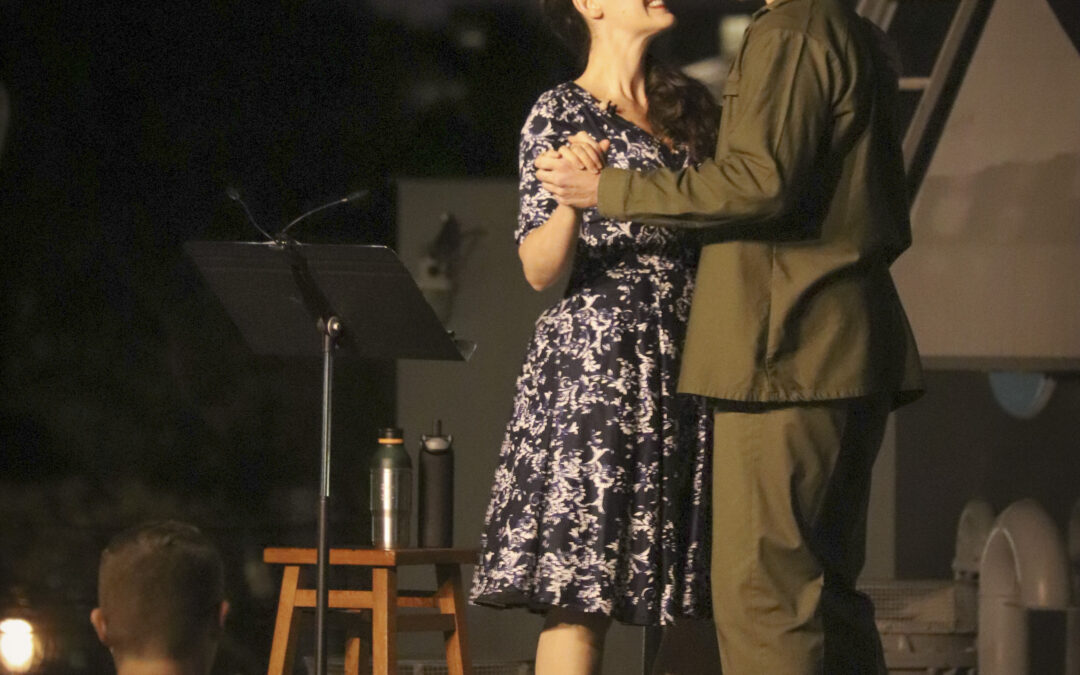 Dear Jack, Dear Louise cast members Jack (Dan Fenaughty) and Louise (Larissa Klinger) during an outdoor rehearsal on the deck of the USS Wisconsin. Photo credit: Crystal Tuxhorn By Jerome Langston Though there will be mask-wearing, and other pandemic related protocols...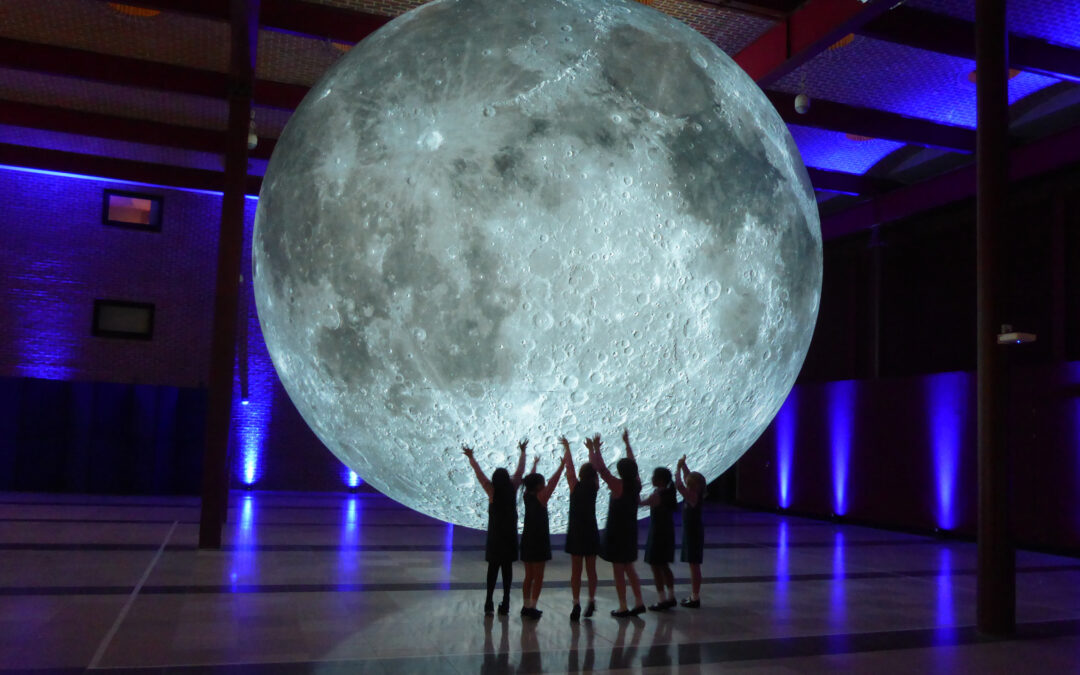 (Luke Jerram, Museum of the Moon, photo by Carl Milner, Leeds, UK, Light Needs Light, October 2017) By Betsy DiJulio A muse of poets, politicians, artists, athletes, and academics, the moon has infiltrated virtually every aspect of world culture since ancient times. ...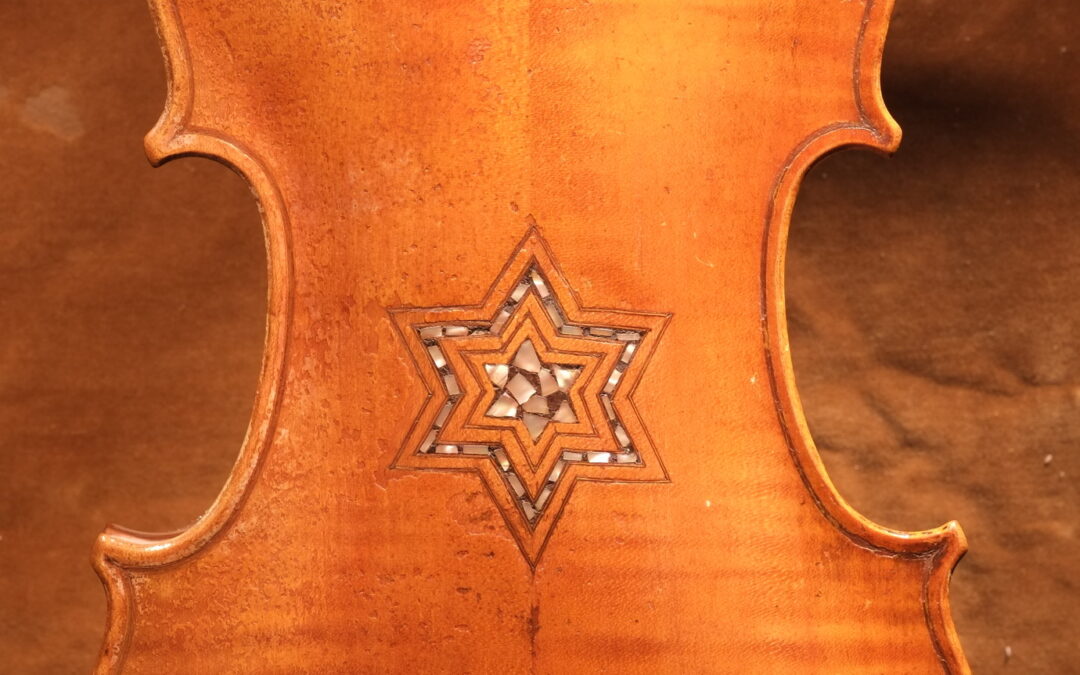 By Jeff Maisey If you think about, every classical music performance is a history lesson in some sense.  Generally its because the musical work was written hundreds of years ago, and quite often it expresses something about each composer, whether the point in...
(Blue-rock guitarist/singer Jason Cale (left) in the studio with Hunter Hughes. Photo courtesy of Hunter Hughes.) By Jeff Maisey Hunter Hughes, host of WHRV's Hunter at Sunrise digital radio program, has teamed with Zeiders American Dream Theater to present the...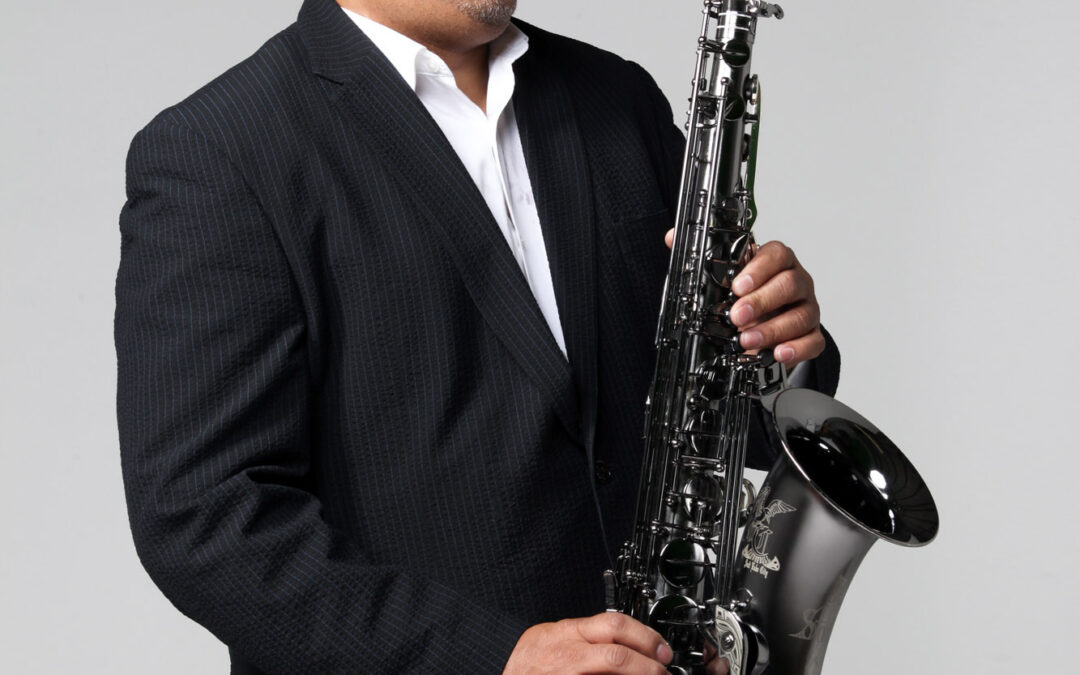 By Jerome Langston Learning that we share the same first name, during my recent conversation with the contemporary jazz legend known as Najee, was just one of many interesting tidbits that were revealed during our lengthy chat. Born Jerome Najee Rasheed in New York...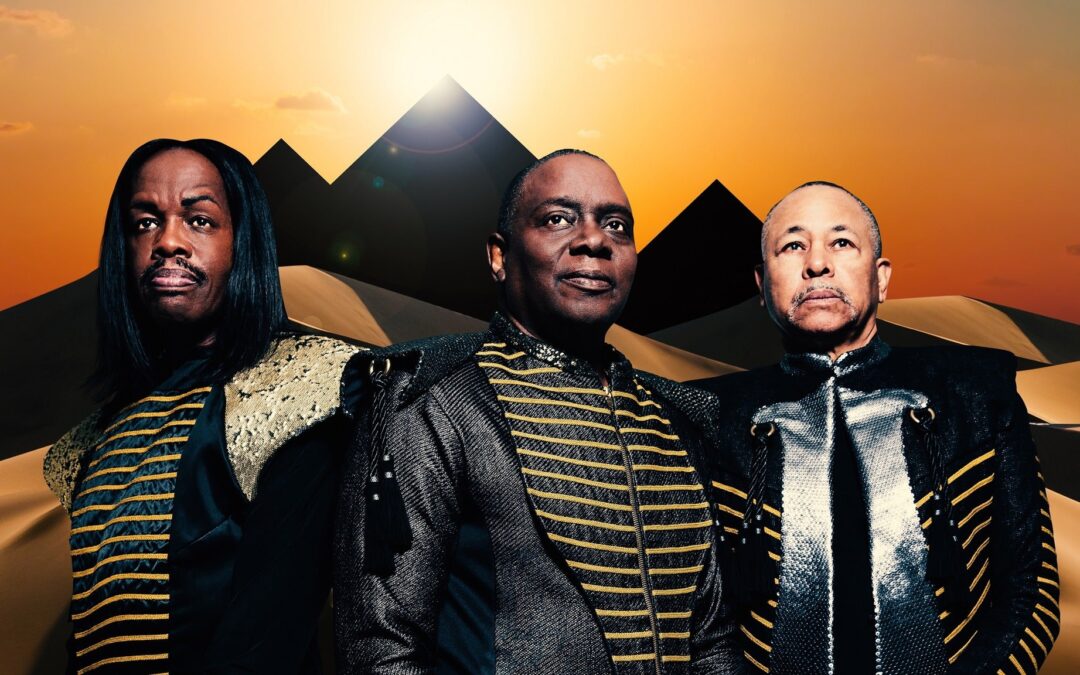 By Jeff Maisey What could possibly be better than hearing Earth, Wind & Fire perform their essential hit "September" in September?  That'll happen Friday, September 24 when the supergroup performs at Atlantic Union Bank Pavilion in Portsmouth.  Last year marked...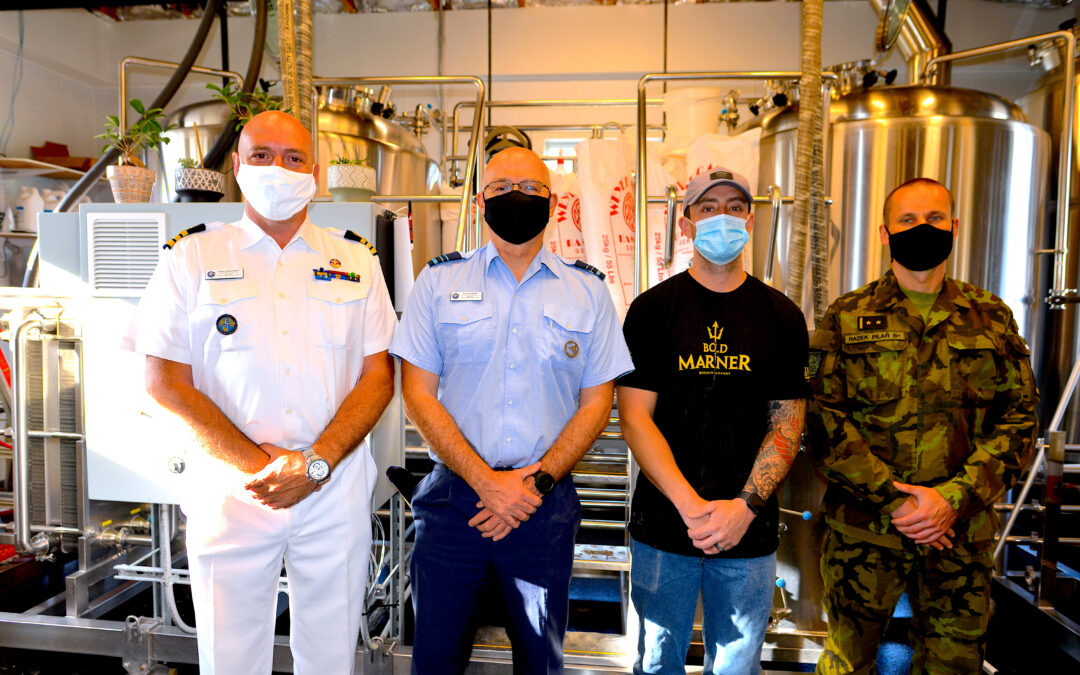 (Brew Day at The Bold Mariner Brewing Company in Norfolk) By Jeff Maisey In what has now become a Norfolk NATO Festival tradition — born five years ago — a collaboration beer pairing The Bold Mariner Brewing Company and NATO Headquarters will be featured at the...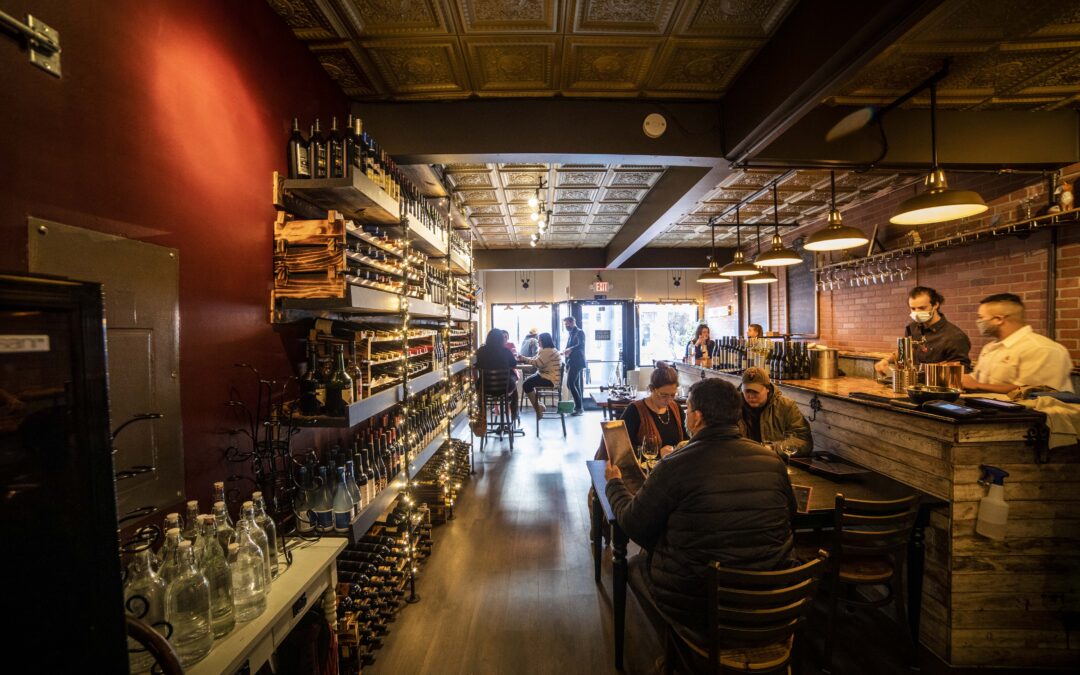 (Interior view of Fox Tail Wine Bar. Photo by Michael Fernando.) By Jeff Maisey "I felt like the type of experience we're offering did not exist in this neighborhood and there was an opportunity to bring something new, fresh and exciting to a community that was...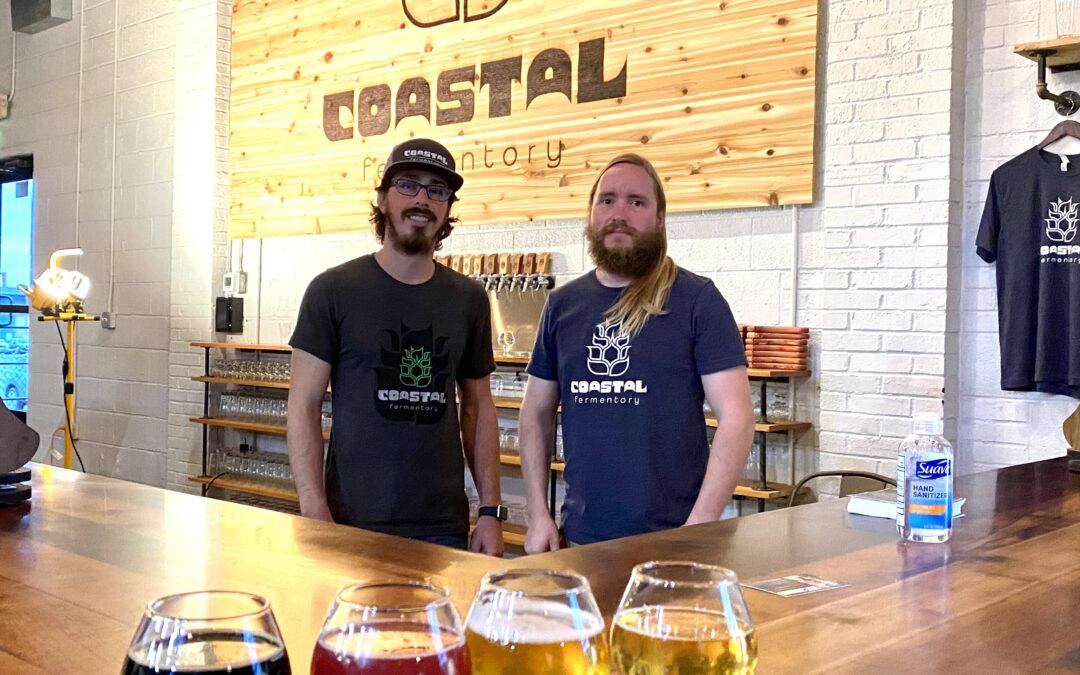 (L-R) Coastal Fermentory's Mike Reppert and Brandon Samuels. Photo by Diane Catanzaro.  By Diane Catanzaro and Chris Jones "I'm goin' to Newport News, mama, gonna catch a battleship across the doggone sea." The Memphis Jug Band immortalized the 'News in their...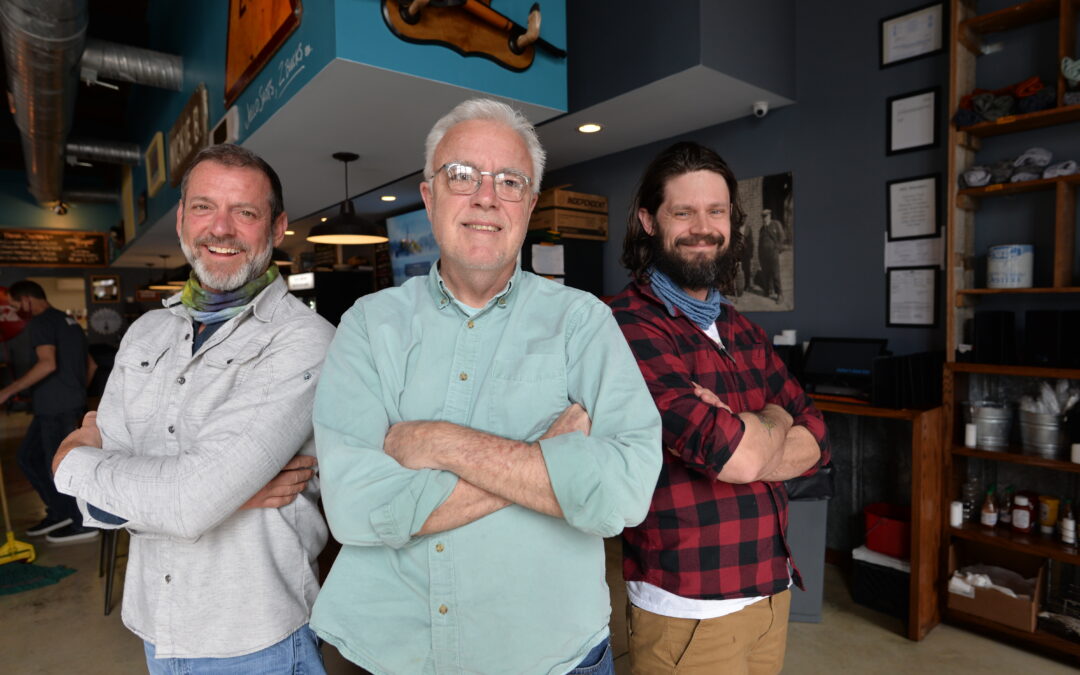 (Joe Illes, Gary McIntyre and John Ledbetter) By Jeff Maisey Phoebus is going to be the next Ghent. That's what local businessman/real estate tycoon Richard Levin has been saying for a few years now. He put his money where his mouth is by purchasing numerous buildings...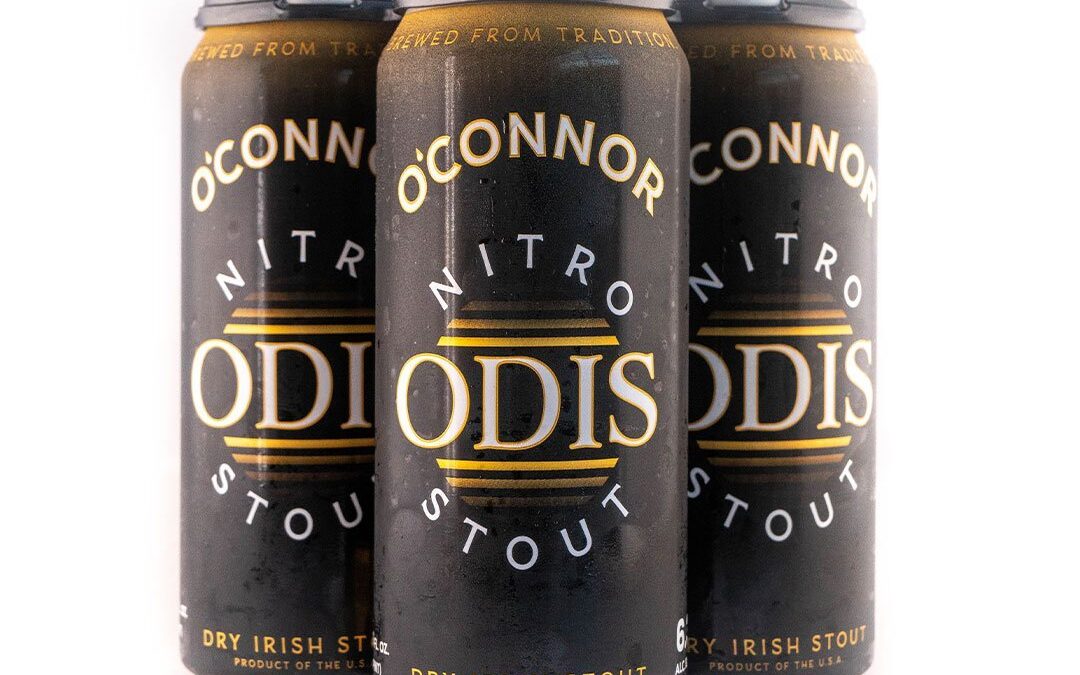 By Jeff Maisey Once upon a time in America — think 2010 and before — there were basically two choices of beer to consume in celebration of St. Patrick's Day at local restaurants and bars: Guinness Extra Stout (draft or bottle) and mass produced lagers infused...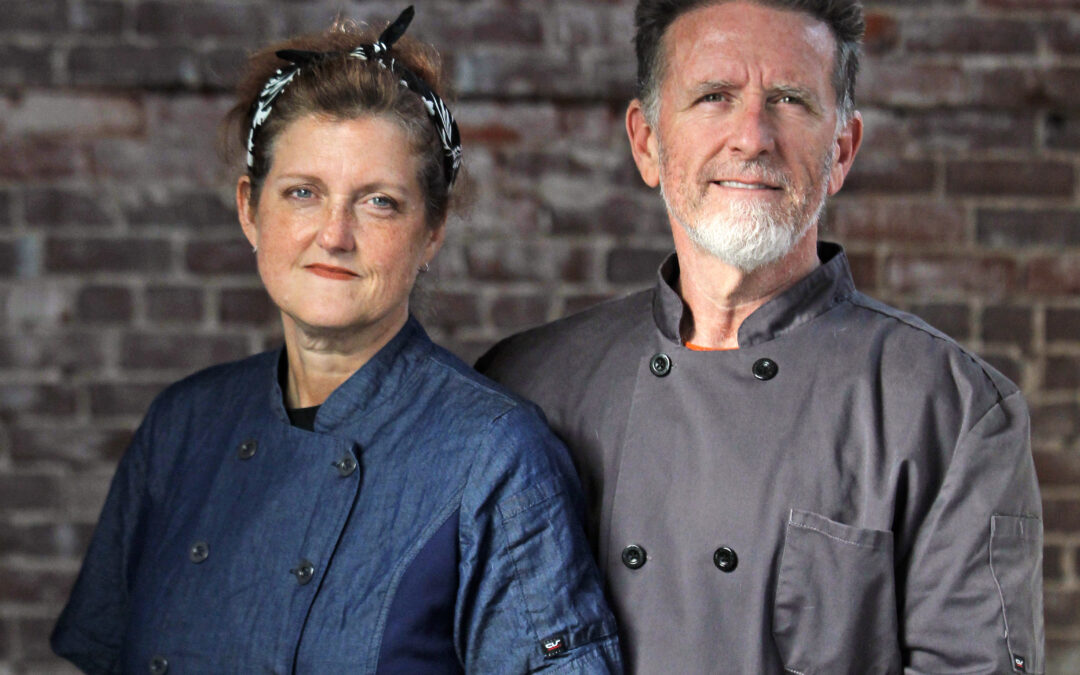 (Phillip and Dana Epstein opened The Baker's Wife, a casually-upscale, French-inspired bistro and bar in Phoebus, in January. Photo courtesy of The Baker's Wife) By Marisa Marsey Once upon a time there were two chefs... Ugh! Sorry for that saccharine start. But in my...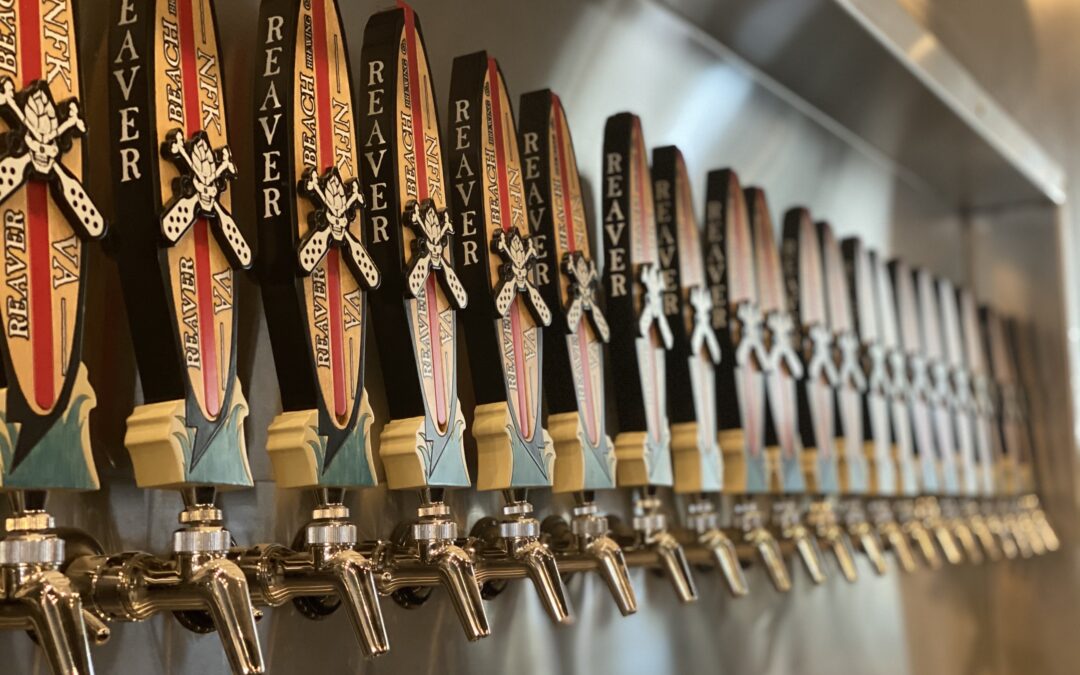 (Reaver Beach Brewing Co. taps will flow in Norfolk) By Jeff Maisey Get ready for some award-winning hoppy and sour beers on North Colley Avenue in Norfolk. Reaver Beach Brewing Company is set to open its second location on Friday, February 19. Operating as Reaver...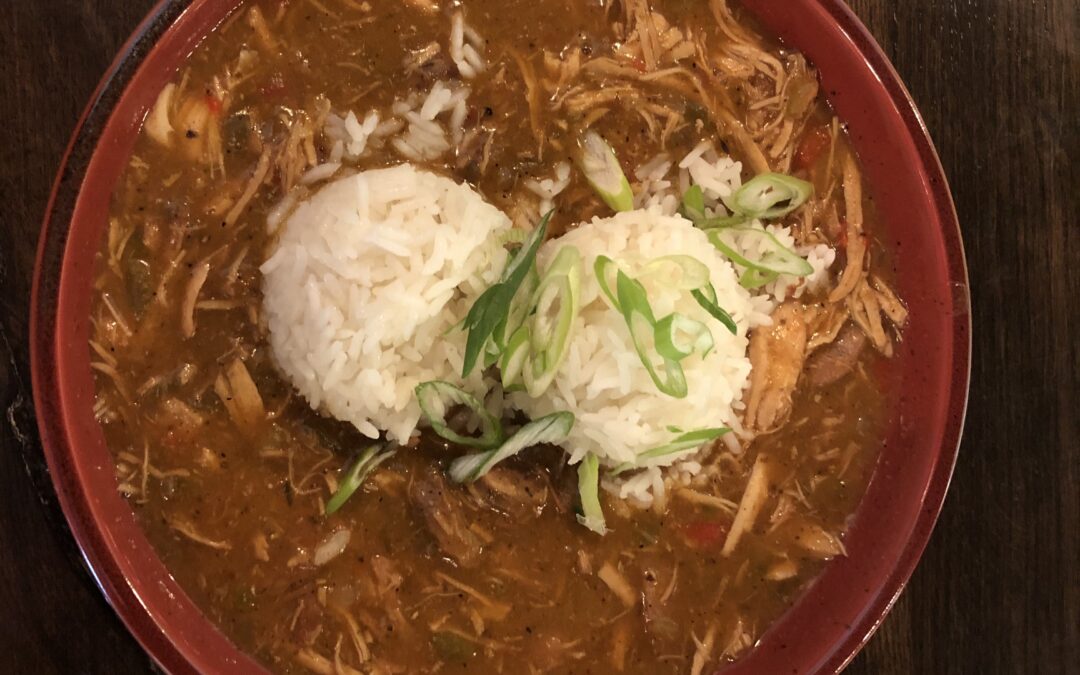 (Chicken & Andouille Sausage Gumbo) By Jeff Maisey In 1960, Norfolk-born singer Gary US Bonds had a hit single titled "New Orleans," on which he sang the lyrics: "Well come on ev'rybody/Take a trip with me/Well, down the Mississippi/Down to New Orleans." It's fair...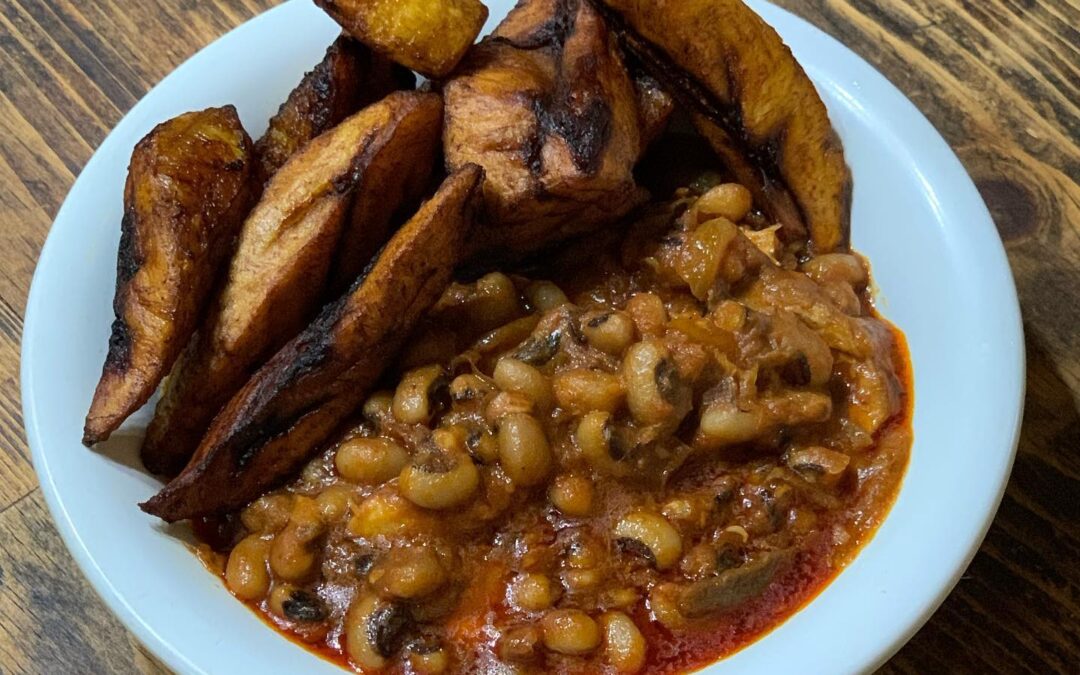 (One of the most requested Ghanaian meals at Yendidi Restaurant is Beans Stew and fried sweet plantains AKA "Red Red or Gob3." Photo courtesy of Yendidi.) By Marisa Marsey Opening a restaurant is tough. Harder still in a pandemic. Near impossible when your menu might...
HISTORIC BREW: (L-R) Whitteney Guyton, Randy Jones and William "Billy" Comer. Photo credit Diane Catanzaro.  By Diane Catanzaro and Chris Jones The Phoebus section of Hampton oozes charm. Cruise down Mellen Street at the intersection with Mallory and you get the feel...