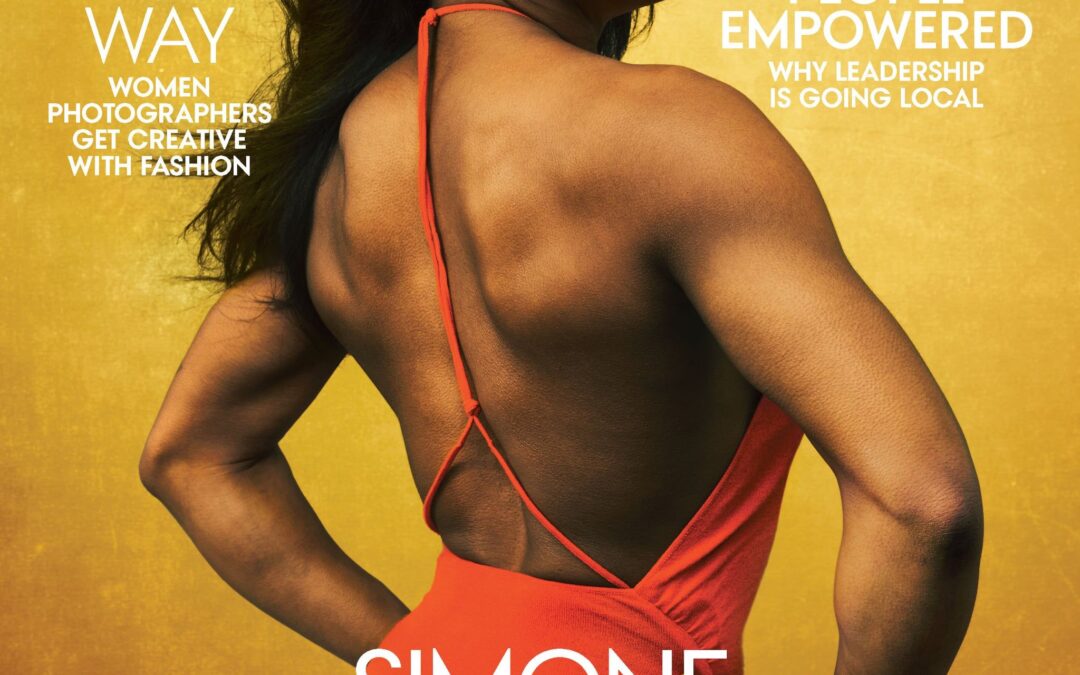 (If the 2021 Tokyo Olympic Games proceed, Virginia Beach's Simon Biles, pictured on the cover of Vogue, plans to take her newly developed vault to heights unseen.) By Dr. Jerry Gaines & Sue Rowdon "You can't claim to be good if you have never been tempted to be...
read more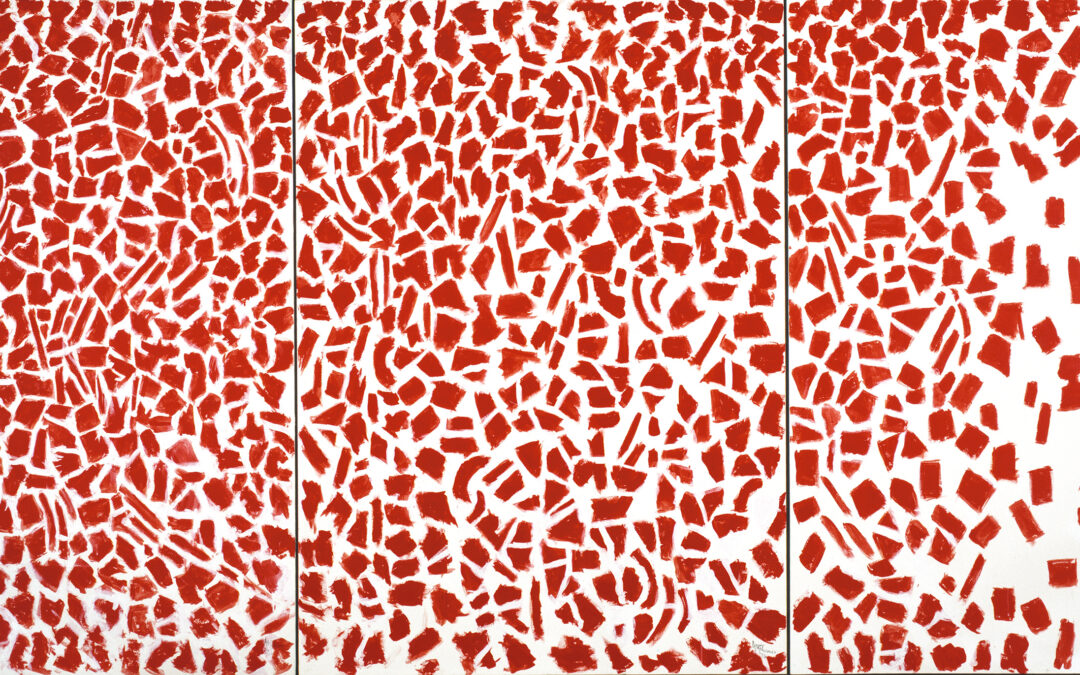 (Alma Thomas, Red Azaleas Singing and Dancing Rock and Roll Music) By Betsy DiJulio We have probably all said it: "That's a Picassso," or "That's a Faith Ringgold."  But the work is not the artist and the artist is not the work.  The work is the tip of the human...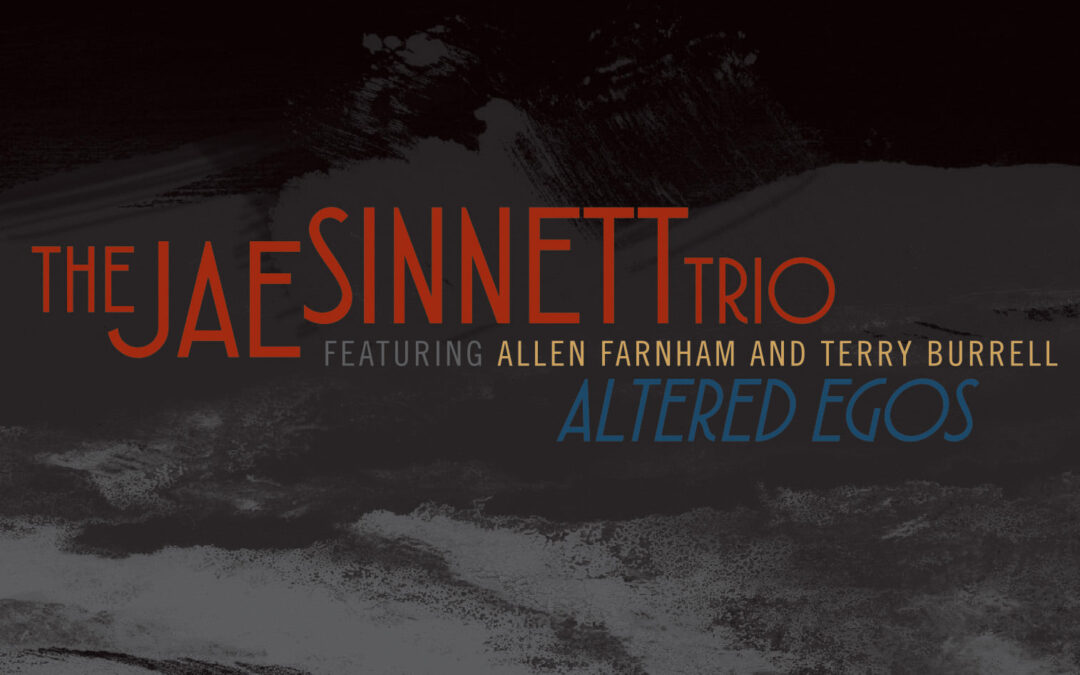 The Jae Sinnett Trio "Altered Egos" (J-Nett Music) Jazzman Jae Sinnett has a new studio recording, suburban home, and culinary video show. All are relevant here as Sinnett's trio brings the house on "Altered Egos," a 10-song album that's absolutely cooking. ...
Every King & Commoner "Pioneers! Oh, Pioneers!" (Self-Release) Look out! Every King & Commoner are back in a big way with their long-awaited, epic sounding album, "Pioneers! Oh, Pioneers!."  "Money" was the first track released to the public in the form of a...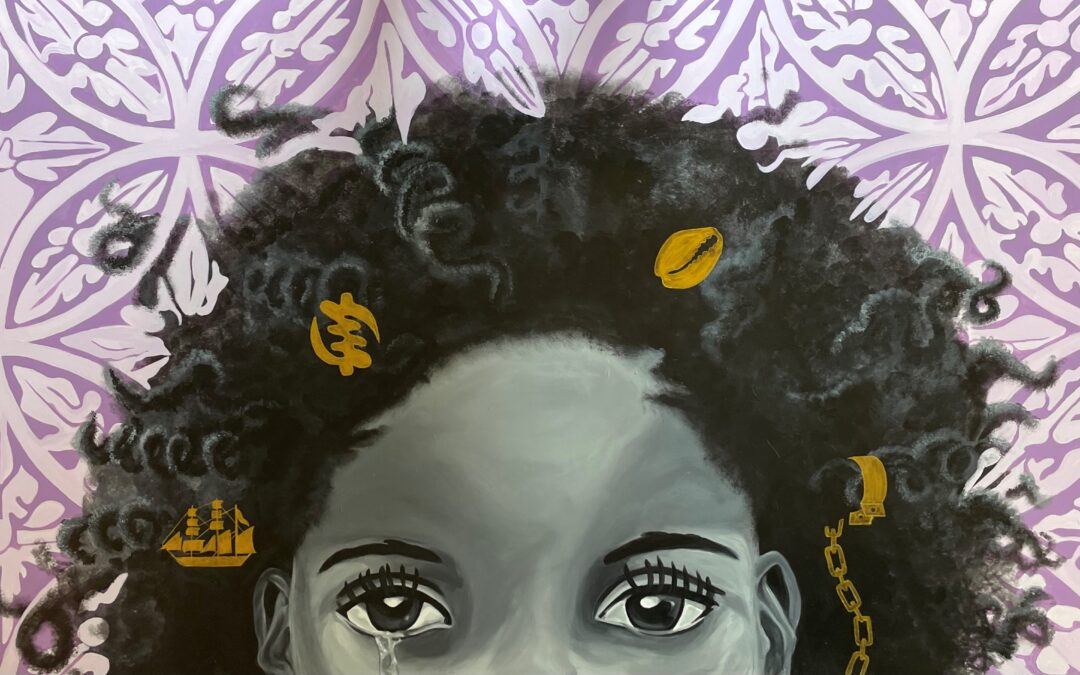 (Jowarnise Caston, Tangled Roots) By Betsy DiJulio George's Floyd's death last summer, the resulting Black Lives Matter (BLM) protests and counterprotests, and the aftermath, which continues to reverberate, have been the catalysts for all kinds of conversations...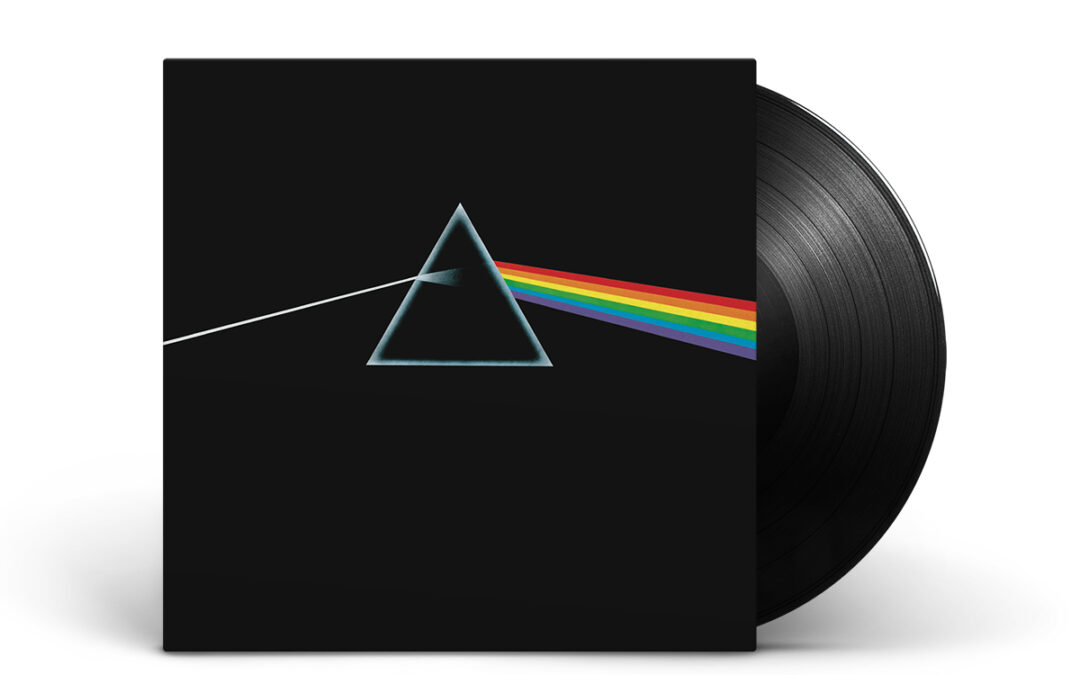 (Pink Floyd's landmark album "The Dark Side of the Moon" remained on Billboard's Top Album chart for 957 weeks.) By Jeff Maisey On July 1, Black Jacket Symphony — a full rock band with strings — will perform Pink Floyd's landmark album "The Dark Side of the Moon" in...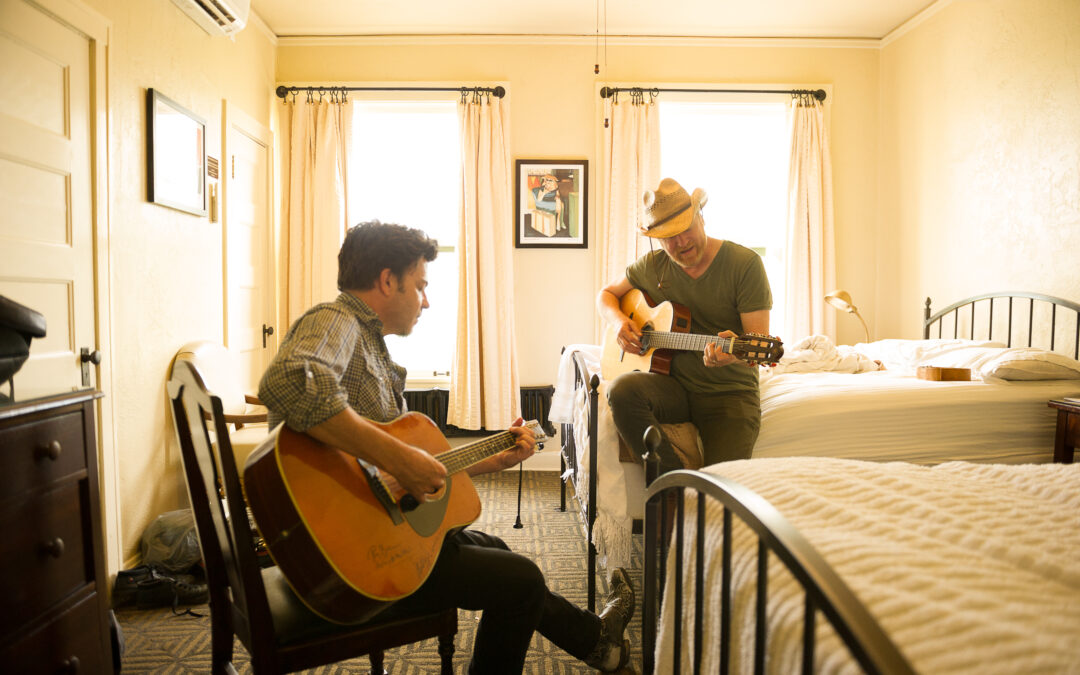 (Cracker members Johnny Hickman and David Lowery rehearse.  Photo by Bradford Jones) By Jeff Maisey Alt-country outfit Cracker will be one of the first national level concerts to hit Hampton Roads since the pandemic shut large event gatherings down, and best of all...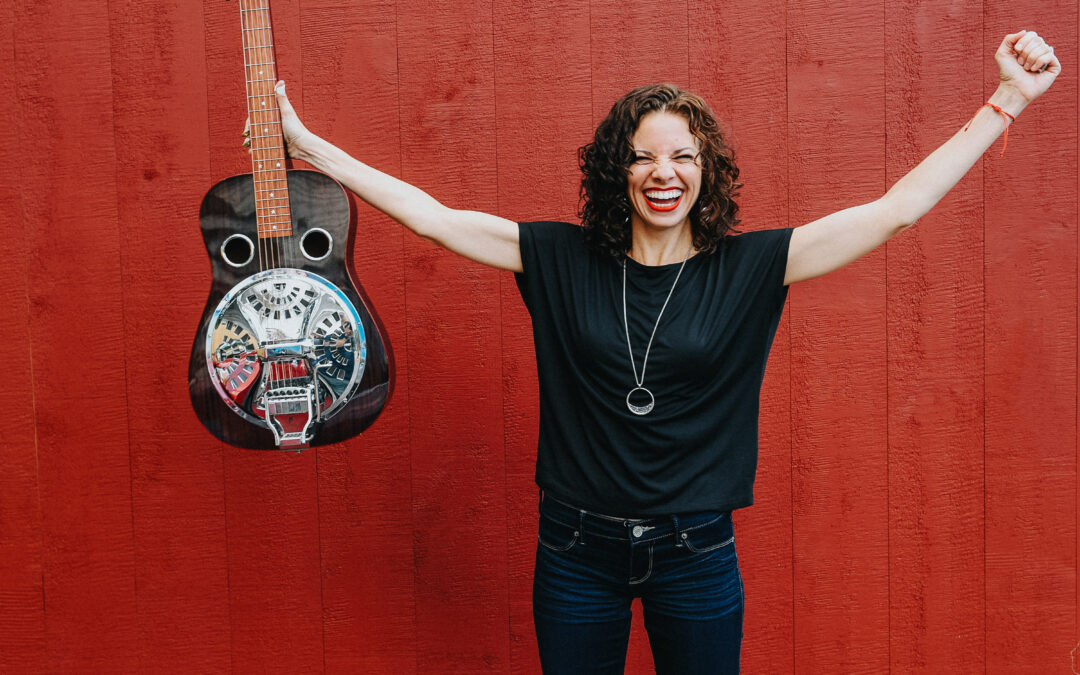 (Red Molly guitarist/singer Abbie Gardner. Photo by Tim Rice.) By Jim Morrison Like so many artists, Abbie Gardner discovered not doing shows for a year led her down some unexpected paths. She set up a home recording studio. She created a TV studio streaming shows...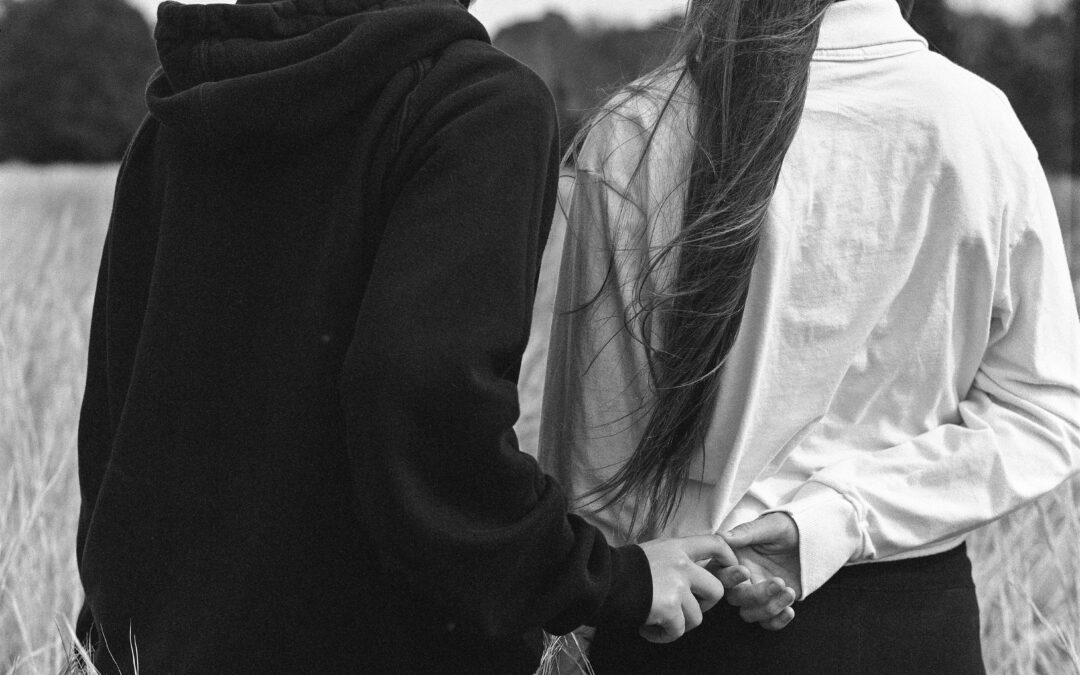 "Untitled (Us in the Field)," Iris Wu By Jeff Maisey Something caught the eye of John Lee Matney, the curator and owner of Linda Matney Gallery in Williamsburg — the photography of recent William & Mary graduate Iris Wu. Matney, a photographer himself who cut his...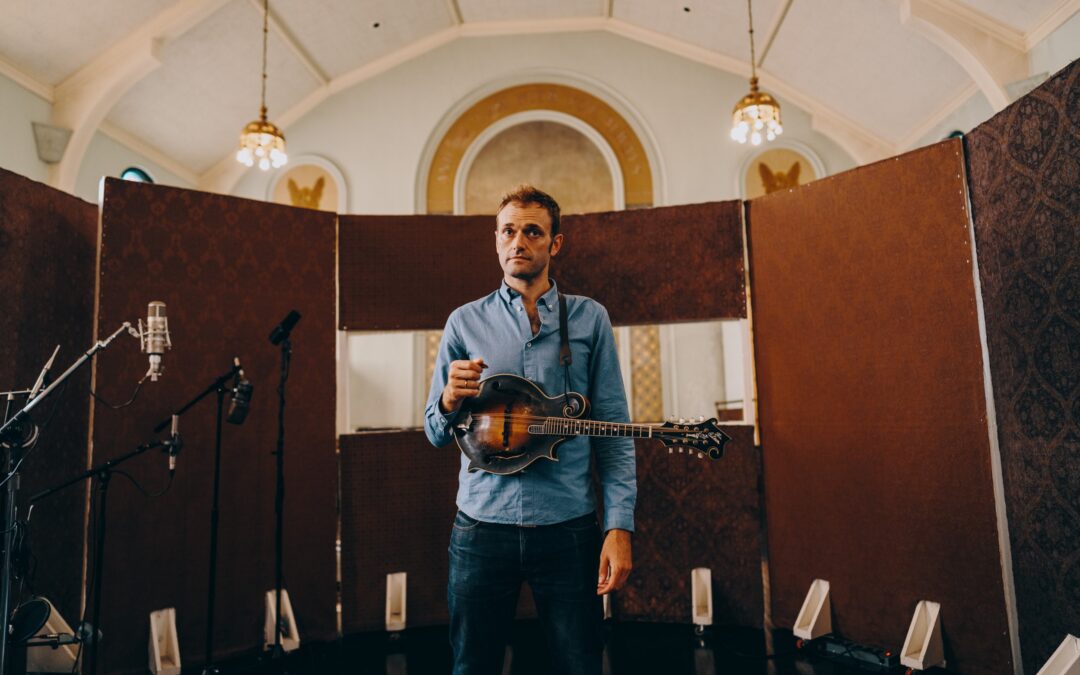 By Jim Morrison Chris Thile's first solo album started with a conversation with Bob Hurwitz, the former head of his record label, Nonesuch, backstage after his now-canceled "Live from Here" did a show focused on God. "He's like, man, I dig what happens when...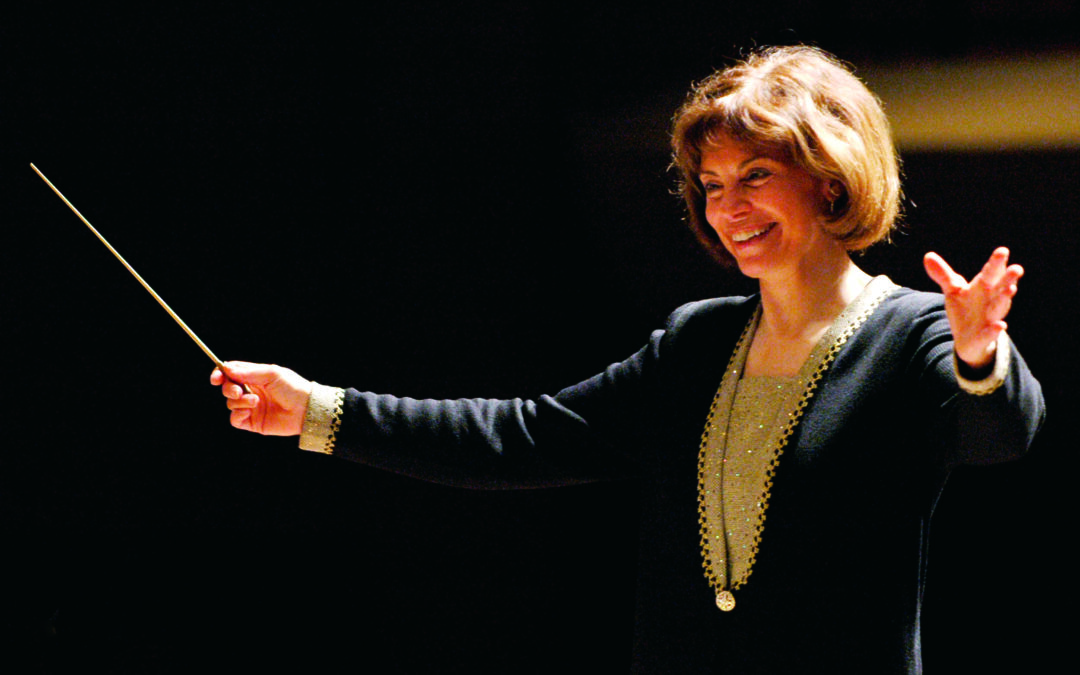 (Maestro JoAnn Falletta bids us farewell with Beethoven. Photo by David Beloff.)  By Montague Gammon III Celebrating Beethoven by polishing off a couple of Fifths, JoAnn Falletta, formerly Music Director of our Virginia Symphony Orchestra and now appointed to the...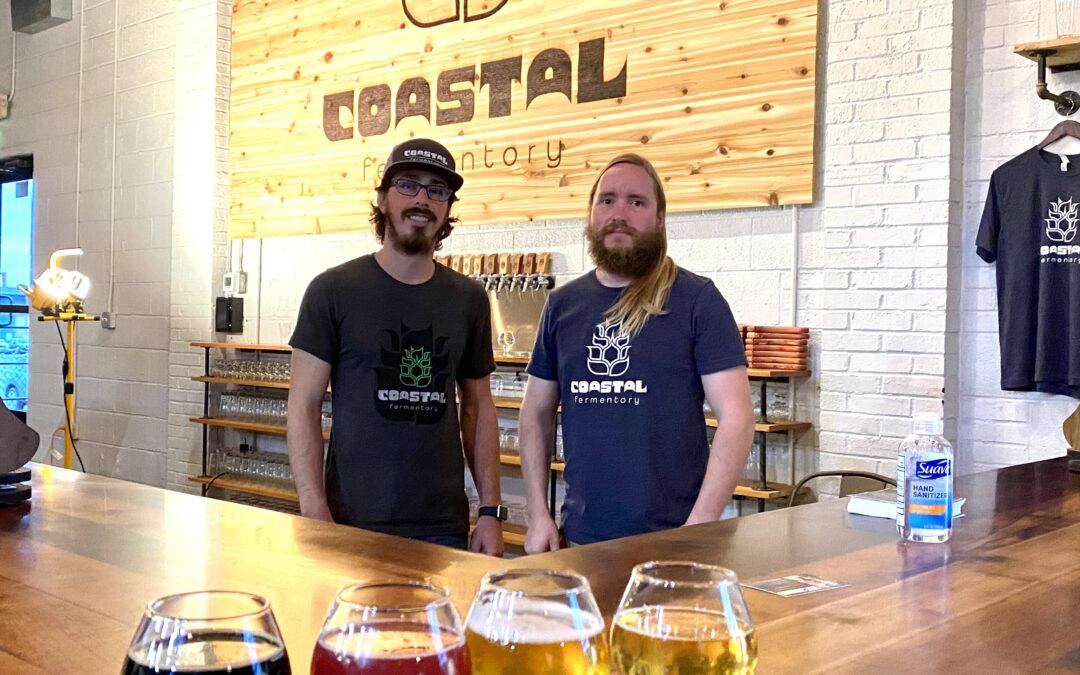 (L-R) Coastal Fermentory's Mike Reppert and Brandon Samuels. Photo by Diane Catanzaro.  By Diane Catanzaro and Chris Jones "I'm goin' to Newport News, mama, gonna catch a battleship across the doggone sea." The Memphis Jug Band immortalized the 'News in their...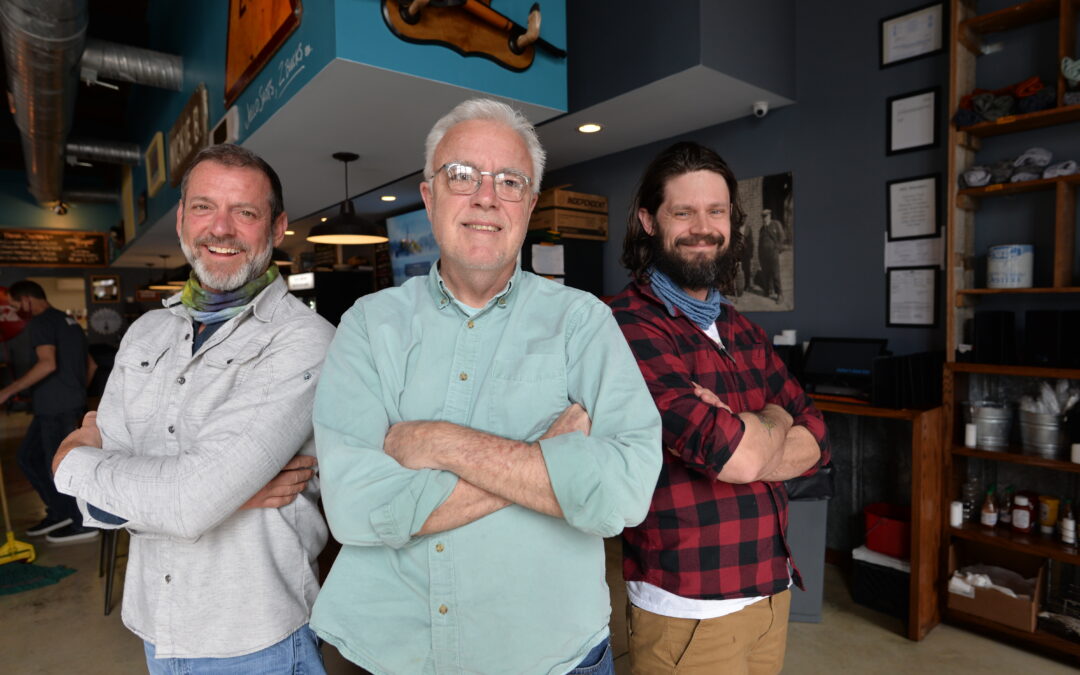 (Joe Illes, Gary McIntyre and John Ledbetter) By Jeff Maisey Phoebus is going to be the next Ghent. That's what local businessman/real estate tycoon Richard Levin has been saying for a few years now. He put his money where his mouth is by purchasing numerous buildings...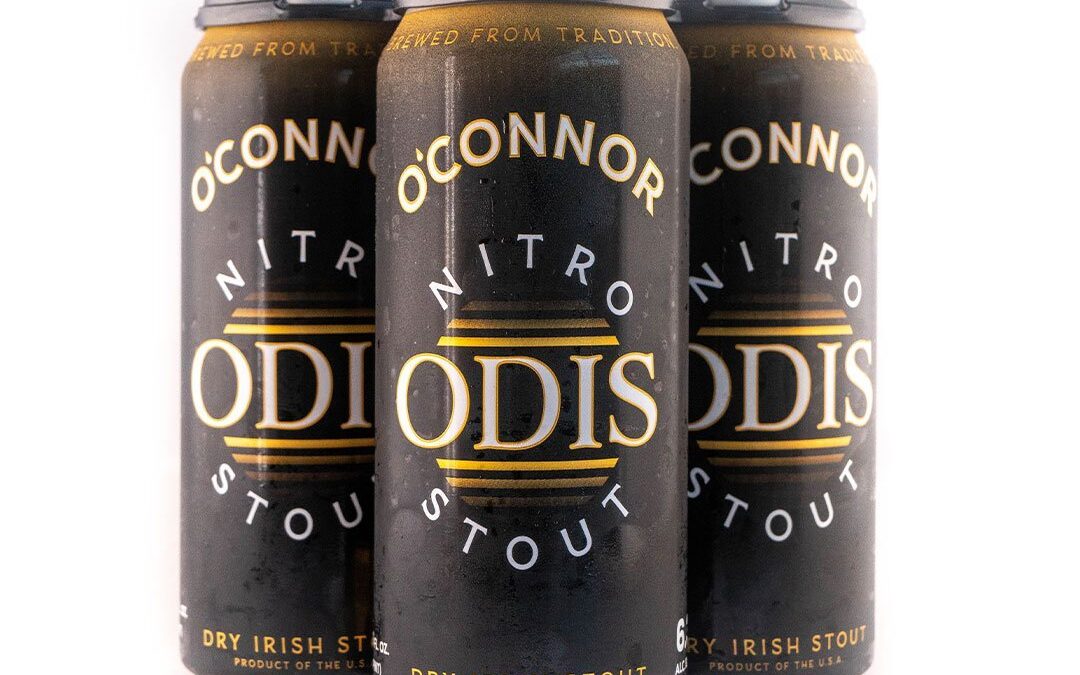 By Jeff Maisey Once upon a time in America — think 2010 and before — there were basically two choices of beer to consume in celebration of St. Patrick's Day at local restaurants and bars: Guinness Extra Stout (draft or bottle) and mass produced lagers infused...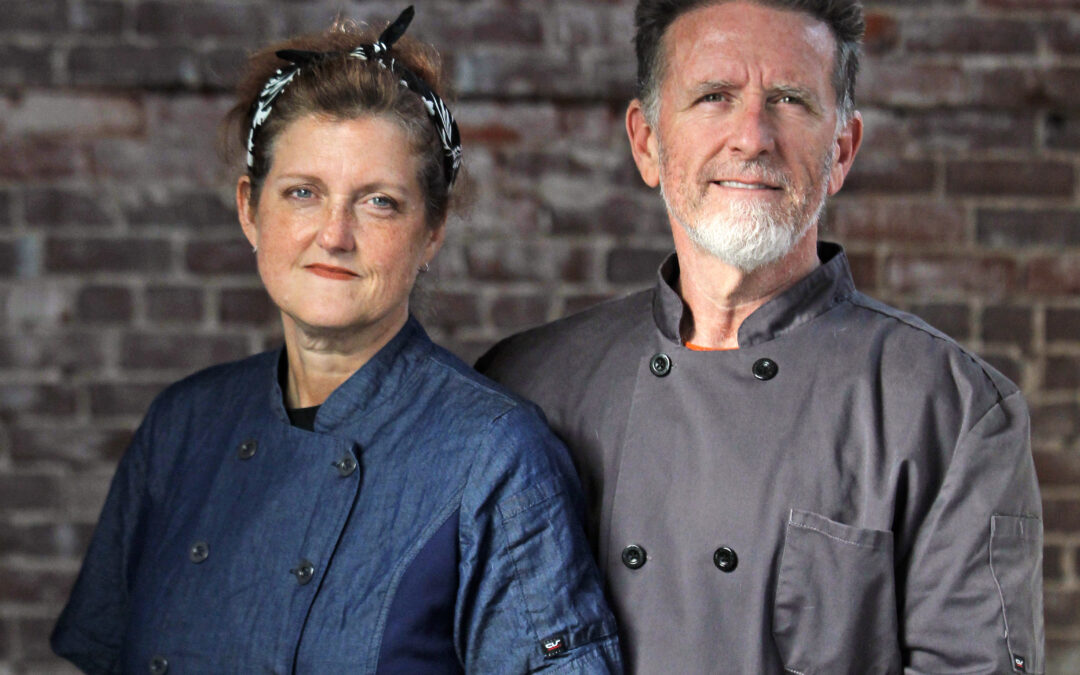 (Phillip and Dana Epstein opened The Baker's Wife, a casually-upscale, French-inspired bistro and bar in Phoebus, in January. Photo courtesy of The Baker's Wife) By Marisa Marsey Once upon a time there were two chefs... Ugh! Sorry for that saccharine start. But in my...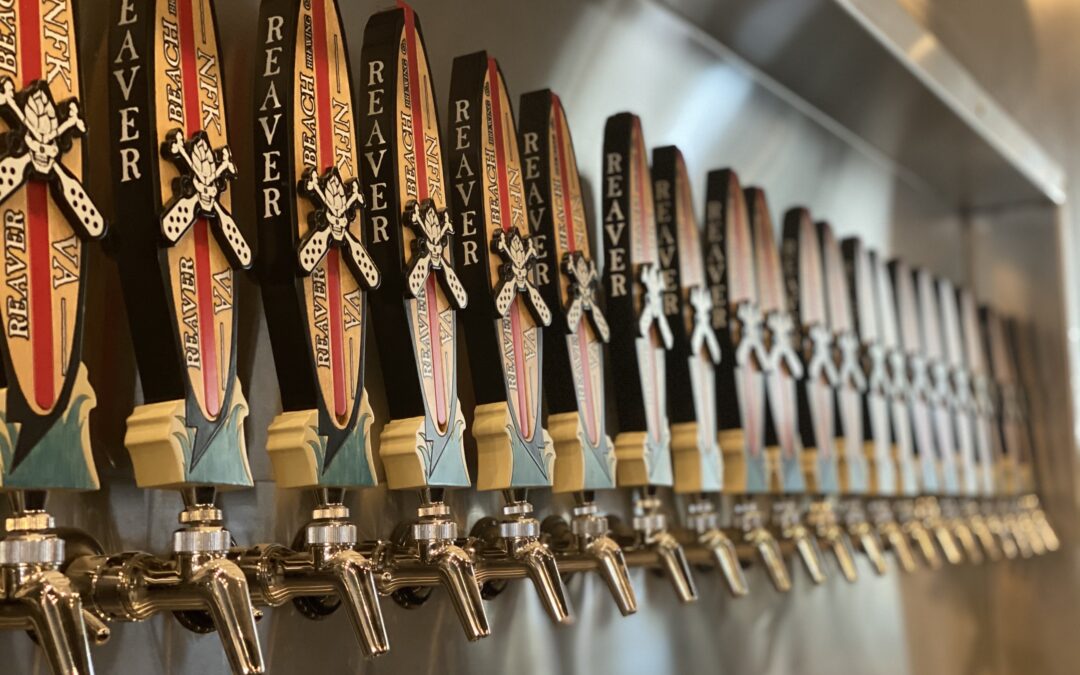 (Reaver Beach Brewing Co. taps will flow in Norfolk) By Jeff Maisey Get ready for some award-winning hoppy and sour beers on North Colley Avenue in Norfolk. Reaver Beach Brewing Company is set to open its second location on Friday, February 19. Operating as Reaver...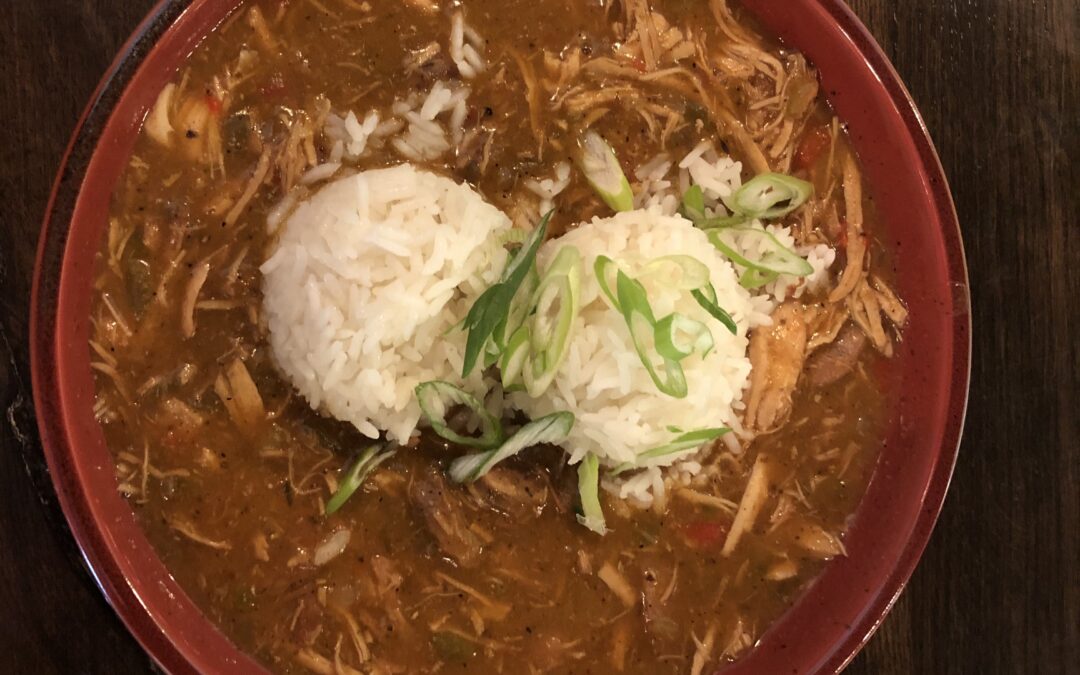 (Chicken & Andouille Sausage Gumbo) By Jeff Maisey In 1960, Norfolk-born singer Gary US Bonds had a hit single titled "New Orleans," on which he sang the lyrics: "Well come on ev'rybody/Take a trip with me/Well, down the Mississippi/Down to New Orleans." It's fair...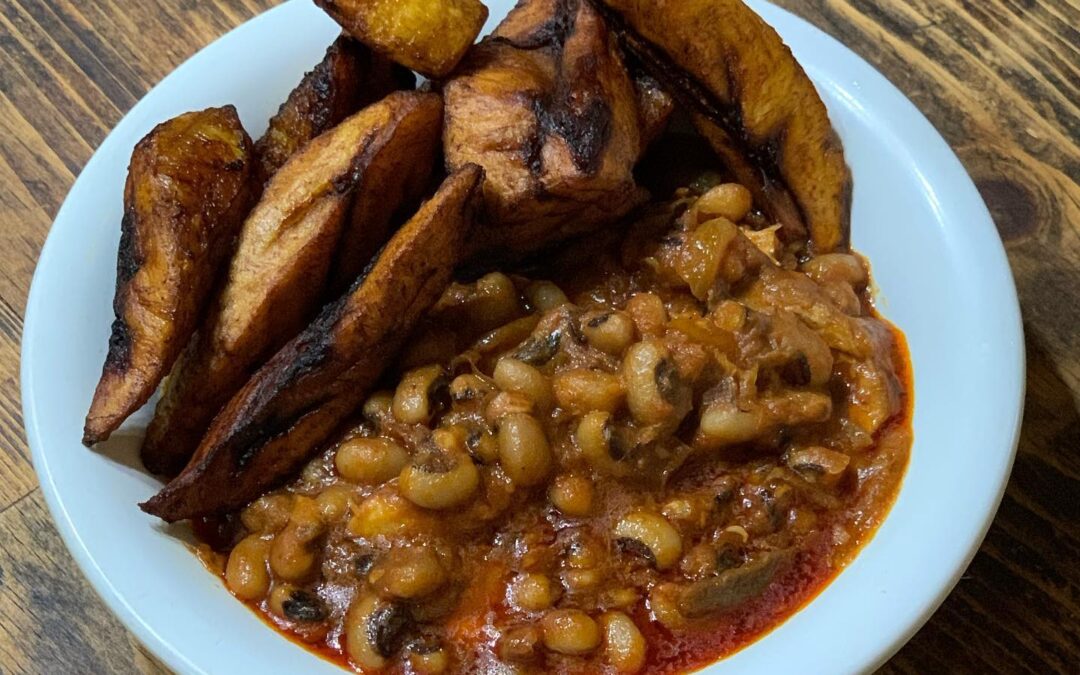 (One of the most requested Ghanaian meals at Yendidi Restaurant is Beans Stew and fried sweet plantains AKA "Red Red or Gob3." Photo courtesy of Yendidi.) By Marisa Marsey Opening a restaurant is tough. Harder still in a pandemic. Near impossible when your menu might...
HISTORIC BREW: (L-R) Whitteney Guyton, Randy Jones and William "Billy" Comer. Photo credit Diane Catanzaro.  By Diane Catanzaro and Chris Jones The Phoebus section of Hampton oozes charm. Cruise down Mellen Street at the intersection with Mallory and you get the feel...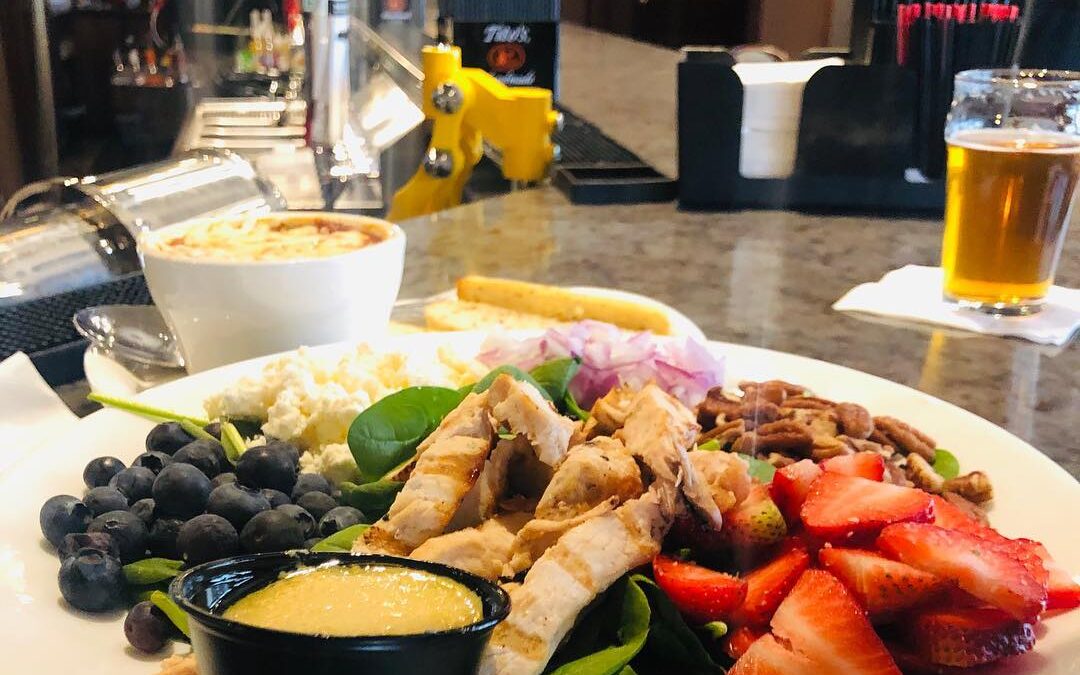 (Brick Anchor Brew-House offers a variety of pub fare and healthy options) By Jeff Maisey From January 17-24, Downtown Norfolk will be presenting its winter Restaurant Week. This year, in the midst of the ongoing pandemic, it is a welcomed promotion for restauranteurs...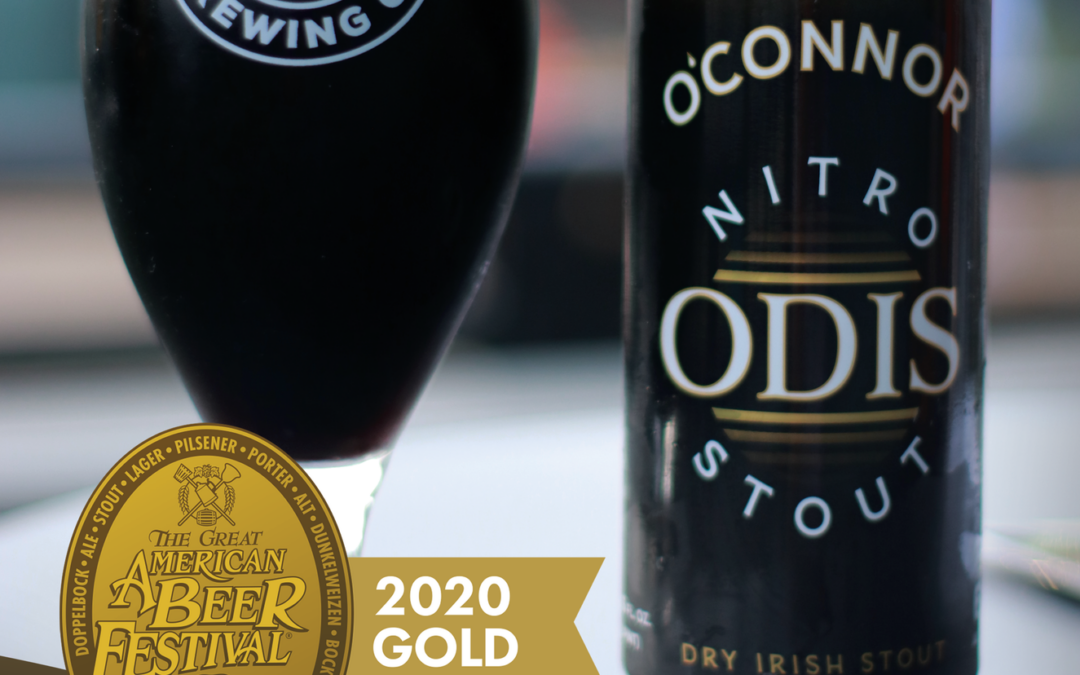 By Jeff Maisey Norfolk-based O'Connor Brewing Company and Smartmouth Brewing Company each scored gold medals earlier this fall when the Brewers Association held a virtual version of the 34th annual Great American Beer Festival in Denver. In total, 1,720...