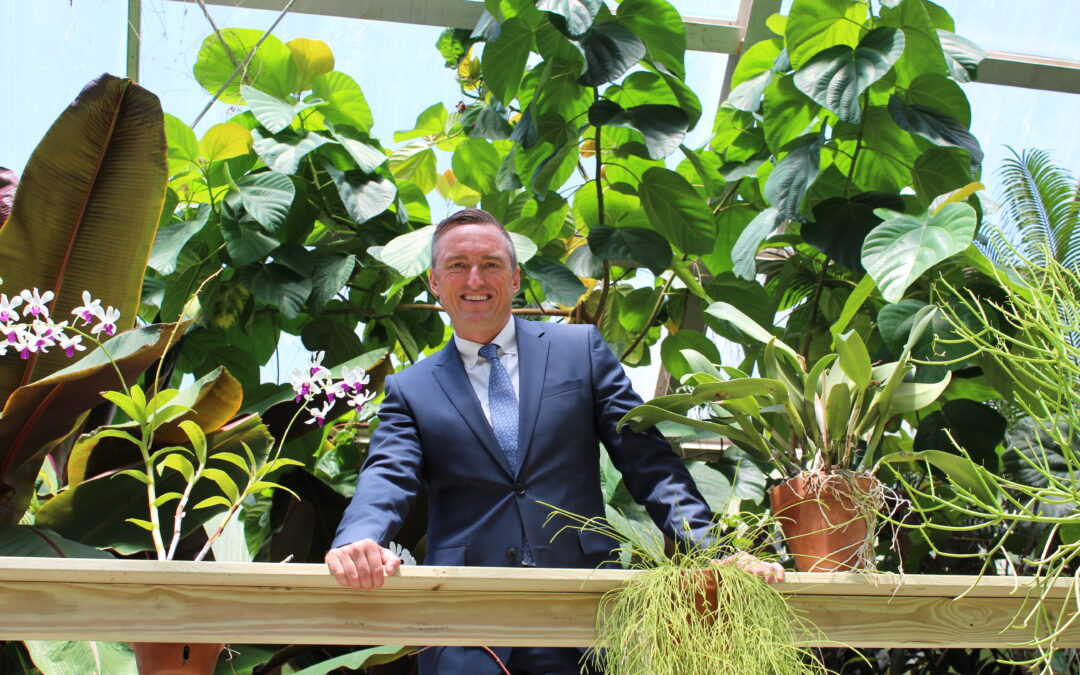 By Kelly Welsh Norfolk Botanical Garden (NBG) announces President & CEO Michael P. Desplaines will step down in late June to accept the CEO position at The Los Angeles County Arboretum in Arcadia, California this July. Mr. Desplaines has been with the Garden since...
read more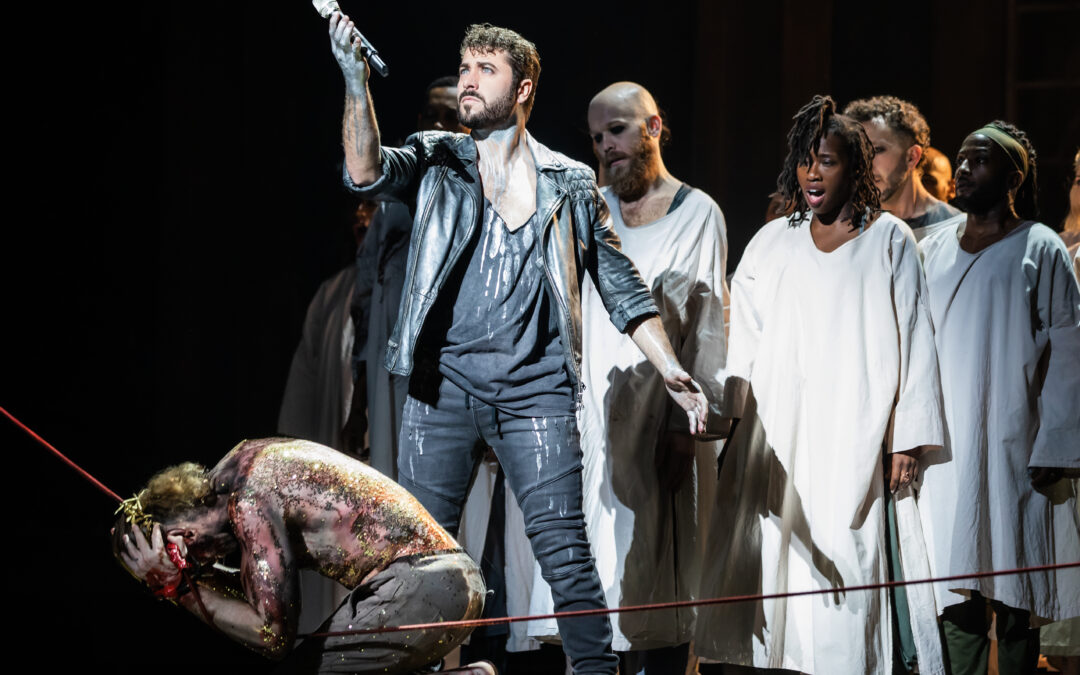 (Omar Lopez-Cepero, Aaron LaVigne and the company of the North American Tour of JESUS CHRIST SUPERSTAR. Photo by Evan Zimmerman for MurphyMade.) By Jerome Langston  "This is a role that I've been hoping and praying for—for years and years," says actor Elvie Ellis, who...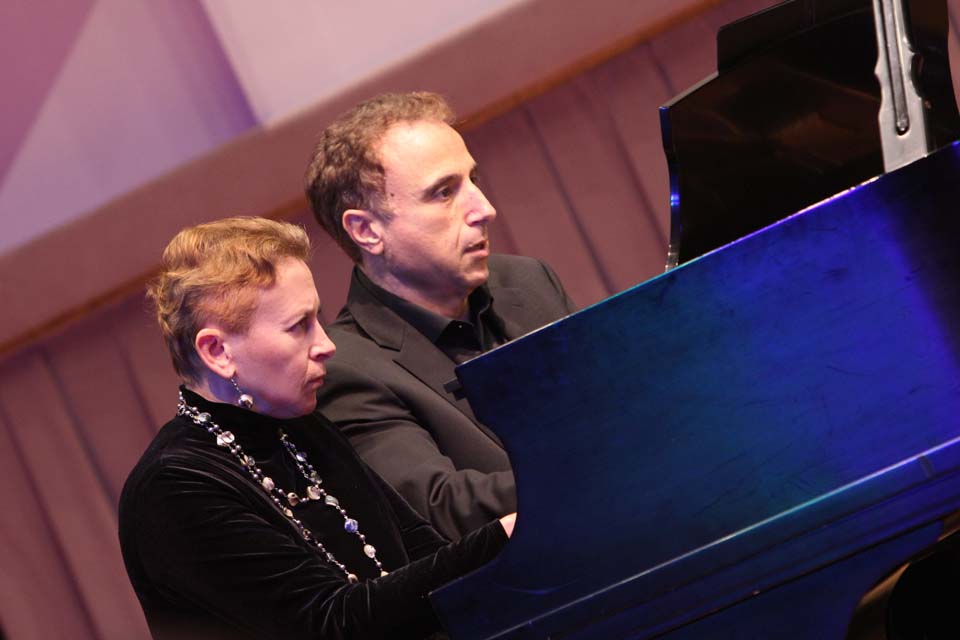 (TWO-GETHER: Andrey Kasparov and Oksana Lutsyshyn)  By Montague Gammon III The Norfolk Chamber Consort closes its 54th Season with a concert titled "The Game of Pairs." Husband and wife performers, father and son composers, deux French composers, sibling string...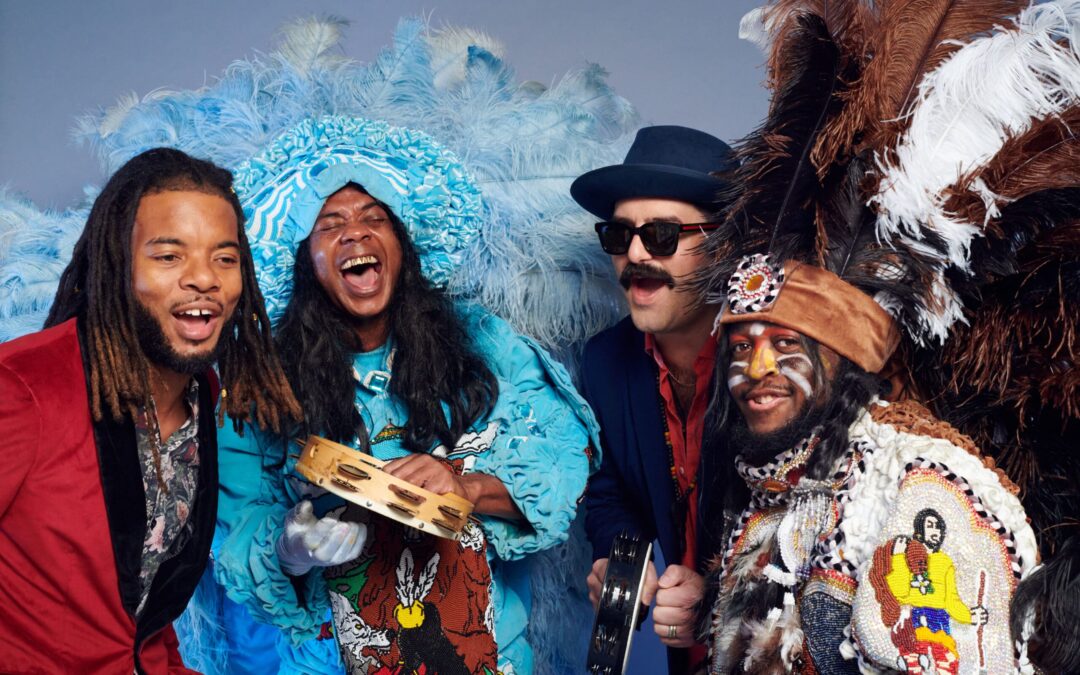 By Jeff Maisey This year's Bayou Bon Vivant Festival featuring Cajun cuisine like crawfish and jambalaya, folk art from souther Louisiana, and live music equal in caliber to the famous New Orleans Jazz Festival will be one to remember. Entertainers such as...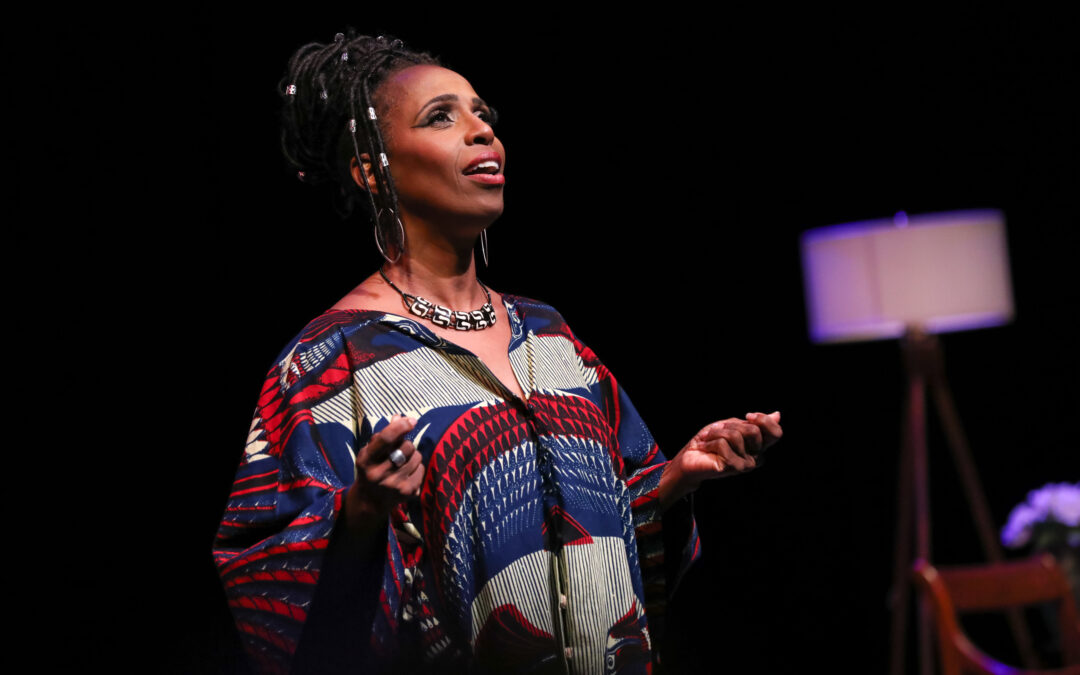 (Actress/singer Yolanda Rabun portrays Nina Simone) By Jerome Langston "She truly embodies Nina Simone," says actress/director Kathryn Hunter-Williams, during a recent phone chat, in anticipation of the play with music that she's directing for the Virginia Stage...
By Betsy DiJulio In 2022, Eddie and Brad Waitzer, directors of the Leah and Richard Waitzer Foundation, together with their brother Scott, generously bestowed upon the Barry Museum of Art their late parents' collection of works in glass.  Not only does the gift pay...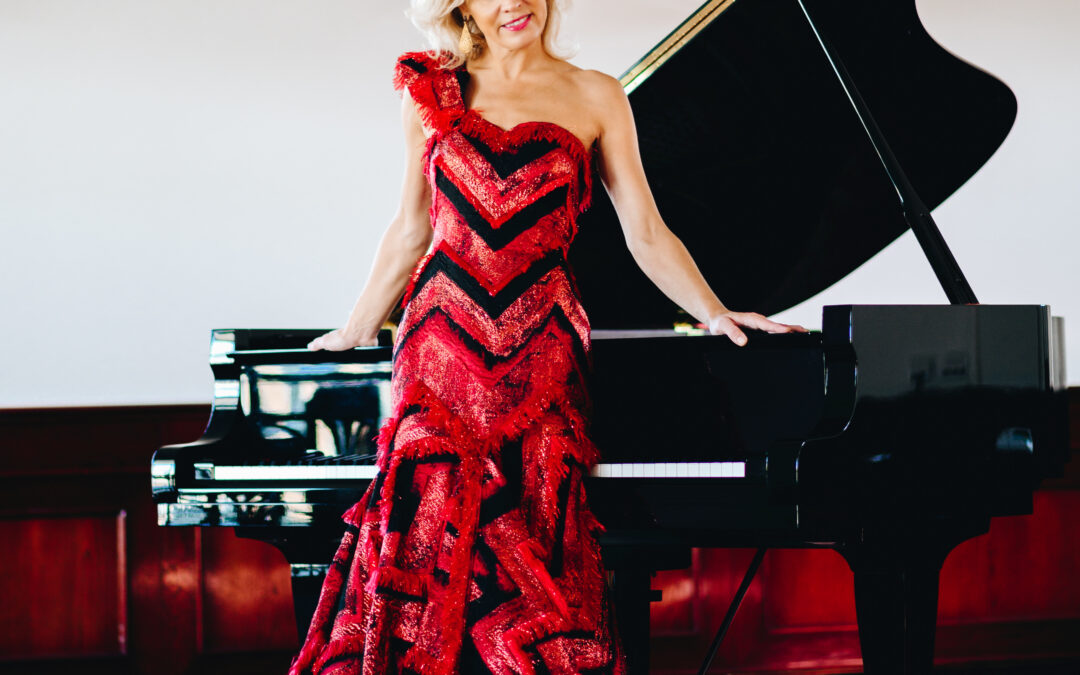 By Jeff Maisey This year, the Virginia Arts Festival will pay homage to Russian composer Sergei Rachmaninoff's 150th birthday as part of its Chamber Music Series of concerts. Front and center for most of these performances is the phenomenal, often animated pianist...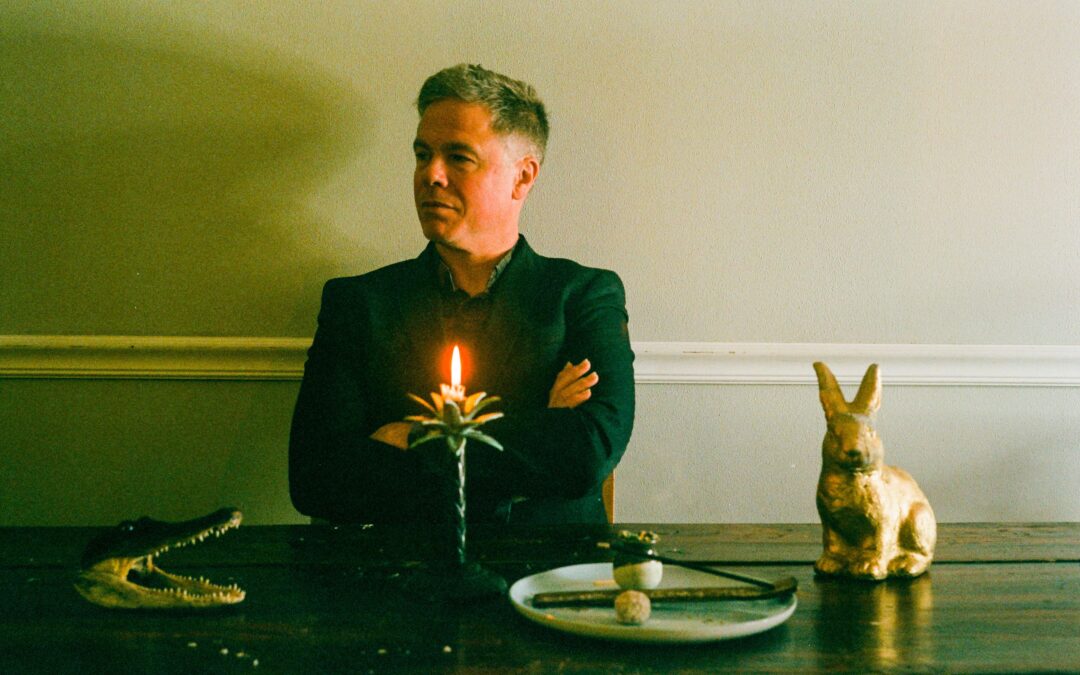 By Jim Morrison For Josh Ritter, the journey to his new album began with a family road trip from Brooklyn to his boyhood hometown in Idaho, where his mother was in the final steep decline of ovarian cancer.  It was death in the time of COVID. There was no vaccine. His...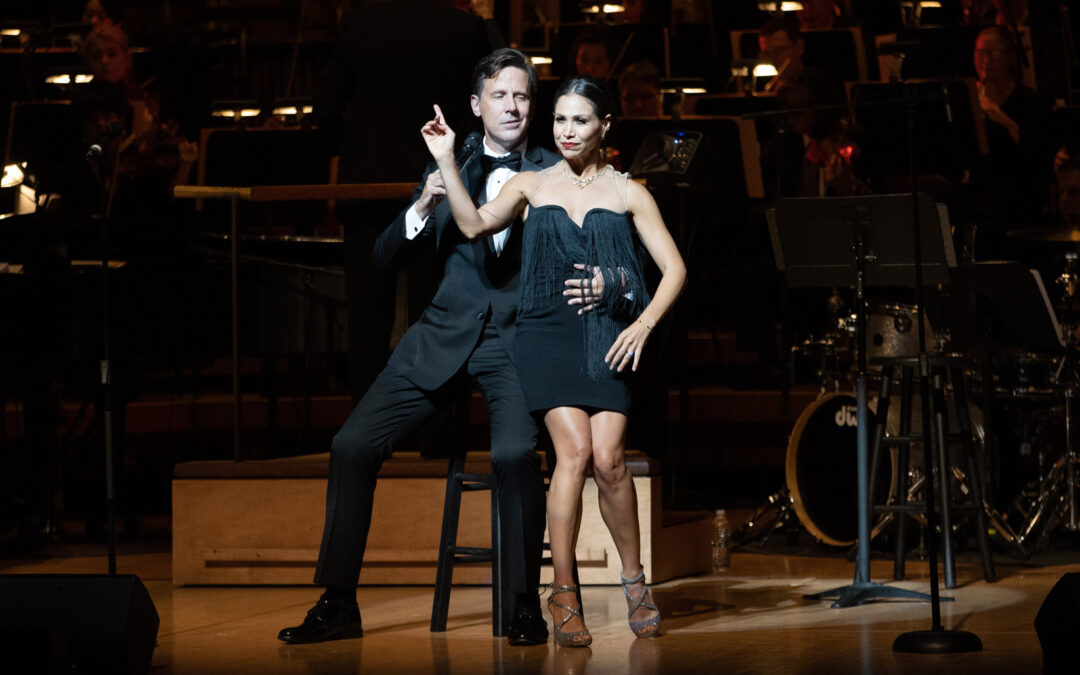 (Bianca Marroquin and Lewis Cleale) By Jeff Maisey Fresh on the heels of last year's "The Sound of Music" in concert, the Virginia Arts Festival presents "Chicago The Musical" in concert May 6 at Chrysler Hall. For audiences, experiencing Broadway musicals in a...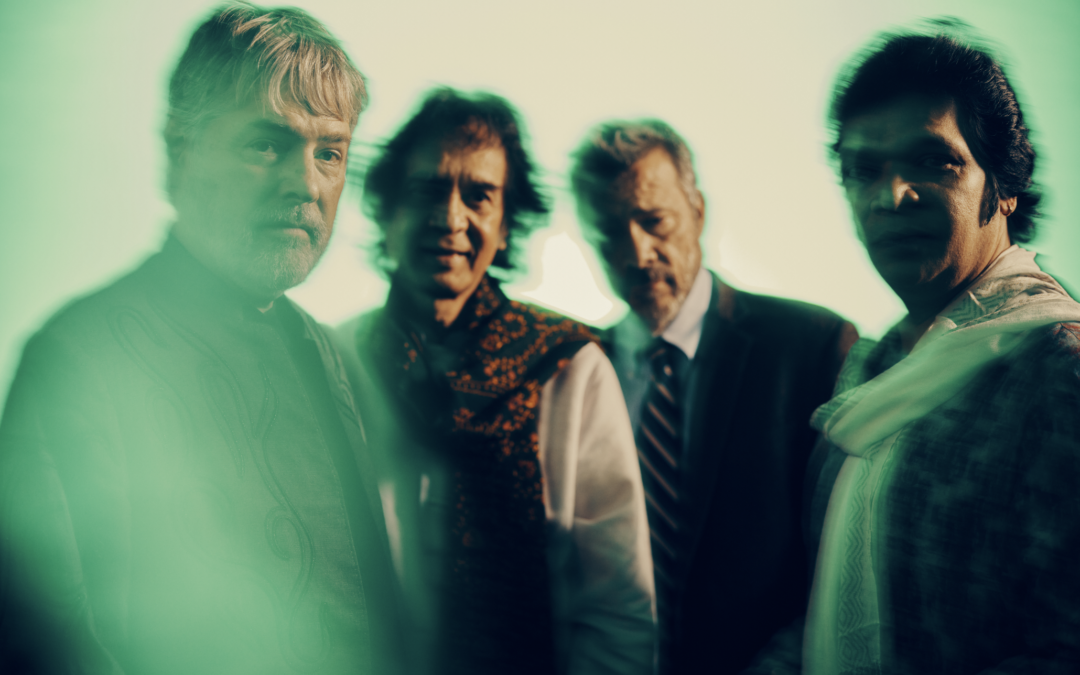 By Jeff Maisey Banjo legend Béla Fleck has been keen to expand the boundaries of his instrument, composing, performing, and exploring the realms of acoustic music in jazz, Western classical, bluegrass, and within the complex world of classical Indian.   Together with...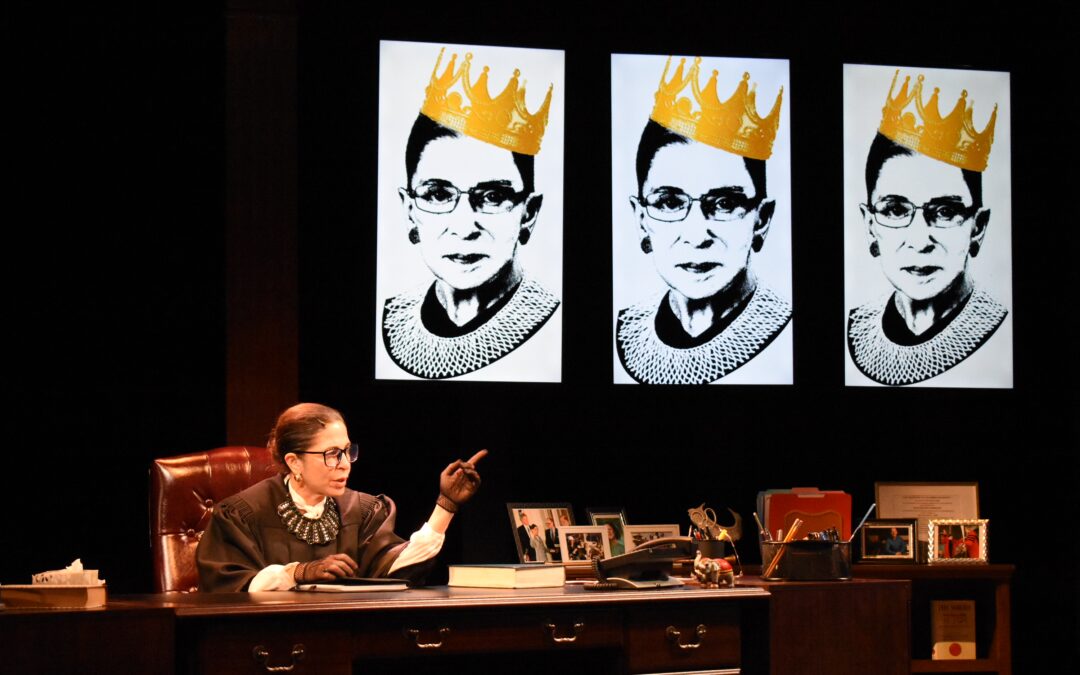 (Michelle Azar stars as Ruth Bader Ginsburg Photo courtesy of Bay Street Theater.) By Jim Roberts The playwright Rupert Holmes and actress Michelle Azar are sharing universal acclaim for "All Things Equal—The Life & Trials of Ruth Bader Ginsburg," a one-woman show...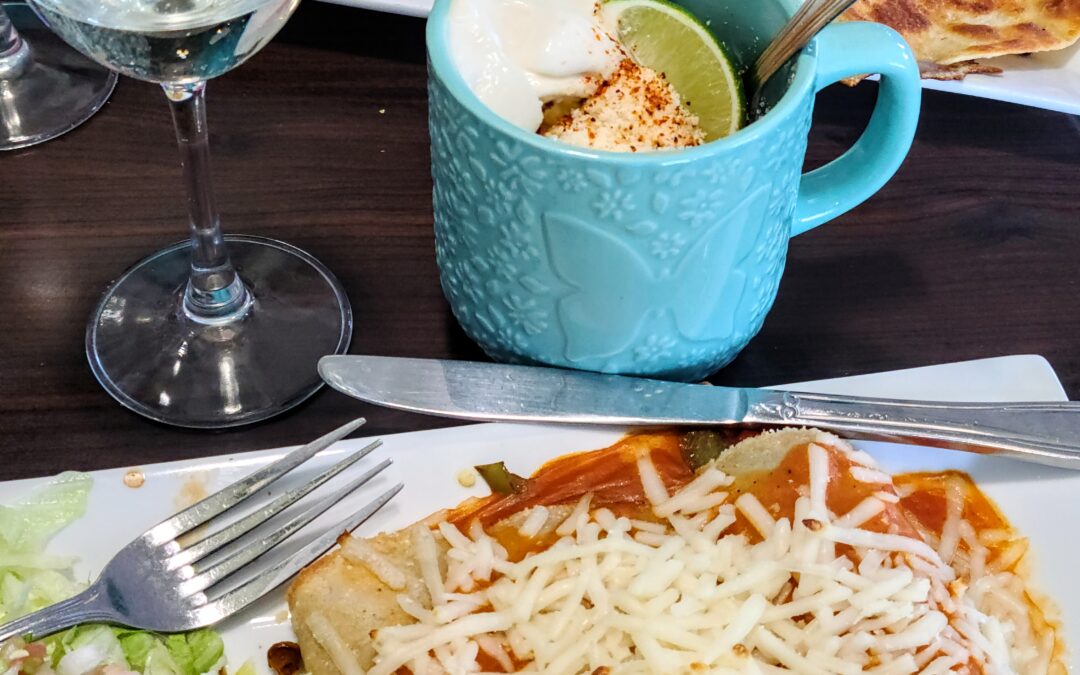 By Betsy DiJulio In a landscape dotted with mostly fungible Mexican restaurants, Taqueria La Patrona is a welcome respite for the hungry traveler, even if you just traveled from down the street, even if you crave far more than tacos, and even if you subscribe to an...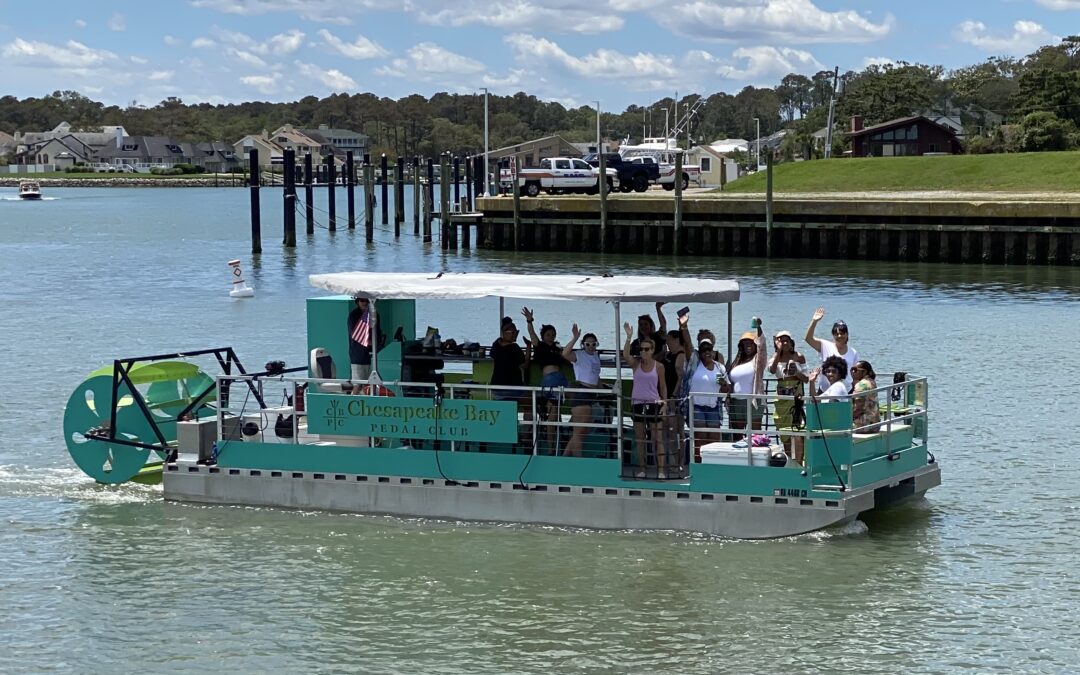 (A fun day on the Inlet. Photo courtesy of Chesapeake Bay Pedal Club) By Dana Nichols It's hard to miss the lively turquoise and lime green paddle boat cruising Rudee Inlet: the vibe is energetic, music is playing, passengers are smiling or dancing — sometimes in...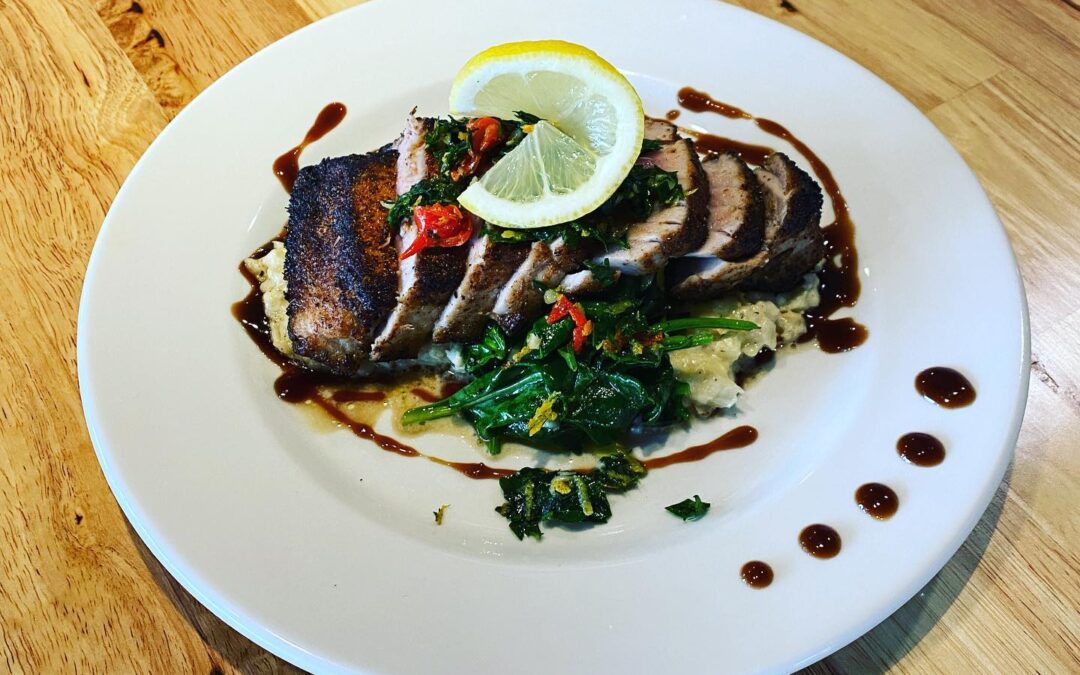 (Blackened yellowfin tuna over cauliflower rice risotto, spinach, citrus gremolata and orange hoisin served up at The Roads Bistro. Courtesy photo.)  By Marisa Marsey Michael Baldwin, who recently opened The Roads Bistro, radiates joy. Even over the phone, you sense...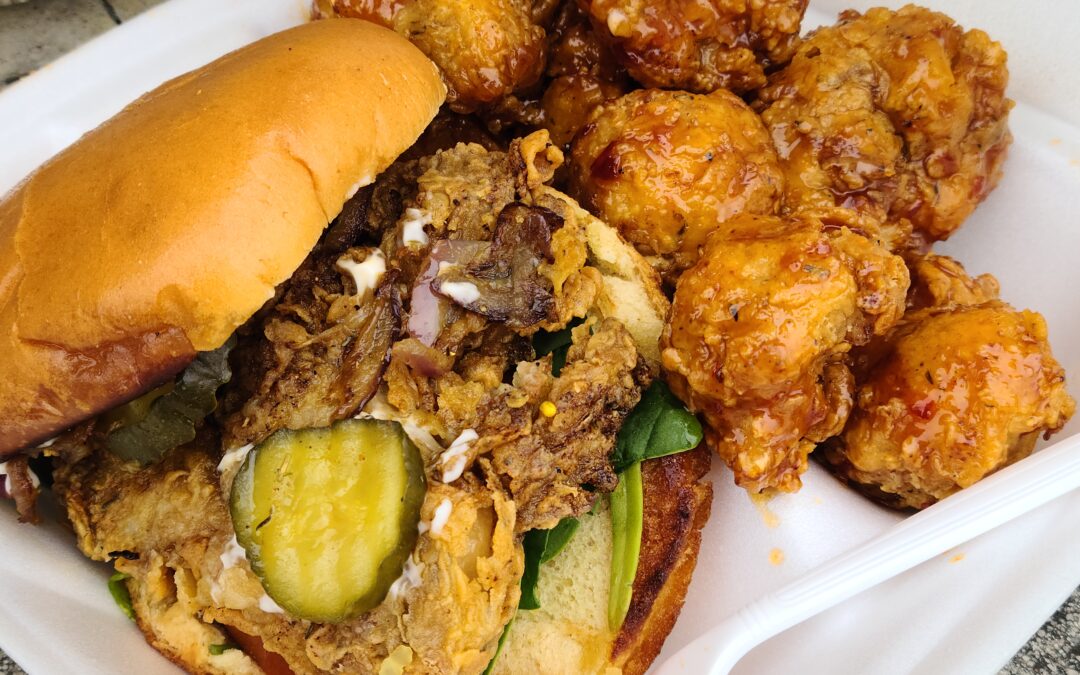 By Betsy DiJulio A few years back, I visited Vegan Planet Café with the intention of reviewing it, but the casual, eclectic storefront didn't seem quite ready for its close-up, so I ordered some food, which was just fine, and went elsewhere for my review. But...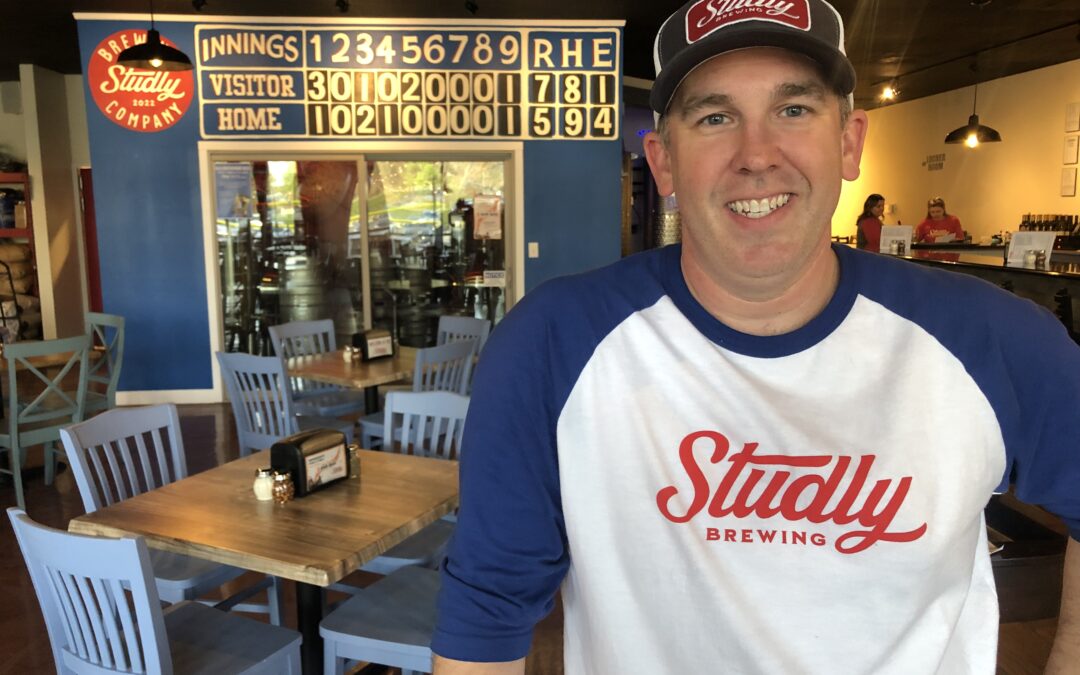 Blake Edmunds has Studly Brewing Company on an early season winning streak By Jeff Maisey Drinker up.  If you're a baseball fan, chances are as good as the Astros winning another World Series you're gonna love Chesapeake's newest craft beer maker, Studly...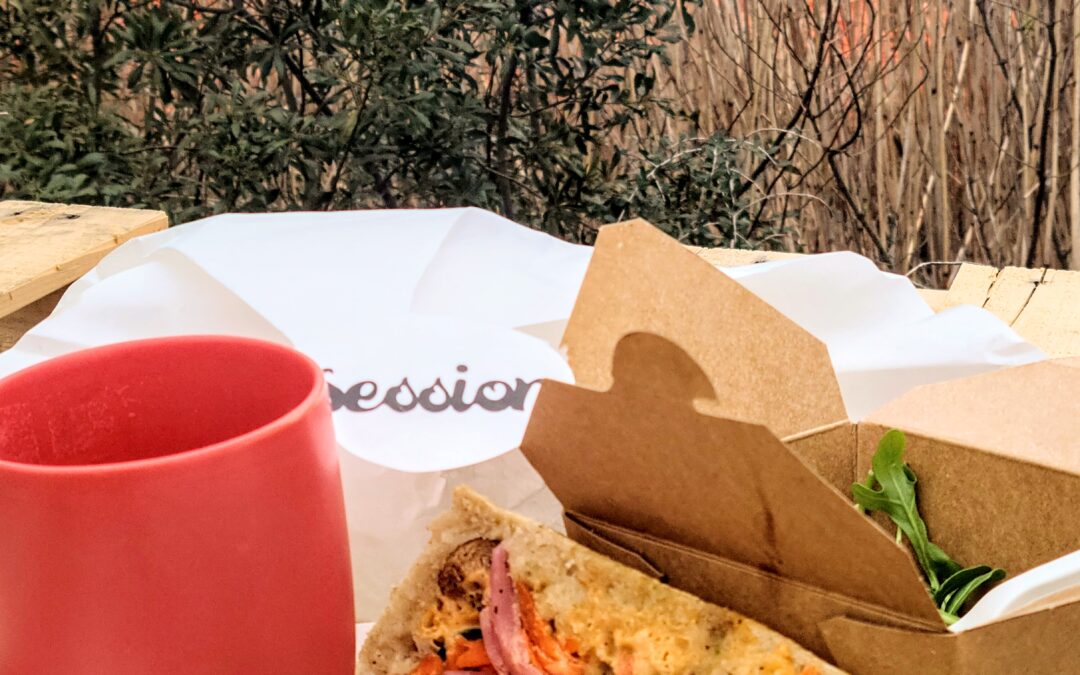 By Betsy DiJulio For vegans and those following a plant-based diet, breakfast out often means a couple of choices: avocado toast or an almond milk smoothie, as most mainstream establishments worth their salt at least offer a nut milk alternative.  Venturing...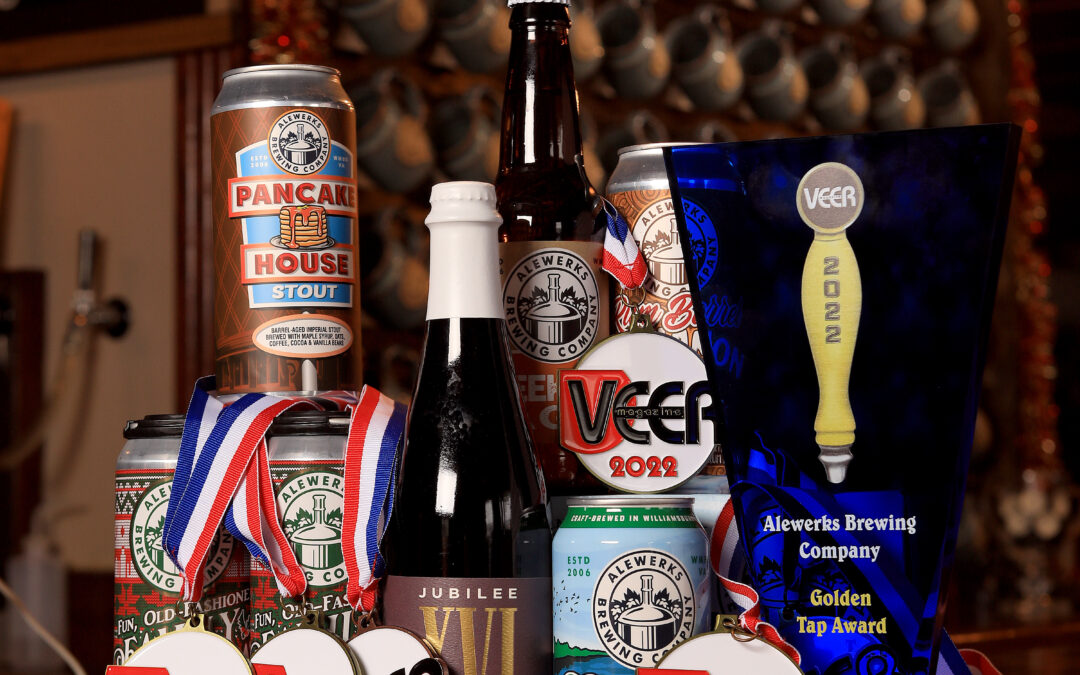 By Jeff Maisey Alewerks Brewing Company was crowned the best brewery in the 757 this year when Veer Magazine presented its 2022 Golden Tap Awards at Elation Brewing in Norfolk. Alewerks, which was founded in 2006 by Chuck Haines, has a vast portfolio of...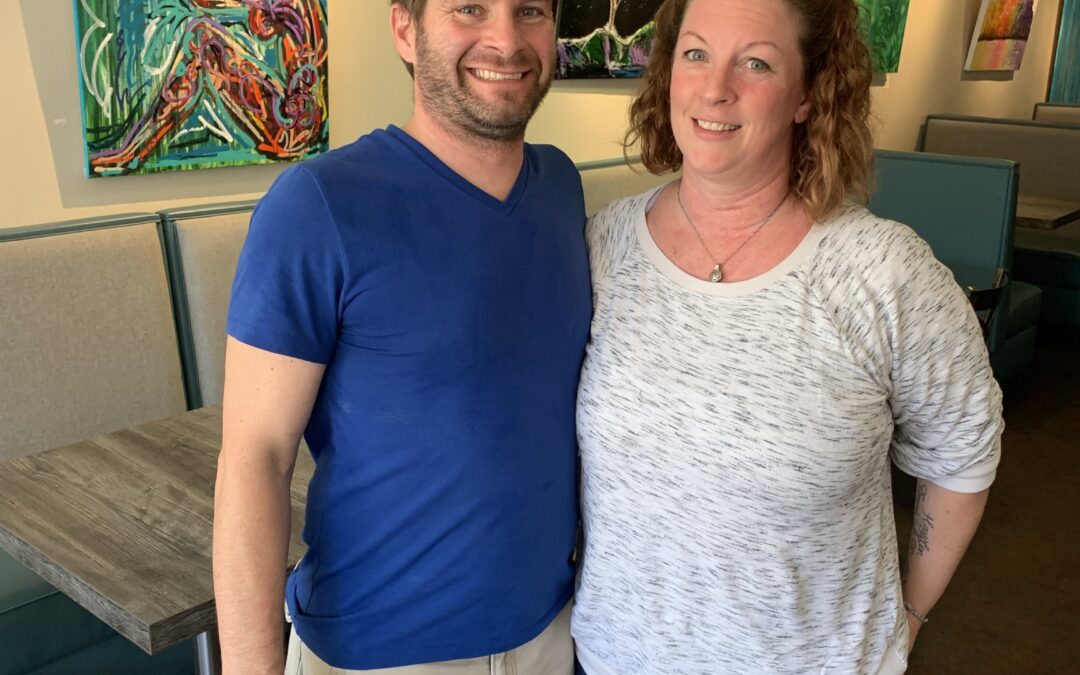 By Jim Roberts Shanna Myers and Jamie Windemiller went on their first date at Starving Artist Café in November of 2021. Less than a year later, they were married … and running the Norfolk-based restaurant. What transpired in between has all the elements of a Lifetime...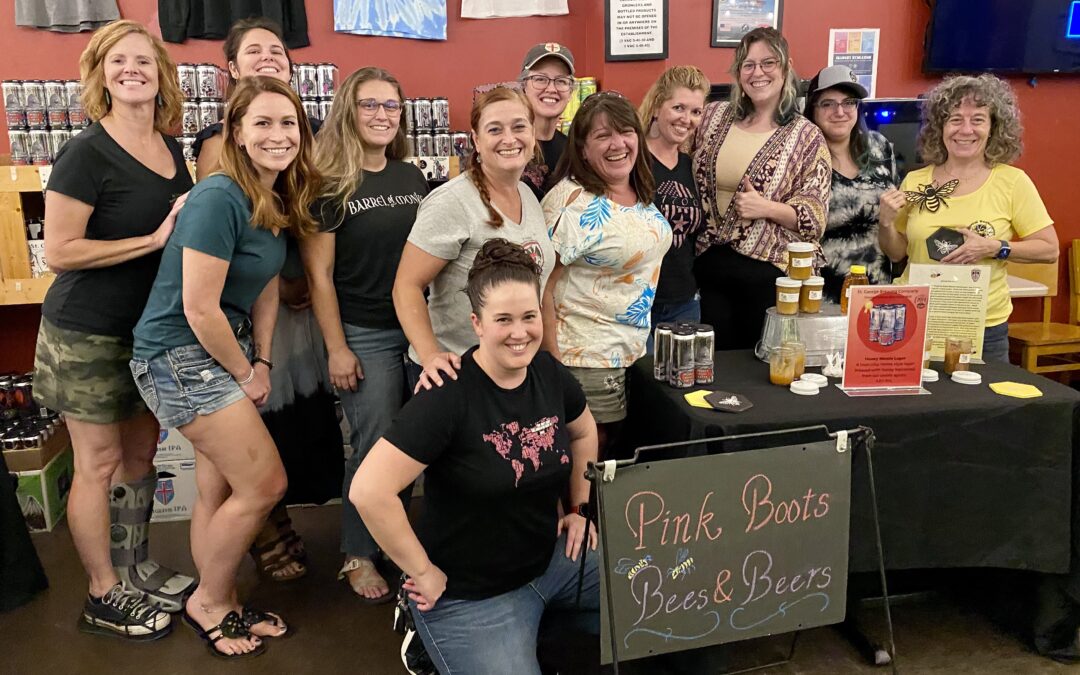 By Diane Catanzaro and Chris Jones Women have been involved with the craft beer movement from the beginning, although their contributions were frequently overlooked. In 1977 Suzy Stern co-founded and brewed at New Albion, America's first craft brewery since...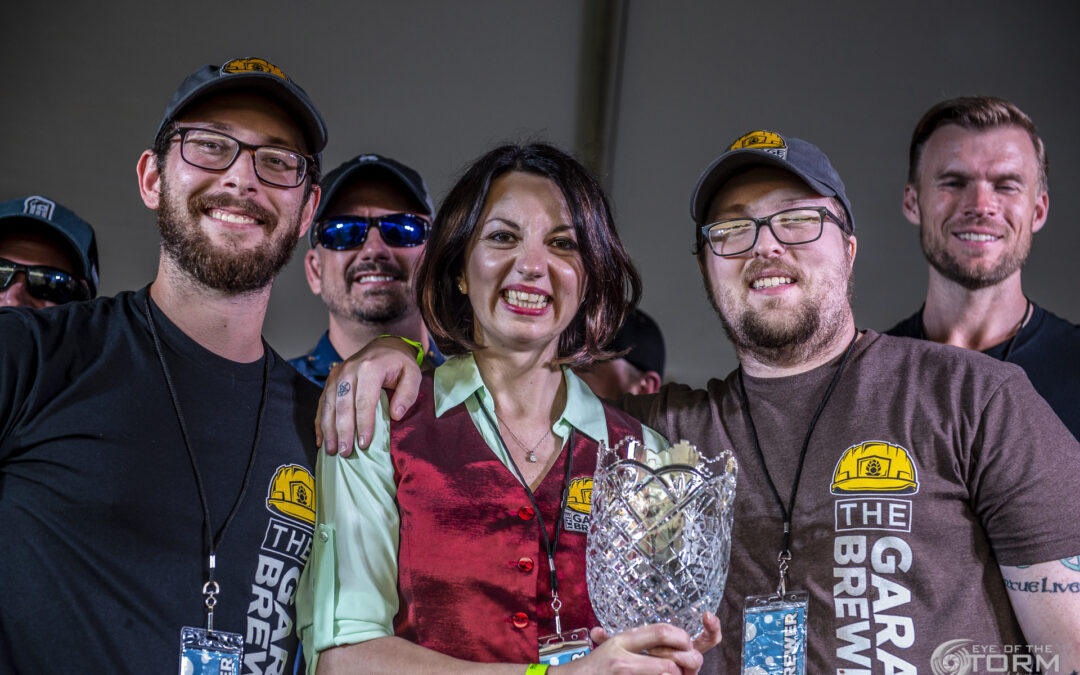 By Jeff Maisey Over the last decade, craft beer festivals have come and gone in the Hampton Roads.   Today the 757 Battle of the Beers, celebrating its 10th anniversary on September 24, is the longest running beer event in the region.  The 757 Battle concept was...
GREAT FATHER'S DAY GIFT IDEAS