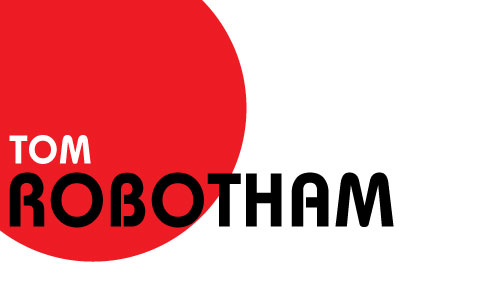 By Tom Robotham Music…is not simply a distraction or a pastime, but a core element of our identity. – Daniel Levitin, The World in Six Songs The other day, I pulled from one of my bookshelves a volume that I've revisited often over the last few years: Daniel...
read more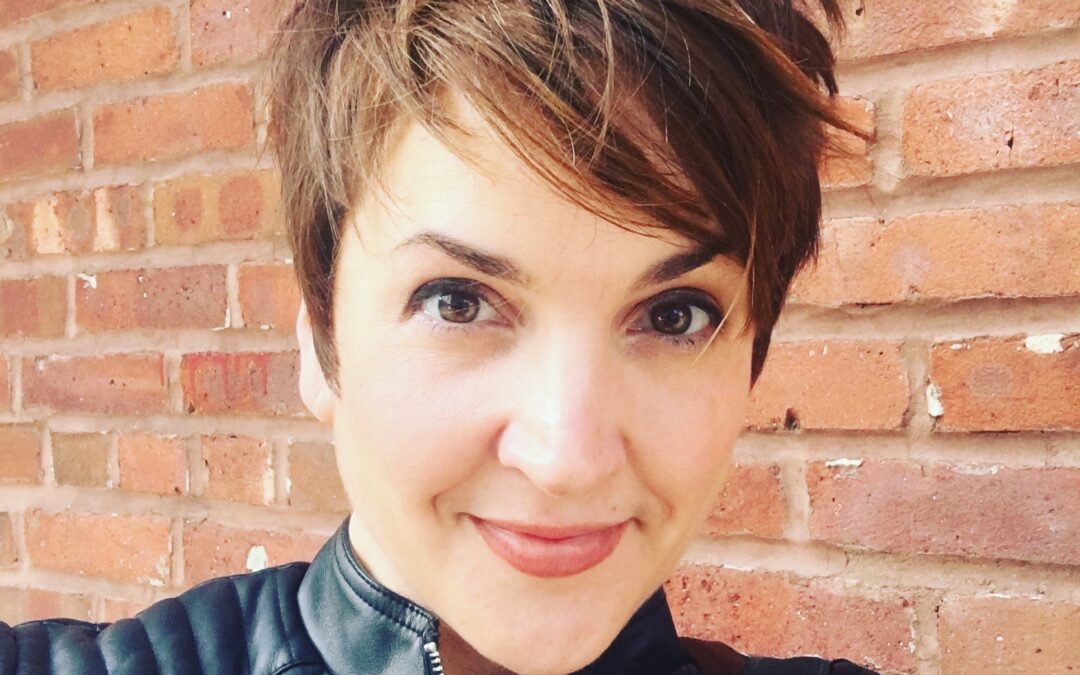 ( Director Jessica Holt) By Jerome Langston  "It's been an incredibly challenging 20 months to be a theater artist," says Jessica Holt, early on in our conversation about her latest directorial work for Virginia Stage Company, The Thanksgiving Play. A bit earlier in...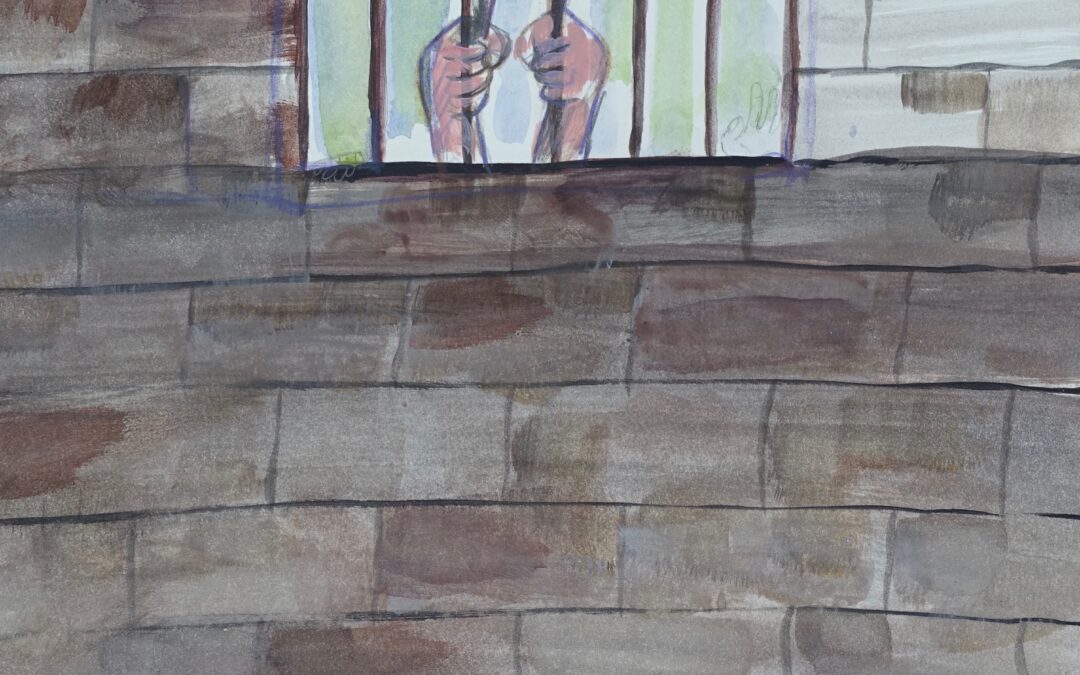 Muhammad Ansi, Untitled (Hands Holding Flowers through Bars), 2016, acrylic on paper, 11 x 8.5 inches By Betsy DiJulio Six artists. Over 100 artworks.  Fifteen years, give or take.  The artists in this rare exhibition include both current detainees at...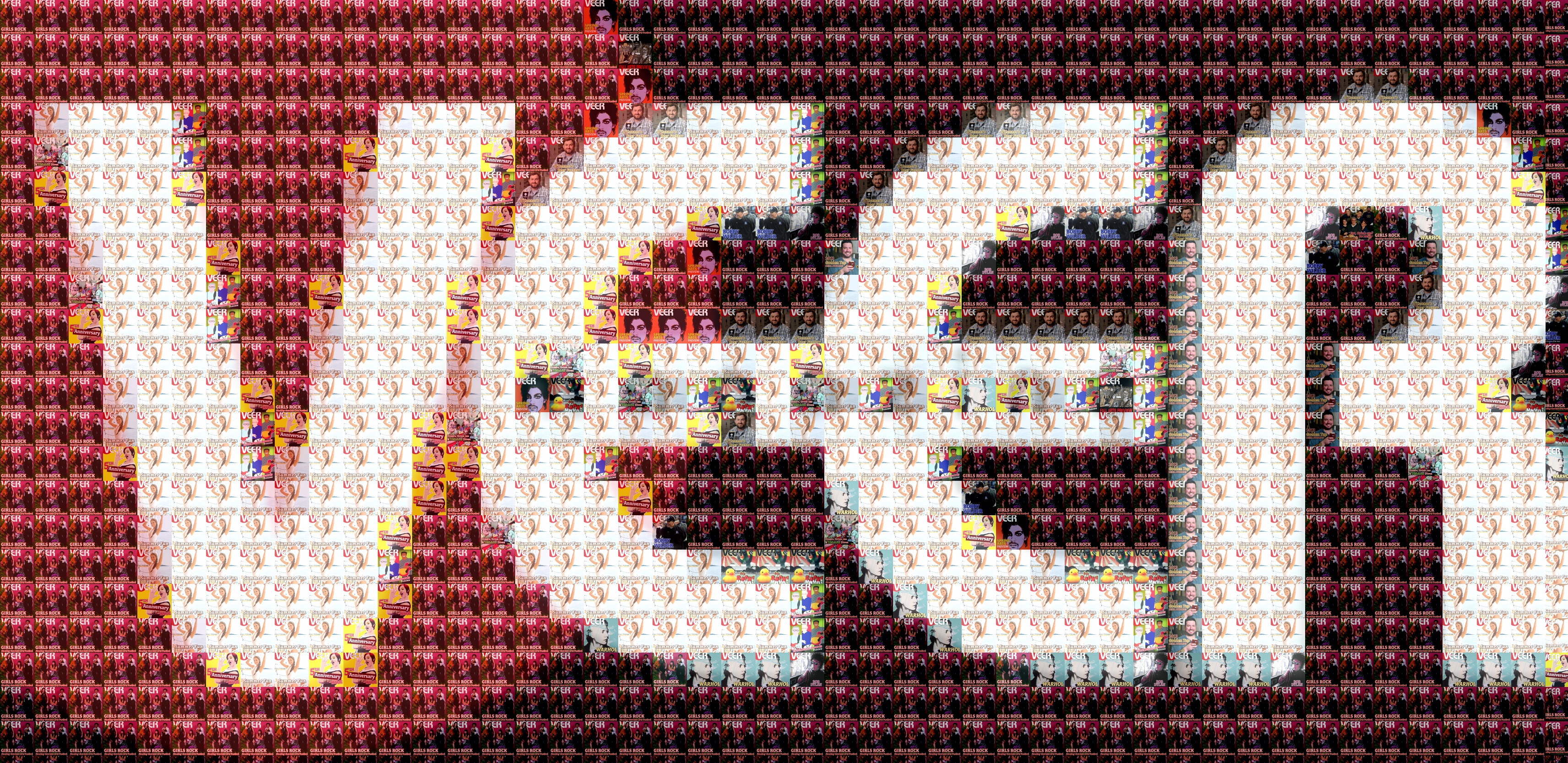 Ongoing pandemic aside, last year saw music venues finally come back to life and local musicians once again played stages big and small throughout the 757 region. Below are this year's nominees for the 2022 Veer Music Awards. We considered the following when selecting...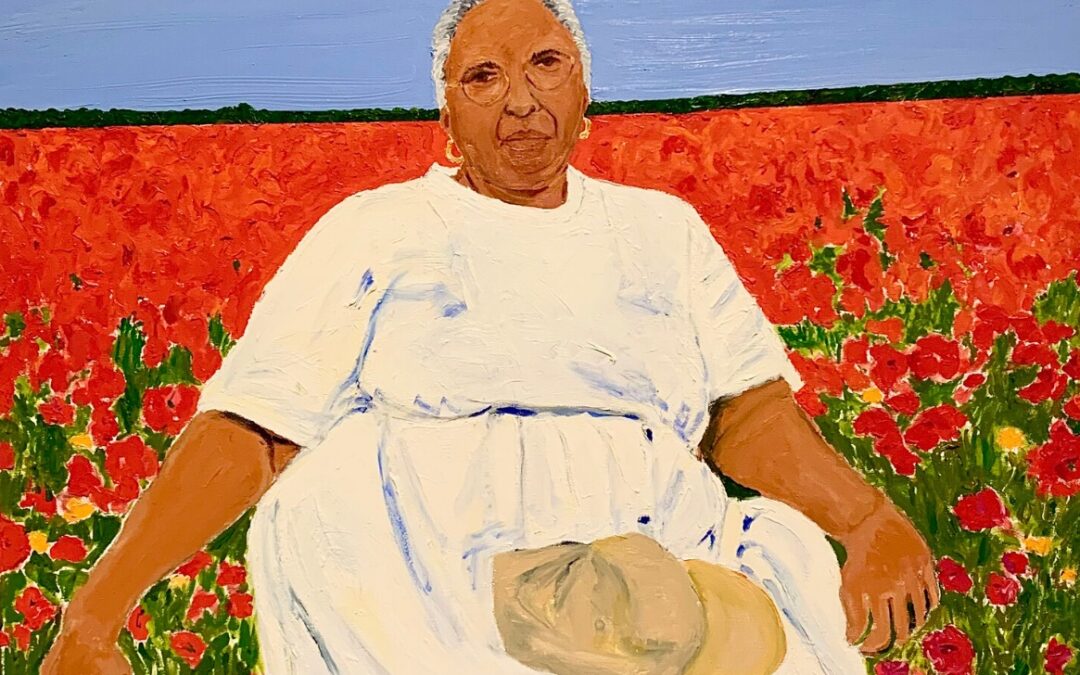 (Cedric Baker's Aunt Lou won Best of Show for the Made in VA exhibition.)  By Betsy DiJulio A trio of new winter exhibitions is arguably Virginia Museum of Contemporary Art's most captivating in years. Here's my take on each.   Shaping Memories: Expressions in Clay...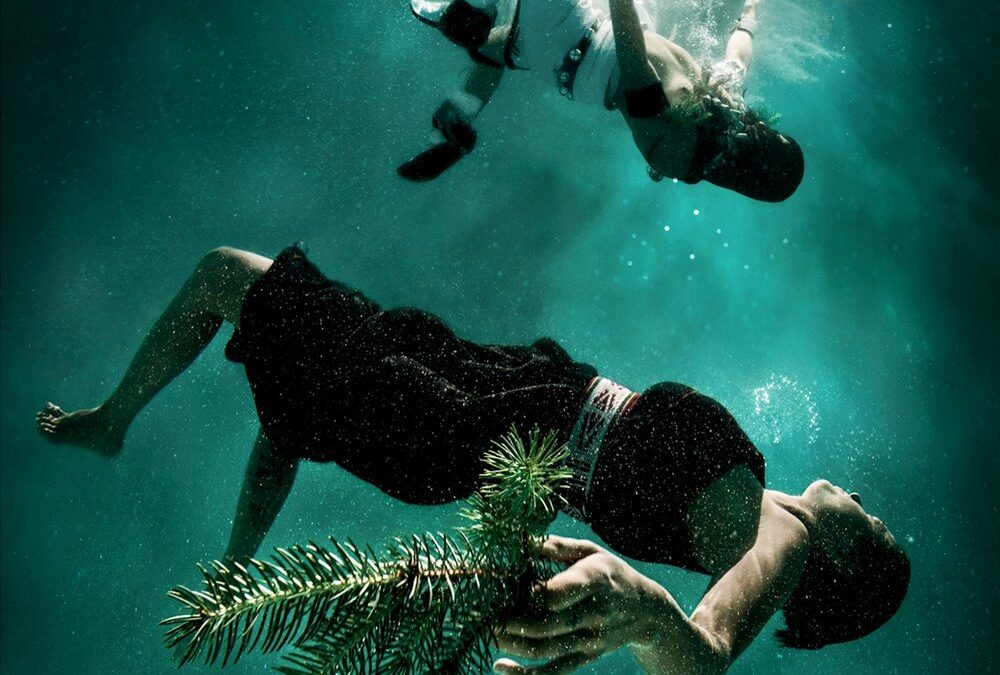 CARA ROMERO, American (Chemehuevi, born 1977), "Water Memory," 2015, Archival pigment print on Legacy Platine paper, Acquired with funds from the Board of Visitors, Muscarelle Museum of Art Endowment By Jeff Maisey If you think you know Native American art,...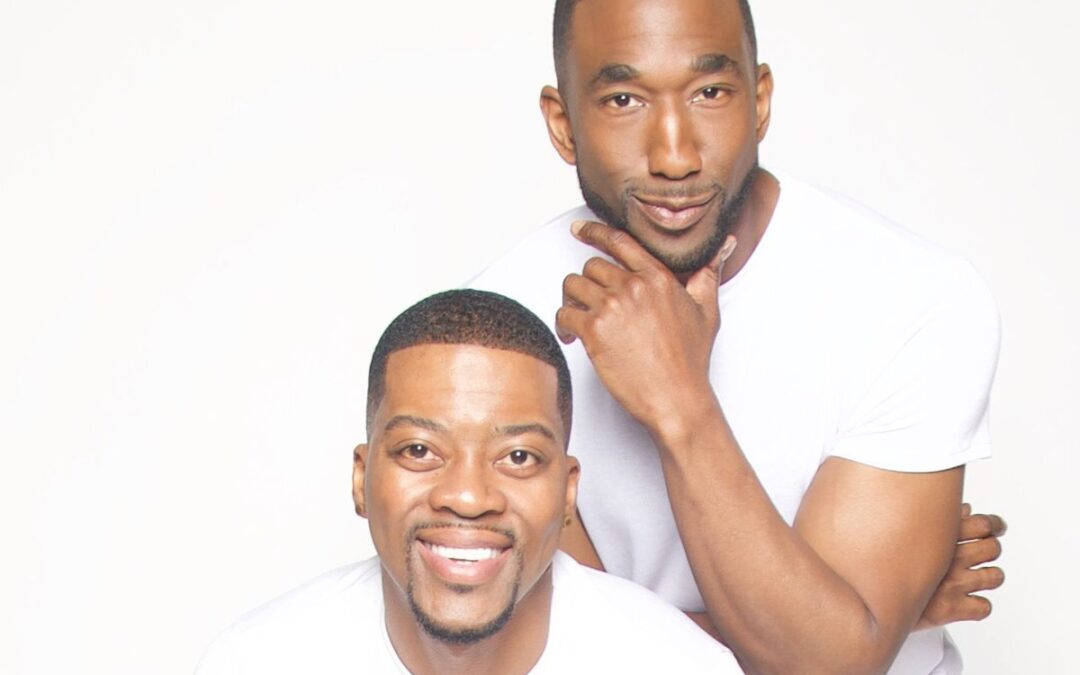 By Jeff Maisey Anthony Wayne, the former Norfolk resident who scored success on Broadway performing in  "Tootsie: The Musical," "Pippin," "Once On This Island," and "Anything Goes," as well as Broadway nationwide touring productions of "The Color Purple" and "A...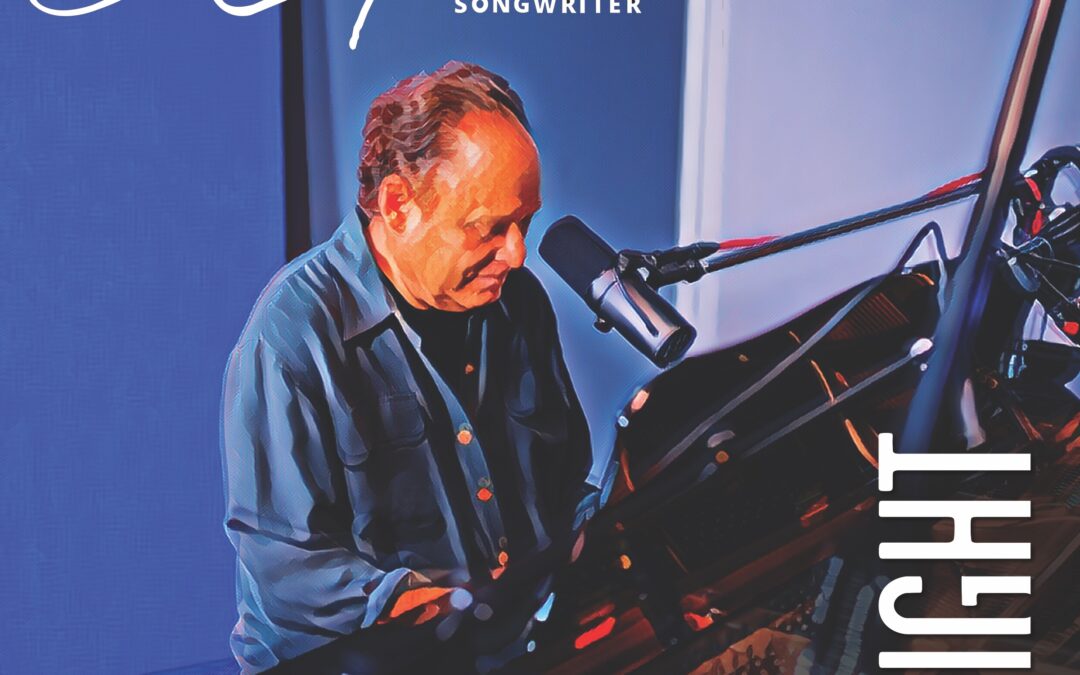 By Jim Morrison For Michael Goldberg, the journey back began with a guy in Norway on Facebook.  Goldberg was a fixture in the Baltimore music scene in the early 1970s when he was walking upstairs at The Classroom, a club he played six nights a week when he met a woman...
By Jeff Maisey Marie Osmond needs little introduction.  Marie's older siblings debuted as bubblegum pop group The Osmonds in 1970. Her brother Donny soon after became a teen idol as a solo artist. Marie Osmond, the second youngest and only daughter in the family,...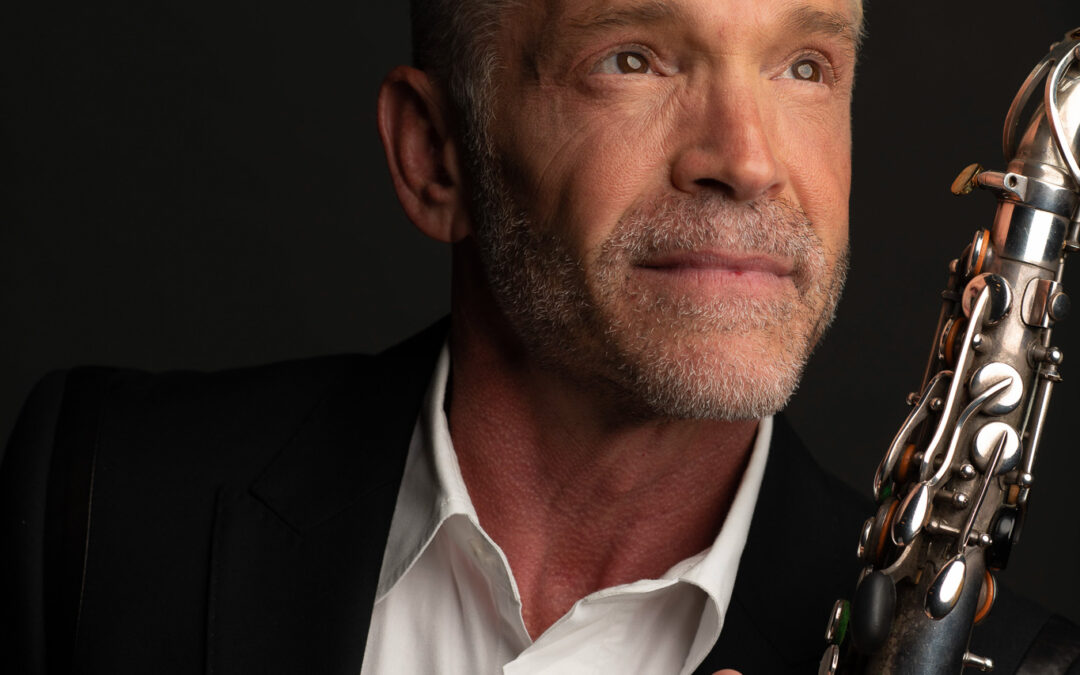 By Jeff Maisey Newport News' Ferguson Center for the Arts has become a traditional stop for Grammy-nominated smooth saxophonist Dave Koz during the holiday season. This year, Koz and Friends — Jonathan Butler (guitar), Rick Braun (trumpet), Richard Elliot (saxophone),...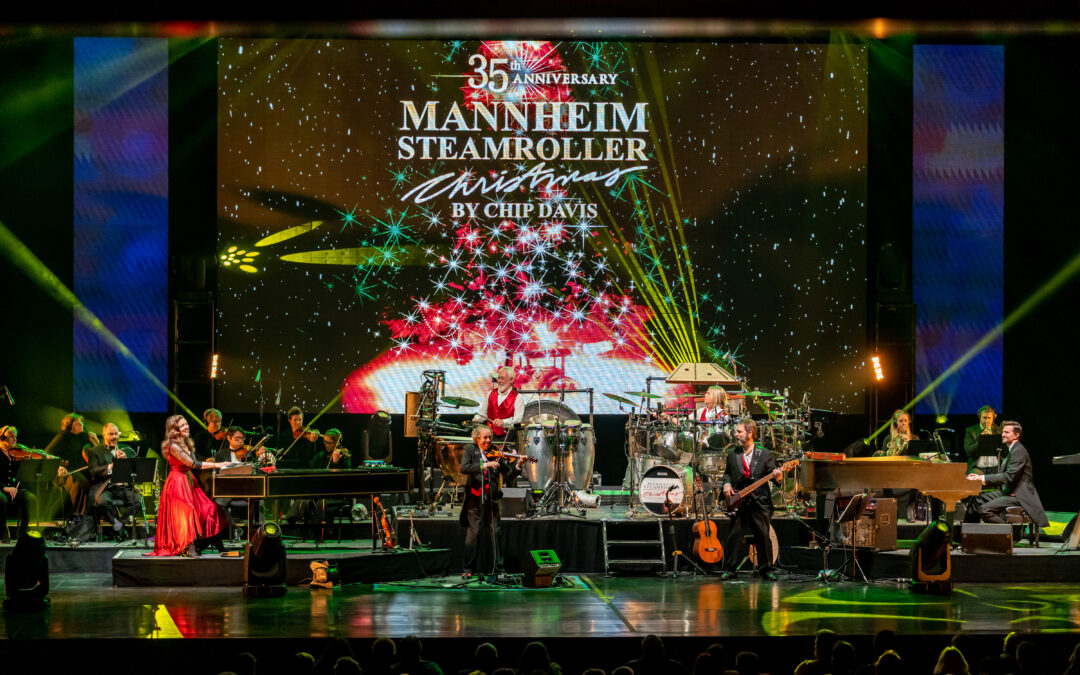 By Jim Roberts In 1984, when Chip Davis released his first Christmas album, music industry "experts" told him it would end his career. They couldn't have been more wrong. Thirty-seven years—and 31 million album sales—later, Davis is the best-selling Christmas...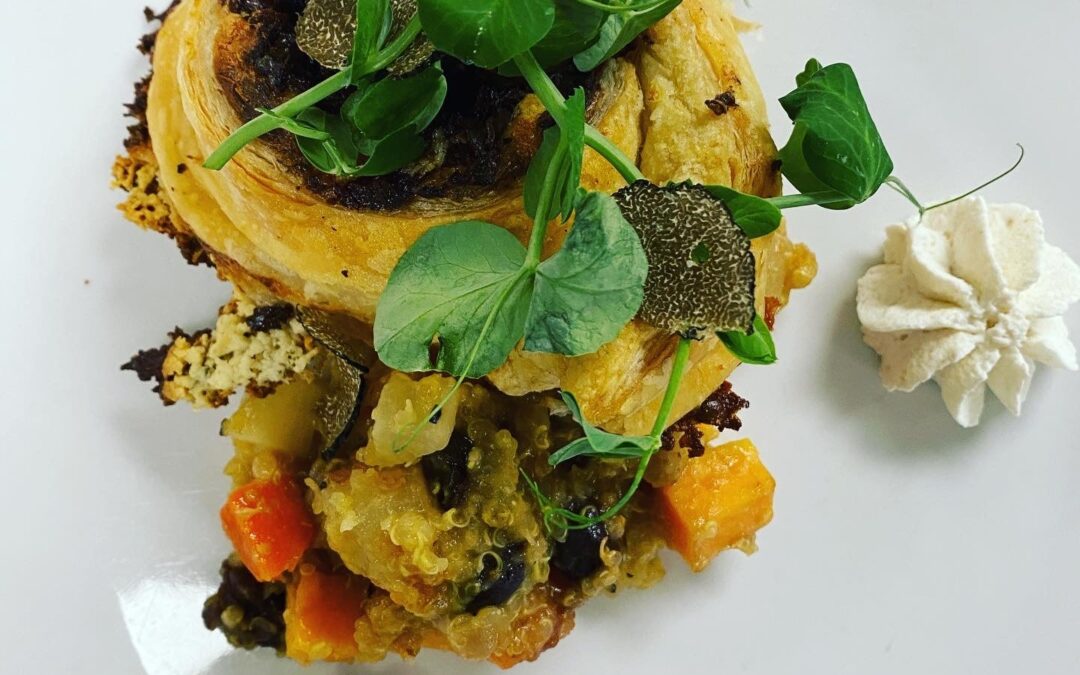 (Restaurant Week is a great way to explore creative culinary creations at Mermaid Winery on Shore Drive. Photo courtesy of Mermaid Winery.) By Jeff Maisey Restaurant Weeks serve as a promotion for dining establishments during what would otherwise be a slow period and...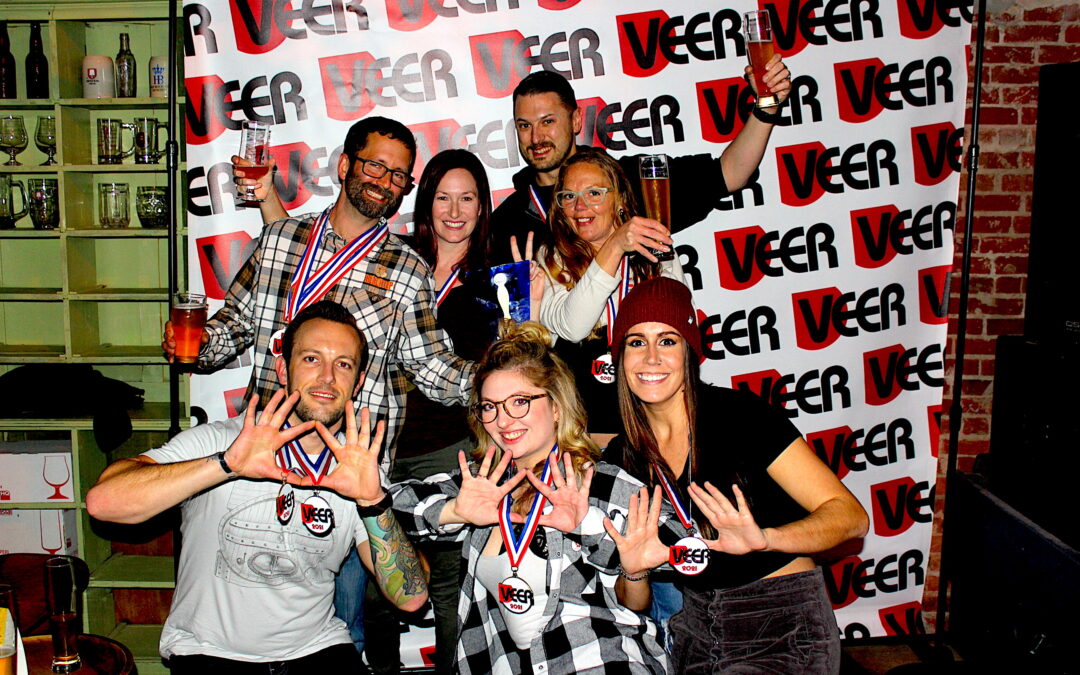 (Benchtop Brewing celebrates its 3rd Golden Tap Award) Staff Report Norfolk's Benchtop Brewing Company took home 10 medals and earned the most cumulative points to make it Veer Magazine's 2021 Golden Tap Awards overall winner. Gold, silver and bronze medals were...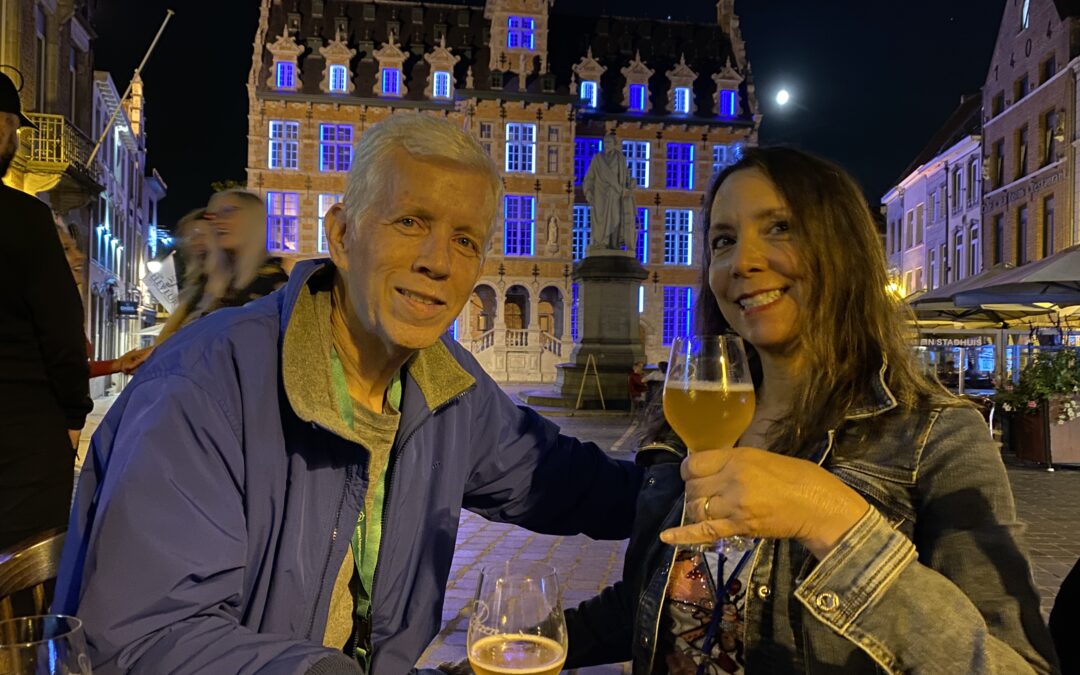 (Wife and husband beer writers Diane Catanzaro and Chris Jones at Cafe Den Obelix in Hall, Belgium. Photo by Kate Keese.) By Diane Catanzaro and Chris Jones When you're sitting there in your silk upholstered chair and thinking about your next beer-focused "Vayca,"...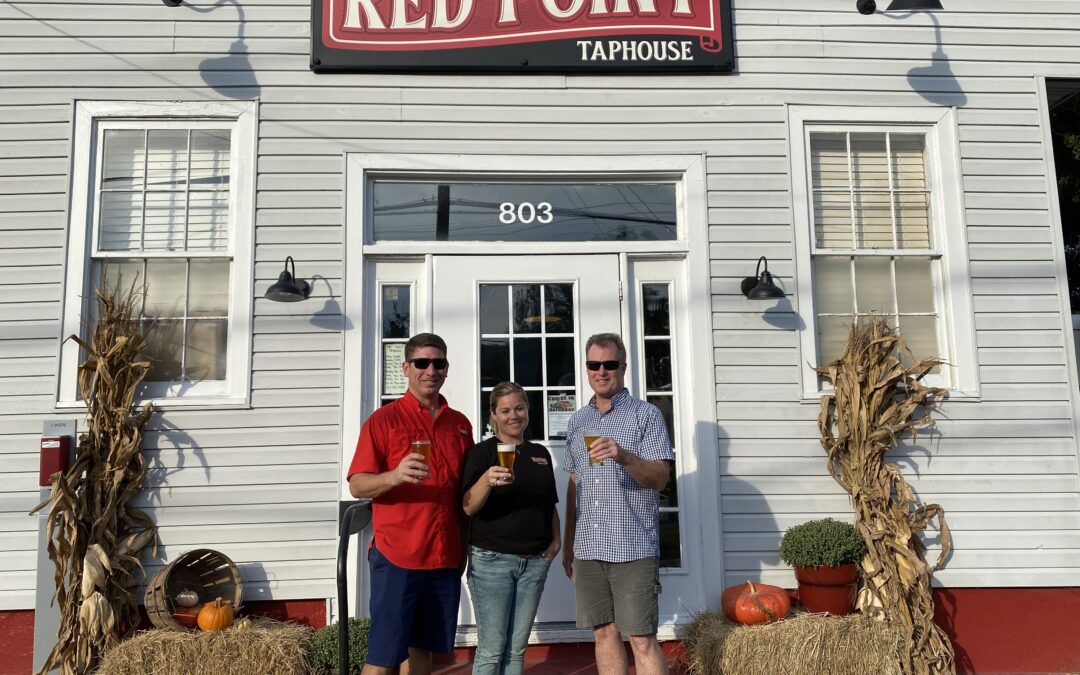 A welcoming sign in Smithfield: (L-R) Nick Hess, Julie Hess and Tim Ryan. Photo by Diane Catanzaro  By Chris Jones and Diane Catanzaro Farm-to-table dining AND craft beer brewed on premises in a small-town historic building? Yes, please! If this sounds good to...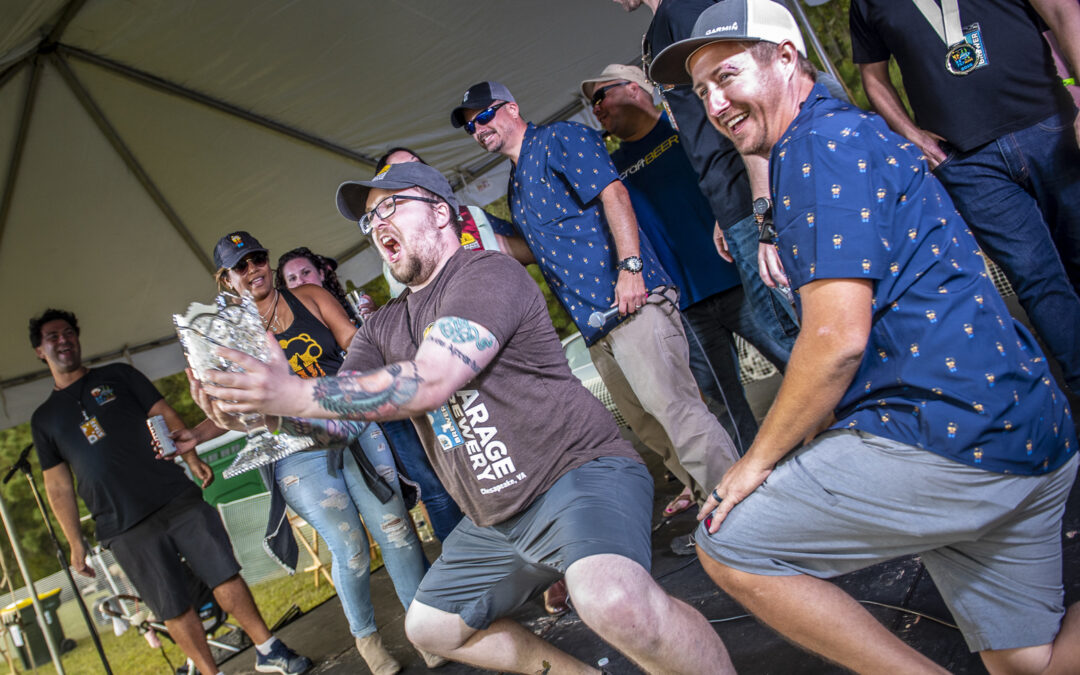 The Garage Brewery won the last Battle of the Beers event. Photo by Eye of the Storm Photography courtesy of Beach Ambassadors.  By Jeremy Bender More than 30 regional breweries will vie for this year's 757 Battle of the Beers crown. The event is held on the grounds...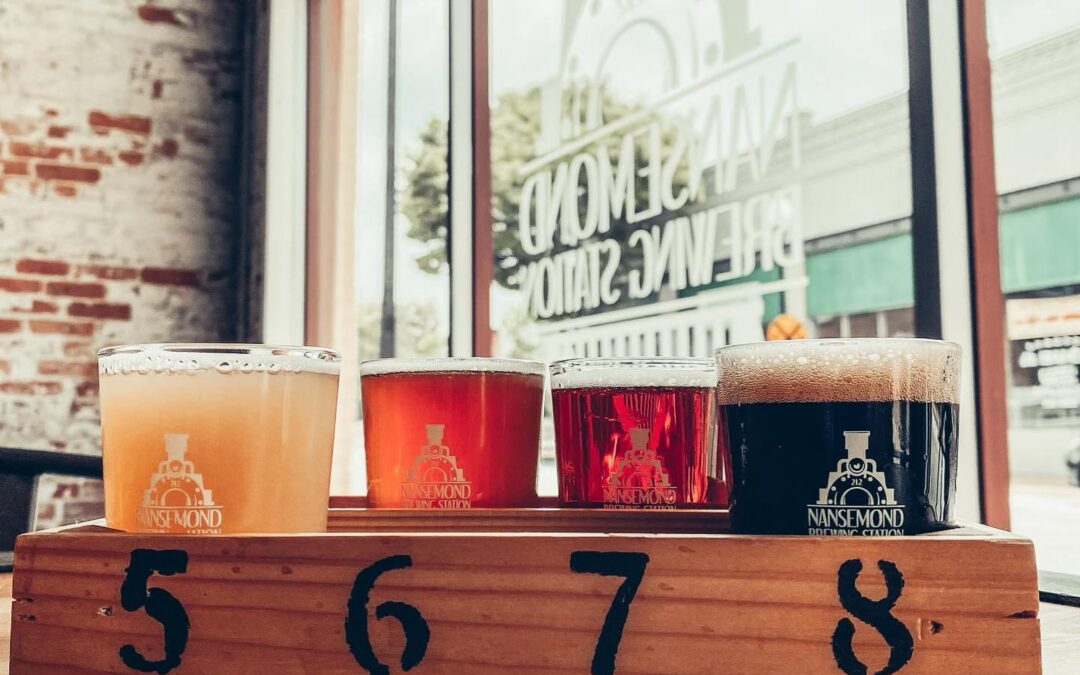 (Sample a variety of beer styles in scenic downtown Suffolk at Nansemond Brewing Station. Photo courtesy of the brewery.)  By Diane Catanzaro and Chris Jones Locals may know the Nansemond River, that the Nansemond Native American tribe lived along the river, or that...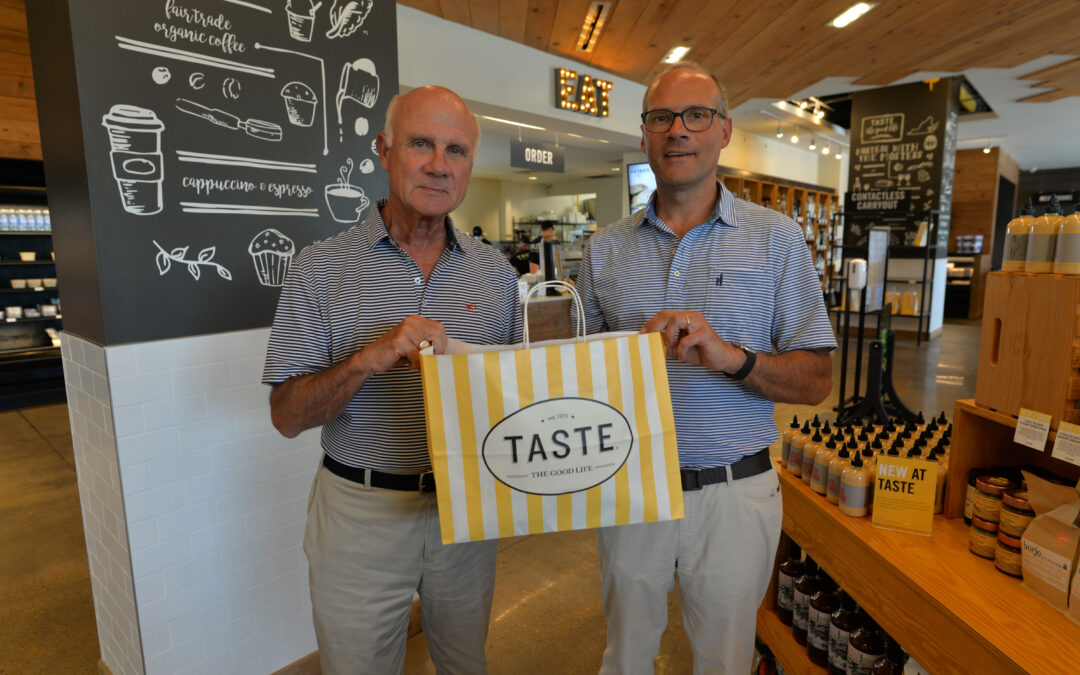 TASTE OF SUCCESS: (L-R) Peter and Jon Pruden have enhanced and expanded the specialty gourmet food brand known for its delicious sandwiches, prepared food items, and spot-on wine selection By Marisa Marsey As nightmarish as the past year and a half was, Hampton Roads...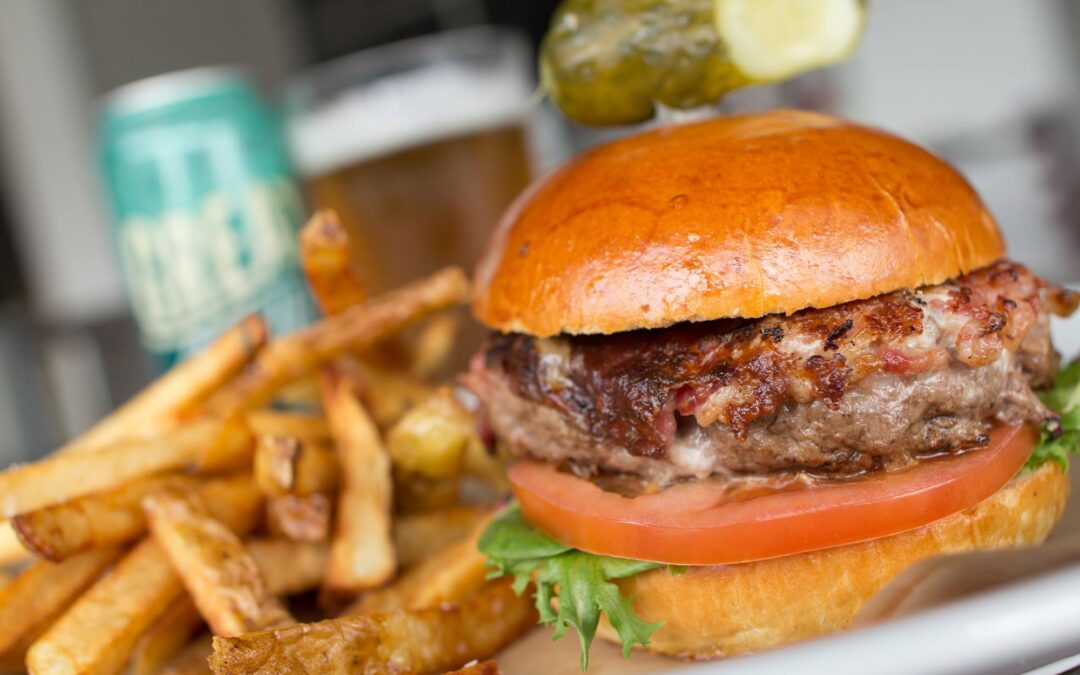 (1608 Crafthouse's Bacon Cheeseburger is a popular menu item.)  By Jeff Maisey Kevin Sharkey was prepping for the fifth anniversary of his 1608 Crafthouse on Pleasure House Road in Virginia Beach when the pandemic struck in March 2020. He's been battling ever since...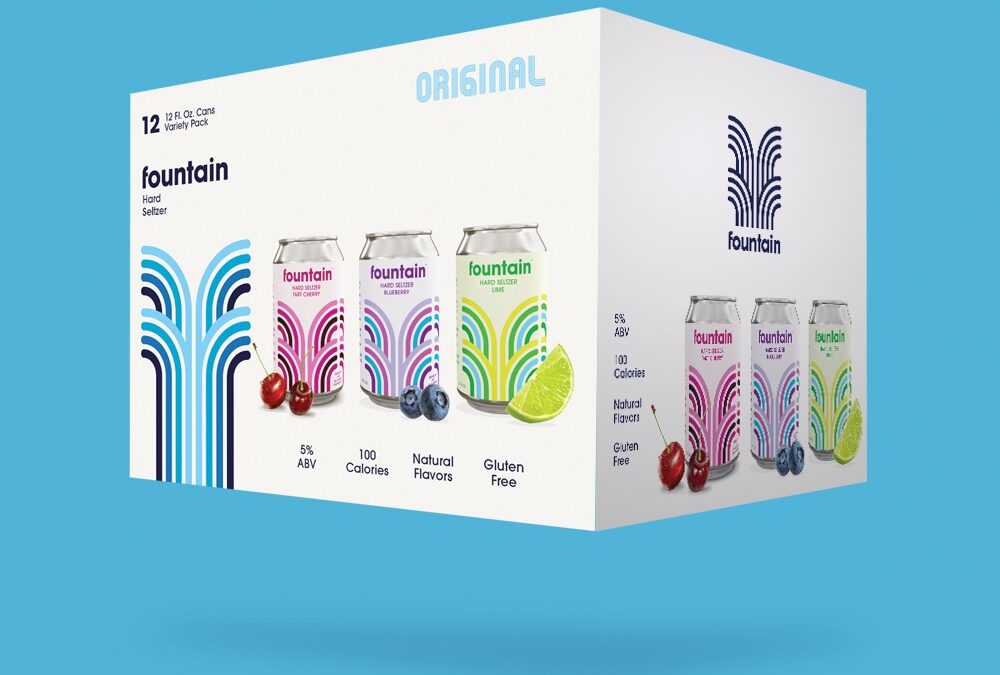 By Jeff Maisey There's a new hard seltzer in town — Fountain. Made in New York City, this new, upstart brand is fun — from the well-carbonated bubbles, zesty citrus and berry flavors to the eye-catching packaging — screams fun. After enjoying a few cans over a recent...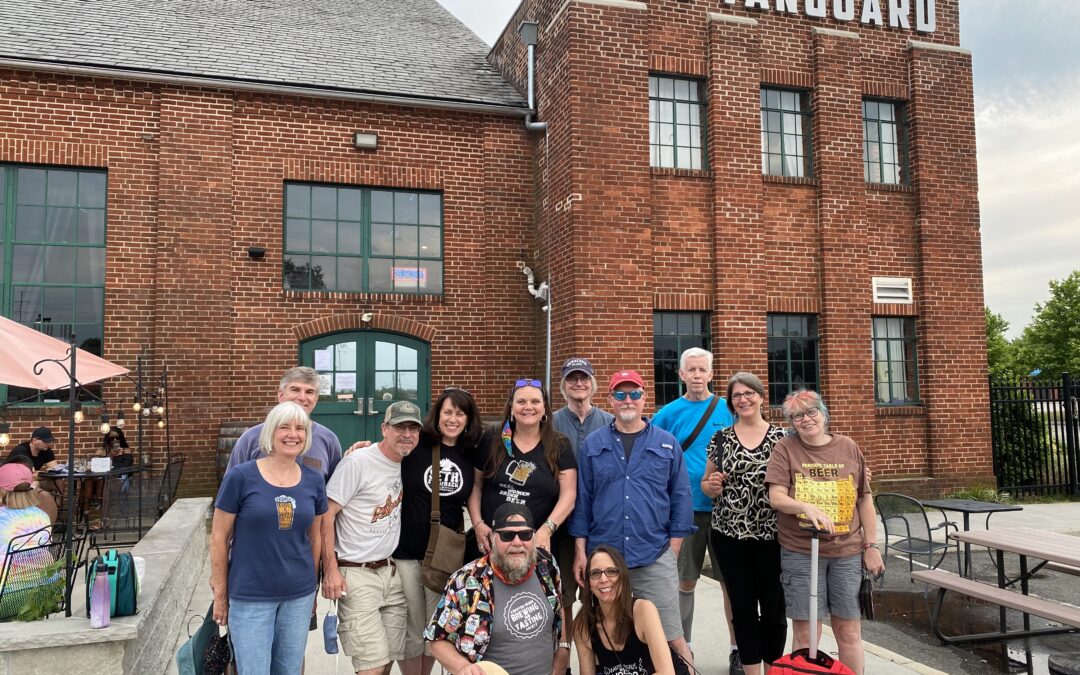 (Members of the Hampton Roads Brewing & Tasting Society gather for a pre-beer photo. Photo courtesy of Diane Catanzaro.) By Diane Catanzaro and Chris Jones Who is ready to get out of the house and visit a bunch of breweries? We've put together a little beer tour...