(Daily menu additions like this Roasted Red Pepper Bisque w/fried basil and smoked peppercorn have business booming for chef/owner Kevin Sharkey at 1608 Crafthouse in Virginia Beach.)  
By Marisa Marsey
Heading west on I-64 for a business meeting in Richmond last week, my mind wandered to which of the River City's commendable restaurants I'd find myself in afterwards. I'd be dining solo and, as much as I prefer gathering round the table with family and friends, I confess to a frisson of excitement – liberation, even – when picking a restaurant purely on my own whims.
Would it be messy, mouth-watering barbecue at ZZQ or comforting cabbage rolls and warm babka à la mode at Perly's? Hmm…(emphasis on the mm). Maybe Ipanema Café's overachieving vegan, Grisette's definitive duck confit or Little Nickel's tiki time treats?
I was giddy with the possibilities.
For while it's gut-wrenching that some restaurants didn't survive the pandemic and others haven't returned full force to the days when Delta variant meant only "Airline or Hotel," eating out is as much fun as ever, and recent experiences reinforce my faith that restaurants remain vital.
Ride along as my thoughts drift…
Maybe they should call it Clubhouse instead of Crafthouse
Knowing that I'd beat the pals I was meeting for dinner at 1608 Crafthouse on one of September's sweater-weather evenings, I brought a book to read and head-started into the unstinting happy hour.
"I loved it!" gushed the host, spying my copy of Ann Padgett's latest – "Tom Lake" – as she ushered me to a table.
"I just started it," chimed in my server, saying that her colleague had lent it to her. Our conversation was so lively, a diner at a nearby table affably inquired if we comprised a book club. I had just met these two gracious women, but in a way we did. A restaurant, after all, is a club; a public one where everyone belongs.
"People like working here," Kevin Sharkey, chef-owner of this nine-year old Thoroughgood foodie haven with remarkable beer (or is it a hophead haven with remarkable food?) told me later, noting that they've had their best year ever, up double digits over last. He counts at least five front-of-the-housers who were customers first: "They said to me, 'I love this place. Let me know if you ever have any openings.'"
Restaurants are as much about relationships as food
In VEER's August issue, Annie Rostov of Coach House on North Colley shared with editor Jeff Maisey, "We're like a big family here." That sentiment echoes throughout the community. And it's not just employees who band together. Alvin Williams, chef-owner of Cobalt Grille at Hilltop, believes that many of his staff stuck it out during the darkest days of the pandemic because of their customers. The loyalty was mutual. "Regulars would come in to pick up meals so they could see their favorite servers," he said. They tipped generously for their carry-out of petite filet mignon and seafood risotto, looking out for those who look out for them. 
Customers connect with each other, too. On my first post-pandemic trip to Richmond, as the world emerged into new normal, I dined at Alewife. I opted for a table rather than a slot at the bar (my usual M.O. when alone) to maintain a bit of distance. Don't you know though, after polishing off a lovely Spanish mackerel, I struck up a conversation with the next table. Soon we were gleefully swapping samples of each other's dessert (so much for caution). Our server squealed in delight: "My guests are making friends. I love it when that happens."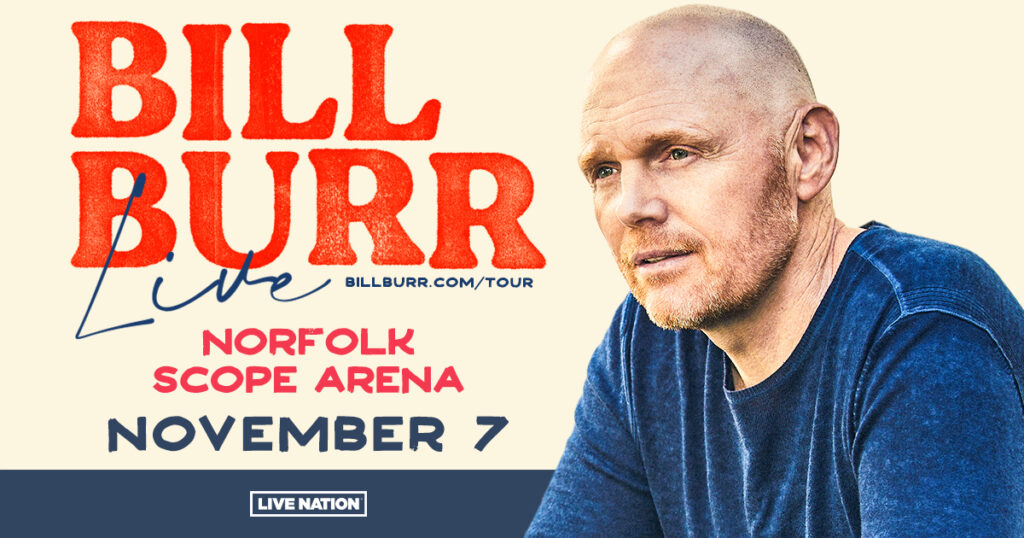 To paraphrase Mark Twain, reports of hospitality's death have been exaggerated
While countless restaurants face staff shortages, stellar service still abounds as at French-bistro-styled Parc in Philadelphia where my husband and I met school chums for brunch one sunny Sunday last month. Our waiter observed our soft spot for sourdough and replenished the wondrous baguettes in the bread basket (yes, a complimentary bread basket!) throughout our meal and even while we lingered over café au lait. And at Shake Shack at Washington, D.C.'s Union Station – a fast food outlet no less – an employee noticed me awkwardly maneuvering suitcase, burger and beverage and rushed over to rescue me. Later, another worker came to my table asking if I needed anything. The care felt as rich and thick as the shake.
Putting on the dog
Since a dog unexpectedly joined my family in February, I've been (bow)wowed by the courtesy of staff at Pups and Pints, Simple Eats, Bay Local, Craft on Colley and more as we supped al fresco. They catered to Sheepish, a Mini Sheepadoodle, as if she were a celebrity, delivering unbidden water bowls, asking if I'd like an extra plate for sharing with her, and doling out unlimited tummy rubs (for her, not me).
Hummus meets humanitarianism
Hospitality draws those with oversized hearts. Perhaps none more so than Omar Boukhriss. The devastating earthquake in Morocco spurred the owner of Omar's Carriage House in Historic Freemason to donate proceeds from Monday Moroccan Nights, a weekly showcase of his homeland's cuisine, to aid those impacted by the natural disaster. He also launched a GoFundMe, vowing to match the total raised. Devotees of his international-inspired fare surpassed its $20,000 goal well before the deadline, bringing cash and checks right to the restaurant.
But that's not all. He spent three weeks in the Atlas Mountains, delivering supplies and helping build temporary schools. "I'd like to have stayed longer," he told me. "But I had to get back here to work." He plans to return in November to deliver more dry goods and prepare shelters before the harsh winter sets in. His restaurant continues accepting donations. 
Back to business (or, sigh, not)
Thanks for joining me on this reflective trek. It made the drive speed by. Oh, so where did I wind up for dinner? Gojo, a tiny but tony family-run Ethiopian restaurant just outside Richmond in Glen Allen. Owner Selam Belachew has been cooking with reverence for her ingredients here for seven years. Alas, as I soaked up the stewy doro wat with the spongey injera, her husband Hawi Kejela imparted the sad news that they'll be closing at the end of October. 
Rising costs, long hours and slim margins had taken their toll. 
Reminding me that restaurants deserve the attention they lavish on us. It's up to us to frequent those we love. Lest we lose them.