Mezzo soprano Hilary Ginther 
By Montague Gammon III
One of the most popular and well known of all operas, Gioachino Rossini's "The Barber of Seville," comes to the Harrison Opera House the first weekend of November in a brand new Virginia Opera production that promises musical pleasures for traditionalists and opera novices alike (and for everybody in between), along with physical comedy that uses the well-hewn format of a play-within-a-play to clothe this dear double centenarian show, quite respectfully, in up-to-date yet classically established, fashionable theatrical style.
(Ranked by popularity or by critical opinion, "Barber" currently comes in between 6th and 8th of all operas ever written, depending on who's ranking it.)
The plot revolves around Figaro, the quintessential "clever servant," whose character type has been enduringly popular from Italian touring troupes of the late 1500's to the sit-coms of today. 
Fiagaro is a barber and servant and fixer, who does not entirely live by his wits, but who enjoys the exercise of those wits, by which he also profits. The story of the 1816 Barber, taken from Pierre Beaumarchais's 1775 French play of the same title, relates how Figaro facilitates a marriage based on love, not commerce, despite the competing efforts of heroine Rosina's elderly guardian, Dr. Bartolo. That not so good doctor's eye is not on his young ward's figurative heart but on her tangible wealth, which he plans to appropriate through an unwelcome May-December marriage.
Very wealthy young Count Almaviva wants beautiful and well off Rosina to love him for himself, not for his pecuniary assets. To that end he disguises himself as poor, love struck student Lindoro. To evade Bartolo, the already disguised Lindoro then masquerades as a drunken soldier, and later as a priest and music teacher.
Confusion, subterfuge, bribery, surreptitious meetings, one balcony window entrance and a series of suspense inducing close calls all stir into the plot one genuine music teacher, one governess, one notary, two more servants and the cops. Eventually all's well, since it ends well, even for the mercenary minded but still unmarried guardian.
Conductor Brandon Eldredge promises "that it's going to be extraordinarily entertaining…very quick paced." Some small cuts in the libretto have "trimmed the fat, so to speak," so that this "Barber" will "keep you on the edge of your seat."
For true opera traditionalists, Eldredge points out that, "We'll be doing it in the keys that Rossini intended." This is noteworthy because the role of Rosina was written for a contralto, that lowest of all female voice types. Her songs have routinely been transposed upwards so that sopranos, who vasty outnumber contraltos, and among whom the most powerful stars of the art form are numbered, can sing the role.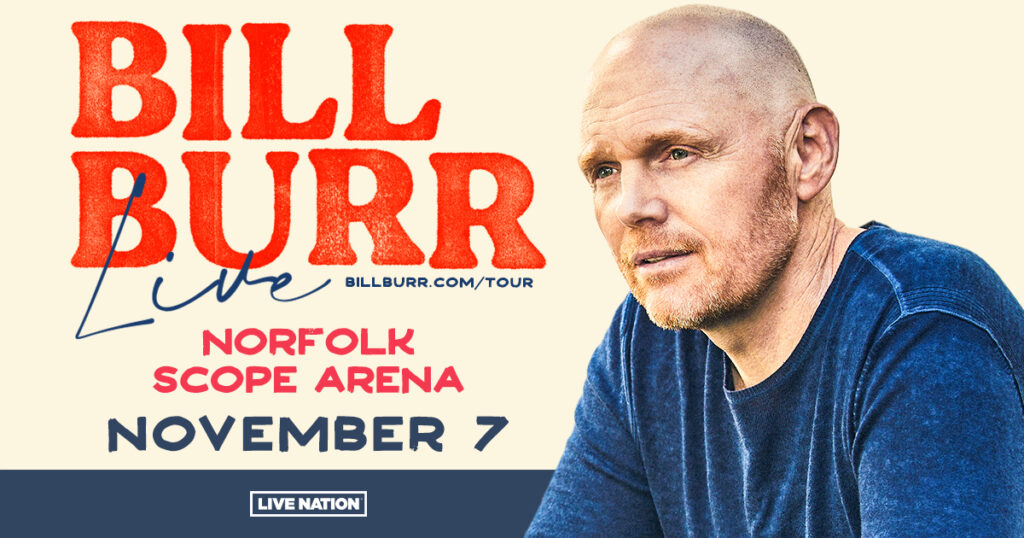 In this production neither mezzo soprano Hilary Ginther nor alternate cast member mezzo Lauren Cook needs to have Rossini's original work changed for them.
That alternate cast term refers to the three young vocalists who will be taking the roles of Figaro, Rosina and Count Almaviva in the second of the three Norfolk performances.
With Cook replacing Ginther as Rosina, Erik Grendahl takes over for Markel Reed as Figaro, and Jordan Costa steps in for Aaron Crouch as Almaviva for one Saturday night. All six, alternates and regular cast, are accomplished singers, but the alternates have not yet racked up as many credits as the others. Virginia Opera as always been a major jumping off point for stars-to-be, most notably 1975's Traviata lead Diana Soviero, who became a New York City Opera mainstay, and Renée Fleming, whose first operatic job after grad school was here in 1986-87. So this is a chance to see a star of the future.
Eldredge has been the company's Associate Conductor and Chorus Master since 2019. He's teamed up with Stage Director Nora Winsler, whom Virginia Opera introduced to its art form in the spring of 2005. That's when, as an elementary school student, she went with her parents to a VO production of Gounod's "Faust" in her home town of Fairfax. (Eldridge first encountered the music of "Barber" in a Warner Brothers cartoon, and "Barber" was the first opera score he learned when, as a college freshman, he served as a rehearsal pianist. )
Winsler earned a degree in vocal performance from James Madison University. There followed a string of choreographing, assistant directing, and directing credits starting with Luray Opera. Her ongoing nationwide career included serving as VO's Resident Assistant Stage Director the previous two seasons. 
She is staging "Barber" so that the built in, fast paced comedy and the physically emphatic approach that comes from her experience as a young dancer and professional choreographer are entwined with "an added layer of comedy, a self-awareness that they are putting on this show."
"Some of the stagehands…and the backstage elements are [on display]." Modern references can prompt laughter without departing from the original period of the opera, she says.
Winsler describes opera as an "interdisciplinary art form," in which "every element is really at a very high level." 
She calls this staging "A love note from me to Virginia Opera, because I have such a close relationship with the company and all of the people around it…really full of love for a company that has given me so much. It introduced me to opera for the first time and [gave me] my first professional opportunity as an assistant."
Over all, Winsler terms "Barber of Seville," "Such a delightful piece of theater…like ice cream for dinner!"
"The Barber of Seville"
Gioachino Rossini
Libretto by Cesare Sterbini
Virginia Opera
Conducted by Brandon Eldredge
Directed by Nora Winsler
7:30  p.m., Fri., Nov. 3
7:30 p.m., Sat., Nov. 4
2:30 p.m., Sun., Nov. 5
Edythe C. and Stanley L. Harrison Opera House
Sung in Italian, English supertitles
(Additional performances in Fairfax and Richmond)