(Adi Royas as Aladdin. Photo by Deenvan Meer/Disney.) 
By Jerome Langston
"To me, it kind of feels like destiny. It's like a full circle moment for me," says actor Adi Roy, who plays the title role of Aladdin, in the Broadway touring production of Disney's "Aladdin," regarding how he feels portraying the iconic character. Adi is currently in Lincoln, Nebraska with the rest of the "Aladdin" cast, where they are performing this week at the Lied Center. The production will play Norfolk's Chrysler Hall for seven performances from October 25-29.
Adi's formal connection to the Broadway classic began with his starring role as Aladdin, in a middle school production of the musical. After graduating from high school in 2020 at the height of the pandemic, and initially attending NYU—"Aladdin" was the first Broadway show that the New Jersey native auditioned for. He didn't land that role, but was soon cast as Phoenix in Broadway's "Jagged Little Pill." It took six auditions for the young actor to land the coveted lead role of Aladdin in this North American touring production, which has been on the road since October of last year. "It's been a lot of fun getting to see the country, and of course part of Canada," he says.
Playing the role of Aladdin is both a privilege and responsibility, Adi says multiple times during our conversation. "Aladdin" is beloved by so many, for its classic, animated blockbuster film—to its long-running Broadway musical version, so it's understandable that the actor cares so much about how theater audiences are responding to his work. It also helps that he identifies with many aspects of the character. "Aladdin, as you know, is a joyous character. That's the essence of his character," Adi says. "He has that joy, and that is a big part of my own character, as a person. I like to see the brighter side of things."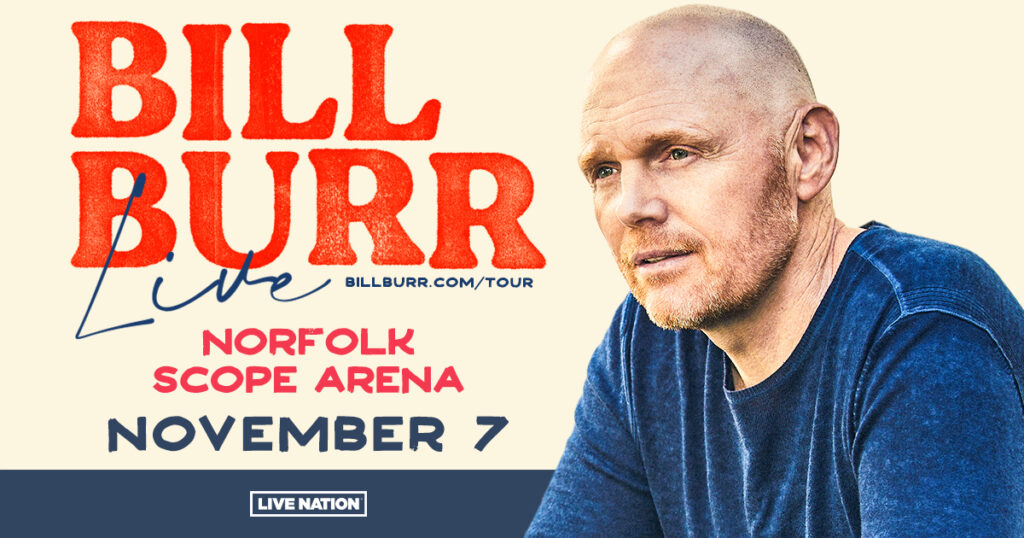 "Aladdin" opened on Broadway in March of 2014, following multiple pre-Broadway runs that began in 2011. Based upon the Academy Award-winning, 1992 Disney animated classic of the same name, which famously featured the voice of the late great Robin Williams as the Genie, the Broadway musical was an immediate financial and critical success —earning five Tony Award nominations, and winning for Best Performance by a Featured Actor in a Musical, which went to James Monroe Iglehart, who portrayed the Genie. The rest of the original Broadway cast included Adam Jacobs as Aladdin, Courtney Reed as Jasmine, and Jonathan Freeman as Jafar. The Broadway production is of course still running, and is one of the highest-grossing shows of all time. And in 2019, a live-action remake of the animated classic was released to huge box-office success. That film starred Will Smith as the Genie, and Mena Massoud as the title character.
Featuring a book by Chad Beguelin, with music by the great Alan Menken, along with lyrics by Tim Rice, Howard Ashman, and the aforementioned Beguelin, Disney's "Aladdin" tells the now classic story of an impoverished young man in the fictional, middle-eastern town of Agrabah.
Eventually he finds a magic lamp, and unleashes a genie, who grants him three wishes. Romance with a princess, and the thwarting of an evil plan, ensues. In this Broadway touring production, Adi is joined by actor Marcus M. Martin, who plays the Genie, and actress Senzel Ahmady, who portrays Jasmine. The full cast, though, surpasses 20 people.
Aladdin and the Genie's relationship is a big part of the story, and so chemistry between the two actors portraying these two famous characters, is quite important. Marcus and Adi first met during the final call back last year, and according to Adi, they instantly had chemistry. Once they were both cast in their respective roles, the two of them hung out in NYC for months, along with the show's Jasmine, in order to solidify that chemistry well before rehearsals began. "It was really nice to have that friendship going into the show," Adi later adds.
Besides the musical's comic and romantic appeal, the other big draw to the show is of course the hugely popular music. Adi mentions the award-winning "A Whole New World," as one of his favorites to perform, as well as the ballad that Aladdin sings early in Act 1, "Proud of Your Boy." And then of course there's the Genie's "Friend Like Me," which is simply a show-stopper. And with its highly choreographed dance routine, it doesn't disappoint here. The actor also describes the set and costumes as "visually stimulating," which has been largely echoed by critics, and calls the show "a spectacle," which it is certainly supposed to be. Towards the end of our conversation, he tells me that the reception from audiences throughout the tour has been great, and that they've brought a whole lot of energy to the performances. "Because "Aladdin" is known, everyone wants to see how it's done," says Adi. "How they've brought this epic, animated feature to life."