(Michelle Azar stars as Ruth Bader Ginsburg Photo courtesy of Bay Street Theater.)
By Montague Gammon III
The most important play that anyone in Hampton Roads will see this year, and probably for many years to come, crops up for just one single early November night performance at the American Theater in Hampton, one of at least 16 stops on its second national tour. This is the second Tidewater visit of the one actor show "All Things Equal – The Life and Times of Ruth Bader Ginsburg," by Rupert Holmes, which played Norfolk's Attucks Theater during the last Virginia Arts Festival.
"All Things Equal" arrives with a strikingly direct local connection; director Laley Lippard is a Virginia Beach native and Governor's School for the Arts alumna.
Actor Michelle Azar brings her own personal link to the story of United States Supreme Court Associate Justice Ginsburg; their families evolved along roughly parallel lines from European Jewish immigrant stock. In a telephone chat, Azar quoted Ginsburg. "Between a woman being born in the New York garment district or being a judge on the Supreme Court of the United States is one generation."
The fruit of the Lippard and Azar collaboration, seen at the Attucks, was an absolutely impeccable theatrical event. In every facet of Azar's diamond polished yet wholly natural performance, of hand and look and voice, of gesture and posture, in movement and in stillness, she gave a riveting yet seemingly effortless and relaxed portrayal of this genial, witty, razor sharply brilliant woman whose laser focussed articulation of her commitment to the true American dream of "liberty and justice for all" made her one of the most consequential persons of her time.
Ginsburg's path to the Supreme Court was unimaginably arduous. When she was 14 months old, her 6 year old sister died of meningitis. The day before her high school graduation as valedictorian, her mother, who especially championed her daughter's education, died. When Ginsburg was a 21 year old mother of a newborn and a Harvard Law student, her husband was diagnosed with cancer. She attended class and took notes for them both, taking care of him and their daughter, and typing his dictated papers.
With the few other women in her Harvard Law School class, she was treated to this question from the Dean of the School: "Why are you at Harvard Law School, taking the place of a man?"
That Dean does crop up repeatedly in this play. In karmic justice, he's present at almost every elevation in Ginsburg's rise to the top of the juridical heap. Repeatedly denied opportunities because of her gender, she persisted and prevailed over sexism and perhaps anti-Semitism.
(Harvard is happy to mention her time at the School whose statement of purpose was once "To be the globally preeminent institution for the study of the law," but must also acknowledge that she transferred to and graduated from Columbia University's Law School.)
This is no somber play, but one filled with humor and spritely joy. There's often a twinkle in the eyes of Ginsburg/Azar as she tells an unseen visitor, an unnamed high school student  and family friend, her life story.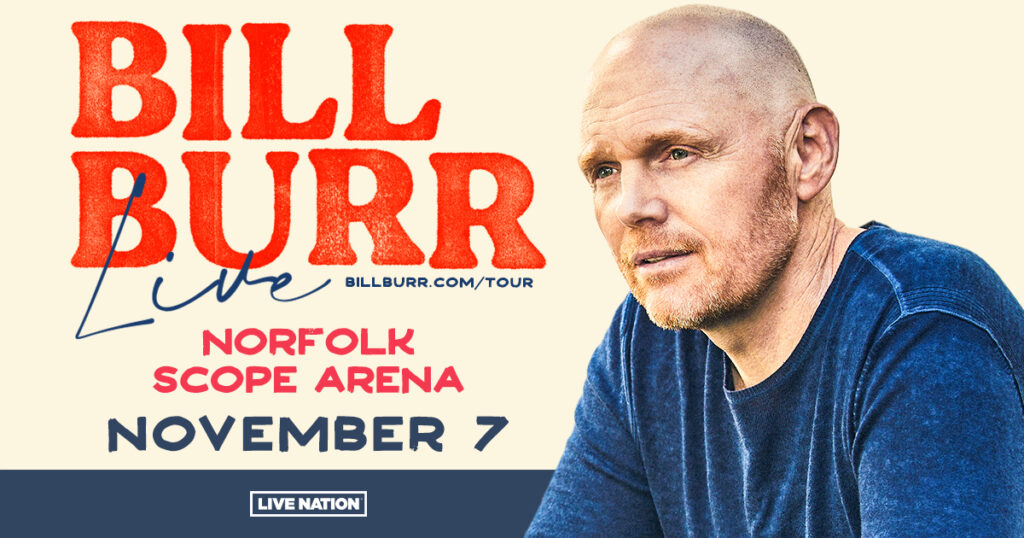 The tremendous importance of "All Things Equal," the viewing or at least the reading of which should be part of every high school American Studies/History curriculum, lies not in its theatrical vitality and excellence, but in the insights into American society as it was from 1933, when Ginsburg was born, until her death at the age of 87 years and 6 months. She was responsible for no small part of our country's progress toward that Pledge of Allegiance codified dream of universal liberty and justice. Today, three years after death ended her struggles and her victories, the validity of the old cliché "What's past is prologue" is being reasserted almost daily.
Lippard terms directing this world premiere "One of the most significant artistic positions of my life," and that life includes directing at the Kennedy Center, the Cleveland Playhouse, the Steppenwolf Theatre Company and a host of other places, co-founding and co-executive producing the five year Chicago Home Theater Festival, teaching at Stanford, Northwestern, Carnegie-Mellon, Case Western and elsewhere, one film, and accumulating similar accomplishments that fill a tightly spaced page.
Azar has made a long standing career as an actor on stage in musicals and non-musical plays, on both the big and the small screens, and has written and performed in her own one person play about her family's history, From Baghdad to Brooklyn. Her maternal grandmother not only educated herself out of New York's garment district sweat shops to self-sufficiency, but at 18 joined the Folksbiene, the Yiddish theater in New York City. Those thespian genes have been passed on; Azar's elder daughter has her first play, a feminist look at the folklore of Lilith, Adam's purported and proto-feminist wife before Eve, opening in NYC. Azar's younger daughter is in her first year at Lesley College, studying holistic psychology and education.
Lippard sums up her thoughts on Ginsburg this touring production: "There is no better time than right now to have her words traveling across the country inspiring families and young people and people who might think that their time of political and collaborative efforts for justice might have passed. I can't tell you the people who have left the show saying  'She did that when she was in her 70s and 80s! I can do more.' "  
WANT TO GO?
"All Things Equal – The Life and Times of Ruth Bader Ginsburg"
By Rupert Holmes
November 10
The American Theatre
757-722-ARTS