(Thomas Wilkins, conductor)
By Montague Gammon III
Virginia Symphony Orchestra's Brahms and Dvořák with Thomas Wilkins November concert features "music that is going to make you feel better about yourself at the end of the evening," says the VSO's Principal Guest Conductor Wilkins, who will be on the podium.
It's actually a tripartite program, beginning with French composer Maurice Ravel's self-orchestrated, fairy tales linked, Ma Mère l'Oye (trans: Mother Goose, using an archaic spelling of Oie/Oye, ca. 17-20 minutes). Originally composed in 1910 as a five part, four hand piano duet for 6 and 7 year old Mimi and Jean Godebski, the work was orchestrated by Ravel a year later.
Next on the program is a piece about the same length as the Ravel, Johannes Brahms' choral work Schicksalslied ("Song of Destiny"), Op. 54, composed over the years 1868-71. Brahms was inspired to write this upon reading a poem titled "Hyperions Schicksalslied," by the German philosopher and romantic poet Johann Christian Friedrich Hölderlin. Hyperion, in Greek mythology, was one of the 12 Titans who preceded the more well known Greek gods. Sometimes he's the personification of the sun, or, in Hamlet for example, an exemplar of male beauty.
Antonín Dvořák 's Symphony No. 7 in D minor, Op. 70, B. 141 (1885) wraps up the program with a truly great composition. It takes the listener on such an emotional journey that is it hard to realize, when it ends, that fully forty minutes have passed since it began.
Wilkin's bio is an oft told story, but it's worth repeating the essential facts. He was raised by a single mother in the housing project about half a block north-north-west of where the Symphony's Norfolk venue of Chrysler Hall now stands. A school visit to a concert by what was then the Norfolk Symphony set him on the path that led to his current status as a well regarded international maestro and university professor.
He said in a telephone chat from the Indiana University Jacobs School of Music, where he holds the Henry A. Upper Chair of Orchestral Conducting that "The entire program has a sense of moving towards a hopeful destiny." 
"In the last movement of the Mother Goose," for example, "We get to this triumphant fairy garden, this enchanted garden." What he is describing can seem like the sound of a flock of tiny magical beings taking wing simultaneously.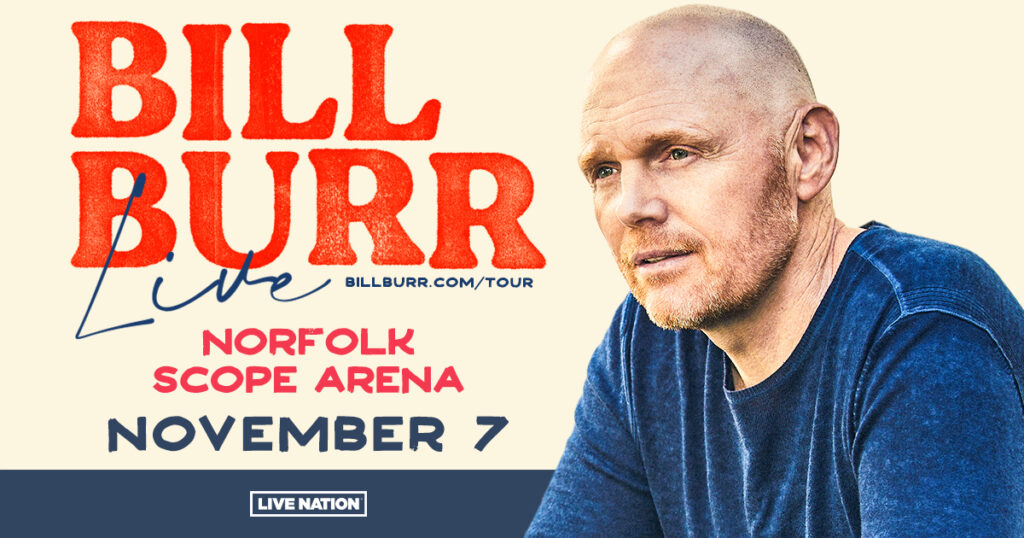 More generally, he said of the Ravel, "I just love the piece. When you play French music the quality of string playing is so precise and so delicate. It's just a very joyful sound world."
He's so fond of that concert opener that he claimed that "It seems like he has conducted it a million times."
"The Brahms," Wilkins continued, speaking of the work in which the Virginia Symphony Chorus will join the instrumentalists, "has to figure out a way to be bold but not pressed. In this instance, allowing the orchestra to help color the text, and that's kind of it in a nutshell for me. It ends on a sense of hope, and I always say that hope is the gift given in exchange for our inability to predict the future."
Wilkins went into considerable detail about the Dvořák, for which he said he has a particular "affinity," as he does for the Ravel.
"You know from the beginning of the piece that foreboding is the call of the day, starting low in the string orchestra and that sort of thrust upward from the first few bars and then that shudder of tremolo ("Quick and continuous repetition of a single pitch," Harvard Dictionary of Music) on the strings.There is so much evidence that we are in the land of deep seriousness in that first movement."
"The arrival of the second movement its a moment to reflect on what we just heard but there is some assurance that happens with a solo, and again within 15 -20 seconds you have a sense that 'I think we're going to be OK.' "
"And then that third movement, that waltz feeling, is just full of joy."
"Fierce determination," Wilkins said, characterizes the final, fourth movement.
Like the first movement, the fourth has a "Listen Up Now!" attention grabbing opening moment. There's a sense of relentlessly pushing forward, in a movement possessed of a wonderfully rich, full sound.
Wilkins reprised his comment about the nature of the concert: "You will feel something more profound and more positive about your life at the end of the evening."
WANT TO GO?
Brahms and Dvořák with Thomas Wilkins
Virginia Symphony Orchestra
Virginia Symphony Orchestra Chorus
Thomas Wilkins, conductor
Maurice Ravel: Ma Mère l'Oye (Mother Goose)
Johannes Brahms: Schicksalslied ("Song of Destiny"), Op. 54
Antonín Dvořák: Symphony No. 7 in D minor, Op. 70, B. 141
7:30 p.m., Thurs., Nov. 9, Ferguson Center for the Arts, Newport News
7:30 p.m., Fri., Nov. 10, Chrysler Hall, Norfolk