Jae Sinnett's Zero to 60 Quartet
With Symphonicity
"Live at the Sandler Center
(Self-Release)
Back in April, Jae Sinnett's Zero to 60 Quartet performed live at Sandler Center with the backing of Symphonicity, Virginia's official orchestra conducted by Daniel Boothe.
Symphonies backing rock and pop music acts live in concert are common and generally a success. An exception was bluegrass star Bela Fleck when a piece he composed for banjo and symphony debuted in Nashville and the steely strings of his instrument sonically clashed with the warmth of the orchestral tones.
I'm delighted to say this rare meeting of the traditional jazz styling of Sinnett and company with sounds of Symphonicity proved to be a match made in heaven.
Five of the six tracks on this live record come from Sinnett's 2012 album, "Still Standing," and include the wonder title track, "Said & Done," "Nor Easter," "Burrell's Choice," and "See It Through." 
The one addition to the evening's setlist is "Chocolate Sole," which was included on Sinnett's 2014 album, "Subject to Change." 
The overall result is a fantastically lush and enhanced versions of Sinnett's studio recordings. There's an almost 1960s-era sonic umbrella vibe that works extremely well, and an endeavor worth repeating both in a live setting and in the stdio. 
Will this inspire Sinnett to compose a new set of originals for jazz quartet and symphony? It's definitely something Jazzy Jae should consider — while he's still standing tall in the saddle of creativity. 
Hopefully, there's more to come. — Jeff Maisey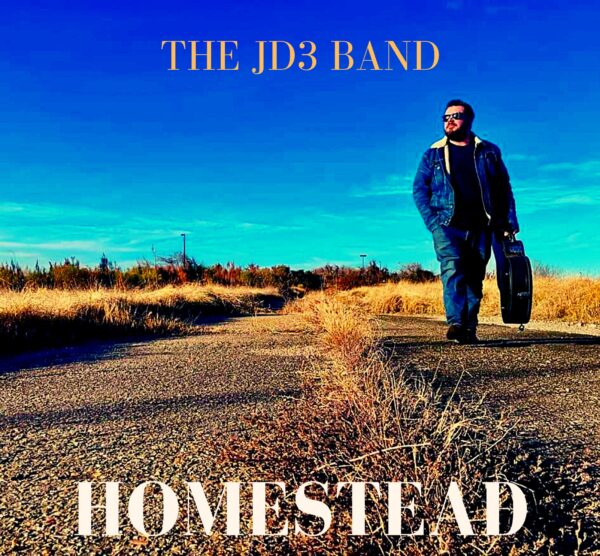 The JD3 Band
"Homestead"
(Self-Release)
Hampton-based blues-rock trio The JD3 Band released this power-driving 4-song EP, a real showcase for James Dowdy's big, gravely voice and some ripping guitar solos. 
"Hard Driving Woman" is a classic blues tune with some swingin' beats that give the piece of real swagger with a touch of ZZ Top's "Le Grange" and nice use of wha-wha pedal. The song literally crashes at the end at supersonic speed.  
The other standout track is the opening "You Know Me," with yet another excellent guitar solo. 
"Homestead" sounds right at home. — Jeff Maisey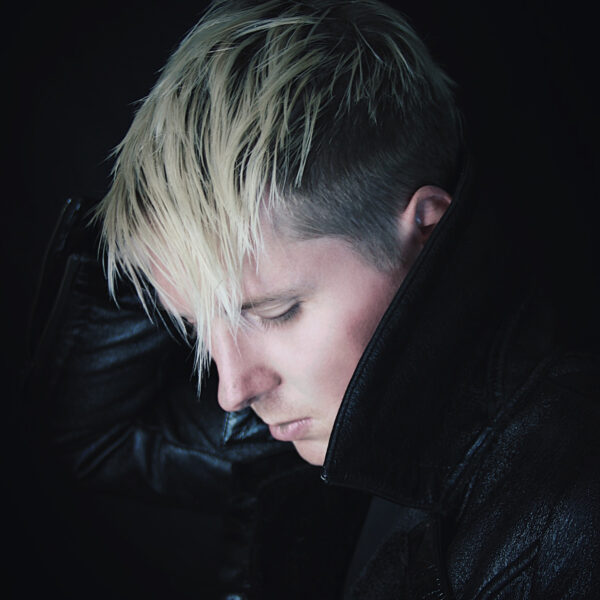 Jared Farrell
"California Smile" (Single)
(Self-Release)
There's a new pop star rising in Hampton Roads, and his name is Jared Farrell.
Farrell dropped his new single "California Smile" in late summer and the melodic track has an instant appeal that's practically made for Top 40 radio.
Who needs a K Pop boy band to groove to when Jared's made for mass appeal tune is right on time. 
Look forward to hearing more. — Jeff Maisey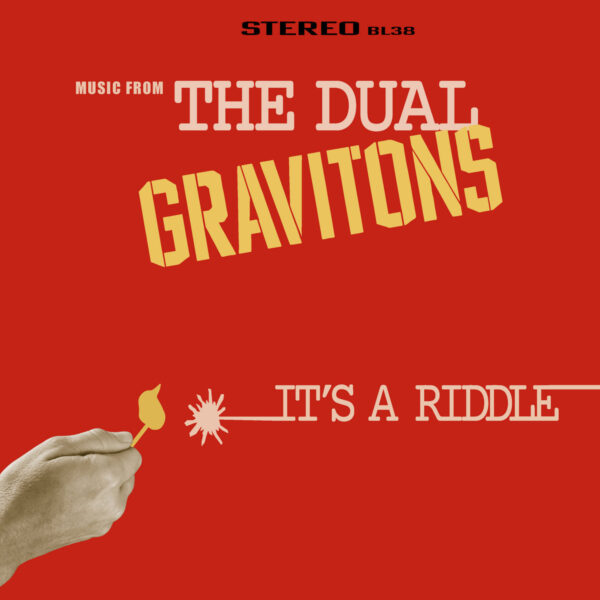 The Duel Gravitons
"It's a Riddle"
(Black Lung Records)
Norfolk punk rockers The Duel Gravitons have had a prolific summer with the release of two CD EPs and a new single. 
Singer and guitar player Al Bloch shines on this 7-song studio recording as songwriter.  
The clangy guitar of the opening recalls the tonality of The Buzzcocks, and the vocal melody and solid rhythm section harken back to the 1970s roots of British-style punk. 
Where "France" picks up pace at Ramones speed and the title track burns as the EP's best track, the band invites Katie Teardrop to guest star for a fun cover of Johnny Kidd and The Pirates' 1959 UK hit, "Please Don't Touch."
Music can be fun. — Jeff Maisey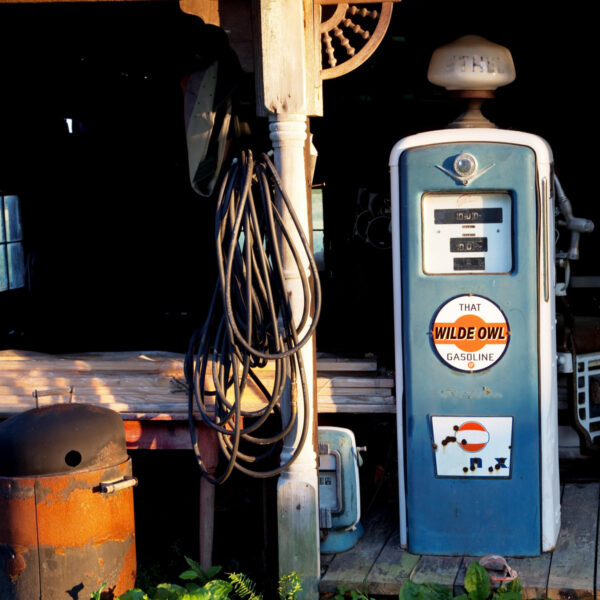 Wilde Owl
"That Gasoline" (EP)
(Self-Release)
One of the most exciting EPs I've heard from the 757 this year is Wilde Owl's "That Gasoline."
The opening "Among Other Things" is a monster tune with crunching guitars, aggressive yet melodic vocals, and a power-driven rhythm section that's kickin' on a cylinders. 
"Columns & Rows" nicely builds speed and hits overdrive for the chorus. "Unkempt" barrels full-throttle like a vintage pickup truck summonsing a dust storm down a dirt road. 
Filler 'er up. — Jeff Maisey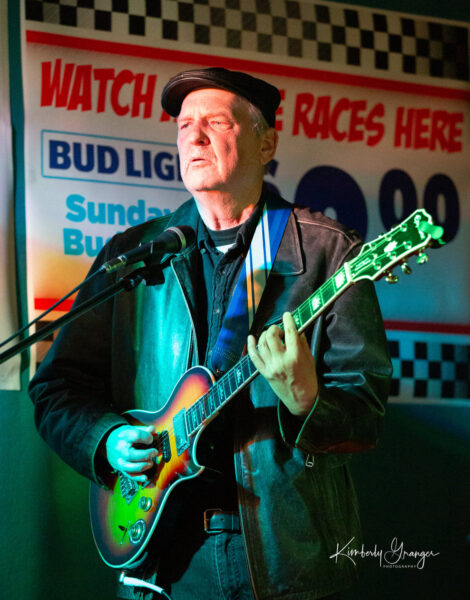 Paul Urban
"Silver Wings"
(Self-Release)
Longtime bluesman Paul Urban wrote in his liner notes that "I wanted to make an album that reflected the past, present and future of the blues." 
Urban accomplishes his goal with this 9-song LP featuring lead guitarists Joe Hardesty and Matthew Taylor.
From the grooving opener, "Prowler," to "Over & Over," Urban solidifies his electrified, rockin' blues image like it's 1975 all over again. 
"Tidewater Rising" slightly borrows from Lynyrd Skynyrd's "Needle and the Spoon." "Got To Make You Mine" drives way down south Mississippi style. "Girl I Love Ya" is a made for TV pop side of blues tune.
With "Silver Wings," Paul Urban takes flight. — Jeff Maisey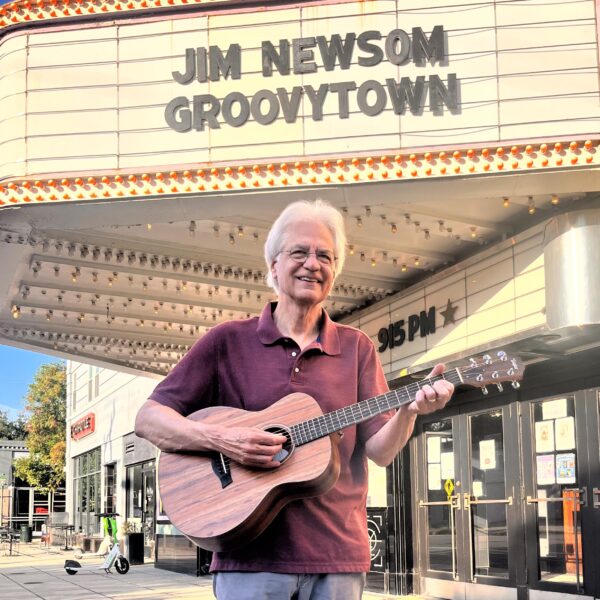 Jim Newsom
"Groovy Town"
(Self-Release)
Norfolk troubadour Jim Newsom has been serenading locals with a mix of originals and cover tunes for years, and now he pays tribute to the composers of some of his favorites with this 13-track album — his tenth — titled "Groovy Town."
On every home-recorded studio track, Newsom plays every audible instrument from guitar to keyboards, bass to flute. And, yes, he sings.
Folk/rock songs are a major focus as heard on Joni Mitchell's "Bode Sides Now," Gordon Lightfoot's "Minstrel of the Dawn," "Honey, Just Allow Me One More Chance" by Bob Dylan, and the James Taylor-penned "Love Has Brought Me Around."
Highlights include Five Man Electric Band's "Signs," Peggy Lee's "It's a Good Day," and "Downtown," an iconic 1965 tune from Petula Clark. 
Groovy, man. — Jeff Maisey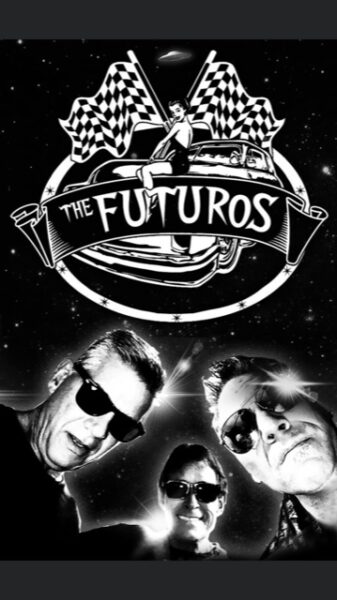 The Futuros
"She Don't Like It" (Single)
(Records DK)
The Futuros return from the studio with a new single with the punchy New Wave pop sensibilities of Elvis Costello and the grit of Bruce Springsteen. 
It's a fun, throwback tune. — Jeff Maisey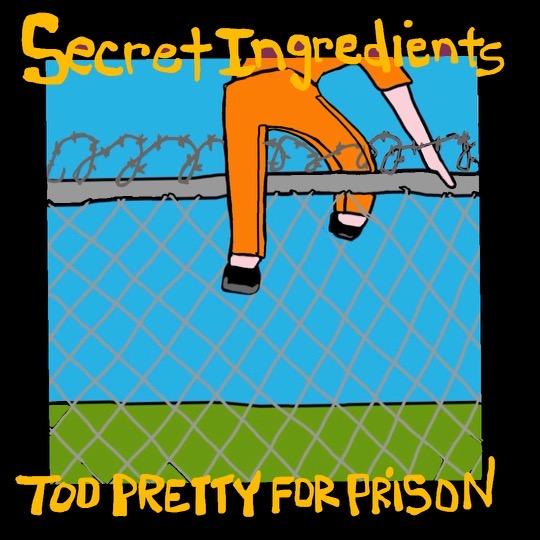 Secret Ingredients
"Too Pretty For Prison"
(Self-Release)
Power/pop band Secret Ingredients have dropped an 11-track album of melodic post-punk ditties the seems to cross pollinated They Might Be Giants and Weezer.
Instantly likable tracks include "Go-Kart Racer," "Farmers Tan," "Back Where You Belong" and "Too Many Cars." 
As for their more melancholic chill tracks, the standout is "Hailee's Song."
Good stuff. — Jeff Maisey