Jonah Ross
"These Days"
(Self-Release)
Jonah Ross, the lead singer and guitar player of Court Street Company, will unveil a new three-song EP as a solo recording artist. 
Ross made a slash when his kickoff single "Close to Me" received airplay on Paul Shugrue's "Out of the Box" program. Interestingly, the track's hooky opening power-chord punch is reminiscent of another local band from the early 2000s — Lucky Town's "Simple." Must be in the water, but, of course, there's more to the song. 
"Close to Me," inspired by Ross' late mother, explores about as much music territory as an indie-pop song can in the span of 3:20. You'll find yourself clicking the "repeat" Botton. 
Where "Face to Face" mirrors the melancholy soft rock of the 1970s, "Out of Touch" shuffles with a little country swing overlaid with Ross' eerily late '60s pop voice. 
These are the days. — Jeff Maisey 
ADVERTISEMENT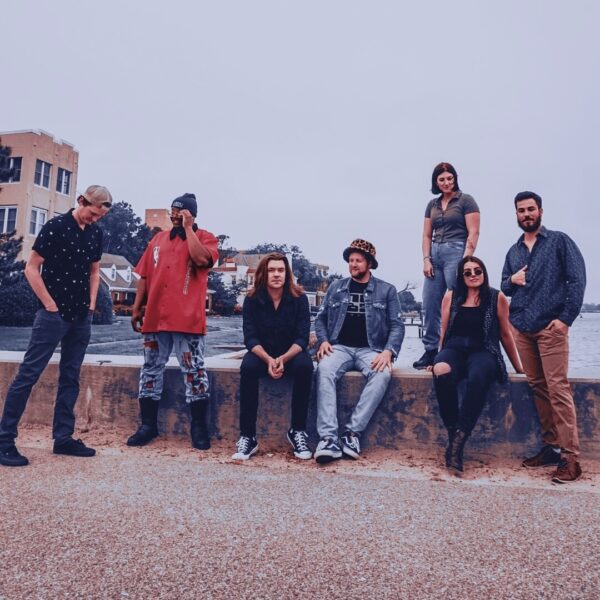 Allen Hudson & The Halfmoons
"Summer Lovers"
(Self-Release)
Court Street Company guitarist Allen Hudson steps out with his namesake side-project comprised of members of Paper Aliens and the Fox & The Bear duo for this new single, "Summer Lovers."
The jangly track comes across as equal parts shoe-gaze and The Strokes. The tune has a memorable lead vocal melody and backing vocals. 
Expect to hear more from Hudson and company. — Jeff Maisey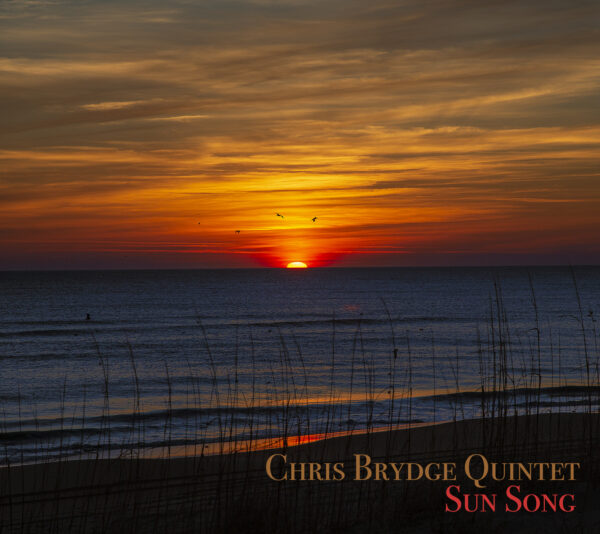 Chris Brydge Quintet
"Sun Song"
(Self-Release)
For his latest full-length album, acoustic bass extraordinaire and composer Chris Brydge delivers an absolutely masterful collection of serious jazz. 
Having accomplished players is an added benefit with Justin Kauflin (piano and Fender Rhodes), Taylor Barnett (trumpet and flugelhorn), Alan Parker (guitar), and Emre Kartari (drums) sitting in with Brydge. 
The record opens with the lengthy title track where each musicians has an opportunity to shine on a more traditional jazz direction.
"Helene's Way" is dynamically upbeat, even a tad poppy by jazz standards. With Barnett's horn leading the way sonic flashbacks of Chuck Mangione might illuminate the imagination.  Definitely a piece with crossover appeal. 
On "Eclipse," pianist Justin Kauflin gives his instrument plenty of sustain for an a dramatically dirgy opening for what is a slow grooving piece. A lava lamp dripping color in a dimly lit room would be an appropriate visual here with guest vocalist Liz Terrell is full sultry moodiness. 
"Melancholia" is pure atmospheric. "Cinque per Velia" another instrumental showcase and brilliant playing by all. 
The sun shines for the Chris Brydge Quintet. — Jeff Maisey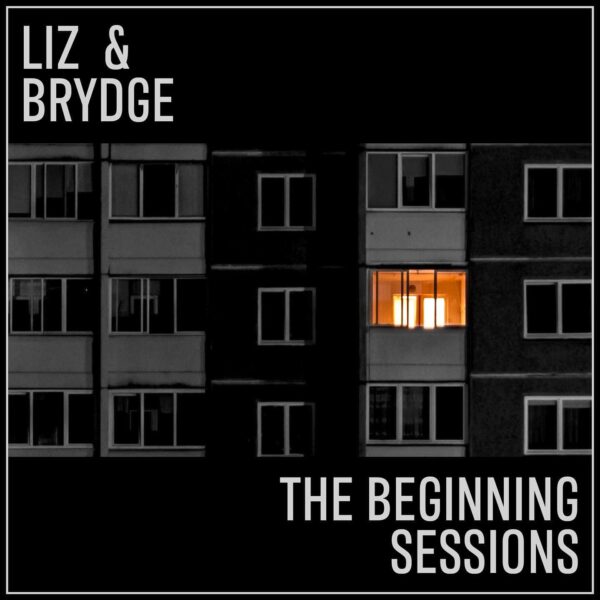 Liz & Brydge
"The Beginning Sessions"
(Self-Release)
As the album cover artworks suggests, these two dynamic jazz artists have been keeping the midnight oil burning late into the night this year. 
Earlier this year, vocalist Liz Terrell released her solo debut to critical acclaim. Her significant other also put the finishing touches on a new album "Sun Song." 
The three-song EP "The Beginning Sessions" finds the romantic duo in a more avant garde frame of mode. "Lonely Woman" opens the studio recording in a minimalist mood with Brydge exploring the fretboard of his upright bass with Liz joining in a dramatic storytelling style. 
The duo rely on bass and vocals only on each track, and its' hard to imagine any additional instrumentation. 
"My Foolish Heart" finds its rhythm in Brydge's playing and Liz keeps melodic pace. For "You Don't Know What Love Is" the twosome find a common space between the chaotic and the somberness to match the lyrical prose. — Jeff Maisey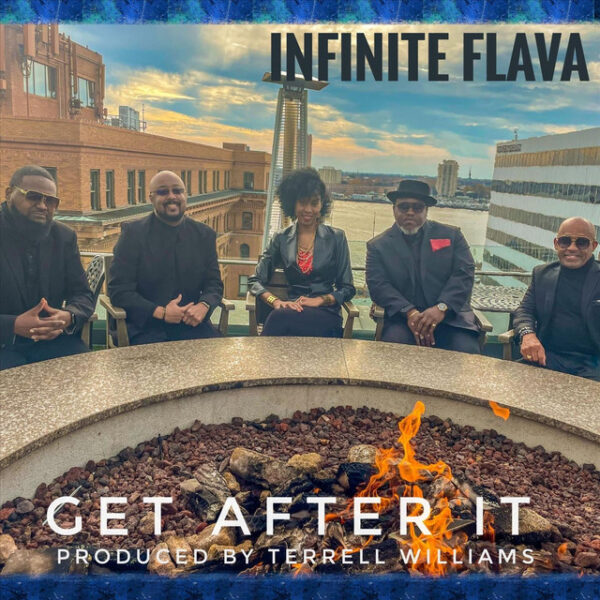 Infinite Flava 
"Get After It" (Single)
(Self-Release)
If you like the funky, R&B flavors of crossover-style smooth jazz you'll love this new track from Hampton-based Infinite Flava. 
The quintet lets it rip with blaring saxophone and a big-time groove that just won't quit. 
"Get After It" sounds like something right out of the 1980s. And they literally do "get after it." 
Get dancin'. — Jeff Maisey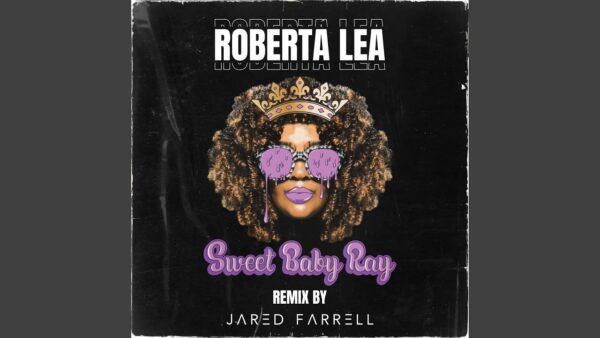 Roberta Lea
"Sweet Baby Ray (Jared Farrell Remix)"
(Heaven Lea Records)
Early this year we presented the Veer Music Award for Song of the Year to Roberta Lea for "Sweet Baby Ray." 
As an interesting alternative version, Jared Farrell has given the tune a whole different vibe in this new remixed version. 
Where the original was pure pop in the mode of Adele, the altered track gives it an electronica groove with new keyboard injections, scratches and beats.
As a club version, we think it's a fun way to appeal to a different listening audience, but it's still hard to beat the original recipe on this one. — Jeff Maisey