Runnin' Shine
"Nowhere to Go"
(Self-Release)
Award-winning contemporary country band Runnin' Shine have another excellent album to be proud of with the 13-song "Nowhere to Go."
Rockin' country requires some upfront guitar and they are keen to deliver it on songs like "You and Sunscreen" and "Triggered."
Singer Janice Chandler shines bright on the memorable, melodic "Heaven Only Knows." The band takes a nice musical detour on "Wasted," still country but with a fun-in-the-sun kinda rhythmic groove, and on the pop-driven "Unrequited." 
"Thelma and Louise" takes the ol' country road to revisit the genre's Loretta Lynn-eque roots, and "Wish You Woulda" turns the tables on a love soured and a woman's sense of triumph. 
Shinin' bright. — Jeff Maisey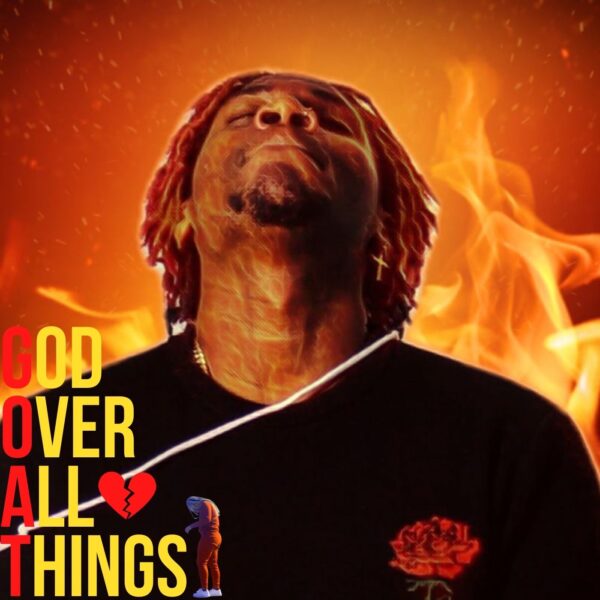 Chang3
"God Over All Things
(Self-Release)
Virginia Beach-based Christian rapper Chang3, aka Corey Thomas, has released the dynamic, 25-track album "God Over All Things."
Where the positively radio-worthy "Bigger Than Me" and the vocally rhythmic "Squad Up," featuring Lindsay Barrz and Jermaine Lemor, are highlights, "Juice" squeezes-in some nice trippy, contemporary R&B elements and "Proceed with Caution" excels as a straight-up pop creation. Chang3 even drops in a ballad with "Trust Issuez." 
An artist to watch for 2021. — JM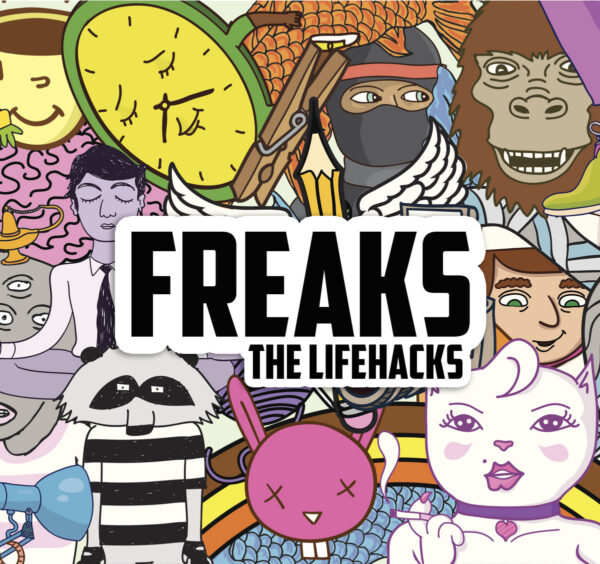 The Lifehacks
"Freaks" (Single)
(Self-Release)
It's been a busy year in the recording studio for The Lifehacks. Fresh on the heels of their full-length album "Oh, No!," Nate Sacks and company are joined by The Fuzz Band's Duane Smith on trumpet for a funky '70s-era sounding tune full of melody, fun grooves and lots of horns for this punchy single titled "Freaks." 
I realize this is probably a one-off, but it is so refreshing I can't help but wish for a full entree. — JM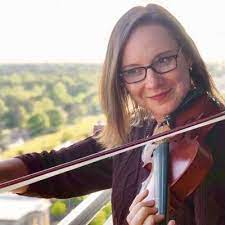 Holly Kirsten
"Moment" (Single)
(Self-Release)
Folk singer and Americana-inspired fiddle player  Holly Kirsten is best known for her acoustic stylings and heavenly voice, and yet for a brief "Moment" she shape-shifts into a delightfully mystical Kate Bush-meets-Enya recording artist with this new single.  
The soothing soundscape is right at home in what was once referred to as New Age music back in the early '90s. 
Here's to living in the "Moment." — JM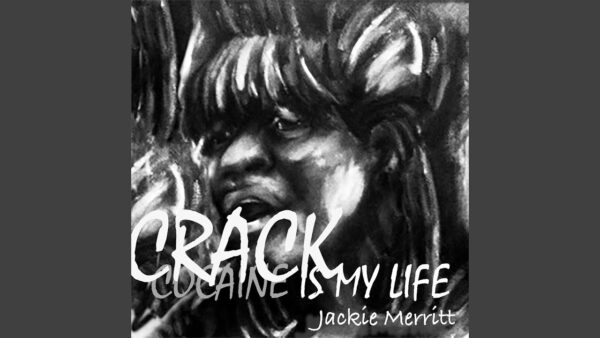 Jackie Merritt
"Crack Cocaine Is My Life" (Single)
(Self Release)
Wow.
That was my first impression when longtime Piedmont acoustic blues singer/songwriter unveiled her latest single "Crack Cocaine is My Life" as a single with video accompaniment.
The song is haunting both it its singular use of piano (expertly played by Rodney Barnes) with heavy sustain and the echoey effects on Jackie's vocal.  Musically, the tune is a sultry, jazz standard-meets-old-time-blues dirge. 
Lyrically, Merritt is riveting and holds nothing back: 
"I don't care what you think of me/I'll destroy all that I love/I'll die on the streets for some Yayo/Lord don't let me die alone/It makes me feel so good all the time/While its tearing my inside out/So I'm going back to the alley/Looking for you I know you're there/I don't know who I am anymore/Now that crack cocaine is my life."
A heavy song like few others. True artistry. — JM
Ramblin' Jake
w/Sean Hopkins
"Old Prince" (Single)
(Victorian Station Music)
Dynamic fiddle player Chris "Ramblin' Jake" Jacobson and friends have unleashed a real barnburner of a song in "Old Prince." Jacobson is a member of Mason Brown & The Shiners. If you like bluegrass and old school Texas swing this tune is for you as it displays some cookin' instrumentation and fun lyrical content.
Push "play" and you won't be able to sit still, and that's the point. — JM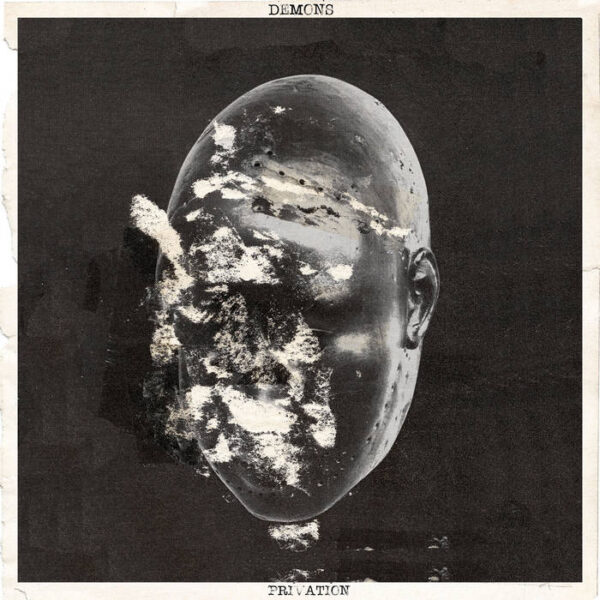 Demons
"Privation"
(Spartan Records)
Mirroring the harsh times of death and destruction, pandemic and synchronized disinformation, cathartic climate change and the deteriorating human condition, Norfolk-based hardcore band Demons responds with 10 songs of relentless expression of musical anger.
From the apocalyptic "Play Acting Virtue" and the fast-n-fury assault of "Ravage" to the locomotive-like pounding on "Lever" and epic, cinematic nature of "St. Luke" make for an honest soundtrack to all the horrific imagery we see on our daily newsfeeds, from burning dead bodies in city plots in India and daily shootings to once dormant volcanos erupting life's seeming fragility. — JM