Demons
"Ravage" (Single)
(Spartan Records)
In advance of the April 30 national release of Demon's full-length album "Privation," the Norfolk-based quartet unveiled "Ravage" as a lead-off single.
As the song title implies, "Ravage" is an unrelenting assault on the aural senses; it's hardcore punk rock at maximum everything, channeling anger and frustration of 21st century American life thus far.
Stay tuned for the long-play. — Jeff Maisey
Akeylah Simone
"Black Is Beautiful" (Single)
(Self-Release)
Composed in part for a "Black Is Beautiful" songwriting contest that was ultimately canceled due to COVID, Akeylah Simone, also known as Akeylah Walters, persisted and released this exceptional ballad in April.
The song is beautiful lyrically for its poignant honesty and musically for its memorable, passionate vocal melody and its lushly orchestrated background for which Akeylah's piano work and voice to shine. 
Indeed, beautiful inside and out. — JM   
Roberta Lea & Octavia The Great
"Moonlight" (Single)
(Self-Release)
Roberta Lea and Octavia The Great have collaborated on the inspiring new single sure to be on our list for Song of the Year nominations in the 2021 Veer Music Awards.
The tune is a modern piano-based ballad mixing melodic voice and a quick-tempo hip hop rhyme bolstered with electronic beats and epic orchestration. 
A must-hear. — JM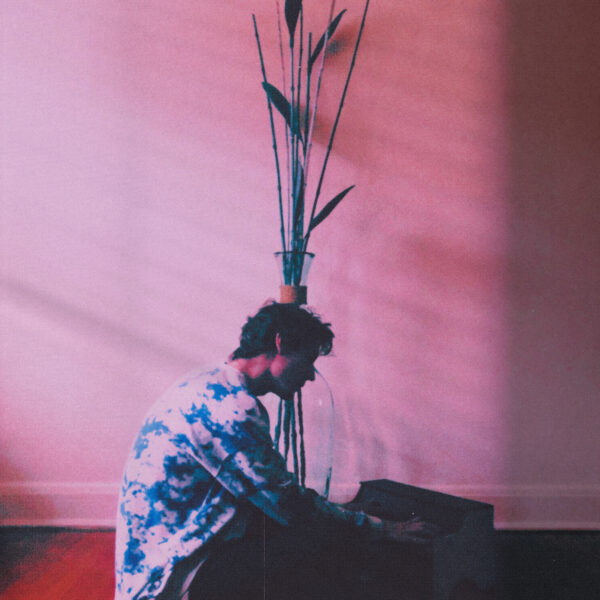 Crash Mosaic
"That's That" (Single)
(Self-Release)
Electronic wizard Matt Wallace, who records and performs as Crash Mosaic, has released the single "That's That," a hopeful expression of his more pop leanings. 
The beat and driving organ-like sound keep the tune rhythmically pulsating while his voice and atmospheric keyboard soundscape provide a spacey sensation. 
Astronauts should consider this for their mixtape on the way to the international space station. — JM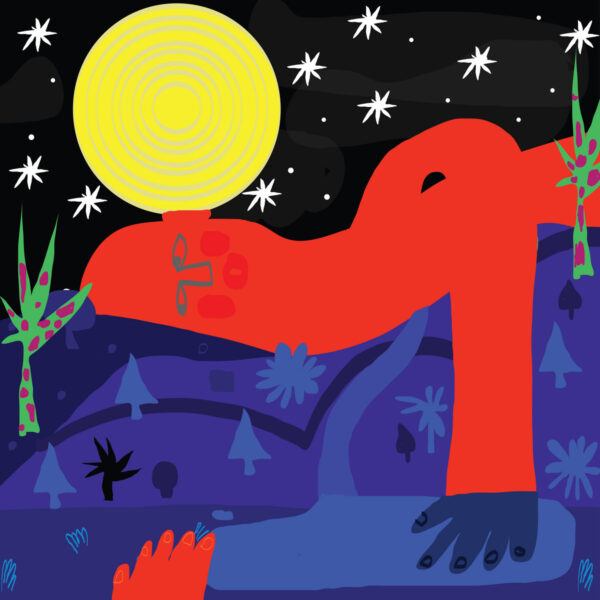 Ladada
"re"
(Self-Release)
Norfolk indie-rock quartet Ladada's 4-song EP is equal parts retro garage rock, heady echo chamber, psychedelic pop, and 1960s twang a la The Byrds as heard on the guitar tonality of the "Turn, Turn, Turn"-like "Wait I Am."
All of these tunes are refreshing, well composed and musically executed by Josiah Schlater (vocals/guitar), Jonathan Schilling (guitar), Robert Smith (bass/vocal harmonies), and Bobby Rangel (drums). 
Great energy and chord progressions on "Echoes" and "So What." 
Long live rock — the kids are alright. — JM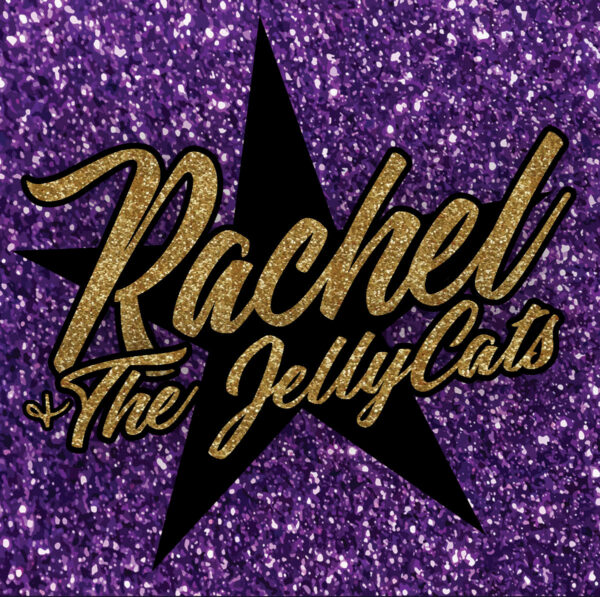 Rachel & The Jellycats
"Rachel & The Jellycats"
(Self-Release)
What happens when you take ingredients of jazz, soul, rock, and pop and combine them in your Man Men-style cocktail shaker, give it some wrist action, and pour the colorful fluid into a serviceable glass for the burlesque figure at Table 1? By the sound of it, this self-titled 5-song CD EP from Rachel & The Jellycats.
Every song is an experience and something you'll crave to hear live in a tiny bar. What isn't a highlight? "It's a Man's World," "Lady Luck" and "Friday Night" its lushly pieced together with horns, strings, keys, a great backbeat, sax solos, and Rachel's remarkable voice out front.
Pretty cool, Daddy-O. — JM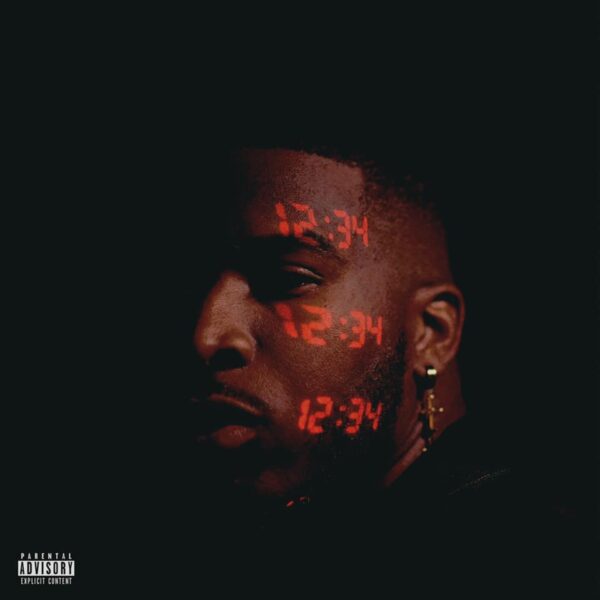 Wilke$
"12:34"
(Self-Release)
Contemporary Hampton R&B artist Wilke$ dropped this 14-track album earlier this year. Copious vocal parts keep the medium-tempo of "Secret Life" grooving and The Fuzz Band's Nik Madry is featured as a complimentary vocalist on the record's best track, "Bad Timing." It's the most mainstream pop moment on the album and it is fabulous. 
Tracks like "Heaven Please," "Signs" and "Should I" downshift in mood and get slightly experimental on the production and vocal side. "Self Love" is an interesting mix of post-modern R&B and old school Quiet Storm passion. — JM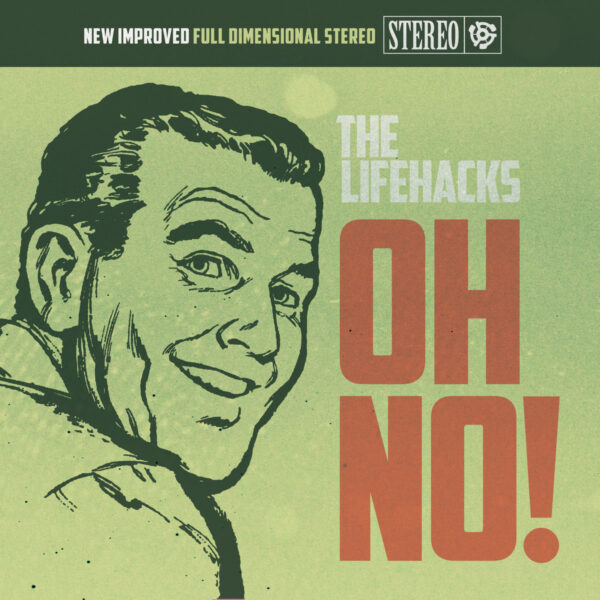 The Lifehacks
"Oh No!"
(Self-Release)
Released back in January, The Lifehacks — fronted by Nate Sacks — came out with fine, quirky indie-pop album's worth of tunes. 
A little bit Weezer-esque and They Might Be Giants in parts, the 10 songs are fun, well-thought-out radio-friendly moments reflective of the the 1990s alternative scene. 
Where "Pretty Monsters" recalls Guster at its best and the off-timed "Tainted" is odd enough to make ya smile, the vocal harmonies on "Make It" resemble early Beatles.  If "Toothpick" sounds familiar it's because it was released last year as a single with an accompanying music video. 
For all the high energy on the album, The Lifehacks gently leave the listener wanting more on the harmonically-rich, closing "Oh No!" — JM 
Jim Newsom & The Cloudless Sky
"Peace, Love, Happiness"
(Self-Release)
Longtime folk/rocker Jim Newsom returns with a 14-track album of fresh, introspective tunes with his Cloudless Sky band members Gail Smith (keys) and Rick Jebavy (drums).
Newsom and company open the disc with "Our Finest Hour," wearing some Jethro Tull flute on its sleeve and a cool early 1970s vibe.
"I Am Not a Jukebox" relates the woes of being an original music singer/songwriter who plays the coffeeshops as customers call out requests for the hits. The snazzy "My Daddy's Records" jumps with big band style — though no horns — and the autobiographical "The Days of Being Bob Dylan Are Gone" is especially poignant. 
Musically, the closing "Sunshine and Flowers" instrumental is a melodic highlight. — JM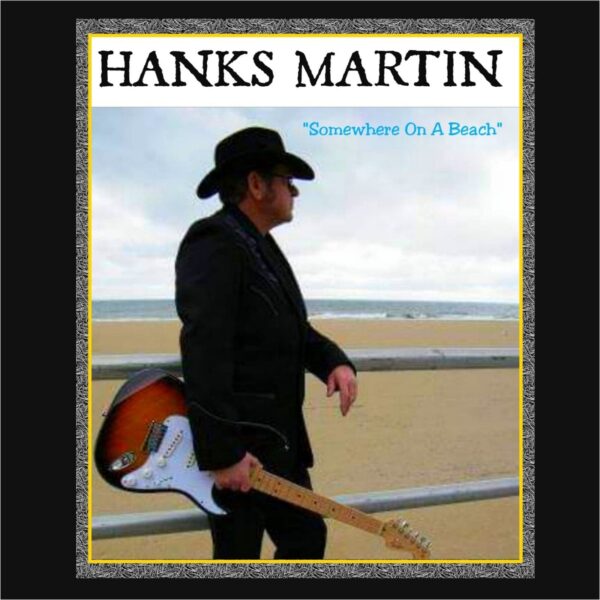 Hanks Martin
"Somewhere on a Beach"
(Studio X)
Guitarist/singer Hanks Martin hits us with a wave of well composed blues tunes on his new 10-song album, "Somewhere on a Beach." 
The studio recording begins with the bluesy "Freedom" and follows with the groovy "Have You Ever Been," which includes a nice fuzzy, distorted guitar solo. 
Other highlights include the adapted, heavily borrowed sounding "Cold Beer" and "Telephone." — JM