Myra Smith
"Walking on the Moon" (Single)
(Self-Release)
With life during the pandemic heavy on her mind, R&B vocalist Myra Smith put her frustrations and depression into the best creative outlet available — her music — and release the cosmic "Walking on the Moon."
At moments her voice with clarity recalls Sade and musically is remarkably airy, giving the listener the sensation of floating in space. It's a nice sonic escape. Just close your eyes, listen, and be lifted to a better place for 4:15. — JM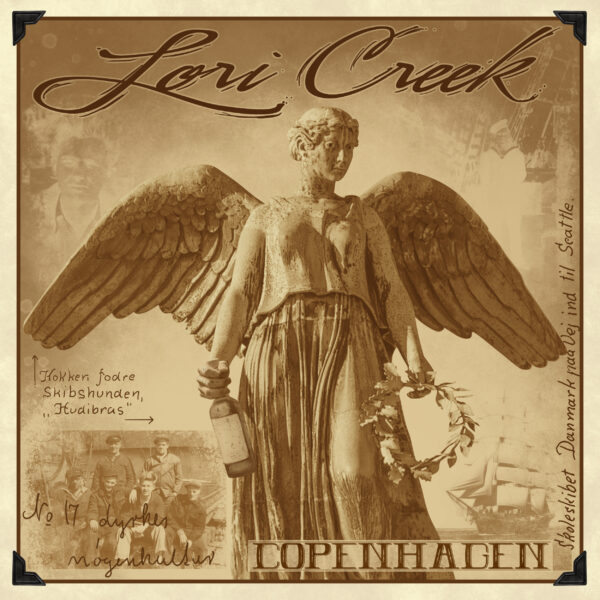 Lori Creek
"Copenhagen"
(Self-Release)
Play the opening three songs on Lori Creek's recently released 8-track album, and you'll find yourself desperately wanting to experience this group live. 
In many ways, "Copenhagen" is a concept album tying the grittiness of long ago sea-going scalawags with disturbed elements of folk and rock. 
The set begins in dramatic form on the eerie "The Siren" with its almost demonic Irish chants and a soundscape that'd be right at home on "The Vikings" television series. 
"Smoke" is Southern Gothic and swings like Marylyn Manson's "The Beautiful People" meets ZZ Top's "La Grange," and yet doesn't sound like either.  
"Fire," my personal favorite piece on the record, is a mix of Siouxie Sioux vocal phrasing and campy Southern Americana. 
From here, Lori Creek delves deeper into its impassioned folk music roots on "A Darker Gray" and the title track, a ballad with a powerful, full band ending that drives like a hard-beating rain. 
Closing the album nearly as dramatically as it began, "The Seafarer" takes the listener to a seaside, port o'call pub for a drunken sailor sing-along sendoff on a stormy night, a mix of Irish and Danish Viking flavor. — Jeff Maisey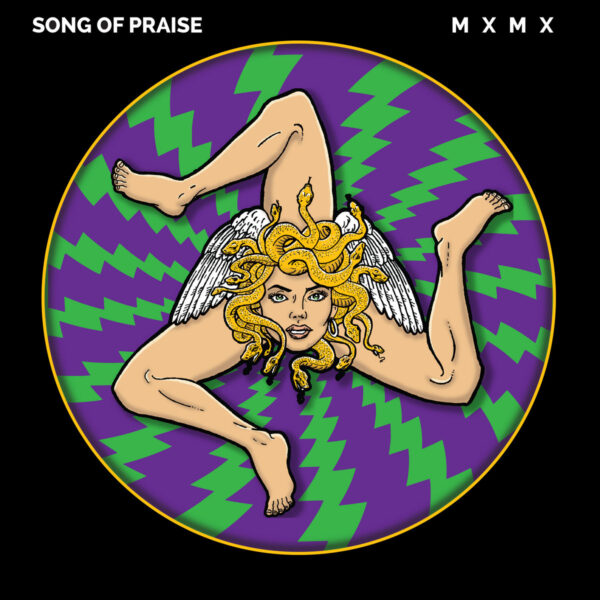 Songs of Praise
"MXMX"
(Self Release)
Amped-up, in-your-face post-Grunge band Song of Praise delivers a bone-crushing sensory assault with the 4-song EP.
Sweet musical chaos, this is what Dinosaur Jr would have sounded like if they had some freakin' energy. Think Jane's Addiction meets The MC5. 
Guitarist/singer John Dixon brings the aggression on "Red Eyes" and "Colonist" with Xavier Darryl Lewis supplying enough bass-line bottom end to rattle the walls, and to make sure the dishes smash on the floor is the relentlessly walloping pounding of drummer Patrick Kennedy.
Tricky Walsh captures lightening in a bottle on the production side.  
Not your granny's church music. — JM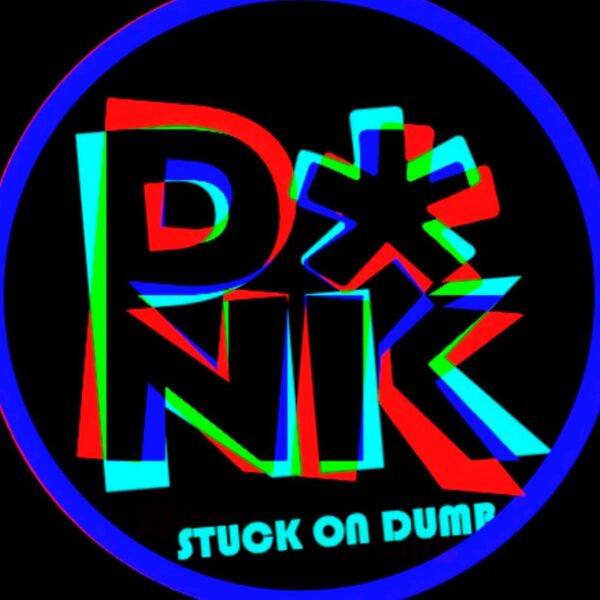 D*Nik
"Stuck on Dumb" (Single)
(Self-Release)
Most everyone has heard the phenomenal vibes of Hampton-based R&B supergroup The Fuzz Band, but may be unaware of the side-project of singer Nakia Madry-Smith and multi-instrumentalist Duane Smith dubbed D*Nik.
With one studio EP to their credit, the wife/husband artists released a new single — "Stuck on Dumb" — that's pure contemporary pop. 
The magic of "Stuck on Dumb" is the melodic voice of Nakia and the memorable, sing-along chorus that makes it an instant hit for radio play. 
As a surprise for Nakia's birthday, Duane produced a music video with friends and family lip-synching the words. — JM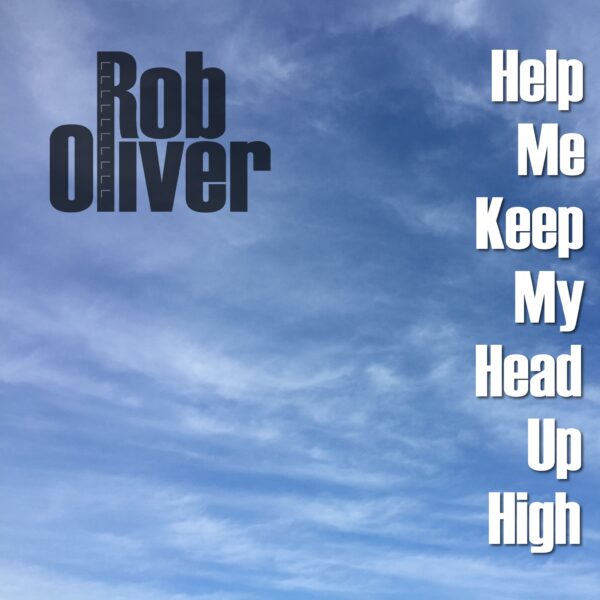 Rob Oliver
"Help Me Keep My Head Up High" (Single)
(Self-Release)
Earlier this year, blues/rock musician Rob Oliver released the full-length album "Highs & Lows & Blues" to critical acclaim. 
In mid-summer, I tuned in to Paul Shugrue's radio show while driving in my truck and heard one of the best songs of 2020. After the tune played, Shugrue announced it was a new single from Oliver.
"Huh," I thought, "I don't recall that being on the album." It wasn't.
Like many local musicians, the COVID lockdown has provided the seclusion and need for expression. This track just blew me away.
"Help Me Keep Me Keep My Head Up High" is pure melancholy, full of emotion and hopeful contemplation. It quickly builds from a haunting acoustic guitar-driven tune to becoming very Beatleque with the essential help of Holly Kirsten's multi-tracked backing vocals and string section. 
Impressive. — JM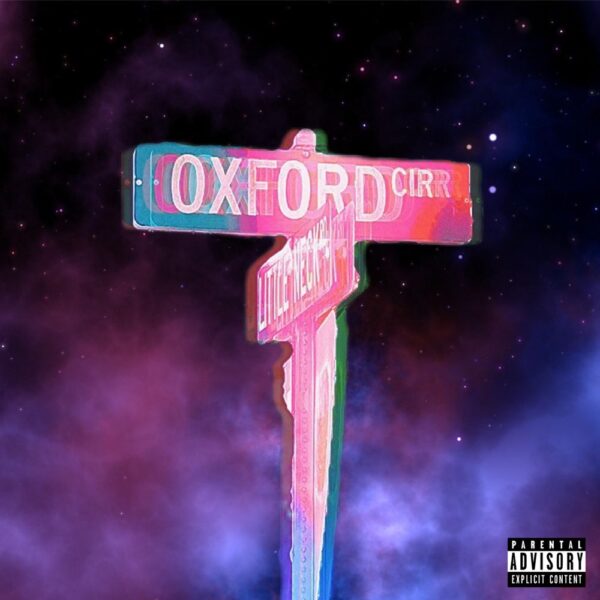 NOclue
"Oxford Circle"
(High Tide Records)
Six friends from Norfolk Academy headed into the recording studio this summer resulting in a prolific demonstration of song-craft, harmonies, and blissful pop.
The 11-song album highlights include the atmospheric "Ain't Love," the very "now" sounding "Oxford" and "Dance with Me," arguable the best on the record. 
The guys show off their broad brush on tunes like the modern R&B flavored "Grey Goose," slow marching hip-hop injected "Summer Blues" and auto-tuned "Move." 
The kids are alright, and by the way, they DO have a clue. — JM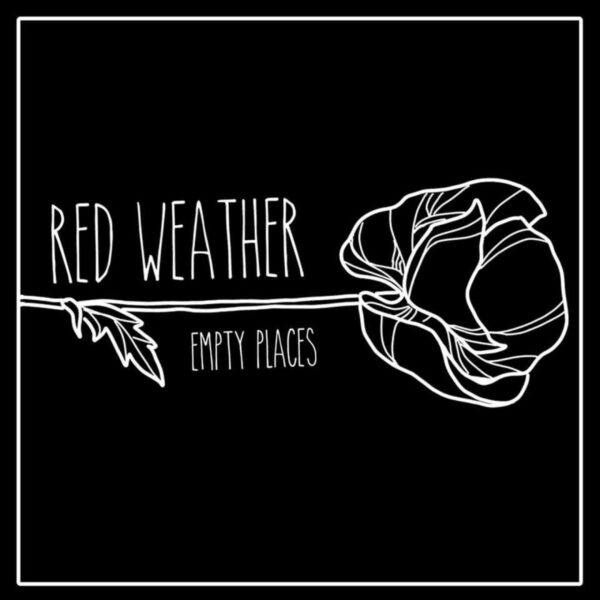 Red Weather
"Empty Places"
(Self-Release)
Virginia Beach indie-rock trio Red Weather take the town by storm with this well-produced, big guitar sound EP showcasing five outstanding tracks fit for heavy rotation on 96X.
From the opening crunch of "Weight of the World" to the big beats on "Armslength," the melodic post-punk a la blink 182 and army of those who followed in their influential path are on full display on this collection. The musical intensity is high like that of Rise Against. 
You won't be slow dancin' to this one. — JM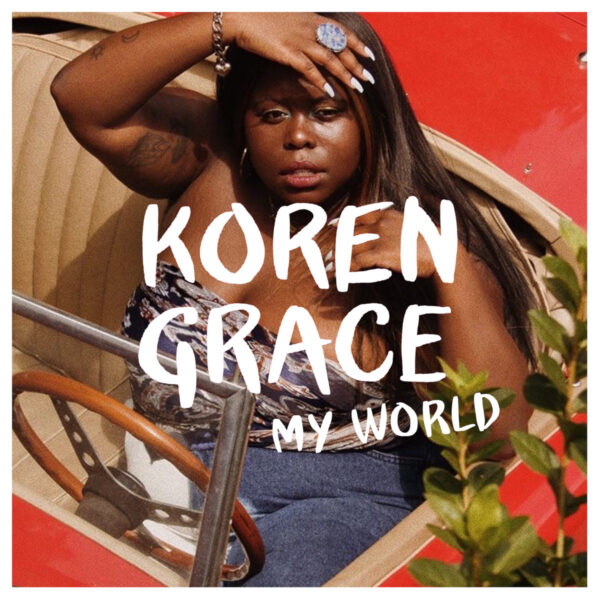 Koren Grace
"My World" (Single)
(Self Release)
With "My World," Norfolk-based recording artist Koren Grace releases an instant pop hit that flashes comparisons to Adele and Gwen Stefani, and directly channels Lesley Gore's 1963 #1 hit "It's My Party."
It's a fun, unapologetic inner-self looking tune highlighted with a single piano-driven core with plenty of structured dynamics, synthesized horns and electronic beats. 
The infectious vocal melody will make you push replay time and again. — JM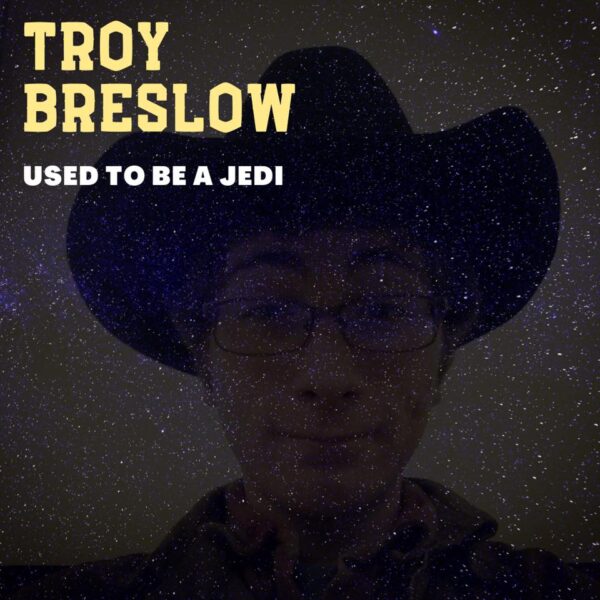 Troy Breslow
"Used To Be A Jedi" (Single)
(Self-Release)
Local country music singer/songwriter Troy Breslow returns with a refreshed posting and proper launch of his single, "Used to Be a Jedi." 
Breslow has a big voice that would imply he's as Nashville as any in Music City, including Toby Keith and Brad Paisley. "Used to Be a Jedi" is worthy of commercial radio success; it features a nice guitar "solo" throughout and the storytelling lyrics make fun pop culture references to "Star Wars," though in his own way with comparison phrasings to his own life such as "I used to be a Jedi, until they put me out of work" and "I never had much luck with Princess Leia." — JM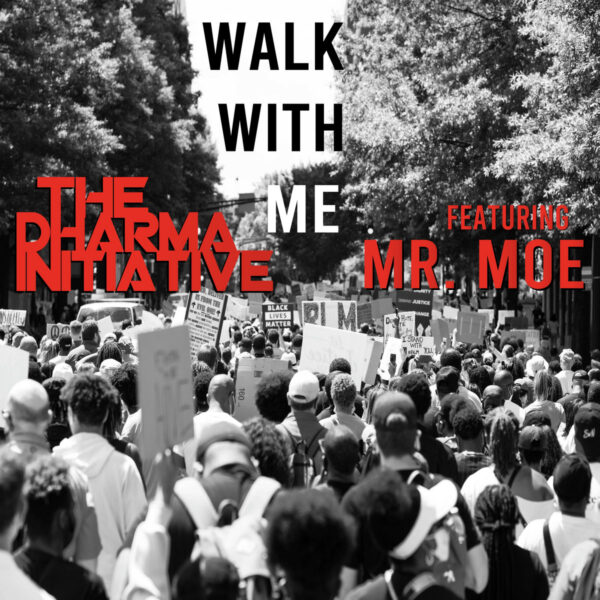 The Dharma Initiative w/Mr. Moe
"Walk with Me" (Single)
(Self Release) 
Another compelling song-of-the-times, Peninsula World Music duo The Dharma Initiative collaborate here on an anti-racism track titled "Walk with Me."
The genre-jumping song weaves trippy, Euro-meets psychedelic pop, electronica, edgy rock, elements of jazz, and the rhythmic voice of hip-hop artist Mr Moe (aka Maurice Thigpen).
Co-written by Thigpen, Megan Moats, Zach Moats, Scott Davis, and Mikey Famiglietti, there's a lot goin' on in the 7:15.
Where Mr. Moe rhymes, "We gotta teach the kids what's right from what's really wrong /How we gonna get it together if we can't get along/How can black and white re-nite on the same song," he reveals the answer in this uplifting song. — JM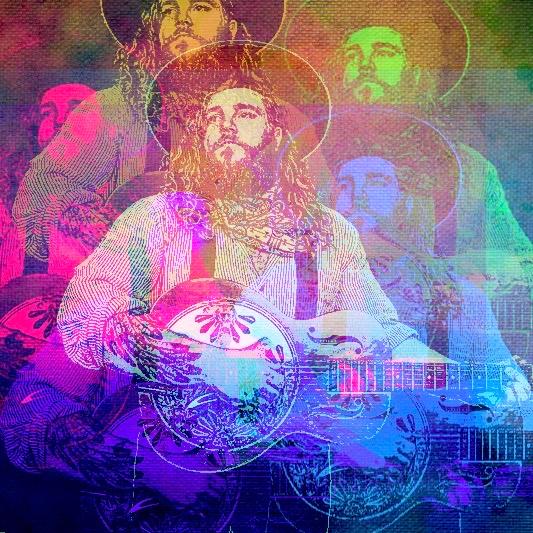 Cody Christain
"Cody Christian" 
(Self Release)
As a followup to his 2018 self-titled EP,  traditional Newport News-based country singer Cody Christian pulls the quilt off another studio collection of tunes, this one a 4-song EP featuring the rollicking "Keep Quiet" and country-rockin' "Mainline" that's reminiscent of Firefall and Pure Prairie League. 
Christian switches gears in a noticeable way on "Give Me More," a much more roots rock vibe but still powered by banjo and mandolin. 
Cody Christian is a gifted songwriter and also moonlights as a member of the pop/rock outfit Every King & Commoner.  His diverse array of musical skills are well represented on this EP. — JM