Stock Ale
Guinness Open Gate Brewery
Baltimore, MD
I'm a longtime fan of Guinness Extra Stout. It was one of the first European beers I tried back in the 1980s and remains a tried-and-true favorite. When in Ireland, it's my go-to brew, along with Murphy's. 
As craft beer has caught on fire here in America I've noticed fewer bars/restaurants offering Guinness on tap or cans/bottles. Competition for tap handle and refrigerator space has become fierce, especially in the increasingly drink-local environment. 
When I learned Guinness, which is now part of a large international beverage conglomerate, was opening a brewery in Baltimore to produce craft-style beers for the American market, I must admit to being a wee bit skeptical at first. 
Then I tried the Guinness New Gate Milk Stout. It was smooth and perfection to the last drop. Hmm, I thought. 
Next, Guinness unveiled this four-pack bottled Stock Ale aged in Bulleit Bourbon Barrels. The 10% ABV liquid is a blend of imperial stout and barleywine.
Stock Ale is full of complex, roasty flavors. It's exceptional in flavor and packs a punch. 
Highly recommended this winter while sitting next to the fireplace. — Jeff Maisey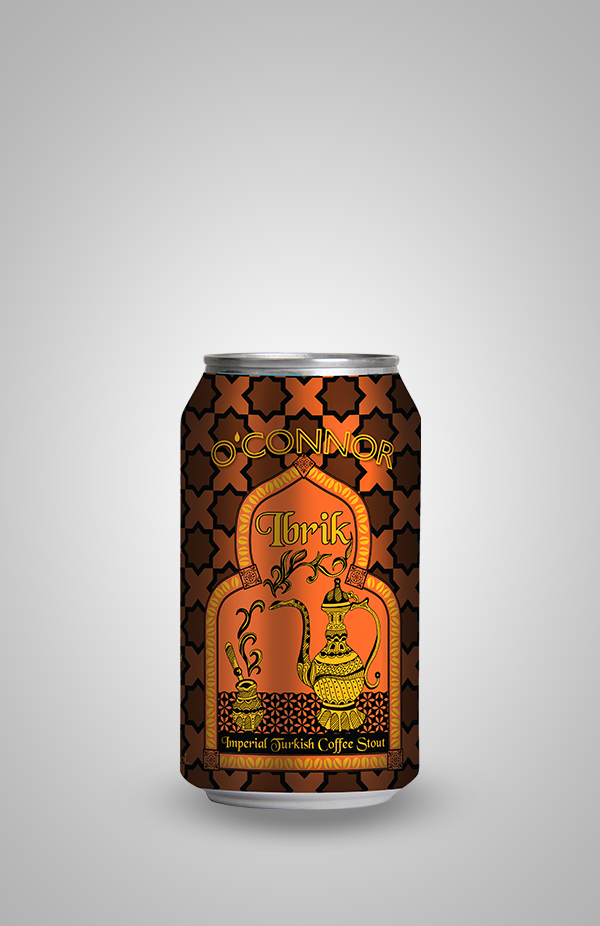 Ibrik Imperial Turkish Coffee Stout: 
Bourbon Barrel Aged with Valencia & Curacao Orange Peels
O'Connor Brewing Co
Norfolk, VA
The country of Turkey has made international news headlines recently with its military incursion into northern Syria and purchase of Russian missile systems, however, in Norfolk, Virginia news of the release of several Ibrik Imperial Turkish Coffee Stout variants by O'Connor Brewing Co is all the rage. 
This canned bourbon barrel-aged version with exotic Curacao and Valencia orange peels is fabulous: Pours like black crude Middle Eastern oil, develops a creamy brown head. It's full bodied and rich in subtle coffee and orange flavors committed to allowing the stoutness take the lead. At 11.5% ABV, this is one Turkish-inspired delight. — JM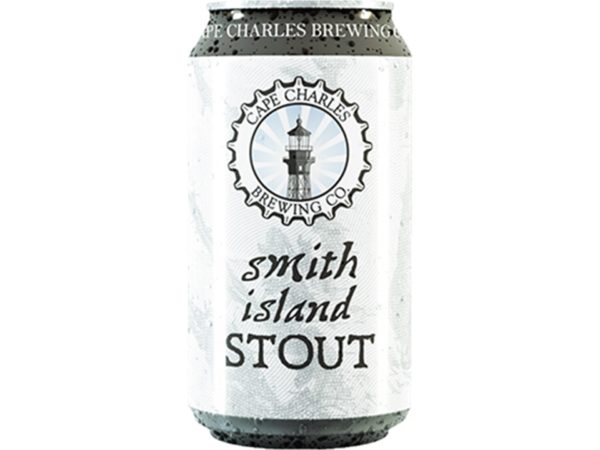 Smith Island Stout
Cape Charles Brewing Co
Cape Charles, VA
There's more than seafood and vegetables on the Eastern Shore these day, and a must-stop is Cape Charles Brewing Company located as you approach the quaint downtown of — yep — Cape Charles. 
The small brewery takes its location to heart and names most of its beers for nearby places. Smith Island Stout, named after pioneering seaman Captain John Smith known for his discovery settlement at Jamestown, is no exception.
The stout is brewed to traditional English standards and is smooth and pleasing. 
For those beer enthusiasts in Hampton Roads, Smith Island Stout is now distributed on the Southside on draft and in cans. — JM