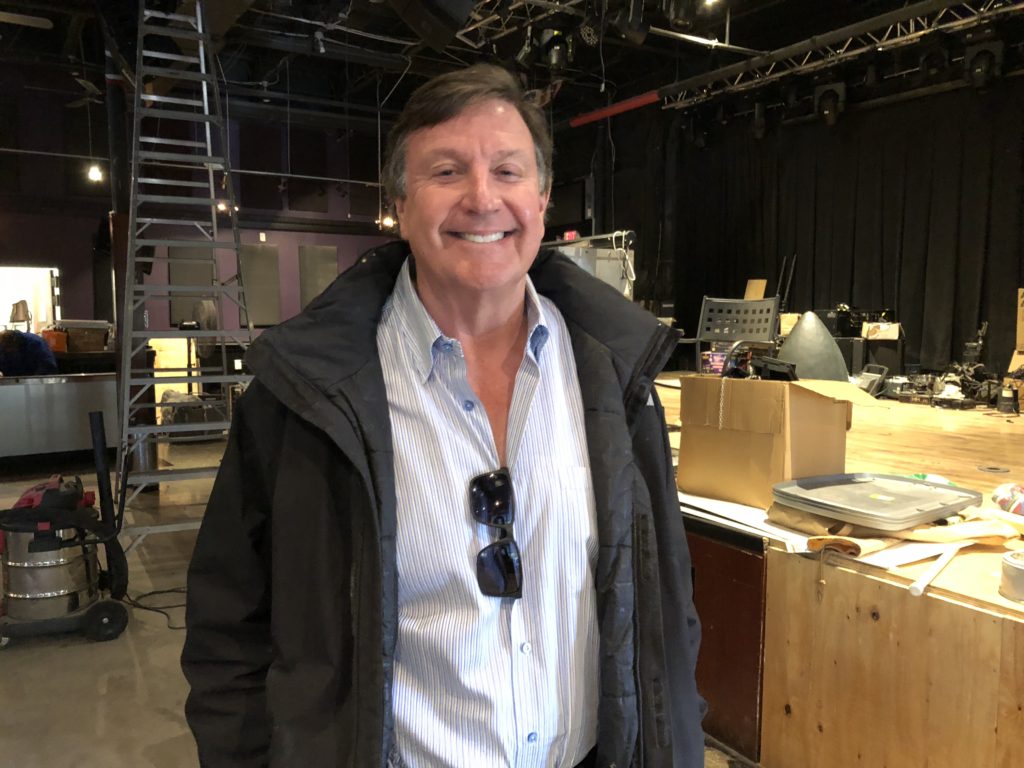 By Jeff Maisey
Longtime concert promoter Bill Reid will unveil a new live music venue he and his business associates — Russell Weitzner, Sara & Judd Mendelson — call Elevation 27.
Reid is a visionary in the Hampton Roads music industry. He created most of the important concert venues in the region over the past nearly 40 years including The Boathouse (Norfolk), the Virginia Beach Amphitheater, The Abyss, Portsmouth Pavilion, and The NorVa. He also had a hand in the establishment of Beachevents.
On August 30 of this year, Billboard magazine reported that Reid had decided to part ways with AEG, the national concert promoter that purchased The NorVa and The National four years ago.
"When I sold the NorVa and the National, I had a contract and my decision to leave is the logical conclusion of that contract," Reid told Billboard's Dave Brooks, who went on to write, "describing the split as amicable saying he is leaving on good terms and grateful for the opportunities afforded to him working at AEG."
Elevation 27 is located in the Hilltop area of Virginia Beach where the Jewish Mother operated after it departed the oceanfront. Jewish Mother's kitchen and menu will make a return in an arrangement between Reid and Scotty Miller, the Jew Mom's longtime former owner.
Elevation 27 will host a free open house on Friday, December 28 from 6:30 PM to 8:30 PM featuring Pungo-based bluegrass band Pair-O-Docks.
On December 29, popular late 1980s era college rock band Waxing Poetics along with The Boweevils will perform the first official concert for the venue.
The Skip Castro Band, a Richmond-based blues-rock group that always drew a good crowd for the Jewish Mother, will play December 30. The Candy Snatchers, a notorious punk rock band once based in Norfolk, will be joined by Big Bobby and the Nightcaps for a reunion show on January 5.
While this first wave of concerts feature regional bands for a somewhat nostalgic kickoff, Bill Reid has entered an agreement with national booking agency The Knitting Factory to program concerts for the venue.
Reid credits Rick Mersel at The NorVa/AEG for the booking successes of the past. With The Knitting Factory, Reid believes the leverage and knowledge of what's hot now in live music will benefit Elevation 27.
The Knitting Factory began as a single New York City venue, in 1987, but has grown into a full-serve entertainment company involved in venue ownership and management, festivals, touring, artist management, music production and more.
Elevation 27 is now listed as one of their venues. Others include Knitting Factory in Brooklyn, Chicago and Boise, The Criterion in Oklahoma City, and Big Sky Brewing Company in Montana.
For Bill Reid, the 570-capacity venue is where today's concert industry is heading.
He's never been wrong before.