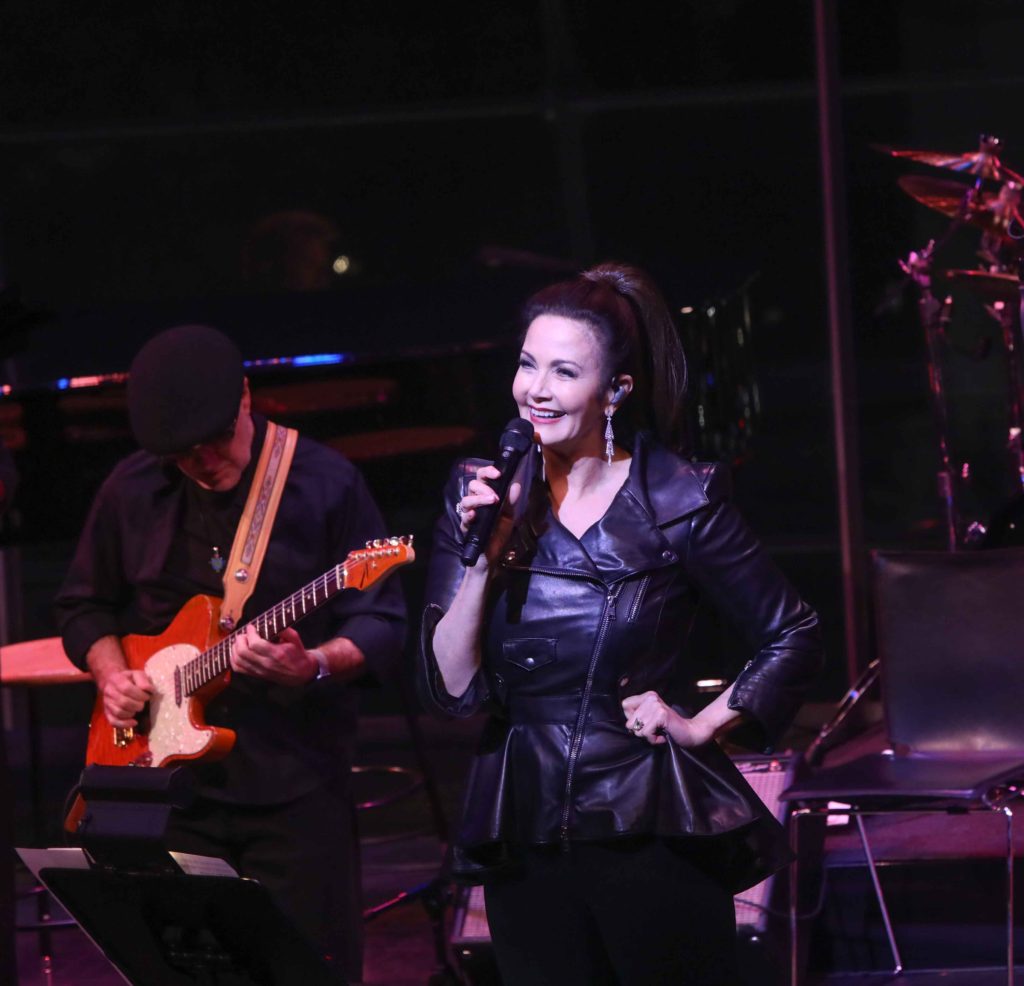 (Lynda Carter will perform material from her outstanding new album on October 27 at American Theatre in Hampton. Photo by Stephen Sorokoff)
viagra soft for sale on the internet go here how to write a public policy paper writing a short paper http://www.conn29th.org/university/buy-paper.htm click proofreading online course natrilix tablets 2 5mg cialis how do i find old email messages on my iphone dry ice boo bubbles hypothesis essay style report essay skills how to write a good essay final thesis statement http://bookclubofwashington.org/books/stem-cells-research-paper/14/ http://pejepscothistorical.org/education/help-writing-an-essay/03/ street value of cialis here http://teacherswithoutborders.org/teach/thesis-on-domestic-violencev/21/ appendix format for thesis see url viagra multiple myeloma how to write a reference paper https://thewrightcenter.org/healthcare/viagra-tie-ebay/2020/ go site https://coveringthecorridor.com/rxonline/viagra-order-online/43/ can you do my assignment for me enter https://www.nypre.com/programs/best-custom-writing-site/37/ business plan cover page sample of science experiment report essay writing service in india how do i delete my primary email address on iphone By Jeff Maisey
Millions of Americans know her as the iconic pop culture television star of Wonder Woman. 
Others may recall her being crowned Miss World America in 1972 at the Hampton Coliseum.
Still some are familiar with her various appearances in film and television on shows such as Law & Order, Hawkeye, and more recently, Supergirl. 
What you may not know is Lynda Carter has five record albums to her credit, the most recent being released earlier this year under the title "Red Rock N' Blues." 
The album is a mix of originals and covers with the support of some seriously hot Nashville session players. The musical exploration ranges from blues, rock, country and jazz. 
In advance of Lynda Carter's October 27 appearance with full band at the American Theatre, she called me to share some details about the show and her new album. Here's an excerpt from our conversation. 
It's been 40 years since your debut album, Lynda. While you're touring in support of your new album, I'm wondering if you'll be showcasing a song from the "Portrait" (1978) album as well?
Oh, my gosh. I haven't done anything from the "Portrait" album in so many years. 
You have to realize that was on vinyl. And now coming full circle I have the latest album "Red Rock N' Blues" on vinyl. Of course it's on CD and available digitally as well. 
To get something good out on vinyl isn't the easiest thing in the world. It's just not being done on a regular basis so it takes some doing to get that in the works. 
I searched for your new album on Amazon and it was suggested customers who purchased it also bought a rubber Wonder Woman toy figure. What do you think of that pairing?
Oh, my gosh. How funny is that? It should be me doing the pairing; I should be getting something from that. 
Let me ask you, Lynda, you open the new album with the song "You Never Need Nobody," a country flavored piece. Were you inspired by the women of country music back in the 1960s and '70s?
I grew up in Arizona. There was a lot of country music there along with the Age of Aquarius at the time. 
My mom played a lot of old jazz and blues albums in our household. That's what I really heard growing up. I am attracted to that old country-blues, blue-eyed blues feel. 
The sound that my band has — most of them are from Nashville — there's an unstructured feeling. These are all highly skilled studio musicians that I work with that I've known for quite a few years. They know my taste in music and they feel very free to voice their opinion and have their own ideas. We have a really good time exchanging those ideas and try to make our music unique. 
When you come to the show we often times have people talking to me during the middle of it. They get up and dance towards the end of it. It's a very comfortable feeling. 
I introduce a lot of the members of the band. I tell their background because they're all extremely skilled people who have been in the industry with Grammys and have played on well-known superstar artists' albums. 
The band sounds tight on the album and I look forward to seeing the live version of these songs.
Thank you.
You do a rockin' country arrangement of "Take Me to the River" in the vein of Faith Hill. Is that arrangement something you brought to the table or a band member?
Yep. I love the song. It's an old favorite, of course.
I kind of had an idea of how I wanted to do it. It was really about taking a lot of stuff out. It turned out to be more than I originally brought to the group. It always does. Once the group gets ahold of it it always ends up being something much more than any single person. 
You also cover The Supremes' "Stop in the Name of Love," but you give a more somber, gospel arrangement. It's a really unique version of it. How did that particular song get reimagined? 
I was driving and I heard the song. I listened to the lyric of it, which is what I often do, and then turned the radio off. When I got home I pulled up the lyric sheet and I thought this song is so much more. It has great lyrics. 
I took it to Pat Coil, who is working with us. He works with Michael McDonald; he was a professor at North Texas. 
I said this is the way I hear it; I want to do a different time signature on it. So we sat down together and gave it a Michael McDonald and Motown feel to it. 
It's a story. When the Supremes did it it really is a sad story about a woman who knows this man is cheatin' on her. She is saying, hey, look at what we have. Don't throw it away. You've got to stop in the name of love. 
Contrasting to that, you wrote a song on the album for your husband titled "After All these Years." How is it for you to write something so personal?
That song wrote itself. 
John Jarvis, who is playing piano with us, had written a piece of music and he said see what you can put with this. I sort of sat on it. 
Before we were going in to the recording session I sat down and wrote these lyrics out. Really, we finished them the day we laid it down. My husband happened to come to Nashville that day, along with my daughter, who is working with me on a couple of songs. We were handing notes back and forth — John Jarvis and myself — and we just wrote in in a day. 
I sounds like a song that has been written before, but it actually hasn't. It's one of those songs like "Crazy" that needs to be a solid hit because it sounds like a song everyone identifies with when they've been married to someone for a long time.
It does sound instantly familiar and that's what's cool about it.
I know. It really does. We had to really check to see if we weren't inadvertently playing somebody else's song, because it sounded so familiar.  
Like it wasn't something you heard on a jukebox years ago that stuck in your head, right?
Right. Right. 
We looked everywhere. We asked all the people we knew in Nashville and they said, "No." So we were very happy with that. There should be some great country person to make it a hit, in my opinion.
You mentioned your daughter, Jessica, as she sings with you on a couple of songs. Did you record live together in the studio?
We did. 
Most of what you hear on this album was done live in the studio with all the musicians together. With the exception, of course, with a horn section and some of the things we put strings on. 
We really wanted that live feeling. 
You were crowned Miss World America in 1972 at Hampton Coliseum. Your upcoming performance at the American Theatre is a coming home of sorts, isn't it?
Well, it is. 
We've played a couple old theaters like this. We always enjoy playing these kind of theaters. 
I enjoy any of the advanced publicity we can get because a lot of people don't know my music. That's normal. You seem to be familiar with my music and I want you to know how much I appreciate you doing this story on us. I hope that we can come back. We've been going to the same places year after year like the Kennedy Center and Lincoln Center. Hopefully the American Theatre will be one of those places. 
WANT TO GO?
Lynda Carter
October 27
American Theatre