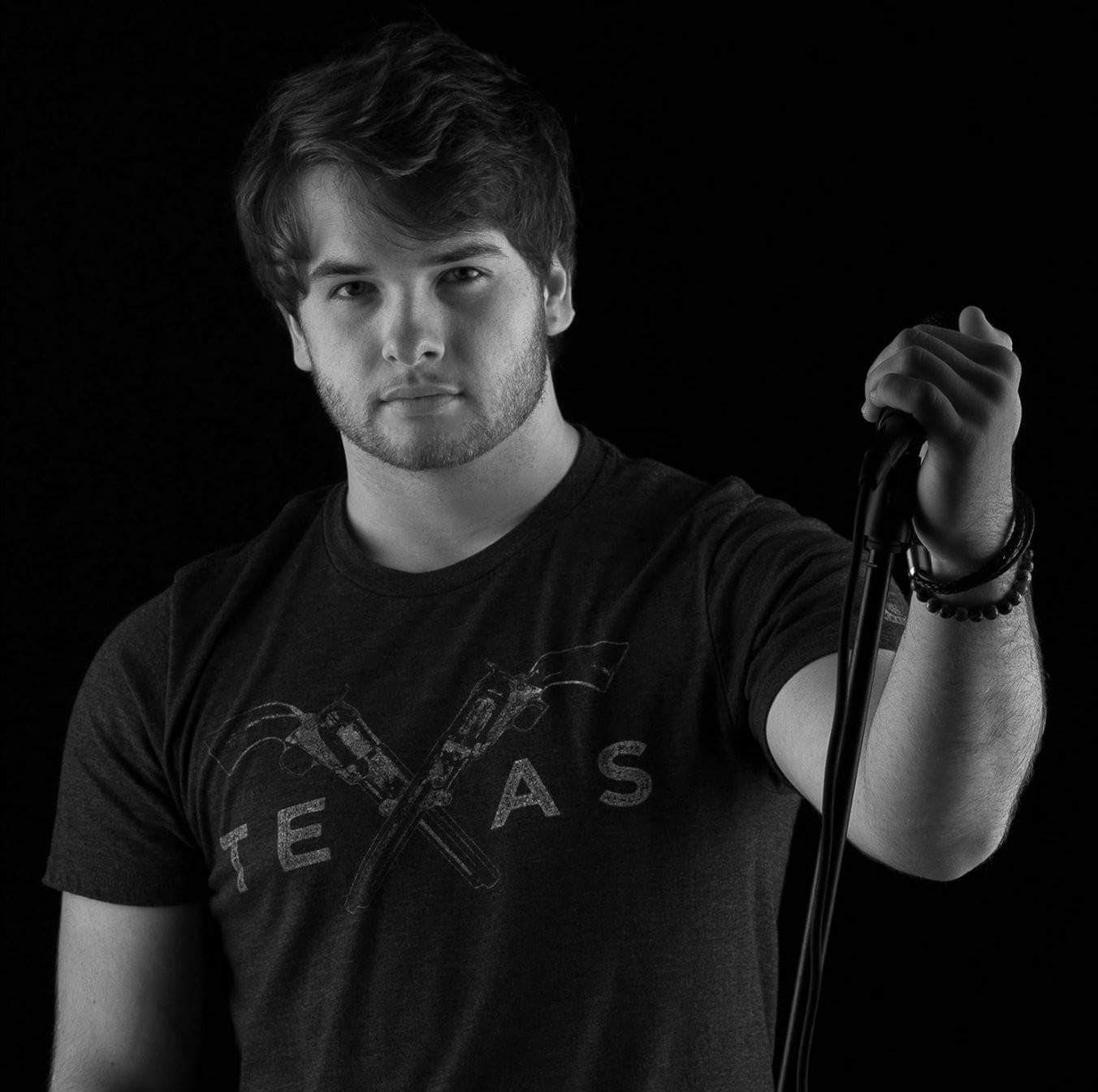 By Jim Roberts
Chase Payne, an up-and-coming country rocker from Virginia Beach, was recently nominated for two Josie Music Awards (Rising Star Male and Song of the Year). He'll go to the awards ceremony at Dollywood in September, but he's more excited about the 40-plus gigs he has lined up all over Hampton Roads this summer.
"Just show me to the stage," the 21-year-old said in a recent interview with Veer Magazine. "I'm here to put on the best show I can—no matter what. That's kind of how I was raised: Just do your thing. Don't get caught up in the labels."
Even though his name may have pre-ordained him for a career in country music—he's actually a third-generation Charles that goes by Chase—he didn't embrace the genre until his junior year at Kempsville High School. In fact, Payne's guitar teacher is Vasilly Simmons, who has also worked with local legends like Jesse Chong and Anthony Rosano, and he naturally gravitated to rock and blues. "But every time I wrote a song," he said, "it came out trucks, girls and bonfires. Just take out the distortion and soaring guitar solos, and they're country."
Keith Urban was also a strong influence. Payne won a local contest in 2014 and was invited to perform the song "We Were Us" with him at the Virginia Beach Amphitheater. "I remember the feeling," Payne said. "I always thought I wouldn't be able to see the crowd because of the lights. I saw every single face. Twenty thousand people—I saw every single one of them. … It was the greatest feeling. I don't remember anything I did on stage. I just remember: This is what I'm meant to do, so let's just do it."
After graduating from high school, Payne enrolled at Tidewater Community College and got a part-time job, but he quit both after less than a year. "I was the weird kid sitting in the back of the room writing music," he said. "I just figured: If you take out plan B, you have to make plan A work."
He started playing local gigs and covering popular country artists, with a heavy dose of Dierks Bentley, Brantley Gilbert and Chris Stapleton songs. Two years ago, he started working one of his own songs, "Taillights," into his performances.
"I was always terrified playing my own music," he said. "I played 'Taillights,' and nobody flinched. … I came back like three months later, and people sang the lyrics. It was so weird—people singing the lyrics to 'Taillights.' It wasn't just my mom and dad. Ever since then, I've been playing my songs, and I get a good reaction."
Payne said he's not out for fame and fortune. "I just want to be successful with it," he said. "It's what I want to do for the rest of my life. I know that most of the time, fame and fortune comes with it. … I can't do anything without my fans. I know if I put them first, they'll take care of me. Let's run it 'til we can't run it anymore."
And no matter how successful he becomes, Virginia will always be home. "I do feel that's a major part of my songwriting," he said. "If I were to move anywhere other than being here … I just don't feel that I would be me. That's my biggest thing. I'm not afraid of never being discovered. I'm more afraid of losing myself. It's just something about the air here. I'm meant to be here."
Virginia keeps Payne grounded. "I'm pretty simple," he said. "What you see is what you get. Nothing flashy. We're just out here, having a good time, making the dreams come true."
For more information, follow @ChasePayneOfficial on Facebook.