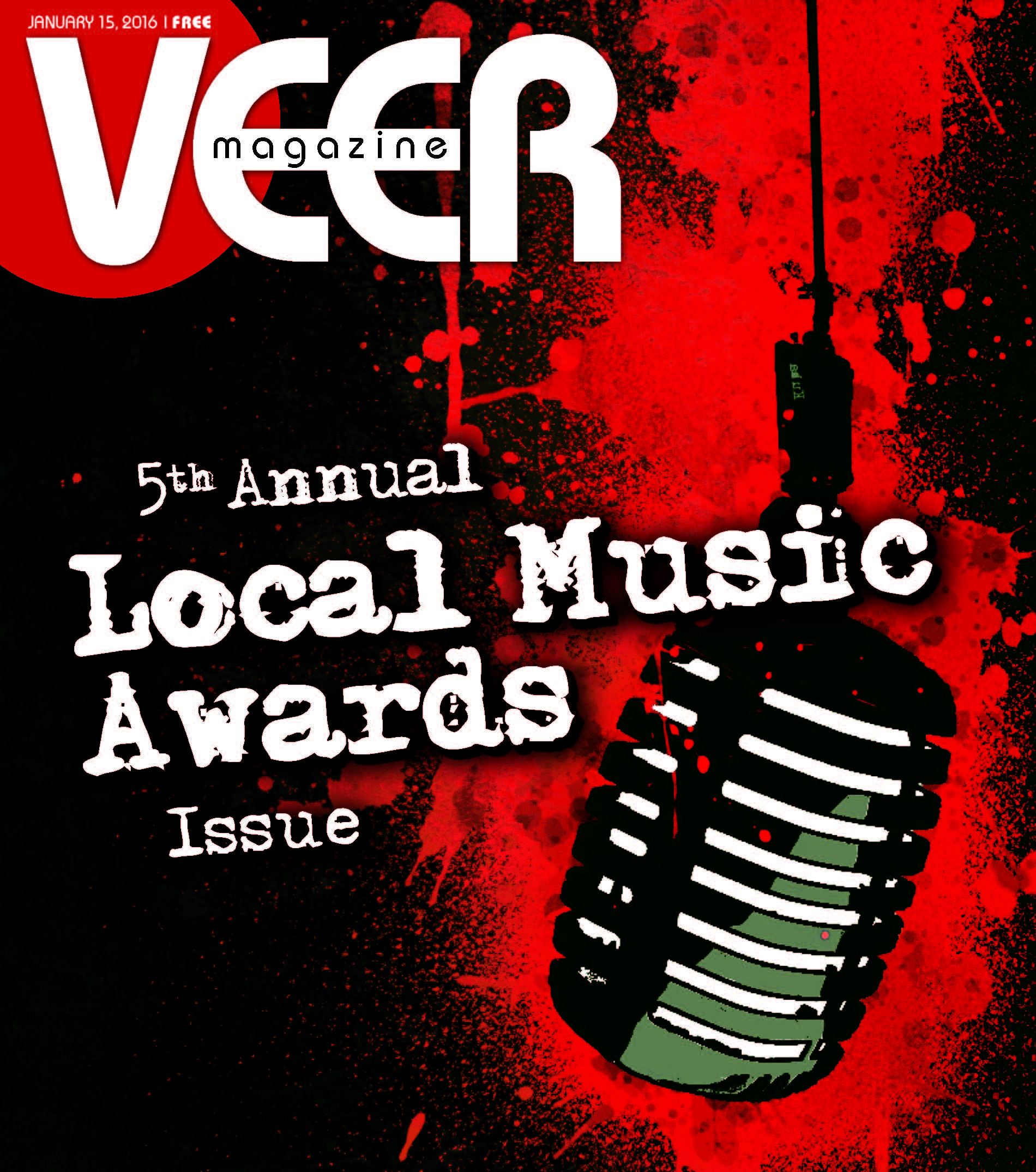 5th Annual Veer Music Awards 
We'd like to give a big shout out and thanks to our nominating panel. These folks helped selected the 2016 nominees: Paul Shugrue (WHRV-FM), Kyle Bloom (Hampton Roads Show), Crizti Walsh (96X), Jerome Langston (Veer), Dave Taylor(FM99), Jim Morrison (North Shore Point concerts/Veer), Debra Persons (Hardcore Norfolk) and Careyann Weinberg (Work | Release).
The Veer Awards are presented by Starr Hill Brewery and take place Wednesday, February 10 at the Naro Expanded Cinema. Doors open at 6:00 PM, Show starts at 7:00 PM sharp.
Awards Show Tickets
Advance tickets are available beginning January 20 at Belmont House of Smoke, Cogans Pizza, Colley Cantina and Fantasy (Newport News). $10 cash. Advance tickets are advised as the venue will likely sell out.