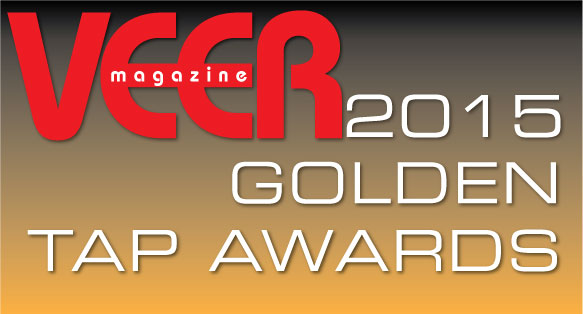 In the voting window below, please select ONE per category. Remember to scroll through all 46 categories, use the scroll bar on the RIGHT of the voting window. If you are unable to see the voting window, simply click here and it will take you to the survey as well.
We will present gold, silver and bronze in each category during a free-to-attend awards ceremony Tuesday, December 8 at O'Connor Brewing Company. NOTE: VOTING ENDS NOVEMBER 30th.
Awards will be determined by 50% of the outcome coming from readers' online votes and the other 50% from our panel of beer experts. We will also crown a Brewery of the Year based on a points systems where gold medals count as 3 points, silver gains 2 and 1 for bronze.