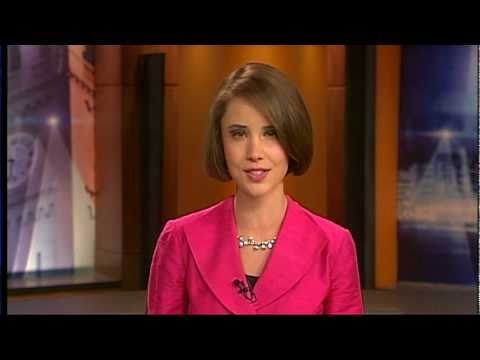 By Jeff Maisey
Karen Hopkins will part ways with WVEC 13 News on Friday, January 9 for a job as Public Information Officer with the Norfolk Sheriff's Department.
"I was interviewing him the other day, and he mentioned the job," Hopkins told Veer Magazine. "After talking with him more, I felt like it was the right thing to do. I've been at WVEC nearly 5 years, and I'm looking forward to a new challenge."
"While I'm happy Karen has decided to embark on a new chapter in her professional life, she definitely leaves behind some big shoes to fill," wrote WVEC station manager Doug Weider in an internal email shared with Veer Magazine.  "Since she joined WVEC in April 2010, Karen has been one of the best enterprise reporters in our newsroom, bar none.  It has been a joy working with her through the years, and I wish her great success in her new position.  We will do our very best to get all of Karen's contacts from her before she leaves!
Hopkins got her first taste of television news as an intern reporter for her hometown's WKRC in Cincinnati, Ohio. After graduating E.W. Scripps School of Journalism in Athens, Ohio, Hopkins landed a full-time position with KTAL-TV in Shreveport, Louisiana covering everything from the gambling industry and hurricanes to city scandals and general crime.