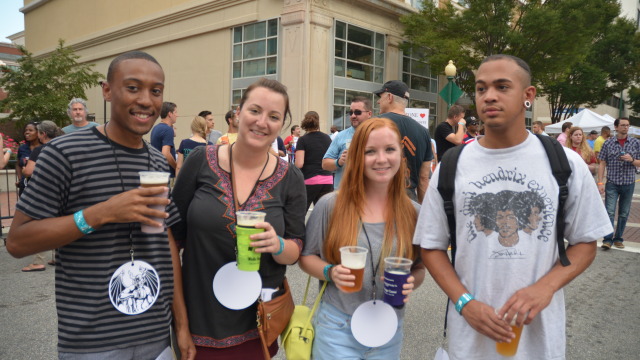 Stone Brewing Company has delayed its official announcement as to which city east of the Mississippi will be selected as the home of its news brewery. Columbus, Ohio, Richmond and Norfolk, Virginia are the three finalists.
"While we were hoping to announce our decision by the end of the summer, it seems that the process will take a bit longer," said Stone's public relations specialist Sabrina LoPiccolo, today in an official memo to media. "As you can imagine, there are a lot of moving parts and we are working diligently towards a conclusion."
One potential reason for the delay: Richmond city council must approve zoning changes for the two possible sites in the Commonwealth's capitol city. City Council does not meet for another two weeks on Richmond.
Stay tuned.