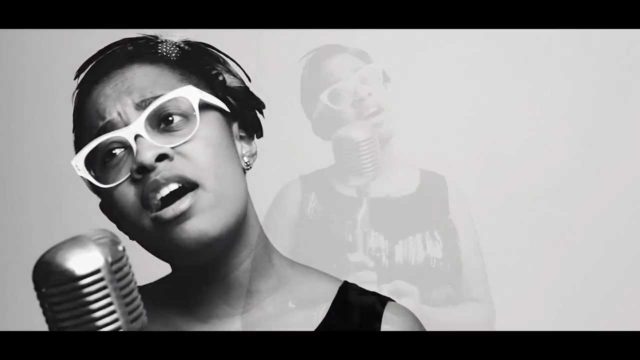 Compiled by Staff
Cecile McLorin Salvant
Presented by Virginia Arts Festival
April 9
Robin Hixon Theater
Classically trained, this award-winning jazz vocalist has seized the imagination of the audience with her "resoundingly eloquent" voice — "whether growling the blues or barely breathing, Salvant has inbuilt swing, an actor's stagecraft, an instrumentalist's precision…jazz-informed artistry of the highest class" (The Guardian). Hear a Grammy®-winning artist who tops the critics' "best" lists.
Jazz at the Lincoln Center Orchestra with Wynton Marsalis
Presented by Virginia Arts Festival
May 5
Chrysler Hall
For jazz lovers and anyone who appreciates great performance, this ensemble of 15 of the finest soloists, ensemble players and arrangers is the cream of the crop. Led by the legendary Wynton Marsalis, whose record-breaking Grammy® wins accompany his many other awards and accolades, including the Pulitzer Prize for Music, the National Medal of Arts and many more, the Orchestra brings new life to every age of jazz, winning new audiences as they thrill faithful jazz fans in performances around the world. Don't miss this chance to hear "the finest big band in the world today" (The Daily Telegraph).
Bob James
May 20
Harrison Opera House
Robert McElhiney "Bob" James (born December 25, 1939) is an American two-time Grammy Award-winning smooth jazz keyboardist, arranger and record producer. He is recognized as one of the original founders of smooth jazz, and is renowned for the complexity of arrangements and instrumentals. Bob James's career is extensive and diverse, continuing to evolve at every turn. From his first days in Marshall, Missouri, the music of Bob James has captivated audiences throughout the world.
Joey Alexander Trio
Presented by Virginia Arts Festival
May 27
TCC Roper Center
This 13-year-old phenom has caught fire in jazz circles and beyond in recent months, with television appearances on Today and 60 Minutes, the cover of DownBeat and features The New York Times and People magazine. He began playing at the age of 5, picking out Thelonius Monk tunes on an electric keyboard. At 9, he won a major international competition, and by 11 he was playing the major jazz festivals including Newport and Monterey. His second album garnered two Grammy® nominations — making him the youngest jazz artist ever nominated. His mentor, Wynton Marsalis says: "I love everything about his playing — his rhythm, his confidence, his understanding of the music." Don't miss this chance to hear this exciting young artist!