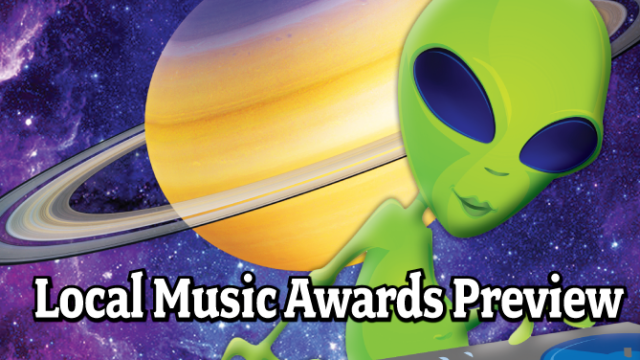 Our Local Music Awards program is tonight (Wednesday, February 8) at the Naro Expanded Cinema in Norfolk. Tickets are available at Colley Cantina in Norfolk and Fantasy in Newport News until 2 PM. Tickets will then be available at the Naro box office beginning at 6 PM. Cash only.
The doors open at 6:00 PM. Show starts promptly at 7:00 PM. After-parties are at Belmont House of Smoke (performing will be Rocky 7) and Colley Cantina (performing is Rodeo Clown).
Support your local music scene.