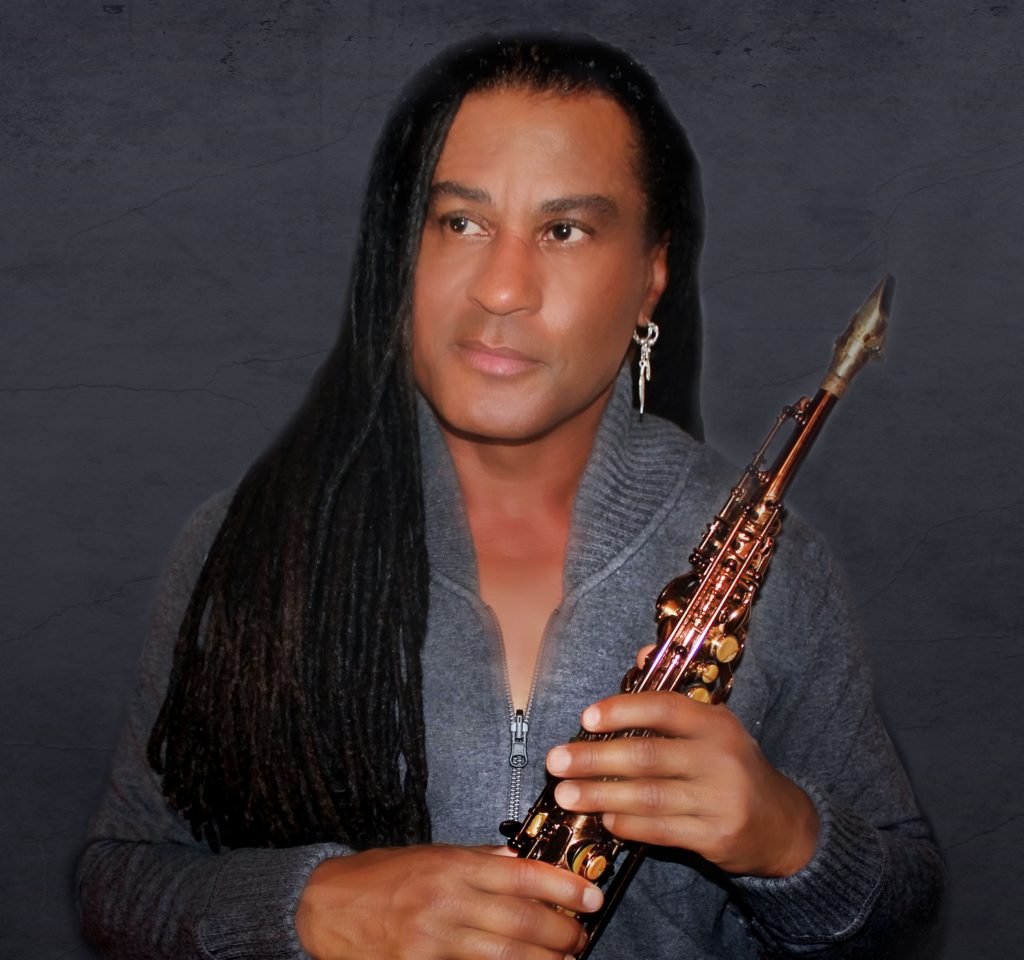 Compiled by Staff
Peter Bernstein
April 7
Attucks Theatre
www.sevenvenues.com
Ask a jazz pro the guitarist they'd ask to sit in on a set, and at the top of the dream team is Peter Bernstein. A part of the jazz scene in New York and abroad since 1989, he has played on more than 80 recordings with top artists, and has released nine recordings of his own, including his 2016 Let Loose (Smoke Sessions).
Born in New York City on September 3, 1967, Bernstein began playing piano when he was 8 but switched to guitar when he was 13, learning the instrument primarily by ear. He studied jazz at Rutgers University with Ted Dunbar, and Kenny Barron. He completed his degree at the New School in New York City, where he met and studied with one of his mentors and influences, the guitar legend Jim Hall. Throughout the 1990s, Bernstein was at the forefront of contemporary jazz; he played with Joshua Redman, Diana Krall, Sonny Rollins, Roy Hargrove, Joe Lovano, Brad Mehldau, Christian McBride, and others.
Bob James Trio
April 21
Attucks Theatre
www.sevenvenues.com
Robert McElhiney "Bob" James (born December 25, 1939) is an American two-time Grammy Award-winning smooth jazz keyboardist, arranger and record producer. He is recognized as one of the original founders of smooth jazz, and is renowned for the complexity of arrangements and instrumentals. Bob James's career is extensive and diverse, continuing to evolve at every turn. From his first days in Marshall, Missouri, the music of Bob James has captivated audiences throughout the world.
Brian Culbertson
April 28
Ferguson Center
www.fergusoncenter.org
Brian Culbertson is an award-winning multi-instrumentalist, songwriter and producer known for his distinct brand of genre-crossing contemporary jazz, R&B and funk. Mining the urban sounds of musically-rich Chicago, he began his musical studies on piano at age eight and quickly picked up several other instruments by the time he was twelve, including drums, trombone, bass and euphonium. Inspired by the iconic R&B-jazz- pop artists of the 1970s like Earth, Wind & Fire, Tower of Power, Chicago, David Sanborn and others, Culbertson started composing original music for his seventh grade piano recital and hasn't stopped since, amassing 30 Billboard No. 1 singles (and counting!) and a deep catalogue of 18 albums, most of which have topped the Billboard contemporary jazz charts.
Having worked and performed with countless industry all-stars such as Michael McDonald, Chris Botti, Ledisi, Barry Manilow, Herb Alpert, Natalie Cole, Maurice White (EWF), Chuck Brown and Bootsy Collins just to name a few, Culbertson has won numerous awards and accolades along with nominations from the NAACP Image Awards and Soul Train Awards. In 2012, he founded the Napa Valley Jazz Getaway, a flourishing wine, music and lifestyle experience for which he also serves as artistic director.
Marion Meadows & Marc Antoine
May 5
American Theatre
www.hamptonarts.net
Two jazz greats — Marion Meadows & Marc Antoine — come together for one spectacularly smooth evening. Marion Meadows has played with some of the music industry's greats, including The Temptations, Michael Bolton, and Eartha Kitt. As a solo artist he's released a staggering 13 albums, including his latest, Soul Traveler, which combines the intoxicating sounds of smooth jazz, fusion, and contemporary jazz.
Classically trained at the International School of Classical Guitar, Marc Antoine first became known to urban jazz audiences when he toured with Basia. Keeping his deep melodic flow and exotic melodic textures front and center, Antoine has established himself as a global star in contemporary jazz.
AJOYO
Presented by Virginia Arts Festival
May 9
Attucks Theatre
www.vafest.org
AJOYO is the vision of multi-reed player Yacine Boularès, a mystic brew blending African tradition, jazz and soul. More than music, it's a joyful ceremony, a fuller experience bringing musicians and audience close together. With horns, voice, bell and bass interwoven like the fabric of a ceremonial dress, AJOYO is jazz that speaks the language of the talking drum with a New York accent.
Originally from Tunisia in North Africa (by way of Paris), Yacine Boularès has played sax, composed and arranged music for and with artists from Cameroon, Haiti, and beyond; the AJOYO ensemble originated in these encounters and influences. AJOYO celebrates life, love and justice through music: music for the heart, the mind and the body, the kind that makes people want to dance.