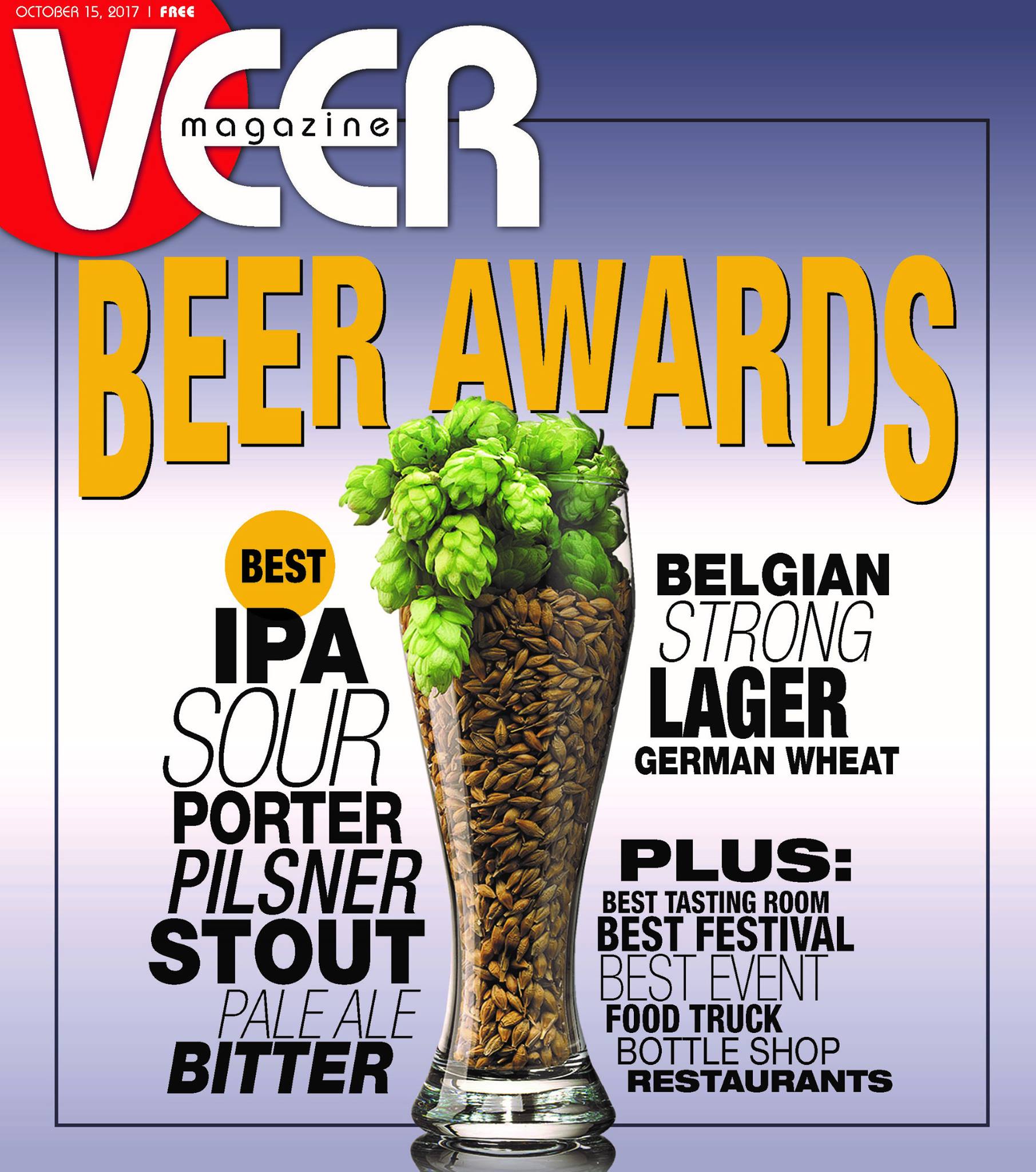 The Vanguard
presents
VEER's 2017 Golden Tap Local Beer Awards
Sponsored by City of Norfolk Department of Economic Development, Cavalier Land, and Draft Services of Virginia.
The nominees are below. Use inside right scroll bar to go through each category. Vote for one nominee per category. (Worth mentioning: votes cast from duplicate IP addresses are noted and tossed out.) Online voting concludes on Nov. 15.
We will present gold, silver and bronze in each category during a free-to-attend awards ceremony Tuesday, December 12 at O'Connor Brewing Company. All proceeds from beer sales will benefit Hope House Foundation.
Awards will be determined by 50% of the outcome coming from readers' online votes and the other 50% from our secret-shopper panel of beer experts. We will also crown a Brewery of the Year based on a points system where gold medals count as 3 points, silver gains 2 and 1 for bronze.
Good luck to all!
Note: If you are unable to see or access the embedded survey below, simply click here to cast your votes directly on the SurveyMonkey website.
Create your survey with SurveyMonkey