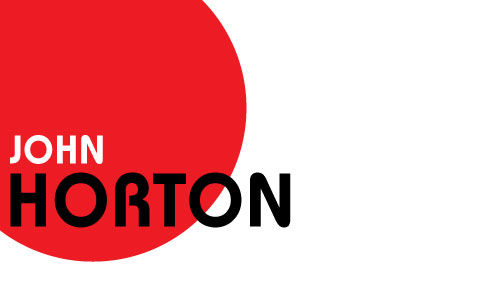 By John L. Horton Come September 20, I shall celebrate my 81st birthday. As such, I am a 30-year (October 15, 1958 – November 1, 1988), retired, Marine sergeant major, 100 percent disabled, Vietnam combat veteran. Come September 11, 2021, America...
read more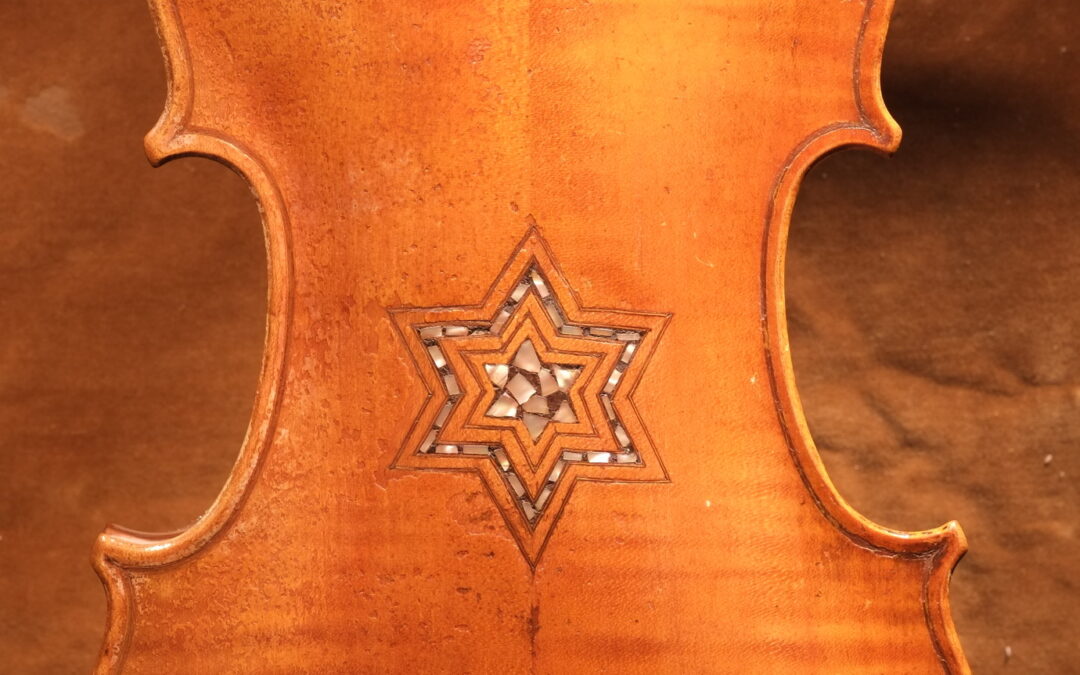 By Jeff Maisey If you think about, every classical music performance is a history lesson in some sense.  Generally its because the musical work was written hundreds of years ago, and quite often it expresses something about each composer, whether the point in...
(Blue-rock guitarist/singer Jason Cale (left) in the studio with Hunter Hughes. Photo courtesy of Hunter Hughes.) By Jeff Maisey Hunter Hughes, host of WHRV's Hunter at Sunrise digital radio program, has teamed with Zeiders American Dream Theater to present the...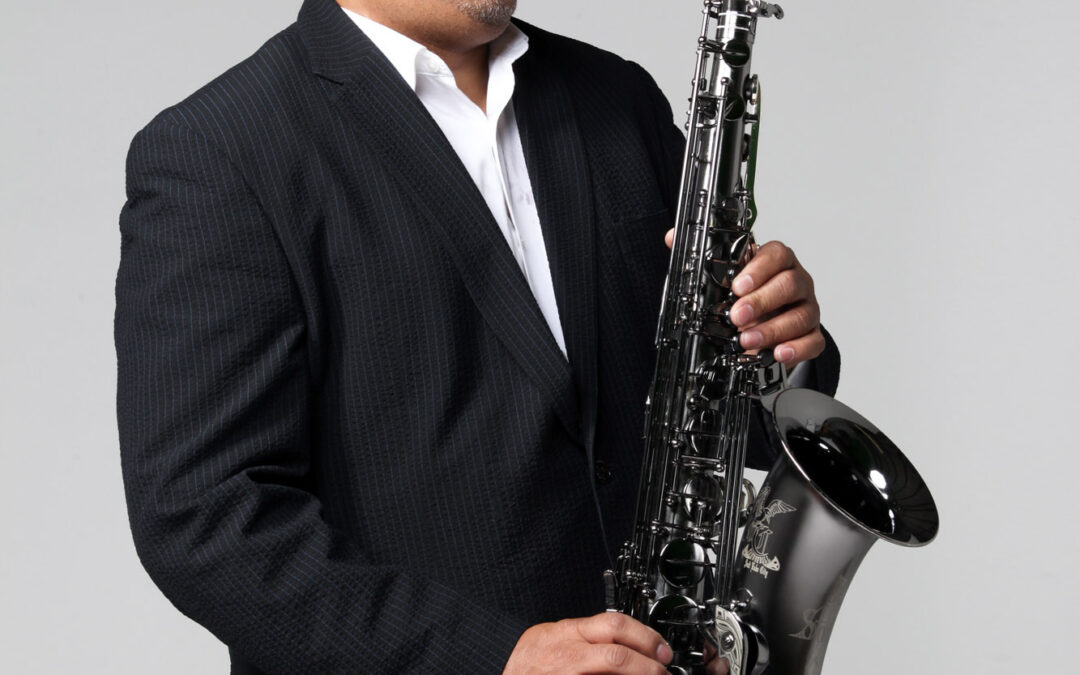 By Jerome Langston Learning that we share the same first name, during my recent conversation with the contemporary jazz legend known as Najee, was just one of many interesting tidbits that were revealed during our lengthy chat. Born Jerome Najee Rasheed in New York...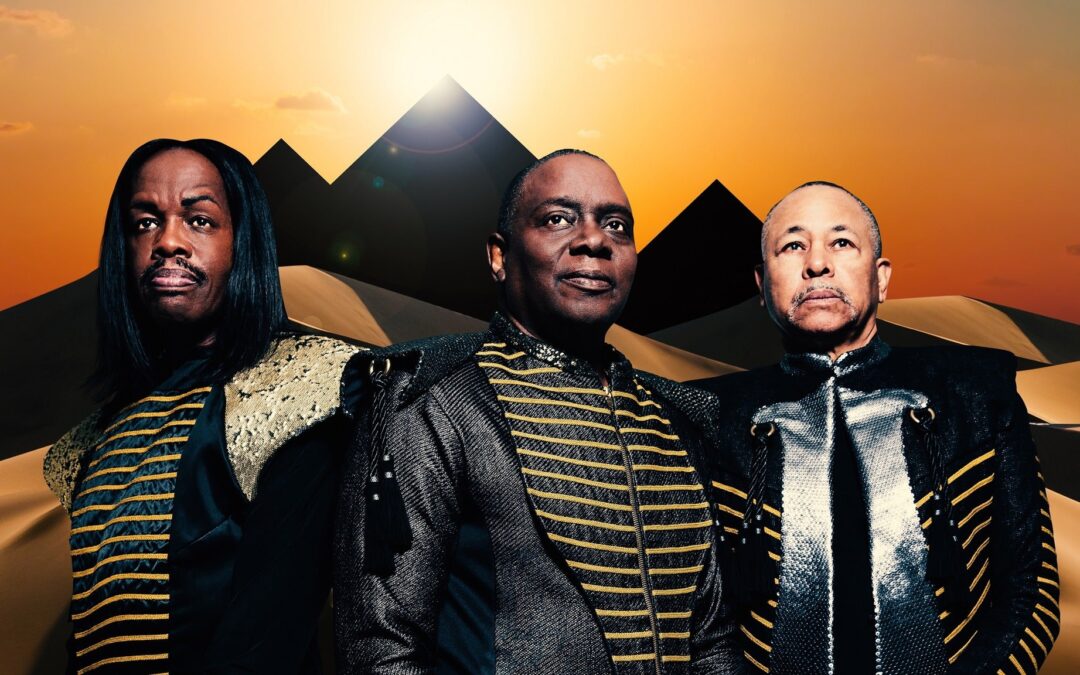 By Jeff Maisey What could possibly be better than hearing Earth, Wind & Fire perform their essential hit "September" in September?  That'll happen Friday, September 24 when the supergroup performs at Atlantic Union Bank Pavilion in Portsmouth.  Last year marked...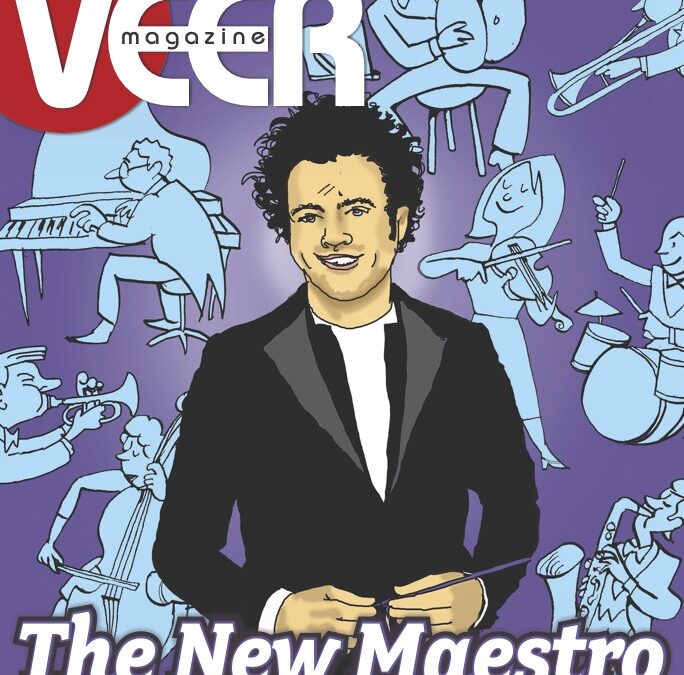 (Maestro Eric Jacobsen on the cover of Veer Magazine. Illustration by Walt Taylor) By Montague Gammon III The newly appointed twelfth Music Director of our Virginia Symphony Orchestra, Eric Jacobsen, flew into town from his current home in Brooklyn late last month,...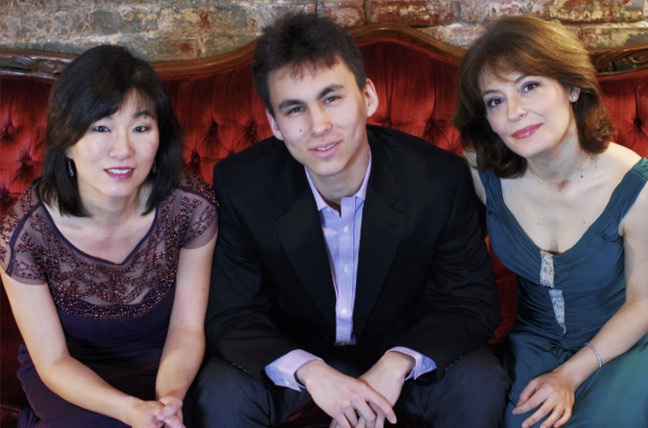 By Montague Gammon III The Norfolk-bound Boston Trio's founding member and pianist, Ms. Heng-Jin Park, is probably most gleeful classical musician you'll ever encounter.  In the course of one telephone chat she chuckles, chortles, laughs out loud, and generally...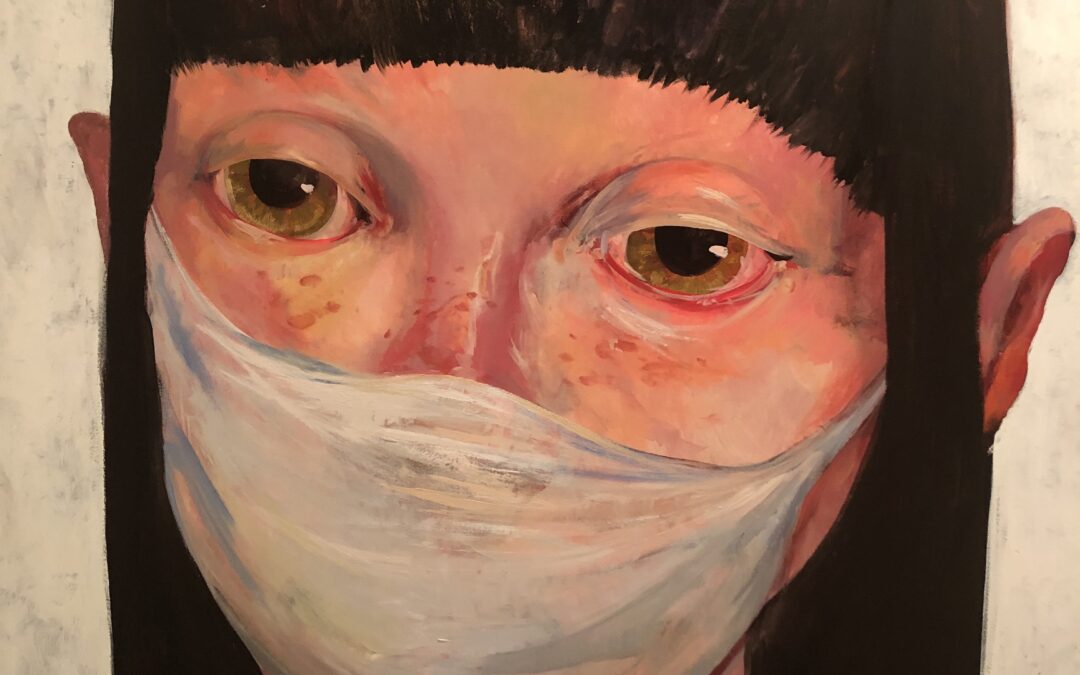 (Kent Knowles, Untitled) By Jeff Maisey The Linda Matney Gallery has unveiled an ambitiously engaging new exhibition thematically centered around the human psychological condition associated with emerging from a global pandemic and similar transformative experiences. ...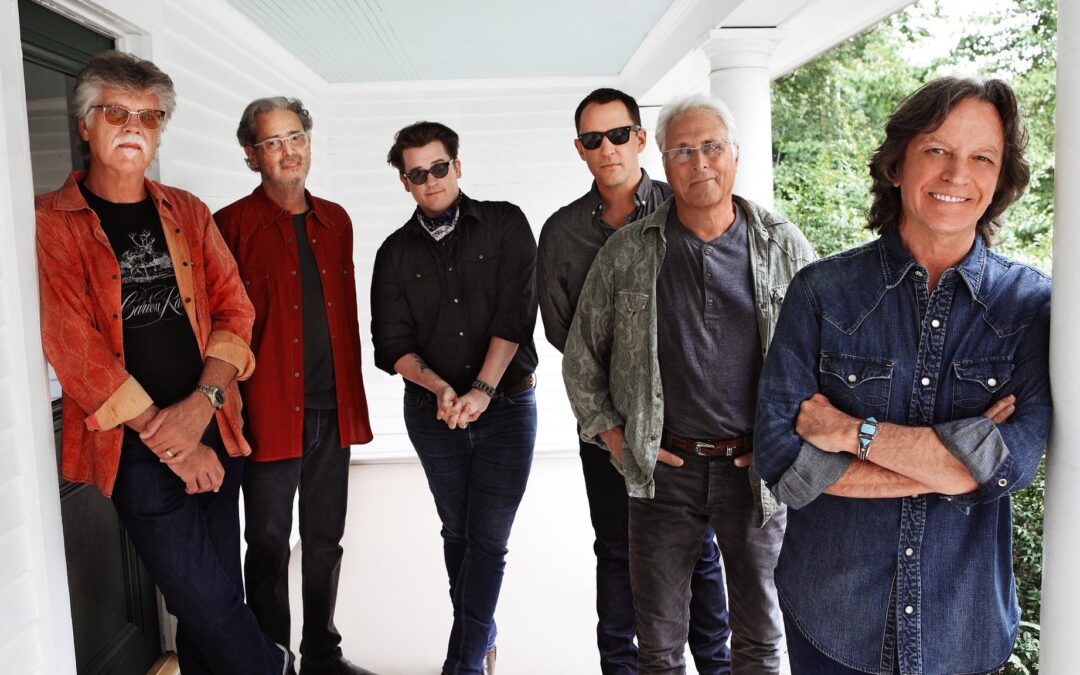 By Jim Morrison Consider one measure of The Nitty Gritty Dirt Band's longevity and relevance: the group of California kids playing in a jug band scored their first big article on a page alongside The Byrds and The Doors in Tiger Beat magazine. Not Rolling...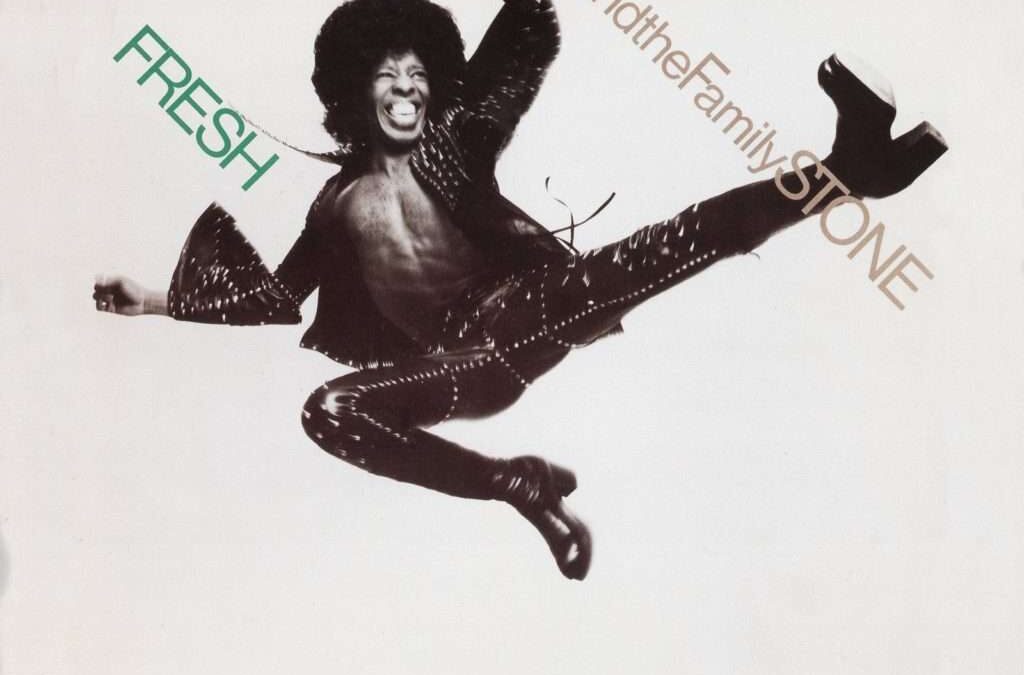 By Jeff Maisey Sly & The Family Stone will forever be remembered as one of the most influential funk/soul/pop groups of the 20th century.  The band formed in 1966 and was notable not only for its multi-cultural makeup of musicians, but also in the blending...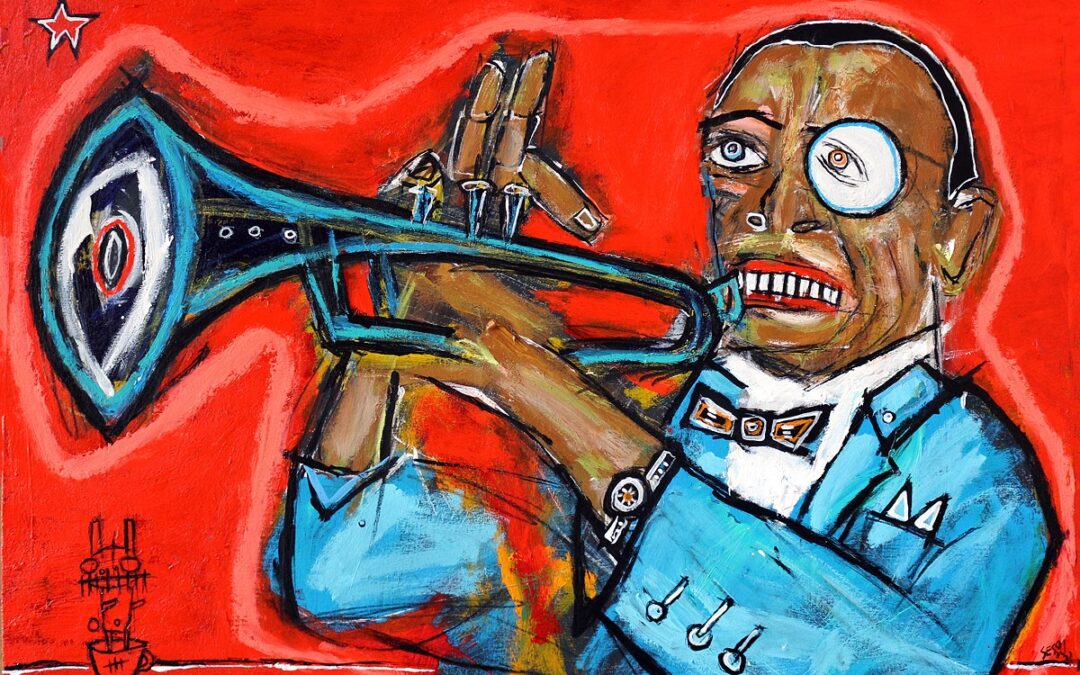 (Trumpeting: "I created this painting at my studio in downtown Washington, D.C. after a stay in Norfolk and learning about the history of the Attucks Theatre."  — Matt Sesow) By Betsy DiJulio Everyone, it seems, has heard of Matt Sesow even if they don't own a...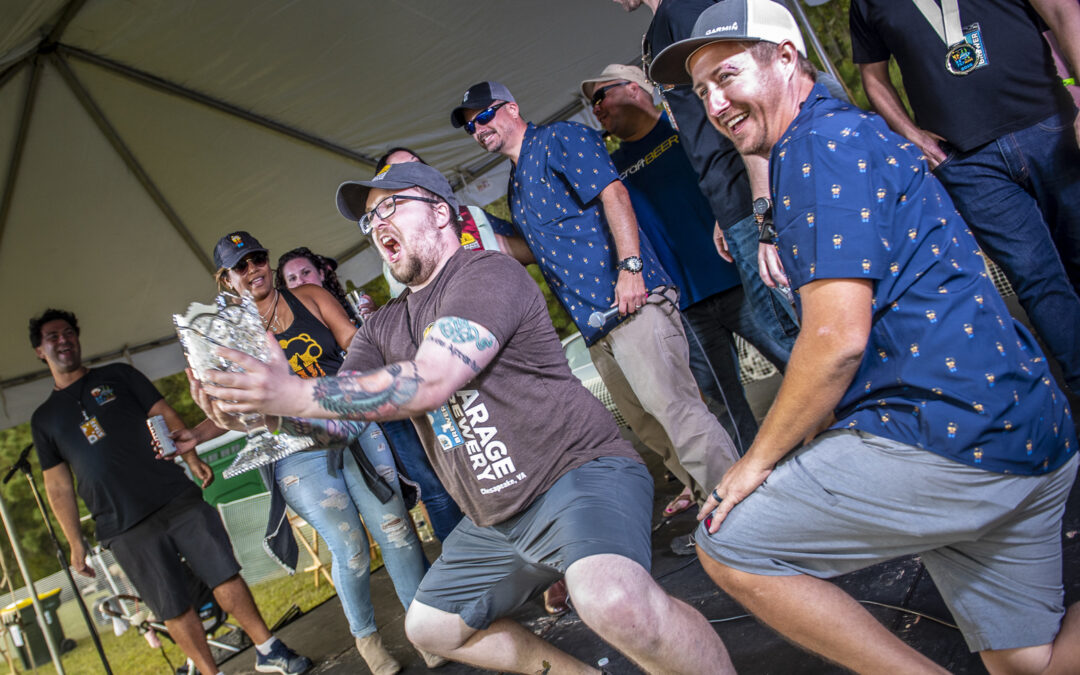 The Garage Brewery won the last Battle of the Beers event. Photo by Eye of the Storm Photography courtesy of Beach Ambassadors.  By Jeremy Bender More than 30 regional breweries will vie for this year's 757 Battle of the Beers crown. The event is held on the grounds...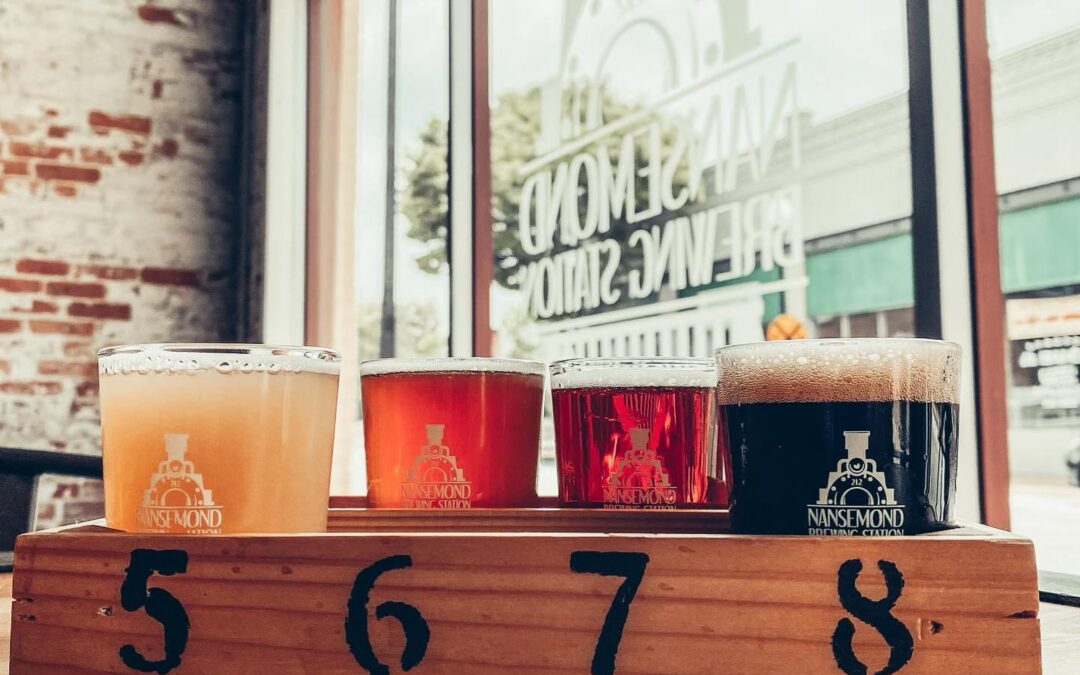 (Sample a variety of beer styles in scenic downtown Suffolk at Nansemond Brewing Station. Photo courtesy of the brewery.)  By Diane Catanzaro and Chris Jones Locals may know the Nansemond River, that the Nansemond Native American tribe lived along the river, or that...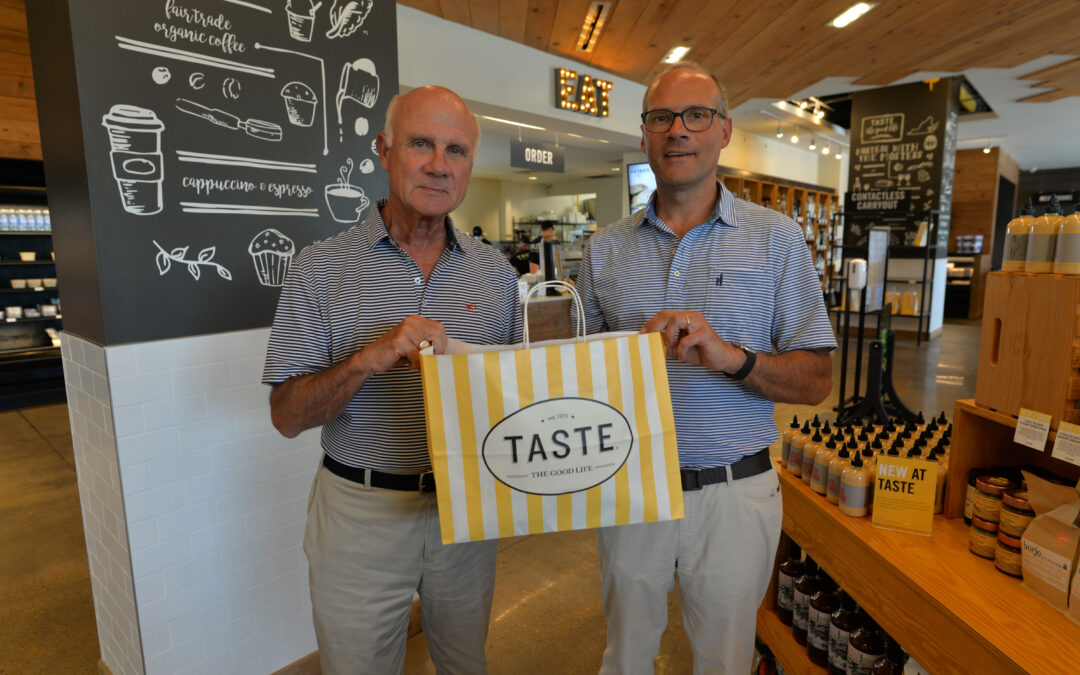 TASTE OF SUCCESS: (L-R) Peter and Jon Pruden have enhanced and expanded the specialty gourmet food brand known for its delicious sandwiches, prepared food items, and spot-on wine selection By Marisa Marsey As nightmarish as the past year and a half was, Hampton Roads...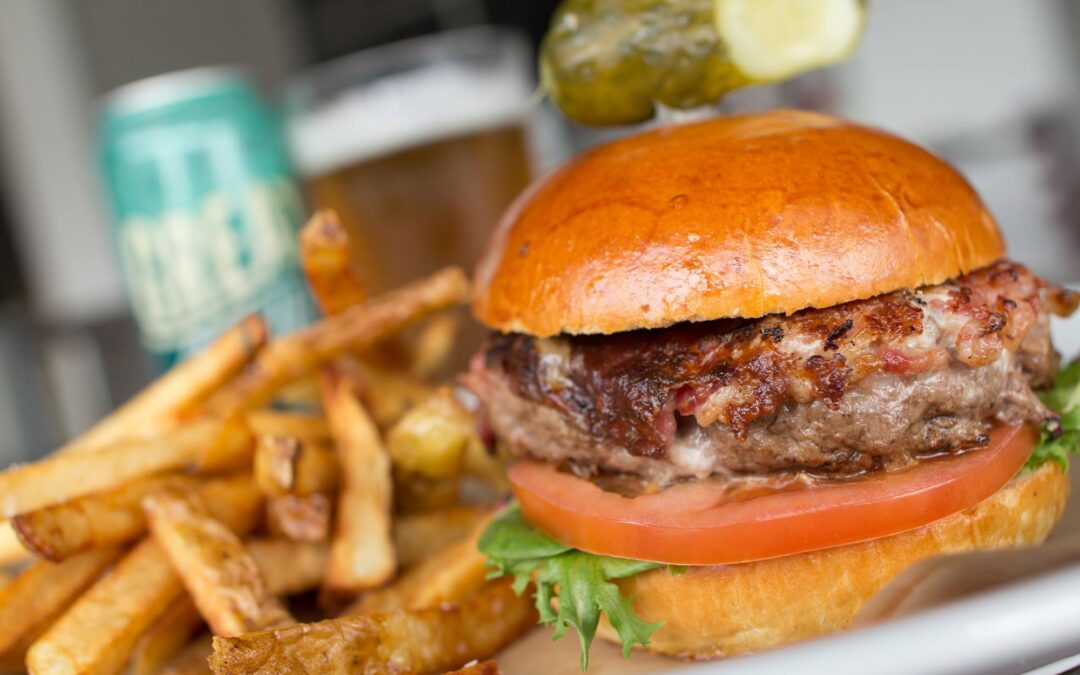 (1608 Crafthouse's Bacon Cheeseburger is a popular menu item.)  By Jeff Maisey Kevin Sharkey was prepping for the fifth anniversary of his 1608 Crafthouse on Pleasure House Road in Virginia Beach when the pandemic struck in March 2020. He's been battling ever since...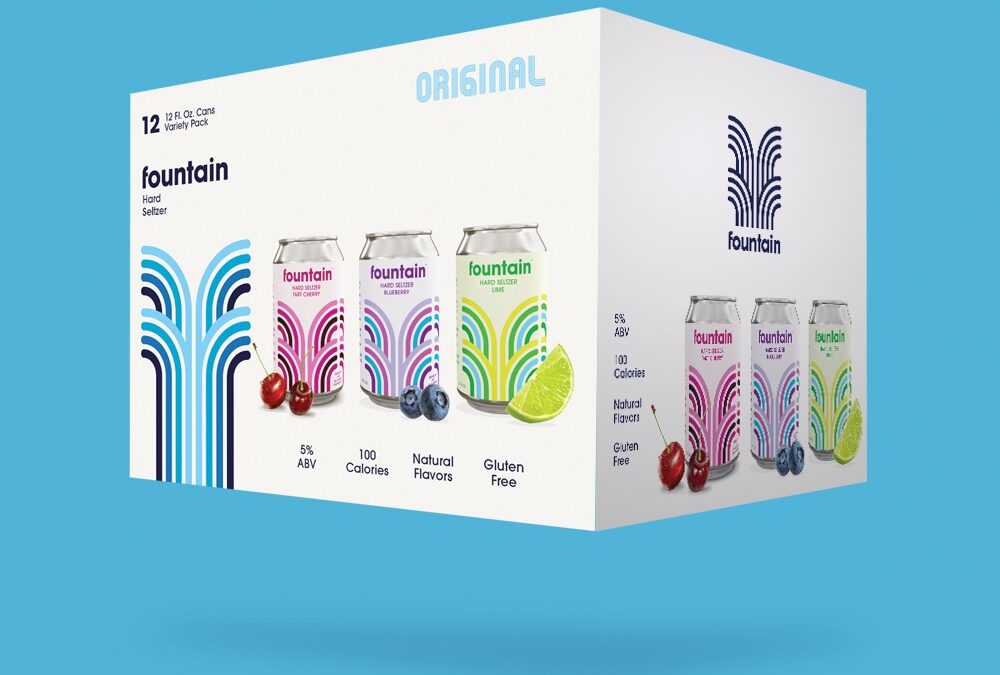 By Jeff Maisey There's a new hard seltzer in town — Fountain. Made in New York City, this new, upstart brand is fun — from the well-carbonated bubbles, zesty citrus and berry flavors to the eye-catching packaging — screams fun. After enjoying a few cans over a recent...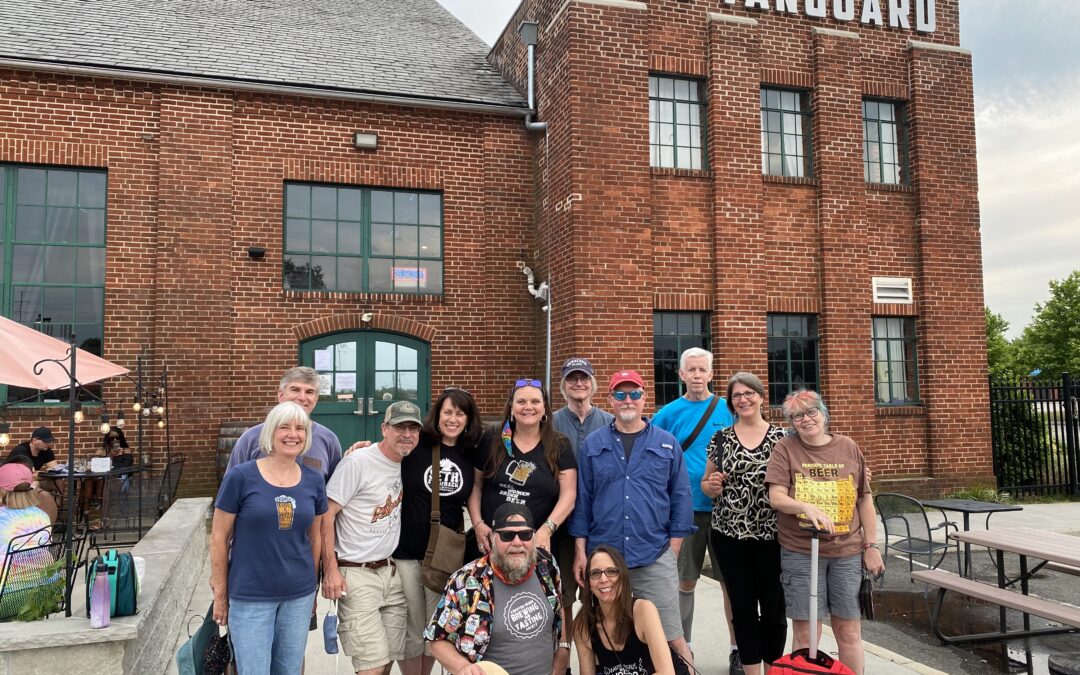 (Members of the Hampton Roads Brewing & Tasting Society gather for a pre-beer photo. Photo courtesy of Diane Catanzaro.) By Diane Catanzaro and Chris Jones Who is ready to get out of the house and visit a bunch of breweries? We've put together a little beer tour...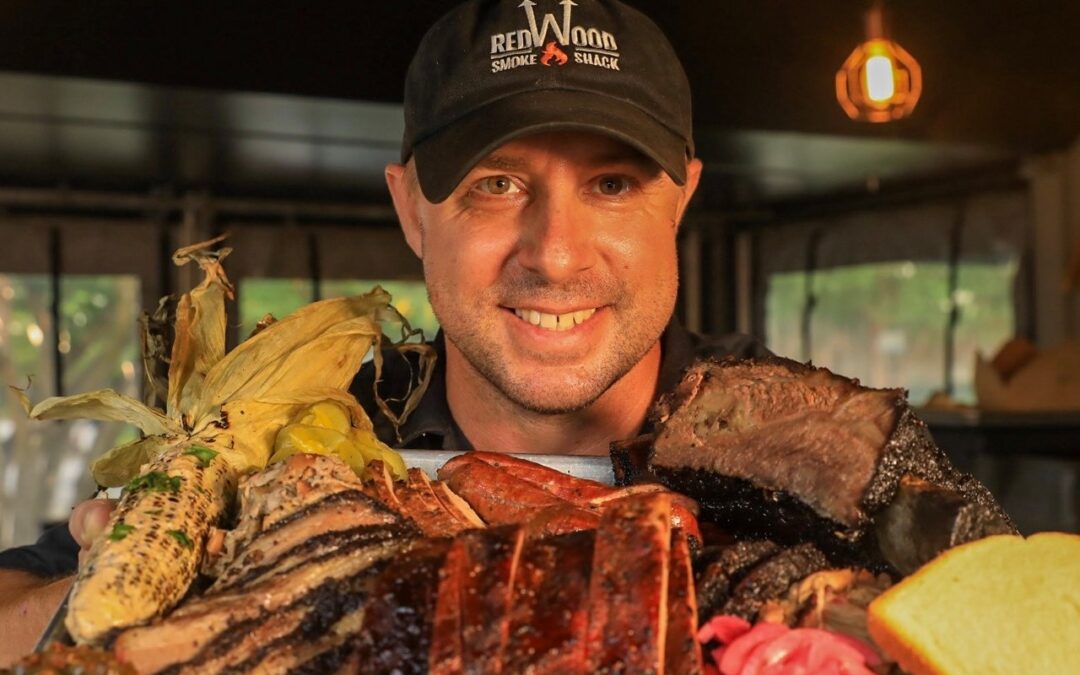 (Owner Bob Roberts has Redwood Smoke Shack expanding with a new Virginia Beach location. Photo courtesy of Redwood Smoke Shack.) By Marisa Marsey Some of our favorite homegrown eateries are expanding – opening a new location, introducing a new concept – making us...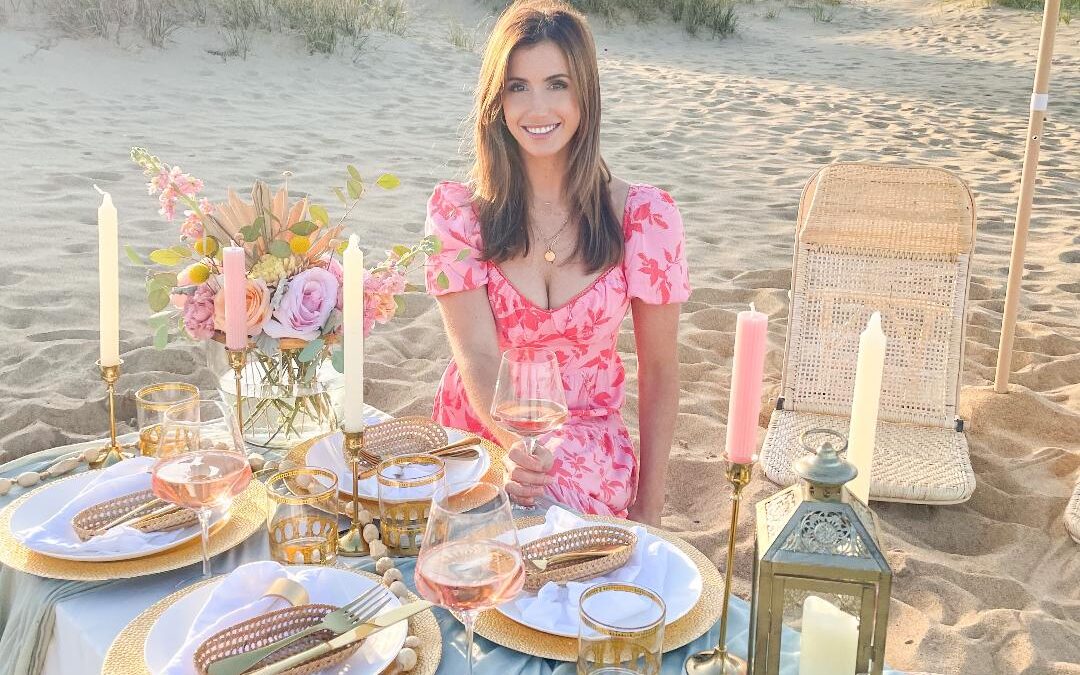 (Katie Huger, owner of Long Board Charcuterie, curates exquisite, customized boards to celebrate special events as well as every day.) By Marisa Marsey There's a joke circulating at fromageries: "How do you irritate a cheesemonger? Ask for a charcuterie board with no...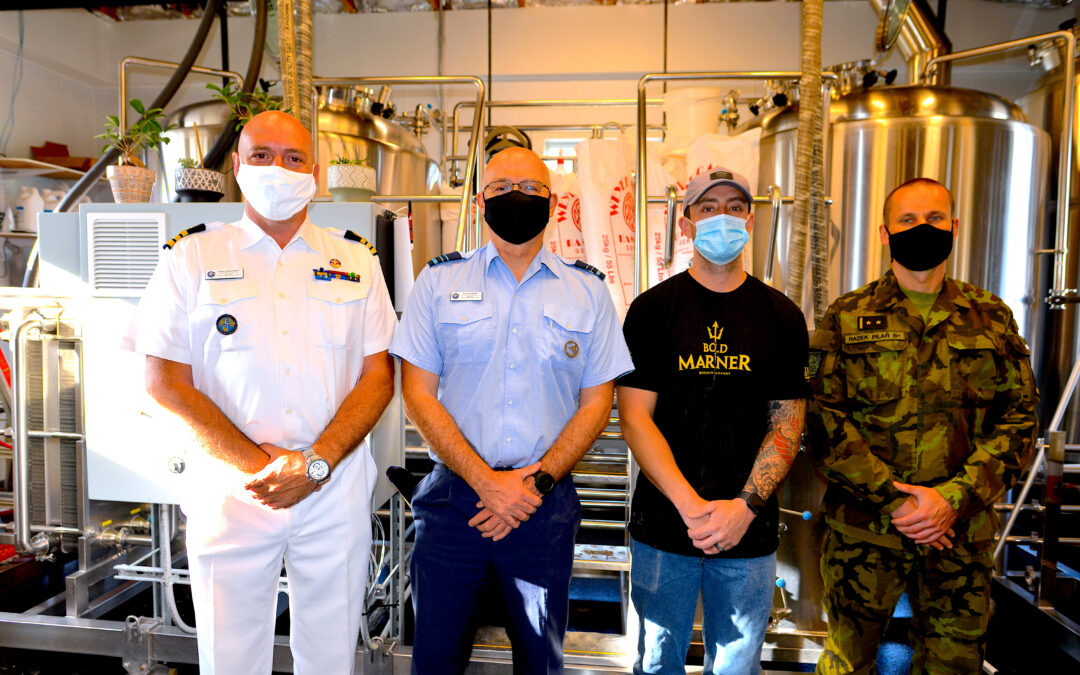 (Brew Day at The Bold Mariner Brewing Company in Norfolk) By Jeff Maisey In what has now become a Norfolk NATO Festival tradition — born five years ago — a collaboration beer pairing The Bold Mariner Brewing Company and NATO Headquarters will be featured at the...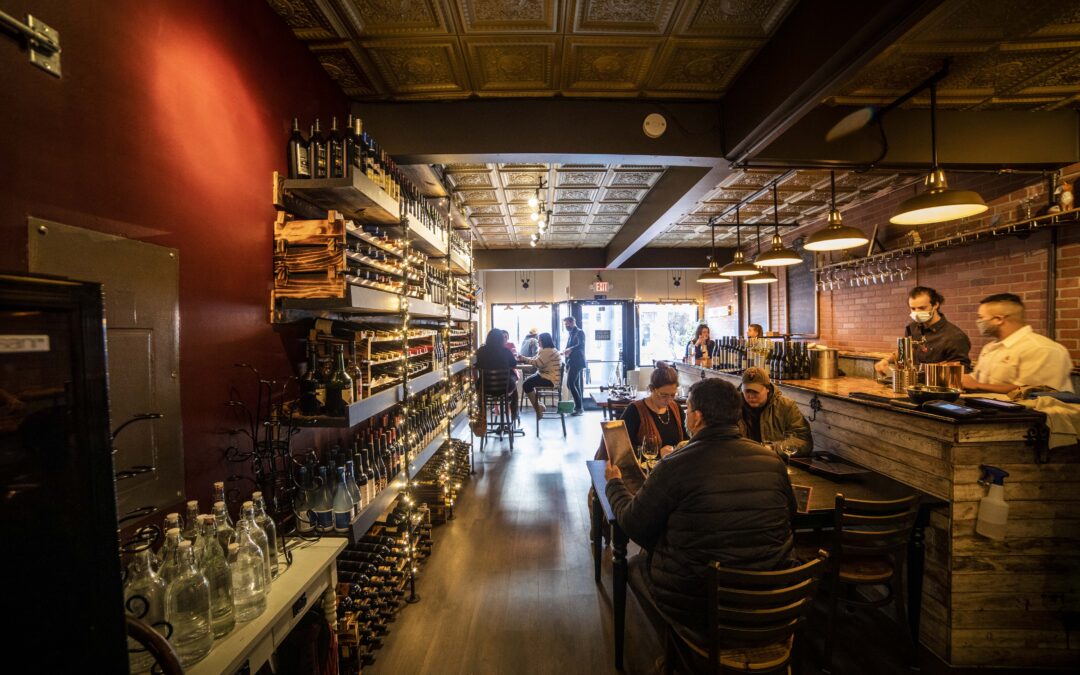 (Interior view of Fox Tail Wine Bar. Photo by Michael Fernando.) By Jeff Maisey "I felt like the type of experience we're offering did not exist in this neighborhood and there was an opportunity to bring something new, fresh and exciting to a community that was...